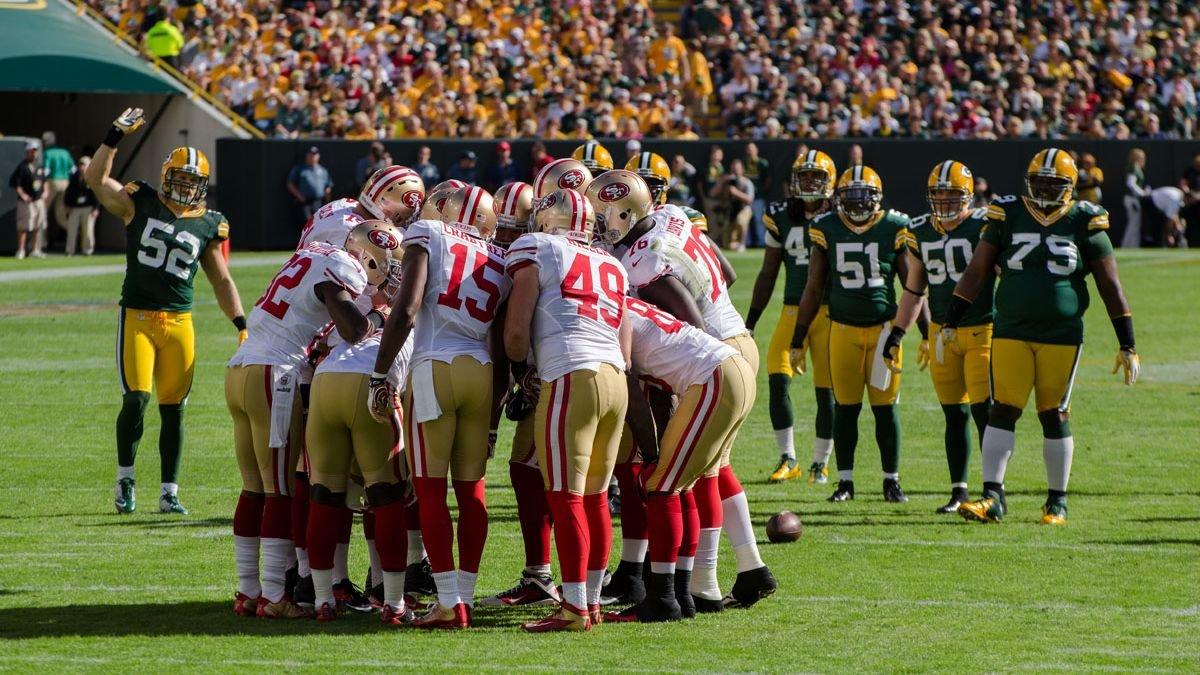 NFL News: 49ers Players Rave About Trey Lance
With reports that the Niners are still planning to trade the 30-year-old, it seems as if Lance's time is coming sooner rather than later. And a couple of his Niners' teammates have given rave reviews of their young signal-caller.
Article continues below advertisement
Higher Confidence
Speaking to Sports Illustrated, Niners tight end said he had noticed a difference between rookie Lance and Lance heading into his second year. "Even if it's just from his routine every day to how he holds himself, his confidence is a lot higher, too. As an NFL player, you have to have confidence to be able to do anything," he said.
"If you lack confidence, that's when you drop a football, everything snowballs, you throw an interception and next thing you know it's an incomplete pass, you mess up a play call. And Trey has done a good job where if he doesn't like a pass, the next one he's still going to come out firing."
Getting More Comfortable
Niners safety Jimmy Ward also spoke to Sports Illustrated about his signal-caller, noting a difference in the level of comfort he's noticed in the 22-year-old North Dakota State product.
"He's more comfortable. Coming into OTAs getting to start Day 1, obviously he's still going to make mistakes. I'm nine years in the league and I'm still making mistakes. It's just about experience with him," Ward said. "The more plays he gets, the more defenses he gets to go against -- and we're one of the best defenses in the league. We have to prove that again, but previously we were one of the best defenses the past few years. We're going to make him better. And he's also going to make us better."
Article continues below advertisement
Impressing All-Around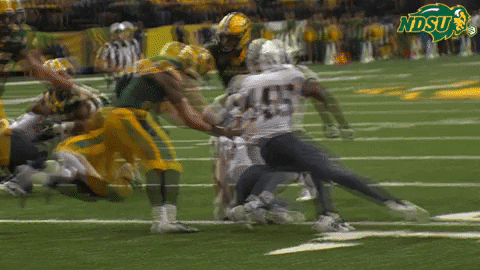 Ward and Kittle aren't the only ones impressed with Lance. According to Pro Football Focus' Doug Kyed, the Niners' higher-ups have been impressed with their quarterback this offseason.
"Lance has impressed people within the organization so far this spring, and the team feels he's already shown progress early in organized team activities. Thursday was believed to be his best practice of the offseason," Kyed said in a recent mailbag.
Optimism In Abundance
Kyed was asked that recent mailbag about whether Lance could be a top 10 QB any time soon, but wasn't able to answer either way. He noted that the Niners themselves don't really know, but he provided reasons for them and their fanbase to be optimistic.
"Lance has the tools, both physically and mentally. That's why the 49ers took him where they did third overall in the 2021 NFL Draft," Kyed wrote. "They believe he can be a 'top-eight quarterback,' and they're willing to let him prove it by trading Jimmy Garoppolo before the season. He just needs more reps and some fine-tuning on his mechanics, but he's not a complete project."
Kyed also noted that while Lance played significantly fewer snaps than signal-callers like Trevor Lawrence or Justin Fields, he still finished with the third-highest overall PFF grade and the second-highest passing grade of rookie quarterbacks that had at least 50 dropbacks last season.