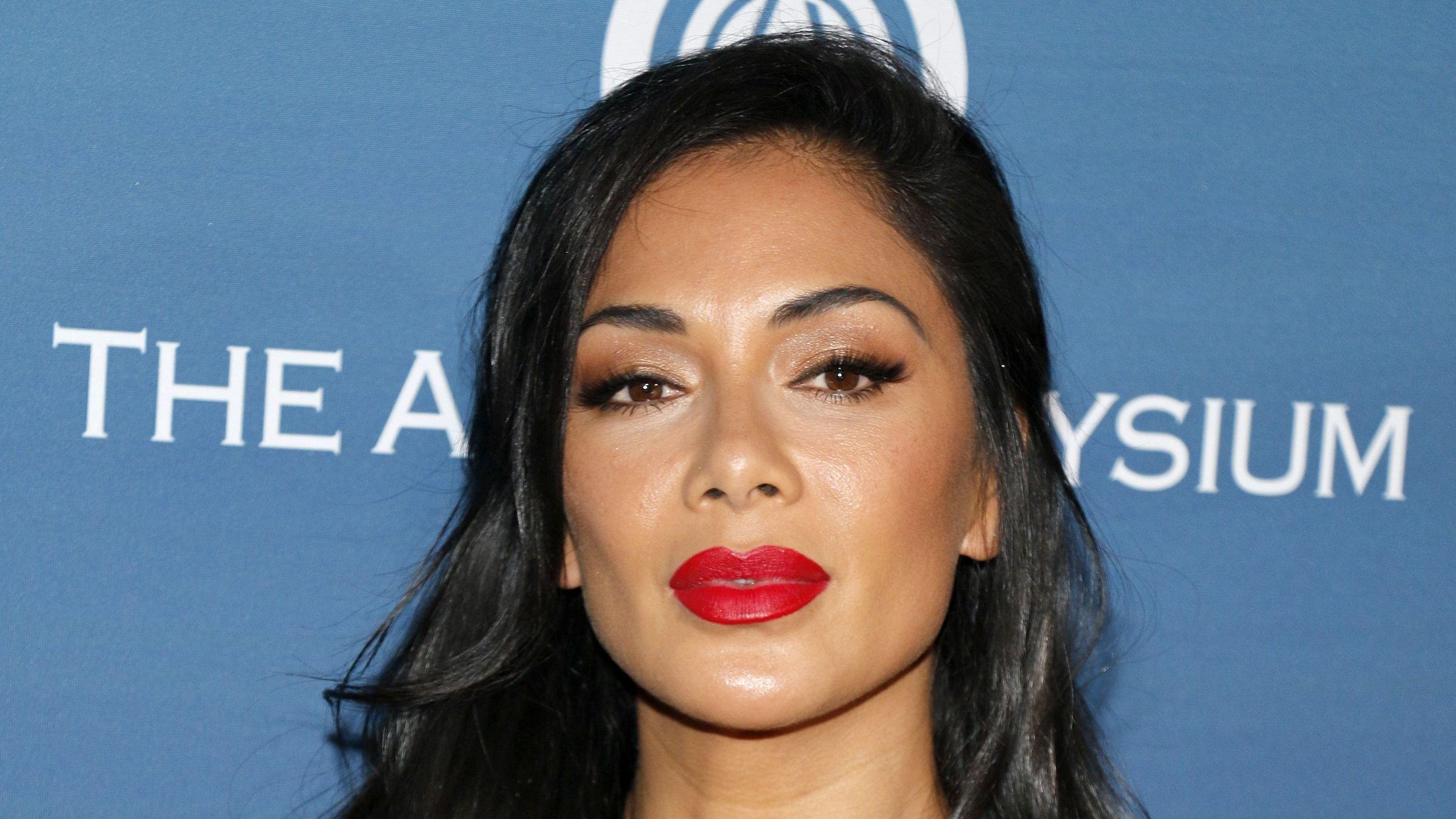 Nicole Scherzinger In Bikini 'Achieves Balance'
American Got Talent judge and former Pussycat Doll member Nicole Scherzinger gave her 5.3 million Instagram followers a lesson on balance in bikini two weeks ago. The retired musician solidified herself as an all-around entertainer when she successfully transitioned from mainstream artist to a reality TV show judge.
Aside from her new day job, Scherzinger takes time to indulge in luxe living and enjoy the finer things of life - one of which is swimming in a vast pool.
Article continues below advertisement
"The greatest gift you can give yourself and the world that you serve: the most balanced version of you," she wrote, quoting Sarah Jake Roberts.
-
Luxury Living In The Tropics
The singer-songwriter lounged in a deep blue infinity pool wearing a cobalt bikini. The scant-clad two-piece top molded her bust perfectly while she submerged the rest of her body waist-down in the water. The Jai Ho! singer, wore her shiny long black hair in a wet wave and black sunshades.
Scherzinger gave fans a look at her pre-weekend celebratory bikini from two angles - front and side. The low-riding bottoms rested on her curvy hips, exposing her toned abs and long legs.
Article continues below advertisement
How To Achieve Balance
While sharing more of her luxe lifestyle, Scherzinger advised fans that they can achieve what they want if they envision it. In the video, she transitioned from browsing through tropical locations on her laptop to enjoying a vacation on one.
She wore an all-black casual outfit at home with her black hair tied in a messy low ponytail while sipping orange juice from a glass cup. On vacation, Scherzinger switched to a cobalt and red bikini with her hair in a wavy curl and a three-toned tropical drink in her hand.
A Few Fans Were Upset
Unfortunately, her lighthearted message didn't sit well with some fans who called out her "ignorance" saying only rich people can afford such luxuries. One upset user wrote,
Ya if your rich…. Us poor folk can barely afford groceries and gas to get yo work these days.
-
you're so lucky that you're able to just go and do that 😭 I am dying to be able to go on a trip 😔💔
-
Some People Got The Joke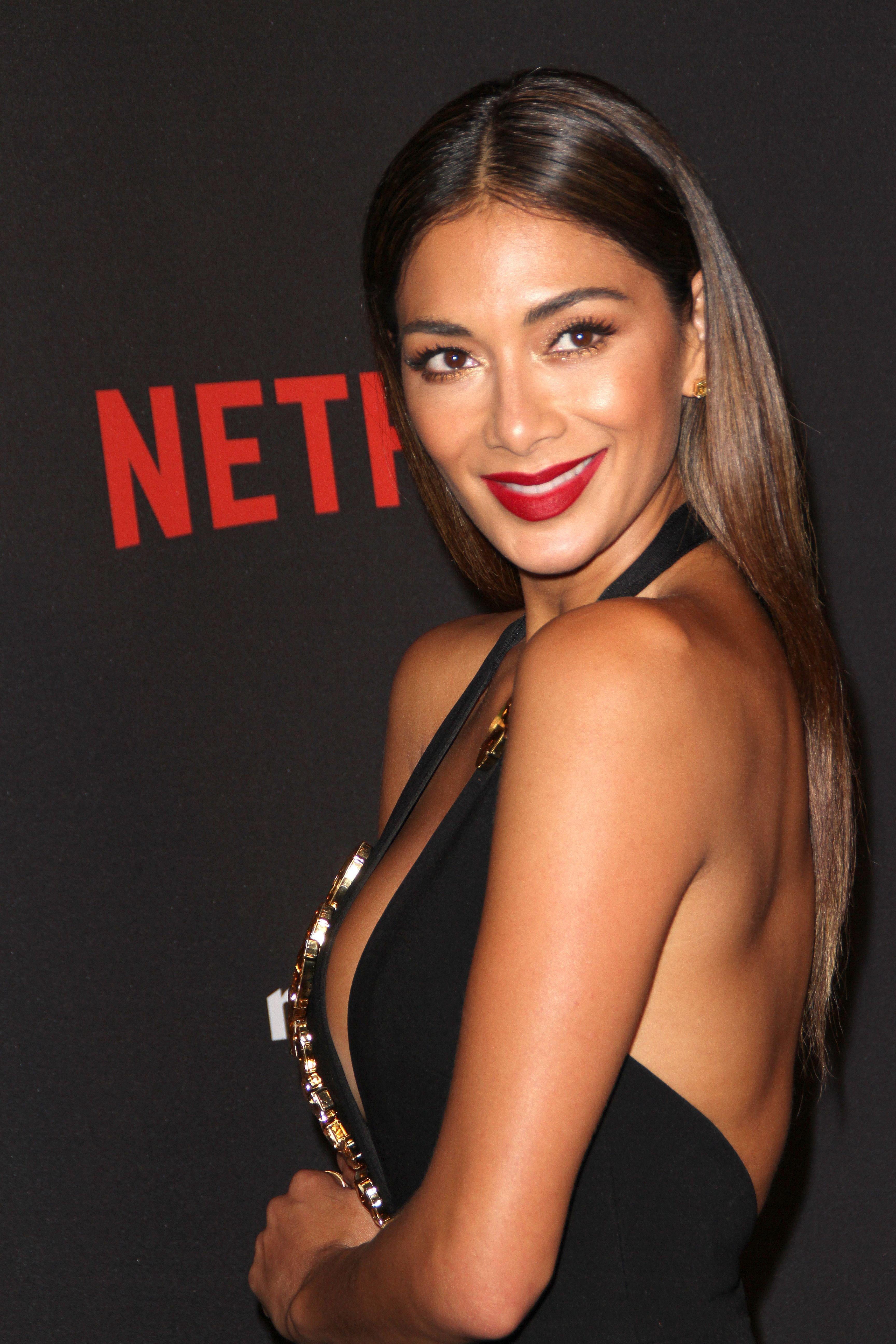 Luckily for the singer, some fans got the joke and took it as good-naturedly as intended. Instead, they focused on her beauty and personality, saying, "You are so pure and beautiful ❤️," and other variations of that.