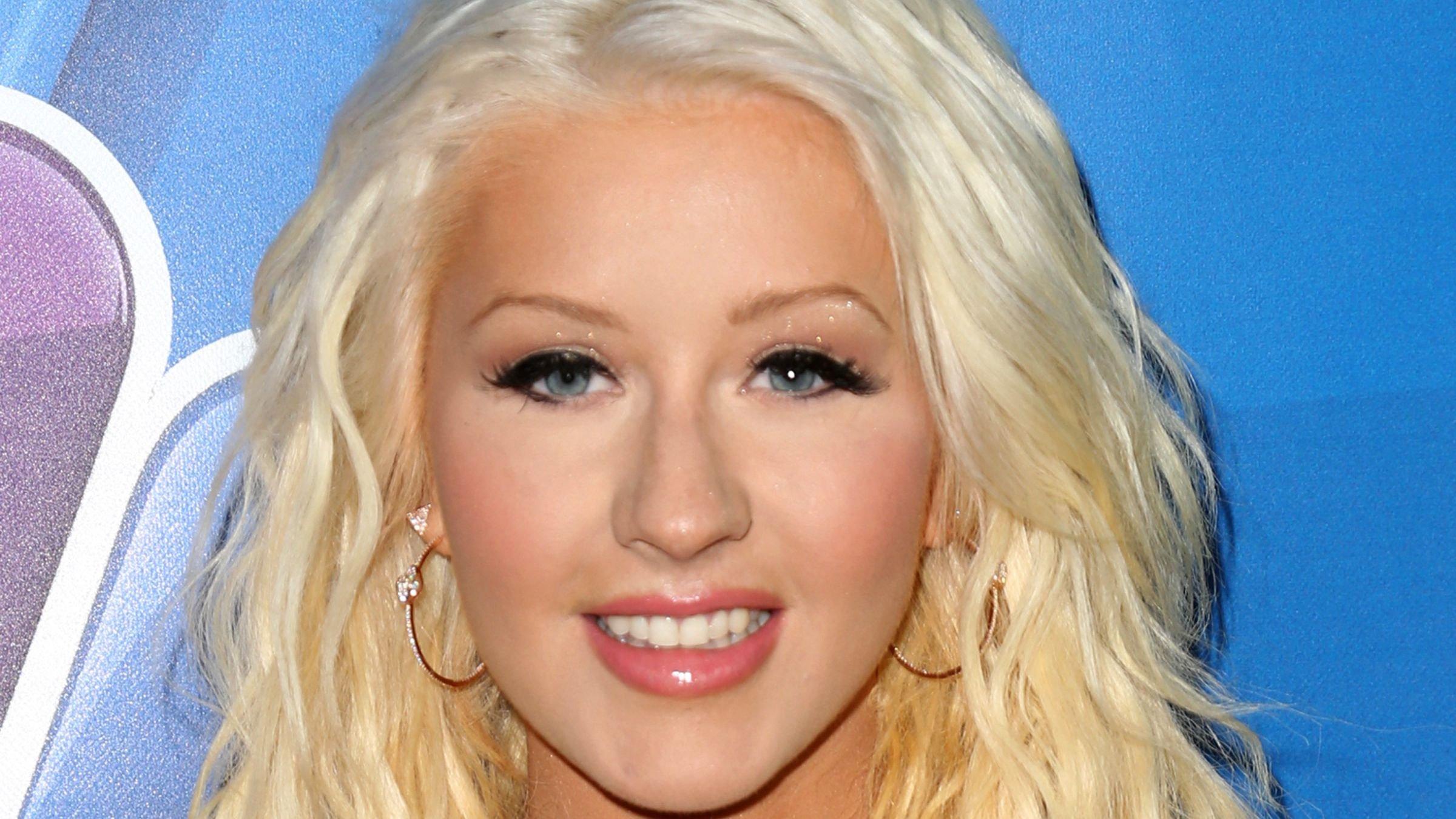 Christina Aguilera In Swimsuit Captures Vintage Vibe
The singer strikes a sultry pose in gorgeous pictures.
Article continues below advertisement
X-Tina Crushes It In Blue Vintage Swimsuit
Christina Aguilera is one of the voices of her generation, and her music over the years includes hit after hit. On the scene since her teens, she now has made the transition to a new generation of fans that are enthralled by her powerful voice and amazing live shows.
Now with social media in her arsenal, X-tina – as she is called her biggest fans – has made an impressive display of photos and videos that capture her life on stage and off.
With 8.3 million followers on Instagram, they can see what the latest news is on her art and any news with her family. The 42-year-old mother of two is constantly updating with photos that involve both her public and personal life.
Christina's Accolades Over The Years Are Impressive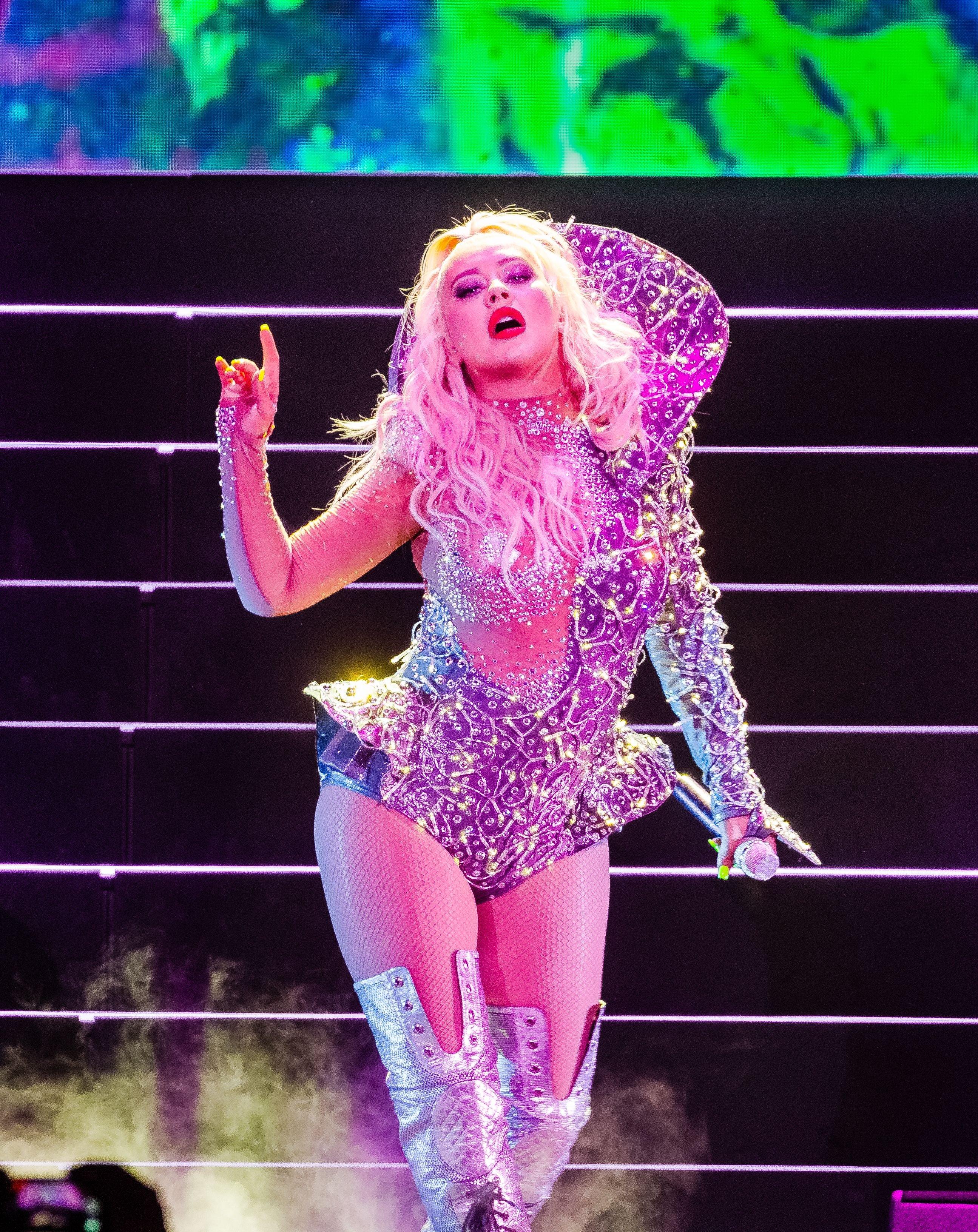 Aguilera has sold a ton of albums over the years – 43 million to be exact. Of those, she can count five #1 singles that have made it to the top of the Billboard Hot 100, putting her in good company as one of four female artists to have hits across three consecutive decades.
In addition to six Grammy Awards and a star n the Hollywood Walk of Fame, she is also the only artist under 30 years old to make Rolling Stone's coveted list of 100 greatest singers of all time. With pipes like hers, Christina is in good company!
Article continues below advertisement
Christina Returning To Her Latin Roots With Latest Musical Releases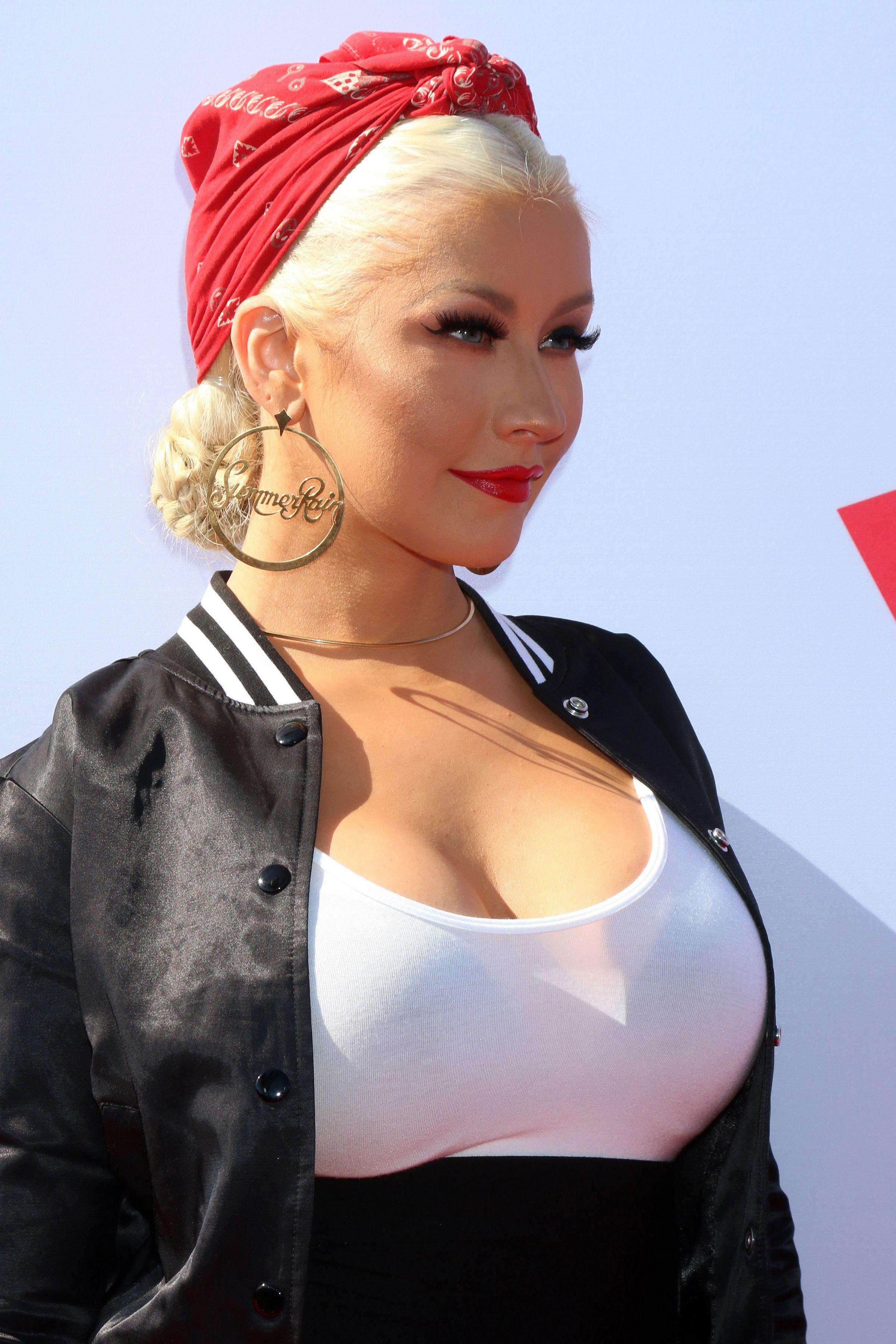 After being a judge on The Voice for some seasons, Christina is now concentrating on her career again, releasing the Spanish track 'Pa Mis Muchachas' last October, collaborating with Becky G, Nicki Nicole, and Nathy Peluso.
The track and 'Somos Nada' appear on her latest album La Fuerza, which is the follow-up Spanish album to her first in 2000, Mi Reflejo. That album won Aguilera the Latin Grammy Award for Best Female Pop Vocal Album.
Christina Has Been Intimidated About Producing New Spanish Music For Her Fans
Even though her first foray into Latin music was critically acclaimed, the singer and songwriter still experienced trepidation returning to the genre, stating:
"It's been something I've wanted to do for so many years. It can be intimidating and scary to put yourself out there in a way you know will be challenging. I don't write in Spanish the way I do in English, but I know my heart. I'm still learning too and I'm not going to back down from something I'm truly passionate about because I'm scared or I'm afraid of what people will think. This is me being me on my own journey of life." Her new album is slated as part of a three-part series, so fans can expect lots of Spanish music from the pop diva in the immediate future!
After opening as a headliner for LA Pride in 2022, Christina has recently announced plans for a UK arena tour that will begin later this summer. To date, she will perform at the Open Air Theatre in Scarborough, followed by M&S Arena in Liverpool and the O2 in London in August. Get those tickets now while they are still available!