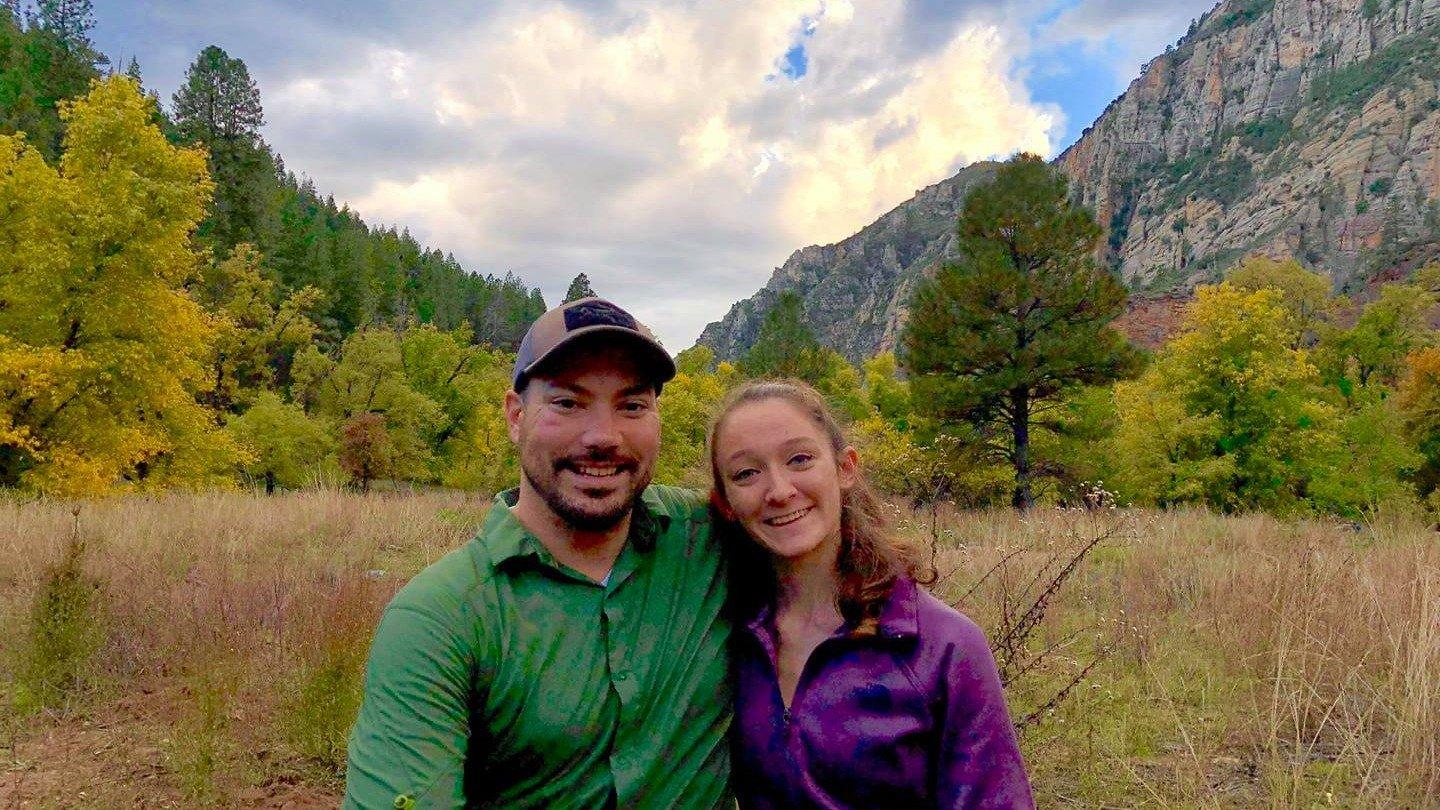 Professional Ballerina Shot And Killed By Husband
A professional ballerina in Arizona was shot and killed by her husband, who claims he shot her because he was "startled."
Article continues below advertisement
Police Responded To Reports Of Gunshots Early In The Morning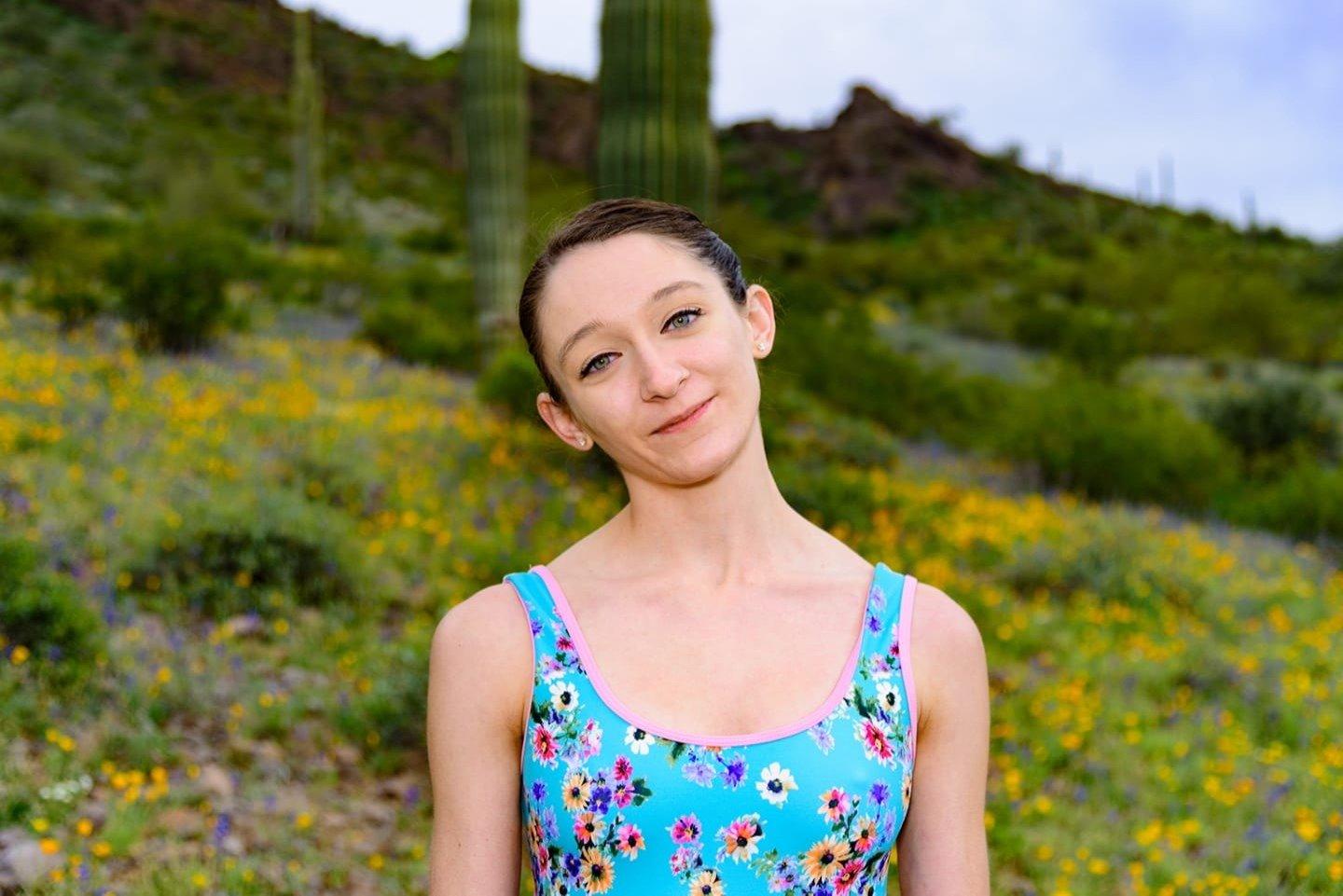 The Tempe Police Department and Tempe Fire Medical Rescue were alerted to gunshots, prompting them to respond to Colleen and Christopher Hoopes's home around 3:45 a.m. on May 20, police said in a statement.
Christopher Hoopes told police he was "startled" by her in the middle of the night and shot her, according to police.
Colleen Hoopes, A Professional Dancer, Was Found Dead At The Scene, And Her Husband Charged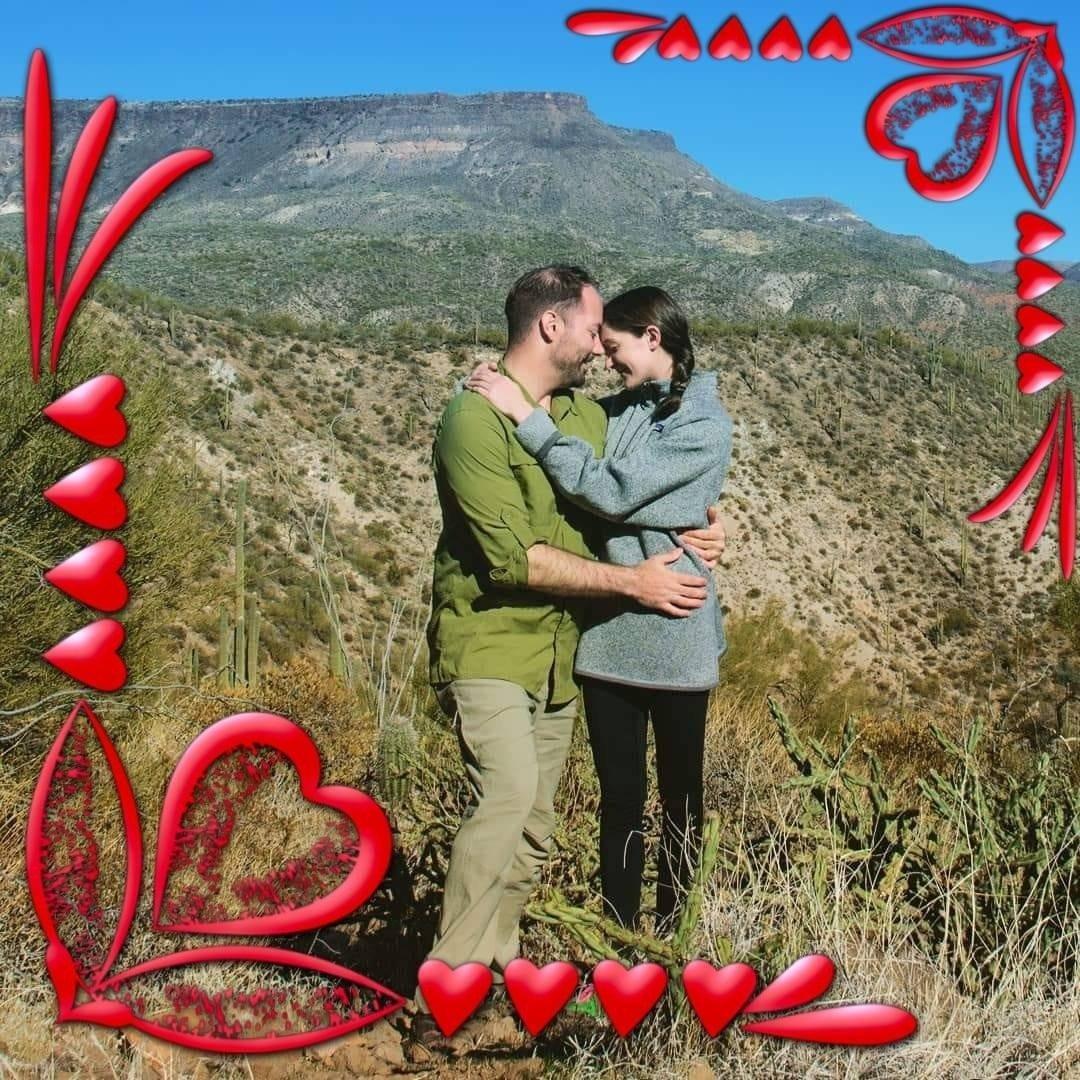 Colleen Hoopes, 25, was found with a gunshot wound. She was rushed to the hospital, where she was pronounced dead.
Christopher Hoopes has since been charged with second-degree murder and unlawful discharge of a weapon, police said in the press release. The investigation into the incident is still ongoing.
Article continues below advertisement
Colleen Hoopes Remembered For Dedication, Passion, And Talent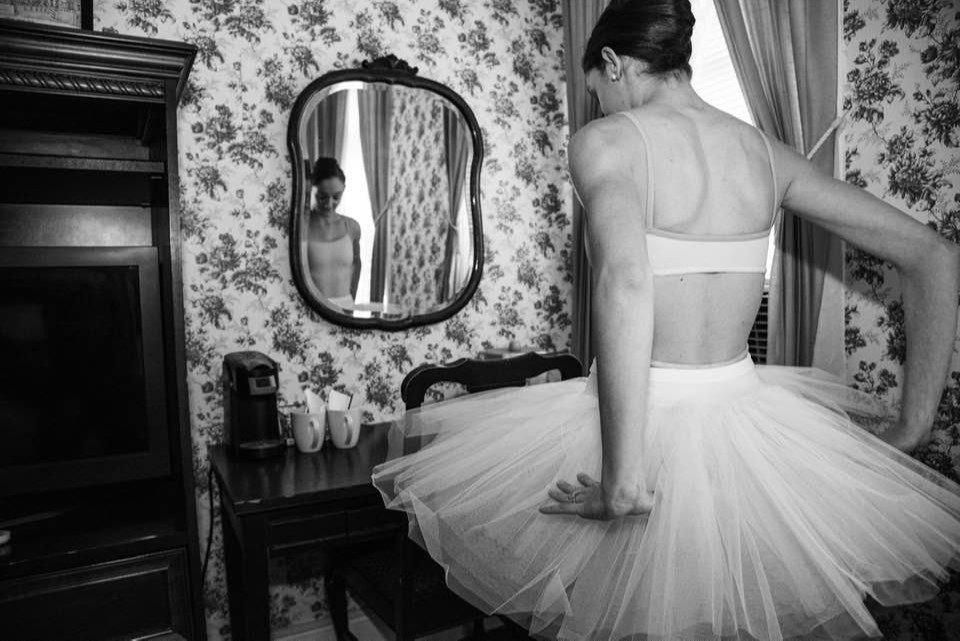 The young woman was a professional ballerina with love for dancing, as shown by many photos and posts on her Facebook page.
Ballet Arizona shared a post on their Instagram page this week stating that they are "heartbroken" to hear about the death of Colleen Hoopes, who was a company dancer there.
"We dedicate our performances of 'Round: Reimagined For A New Stage' to Colleen and the passion she brought to the stage. Her kindness and talent always shone through whether she was serving as a dancer, teacher, or friend," Ballet Arizona said in a statement shared on its Instagram page this week. "Colleen was an integral part of the Ballet Arizona family and will be missed deeply. She was passionate and dedicated to her art form and a bright light to us all. Our hearts go out to her loved ones."
Court Documents Shed More Light On The Incident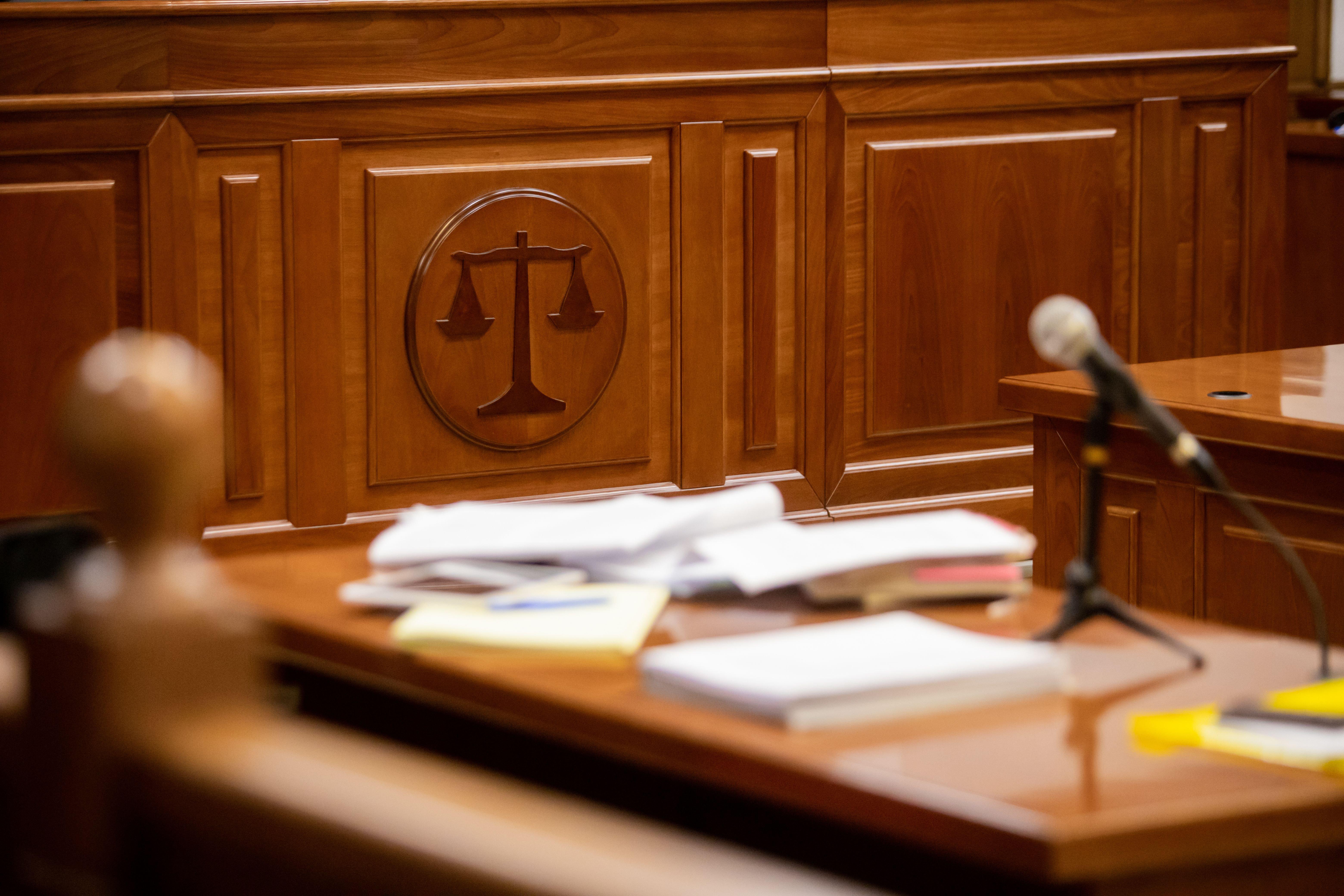 Court documents say that Christopher Hoopes told police he did not realize it was his wife until he fired two to three shots, NBC 15 reports. According to the documents obtained from court records, investigators found that he shot from the foot of the bed to the other side.
Christopher Hoopes stayed at the scene and continued requesting to speak with an attorney, NBC 15 said. It is unclear whether Hoopes has retained an attorney.
Christopher Hoopes was held on a $750,000 bond and is due back in court in the coming weeks.
The couple was married for less than two years at the time of Colleen Hoopes' death.