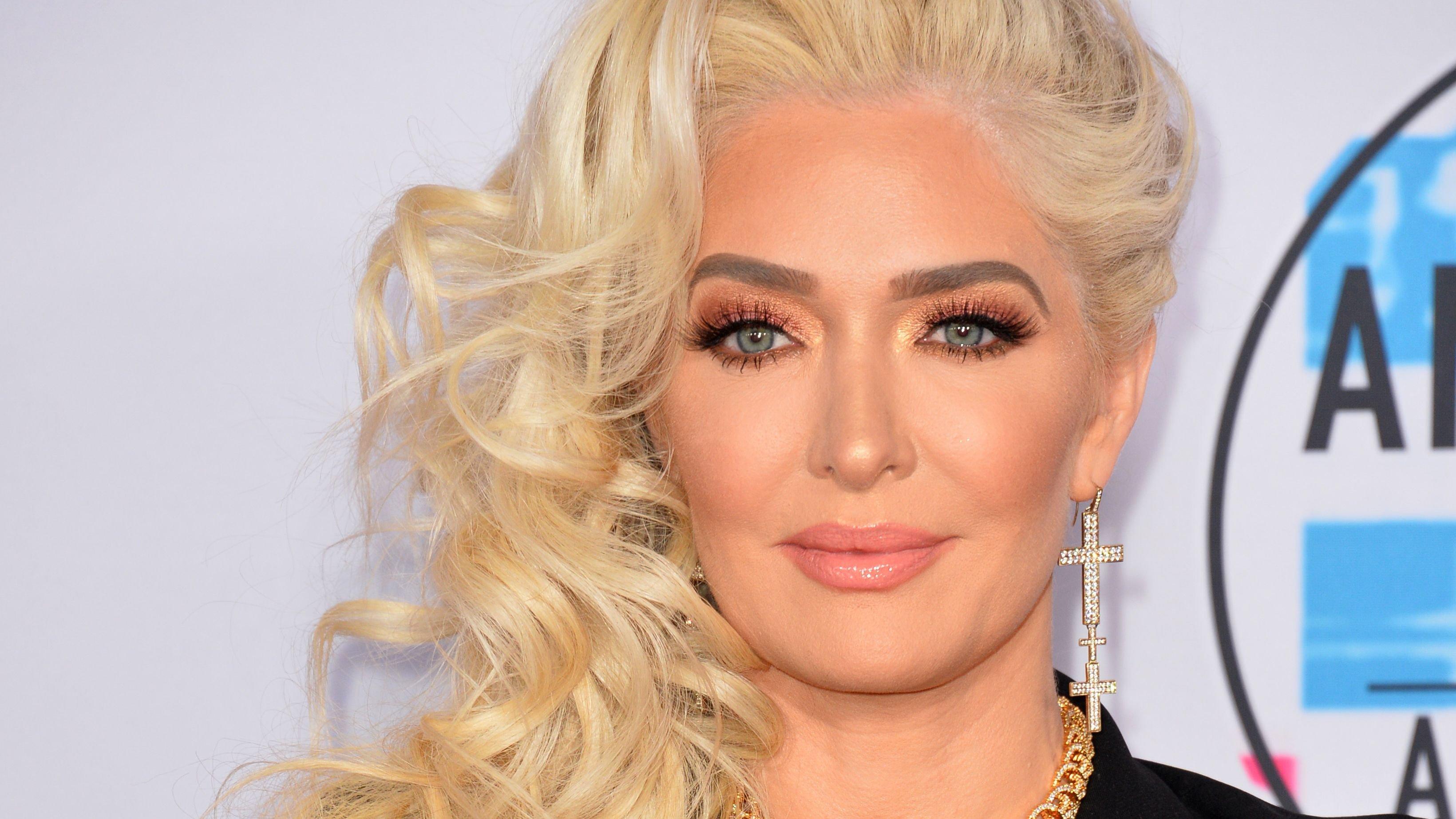 'RHOBH' Star Erika Jayne Says Several Victims Of Husband's Lawsuit Claim Were Already Paid
Bravo Insider recently shared a sneak peek of the June 1 episode, which saw the Beverly Hills ladies, including Garcelle Beauvais, Dorit Kemsley, Lisa Rinna, and Kyle Richards, at her La Quinta home. Coincidentally the same spot they all first discovered that Jayne's husband Tom Girardi and his law firm were being accused of fraud and embezzlement during season 11 of the show.
Article continues below advertisement
"It Was So Crushing"
As the ladies reflected on the last time they were at Kyle's home, Erika openly expressed how crushed she was during that time in her life.
"When I was here a year ago, it was so crushing," Erika said in the preview, "and I'm so glad that we've moved past all our s--t."
Admitting her behavior was a little erratic then, she thanked the ladies for understanding what she was going through, "I'd also like to thank you all for accepting me for the wild animal that I was. I was so backed into a f--king corner every day," Erika added.
Dragged Through The Mud
The housewife was held accountable for playing a part in Tom's lawsuits, which named her the 'frontwoman' of the fraud operation. Jayne was also accused of fabricating a fake perception that her husband was running a successful law firm at Girardi Keese.
"For 12 months now, I have been dragged through the mud for something that I didn't do, never happened," Erika maintained her innocence.
Article continues below advertisement
Jayne Alleges Several Victims Were Already Paid
Jayne would then shock her castmates by alleging that some of the victims who have accused Tom of hiding money they were entitled to had already been compensated.
"We're not even sure that there were people that weren't paid," Erika said.
Kyle interjected, "You're saying that we don't know for a fact that these people weren't paid, these victims?"
"That's right," Erika replied. "Exactly right."
An equally confused Dorit quickly joined in, "You mean there's a chance they could be lying?" Erika confirmed, "There's a chance."
This, however, didn't sit well with Garcelle, "No way!" she exclaimed.
Erika continued, "We still don't have all the facts. That's what I keep saying. This isn't wrapped up. It doesn't matter what someone claims."
Garcelle Not Convinced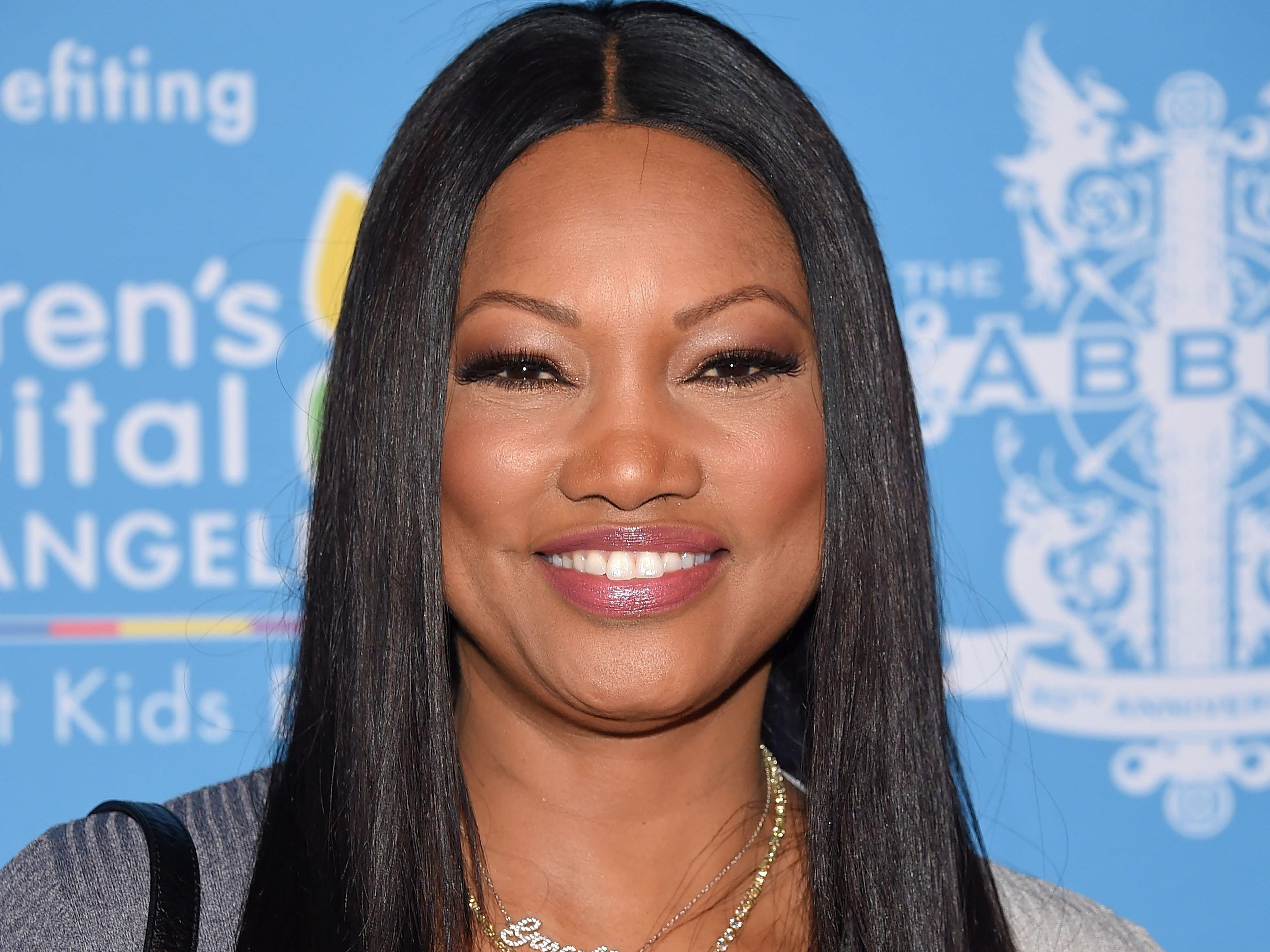 In her confessional, Garcelle would go on to say, "These victims are regular people, why would they be coming after Tom? Why would all these lawsuits come about if they were paid? They would just go live their lives."
"It also snows in Pasadena" she added sarcastically.
Watch the full RHOBH sneak peek on Bravo.com. The Real Housewives of Beverly Hills airs Wednesdays at 8/7 C on Bravo TV.