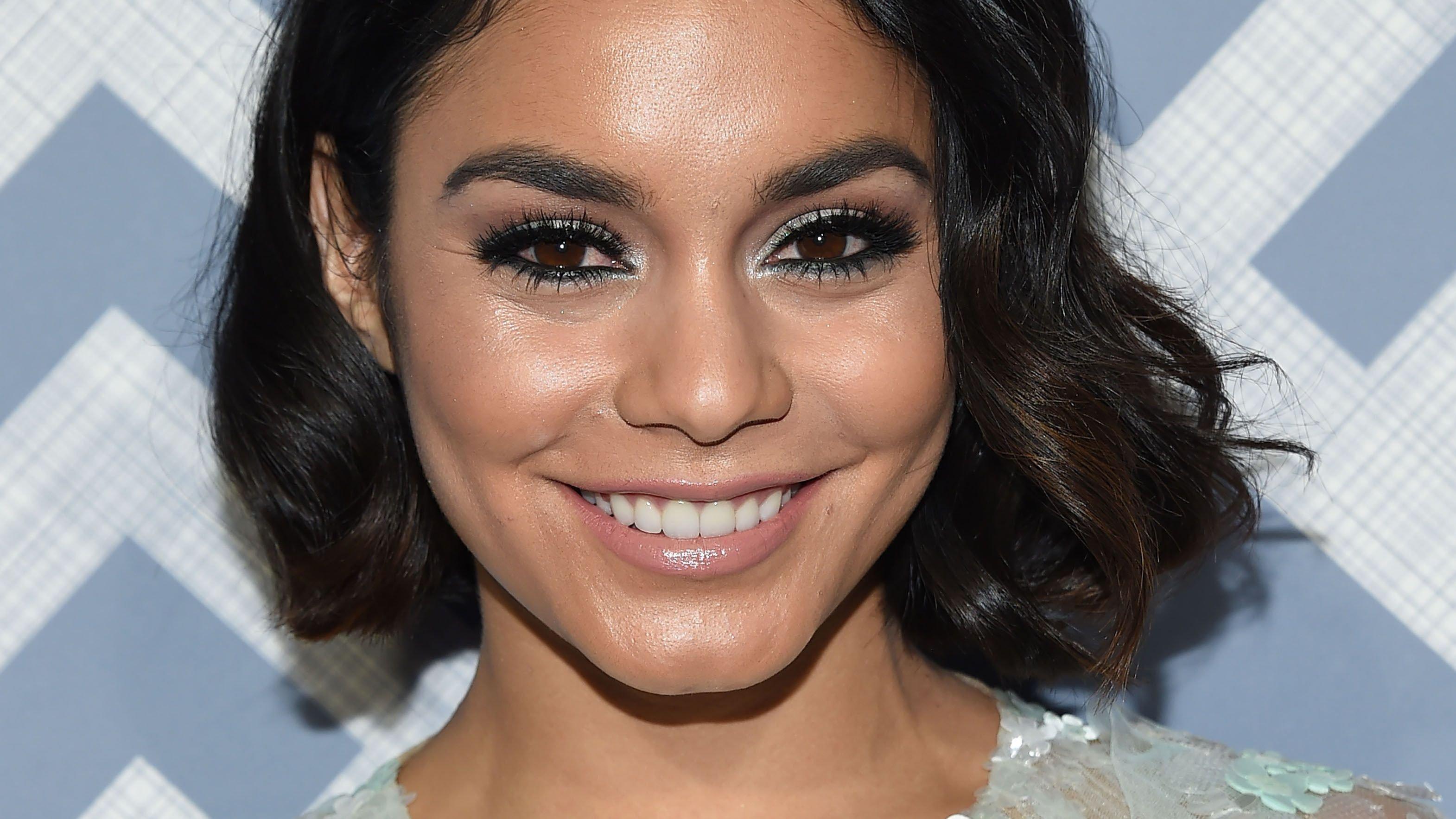 Vanessa Hudgens' Workout Routine For Killer Abs
Vanessa Hudgens paraded her killer abs all around Rome during a recent trip. The 33-year-old tick, tick...BOOM! actress was in the Italian capital to attend the launch of the Giambattista Valli x Mytheresa capsule collection, and she gave us major fitness inspiration when she flaunted her incredibly toned physique in a photo dump on Instagram.
Alongside her sister Stella Hudgens, the High School Musical alum soaked in the sights, with her abs on full display in a tiny pink crop-top and matching trousers. Scroll for the post.
Article continues below advertisement
Her Pandemic Workout Routine
It's no secret that Hudgens is obsessed with exercise – the proof is all over her Instagram. In an interview with Shape in October last year, she spoke about her workout routine, saying, "During the pandemic, when everything was paused, I created a little community. I'd get my friends together over Zoom and we would do Isaac Boots's live workout classes. As the world started to reopen, I found myself obsessed with Dogpound. I go with my best friend; we're extremely competitive."
Her Go-To Exercises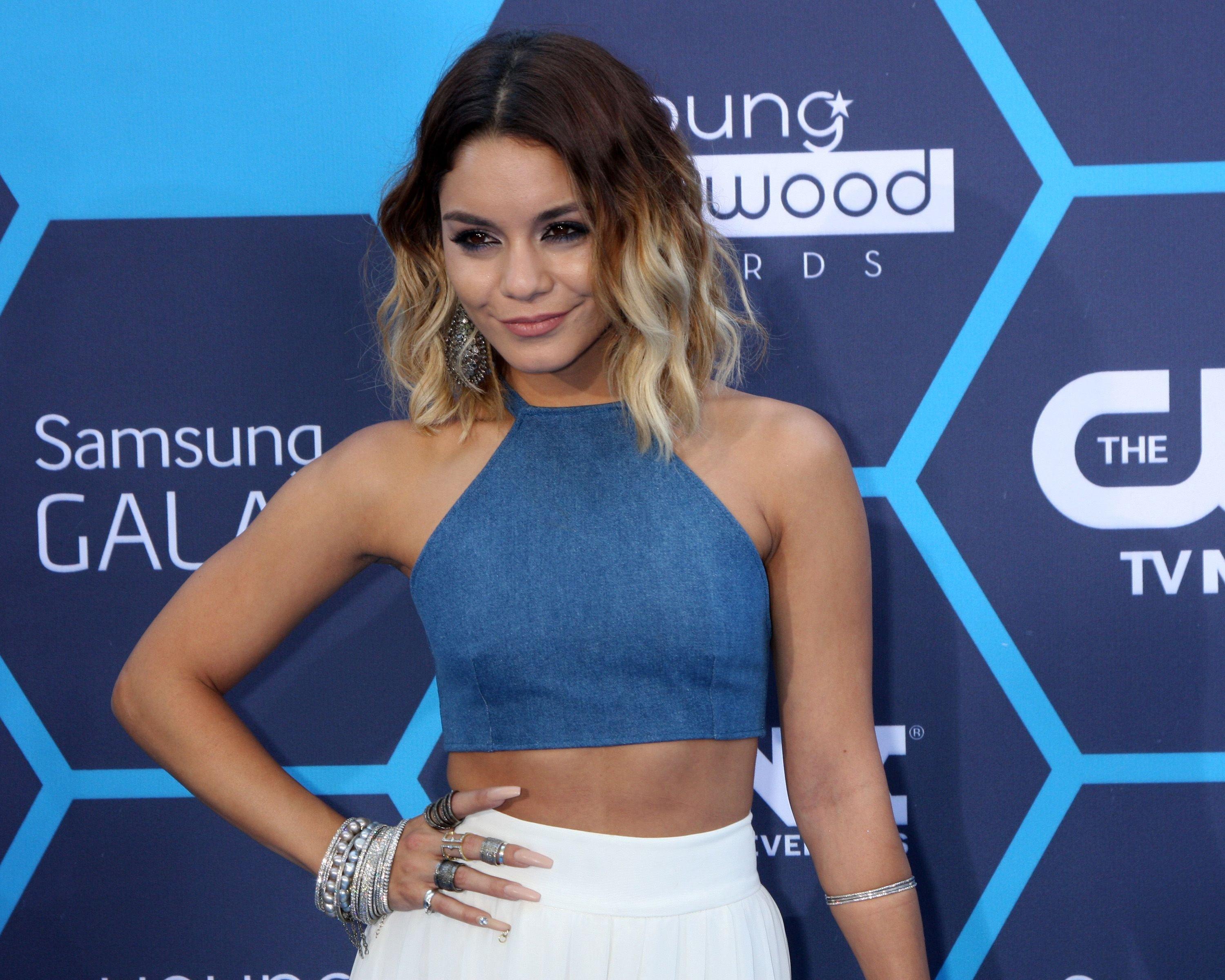 The Princess Switch star continued, "We have the best time — the amount of dancing we do between sets is ridiculous. Everyone knows when we're at the gym. They say they hear us before they see us."
What are her go-to exercises? "I do squats with a rack, and I love to see how much weight I can add to the bar. That's empowering. And I've just gotten back into Pilates with a reformer. It works your muscles like nothing else."
Article continues below advertisement
'Unstoppable'
In August last year, Dogpound posted a video on its Instagram page showing Hudgens and a friend crushing an intense workout in the gym. Their routine included slide squats, one- and two-leg pelvic lifts, toe touch crunches, weighted sled pushes, and leg lifts.
To illustrate just how crazy she is about working out, she said, "At my fittest, I feel unstoppable. You think, 'There's no way I can get through 30 reps.' But then you do, and you remind yourself that you can do anything you set your mind to."
Her Diet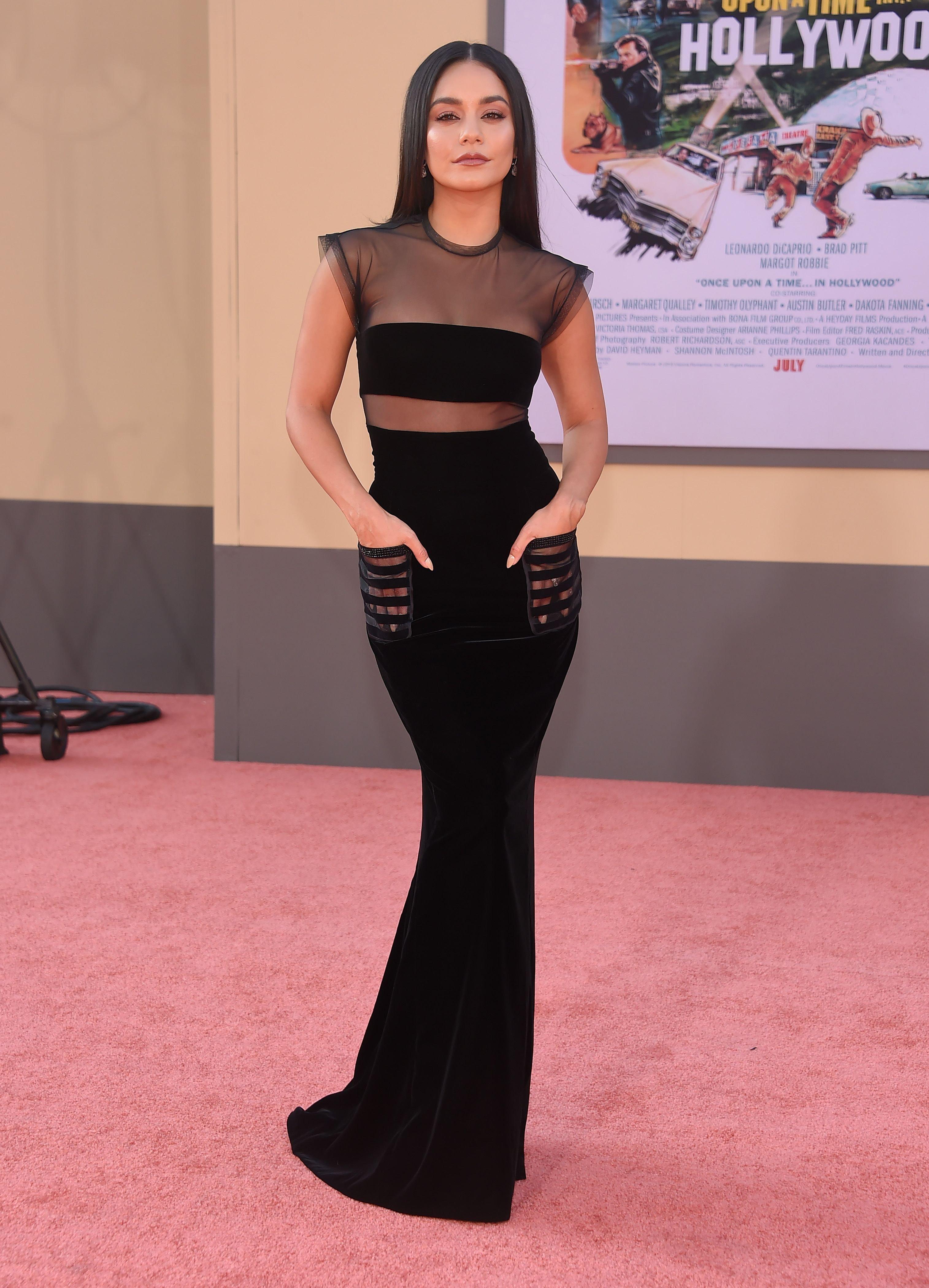 As for her diet, Hudgens said, "My overall food philosophy is, if it's real, I'll eat it. Many things are processed and contain chemicals and ingredients I can't pronounce. I want real food. If I'm in Italy, and I see them making pasta by hand, or if it grows from the earth, that's real. I stay away from the processed stuff. I also don't eat meat. I'm a pescatarian. What animals go through is so inhumane. That's not a system that I support."