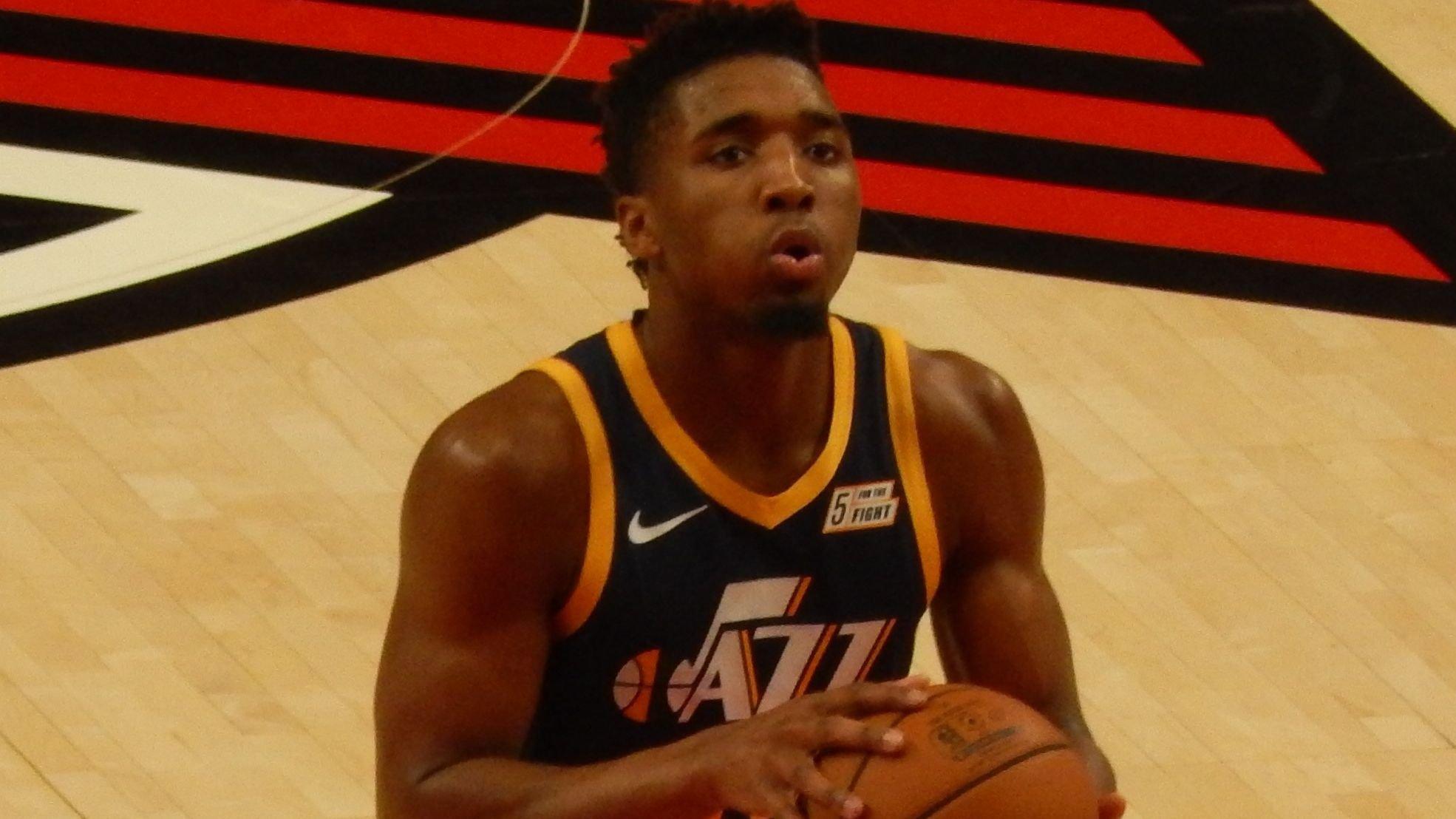 NBA Rumors: Donovan Mitchell To Knicks For Fournier, Quickley, Toppin & Three 1st-Rounders In Proposed Blockbuster
Utah Jazz shooting guard Donovan Mitchell is one of the NBA superstars who are expected to change teams in the 2022 NBA offseason.
The Jazz may not have shown any indication that they are planning to trade Mitchell but after they suffered another huge disappointment in the 2021-22 NBA season, multiple signs are pointing out that the three-time NBA All-Star will demand a trade this summer.
The season is yet to come to an end, but several teams are already closely monitoring Mitchell's situation in Utah.
Article continues below advertisement
Trade To Hometown Team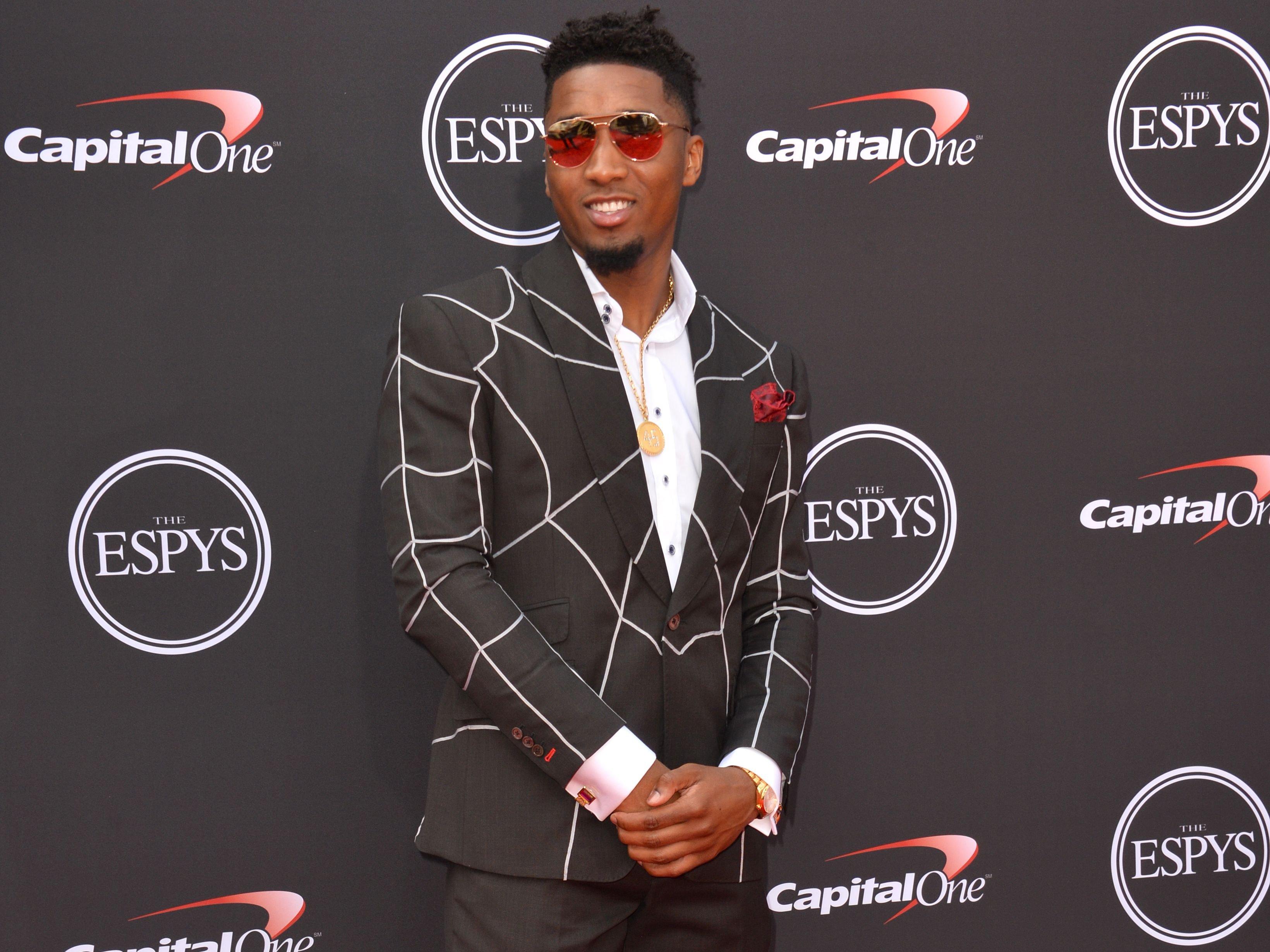 One of the top favorite trade destinations for Mitchell this summer is the New York Knicks. In a recent article, Grant Hughes of Bleacher Report created a list of realistic trades to rescue the top young stars in the NBA.
For Mitchell, Hughes believes that a potential trade to the Knicks won't only be saving him, but also RJ Barrett. In the proposed trade scenario, the Knicks would be sending a trade package that includes Evan Fournier, Immanuel Quickley, Obi Toppin, the No. 11 pick in the 2022 NBA Draft, a 2023 first-round pick, and a 2024 first-round pick to the Jazz in exchange for Mitchell.
Knicks Finally Acquire A Legitimate Star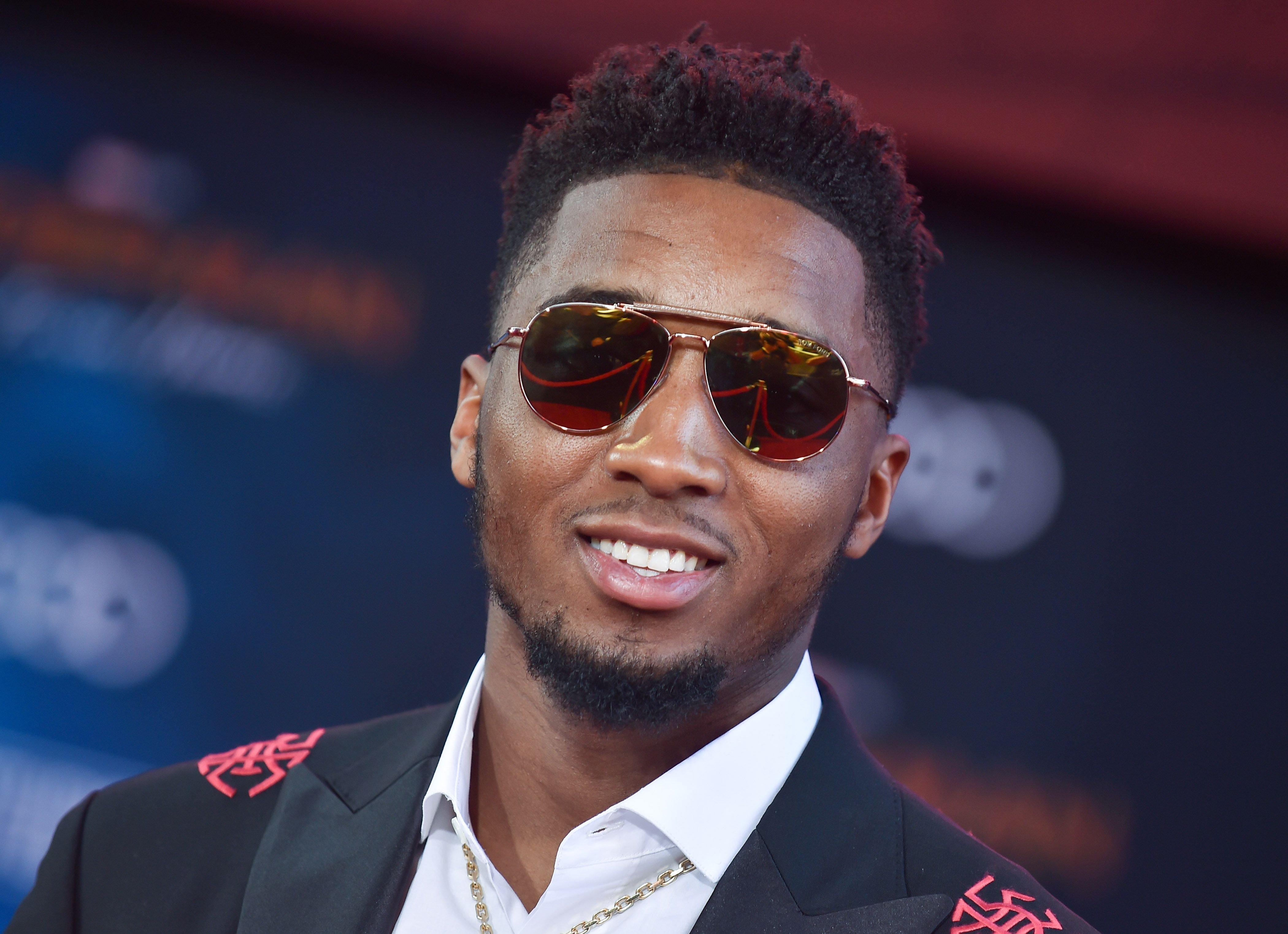 Though it would cost them two young players and three first-round selections, the proposed blockbuster deal would still be a no-brainer for the Knicks. Mitchell would fulfill their dream of adding a legitimate superstar to their roster. His potential arrival in New York is expected to improve their offensive efficiency which ranks No. 22 in the league, scoring 108.0 points per 100 possessions.
Mitchell would give the Knicks a new No. 1 scoring option, as well as a decent playmaker, perimeter defender, and floor spacer. This season, he averaged 25.9 points, 4.2 rebounds, 5.3 assists, and 1.5 steals while shooting 44.8 percent from the field and 35.5 percent from the three-point range.
Article continues below advertisement
Donovan Mitchell Would Welcome A Trade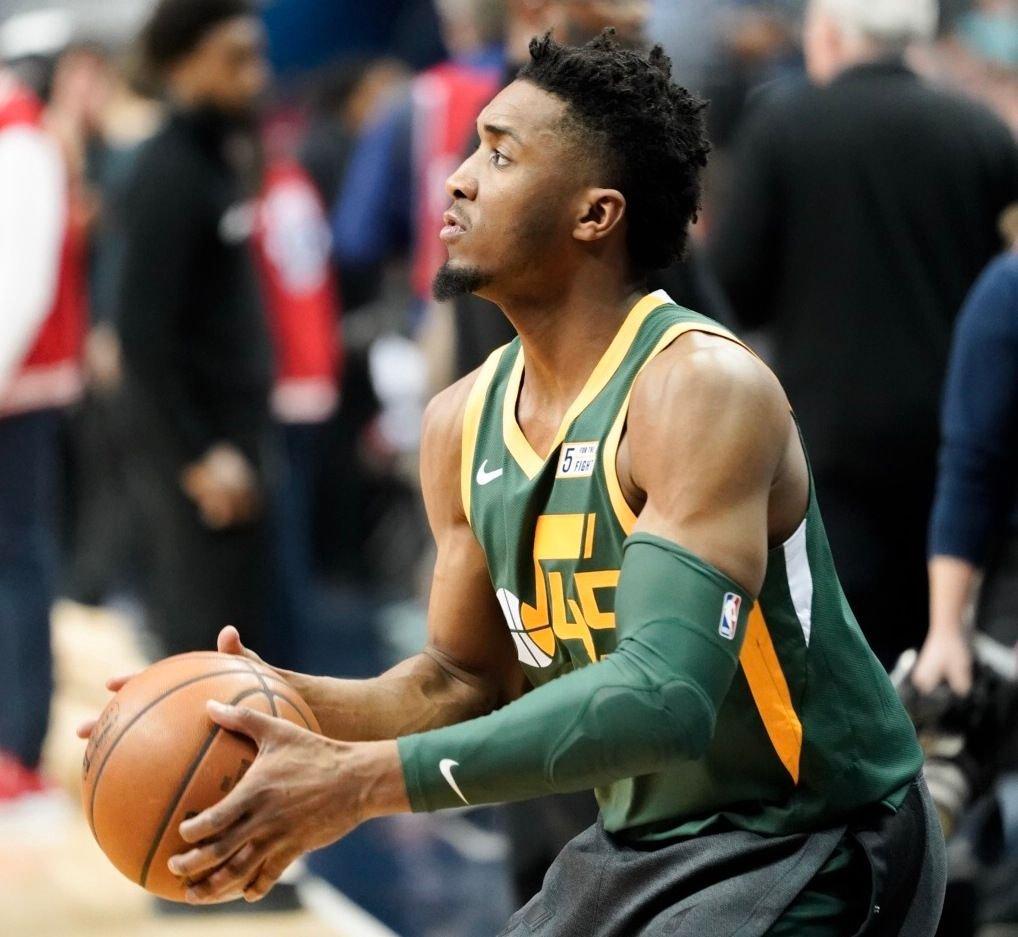 Mitchell is yet to make an official trade request but if he and the Jazz decide to part ways, the Knicks would definitely be among his preferred landing spots. Mitchell was born in New York, and he has connections with Knicks executives Leon Rose and William Wesley.
Also, his father, Donovan Mitchell Sr., is currently working for the New York Mets. Though joining the Knicks won't put him closer to winning his first NBA championship title, a change of scenery is still better than being stuck in a mediocre team like the Jazz.
Jazz Get Rebuilding Package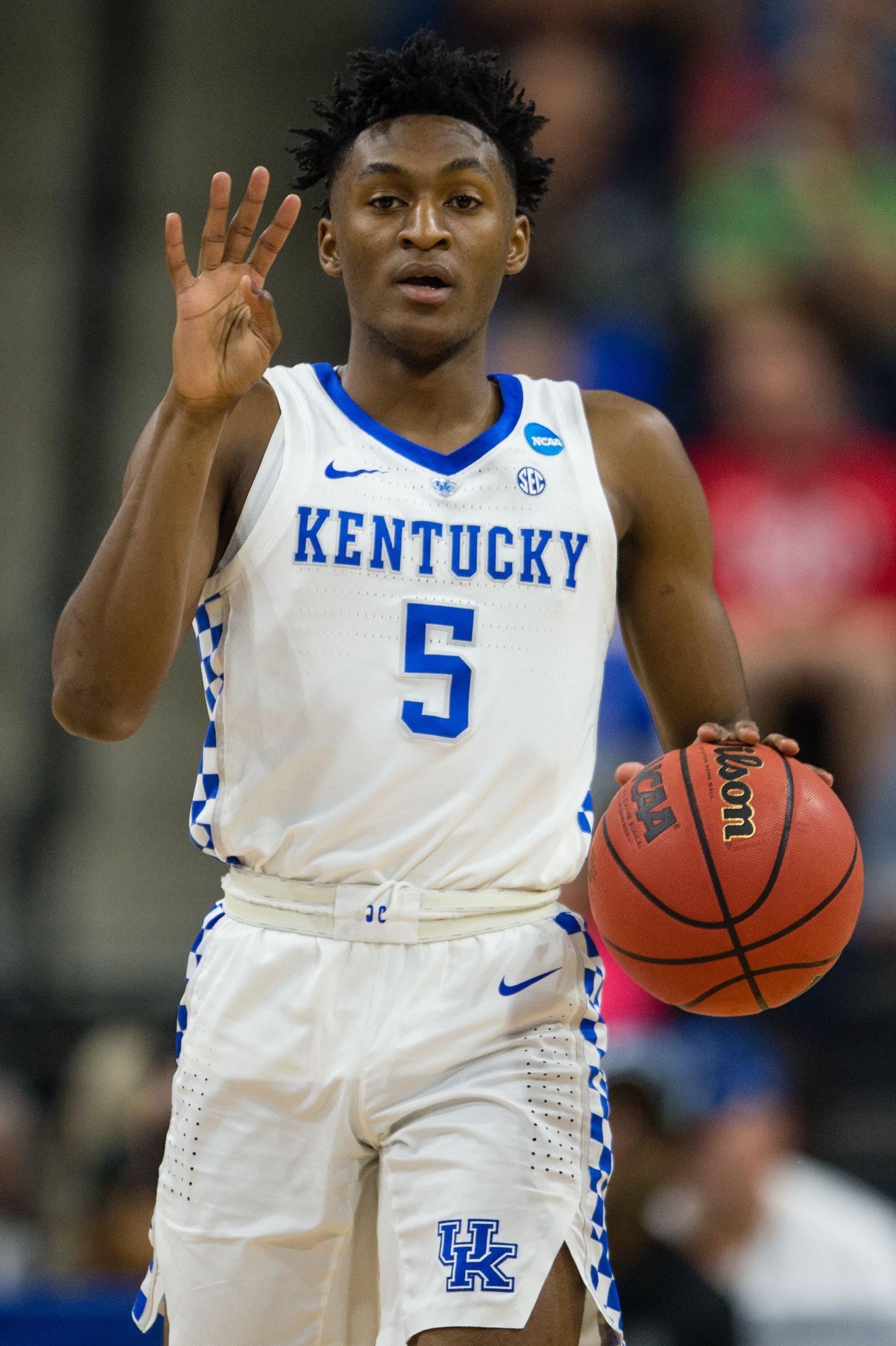 The hypothetical blockbuster deal would make a lot of sense for the Jazz if Mitchell is determined to leave Utah this summer. Though he's under contract until the 2025-26 NBA season, keeping a disgruntled superstar would do more harm than good for the Jazz. By sending Mitchell to his hometown team, the Jazz would be acquiring the assets they need to undergo a rebuilding process.
Quickley and Toppin would give them young and promising players that they could develop while the three future first-round picks would enable them to add talented prospects who would be part of their roster in the post-Mitchell era.