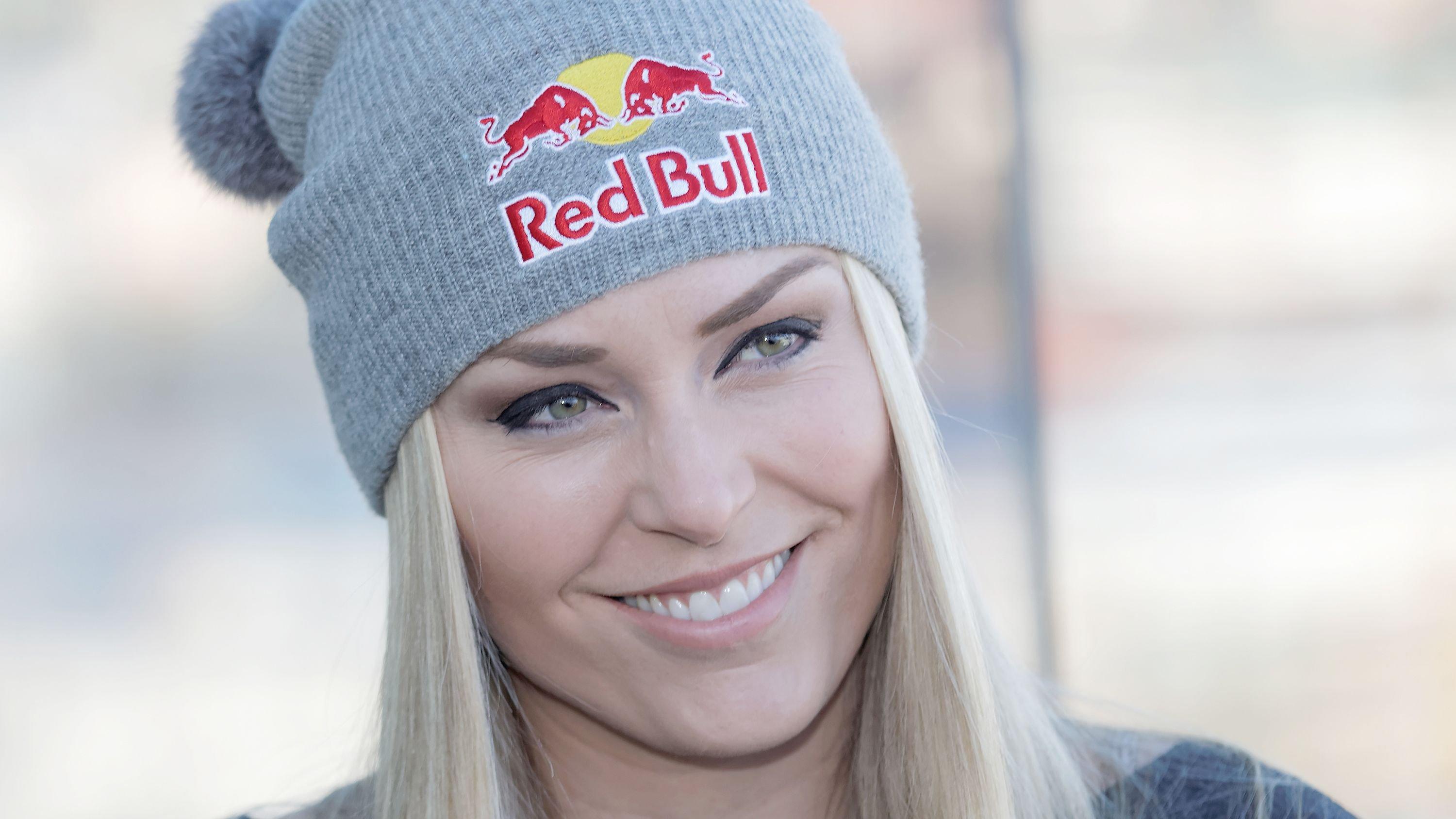 Lindsey Vonn In Bikini Ahead Of Formula 1 Games
Lindsey Vonn is summer-ready in a bikini! The retired Olympic skier is in Miami doing what many visitors do: soaking up the sun. Lindsey Vonn recently turned up in the magic city for the first Formula One Grand Prix in Florida, and she has fans' hearts racing as she counts down the days until the much-anticipated race weekend. Lindsey flaunted her trim figure in a stunning gold bikini while posing by the water in Florida.
Keep reading to find out more.
Article continues below advertisement
Formula 1 excitement
The Legendary skier, 37, posed dockside in a gold strapless bikini and tan cardigan, which she accessorized with Gold-rimmed sunglasses and a Rolex watch that complemented her sparkling bikini. Linsey wore her signature blonde hair in a low bun. In the background, there appears to be Lobos 1707 Tequila, a brand launched by her boyfriend, Diego Osorio, and Dia Simms in 2020.
Seriously excited for this week… a lot of hard work but the reward at the end is a weekend of Formula 1! Cannot wait!! @f1
-
Change Of Scenery
Vonn, who lives in Beverly Hills, California, has been in Florida. She was pictured lounging in a yellow two-piece suit cuddling her dog, Jade, and enjoying a "change of scenery" as she rightly captioned the post.
The accomplished athlete and businesswoman are clearly not alone in Florida, as she posted an Instagram story about exploring the waters of Miami on a yacht with a hot tub with her former team US ski partners. She captioned the selfie with Laurenne Ross, Stacey Cook, Jacqueline Wiles, Lindsay Winninger, and others, "Teammates for life."
Article continues below advertisement
A True Brand Ambassador
Lindsey is not only a style icon, but she is also a Rolex ambassador who nails her wrist game every time. Lindsey is wearing Rolex's most opulent timepiece, the Pearlmaster. The Pearlmaster is Rolex's crowning jewelry watch, made entirely of gold or platinum and gemstones.
Vonn stunned in Herveleger pants as she stepped out a few weeks ago to celebrate with the team. She added;
Amazing day in Geneva with my @rolex family celebrating our chairman. Thank you for everything Bertrand 🙏🏻❤️
-
Road To Recovery
Lindsey's career hasn't been without bumps, and she's had a few physical health issues. In 2016, for example, she underwent surgery for a broken upper arm. In March, she underwent another procedure to relieve knee pain as she prepared for knee replacement surgery.
Watch the video to be updated on her recovery.