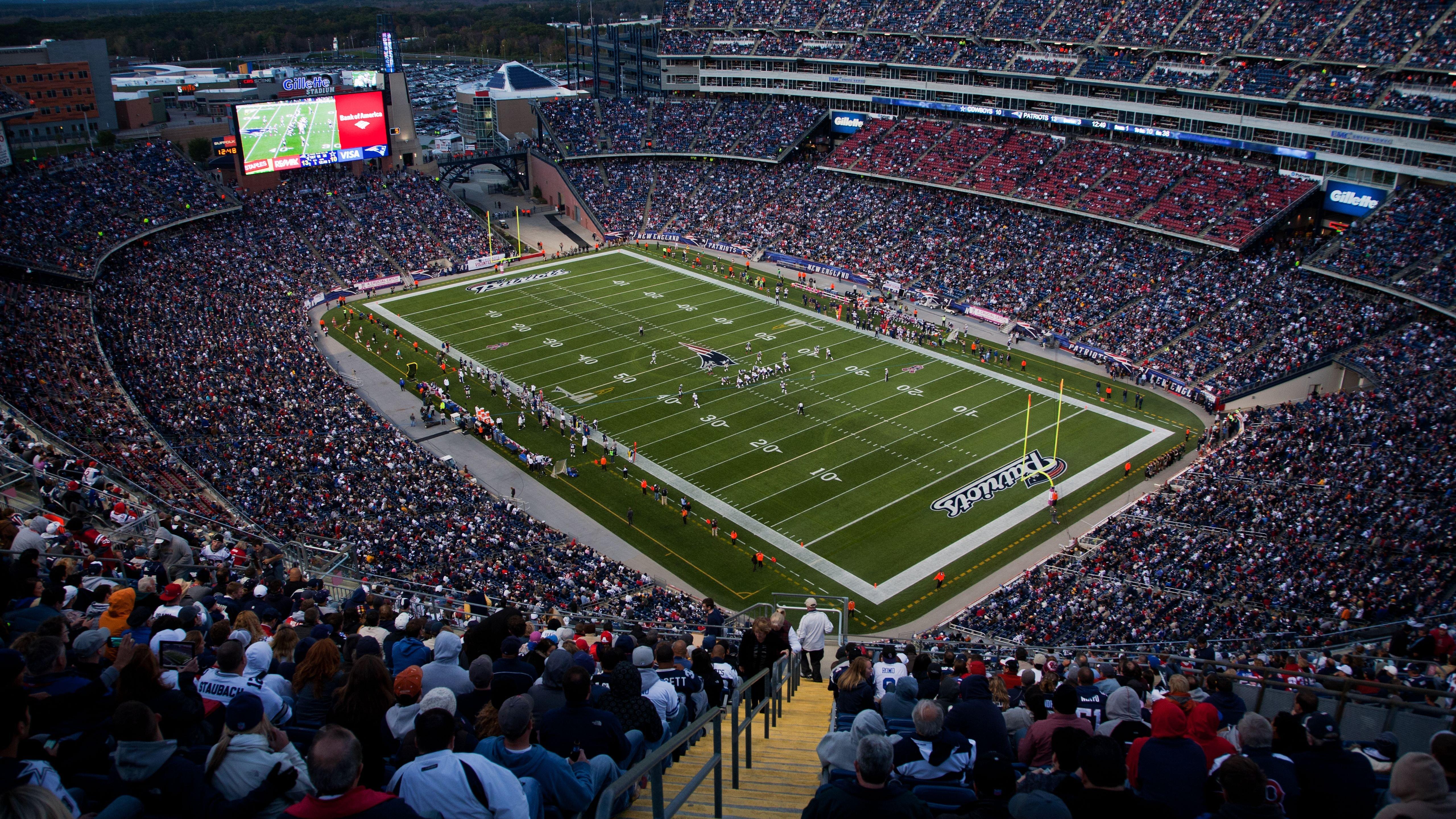 Cole Strange Thought He Was Being Pranked When The Patriots Drafted Him
They took Cole Strange, a rather-unknown OT out of UT-Chattanooga, with the 29th overall pick, prompting mixed takes and reactions from fans and experts alike.
Notably, the pick was so surprising that not even the player himself could believe it at the time.
Article continues below advertisement
Strange Thought His Friends Were Pranking Him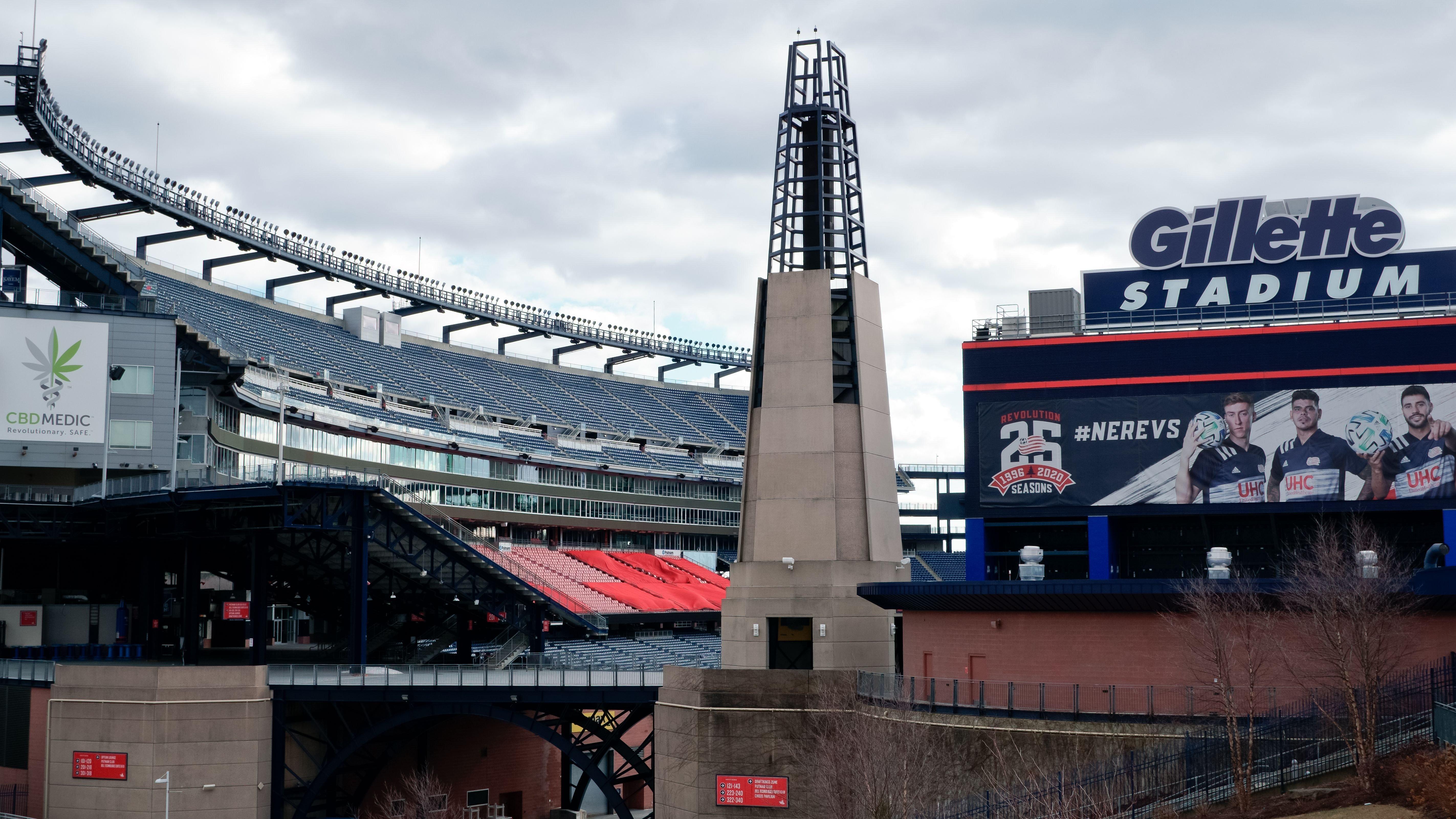 The Strange household was hosting a bit of a Draft party. The family was gathered around watching the Draft when the phone rang. At that point, both Cole and his father thought they were being pranked:
"(Cole) said, 'Sir, I don't mean to be disrespectful at all, but I've gotta know because I've got some crazy friends. Is this a prank?' The guy said, 'Hold on just a second.' And then Bill Belichick got on the phone and of course, unless you've been under a rock for the last 20 years, you know Bill Belichick's voice, his father said.
-
They Couldn't Believe It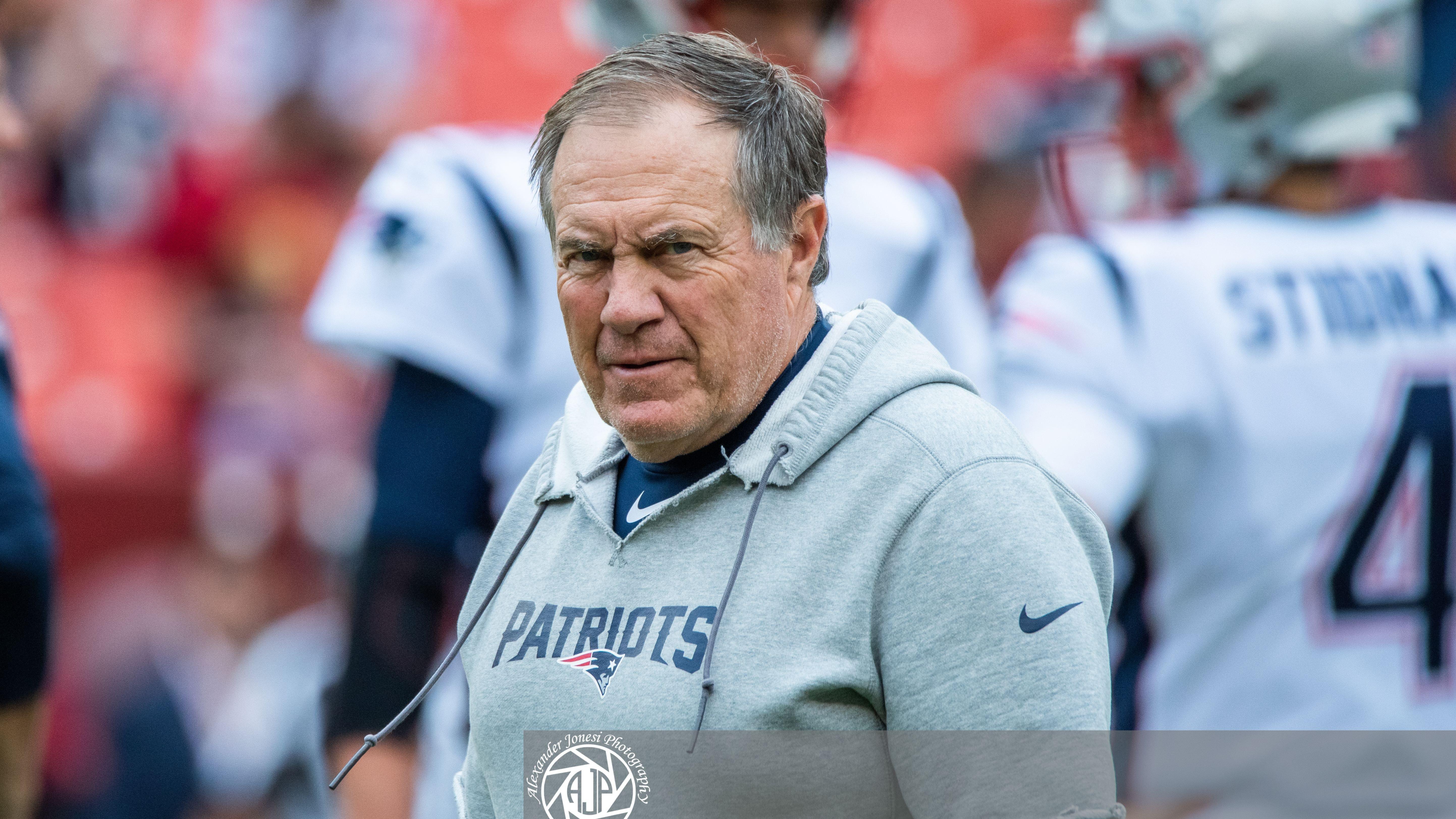 But then, Belichick's voice made their dream a reality: The Pats were taking him to become an NFL player:
"As soon as I heard Bill Belichick's voice, Cole and I both started screaming and hugging and acting crazy, the proud father added. Probably saying a bunch of inappropriate stuff. We were so excited. To his credit, you've gotta love the guy, Belichick is sitting there and when we got through, the first break he had, he said, 'Hey Cole, you've gotta act like you've been there, man.' It was classic to us. We absolutely loved it."
-
Article continues below advertisement
The Pats Were High On Him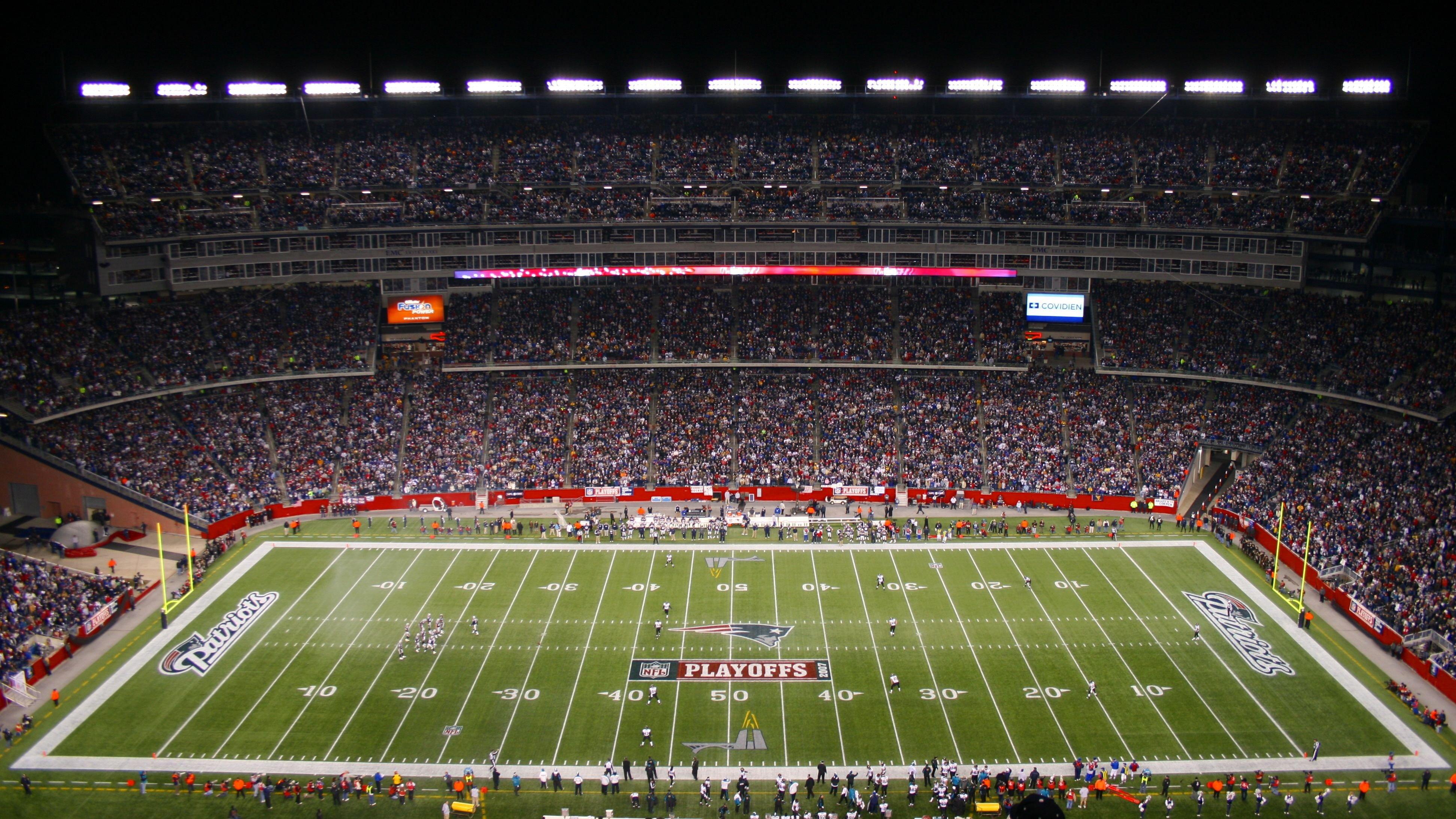 The Pats have a history of head-scratching picks that turn out to be great. For them, Strange has a big shot of joining that list once it's all said and done.
"Obviously, we thought Cole was a good player. We got to see him on tape and at the Senior Bowl at couple different positions," Pats' Assistant Matt Patricia told the media. "We thought a lot of things stood out at that level.
-
Will The Patriots Hold On?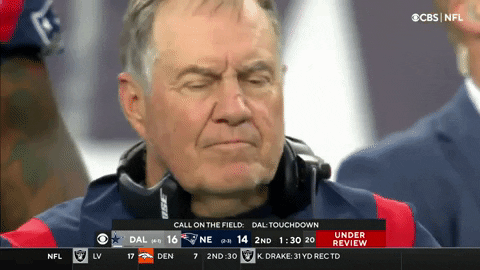 The Pats were one of the most surprising teams in the league last season, but even DeVante Parker's addition may not be enough to keep up in their division.
The Buffalo Bills got way better with Von Miller's signing, and the new-look Miami Dolphins also look to be a legit threat.
So, Belichick better have an ace up his sleeve, or people will question this pick even further.