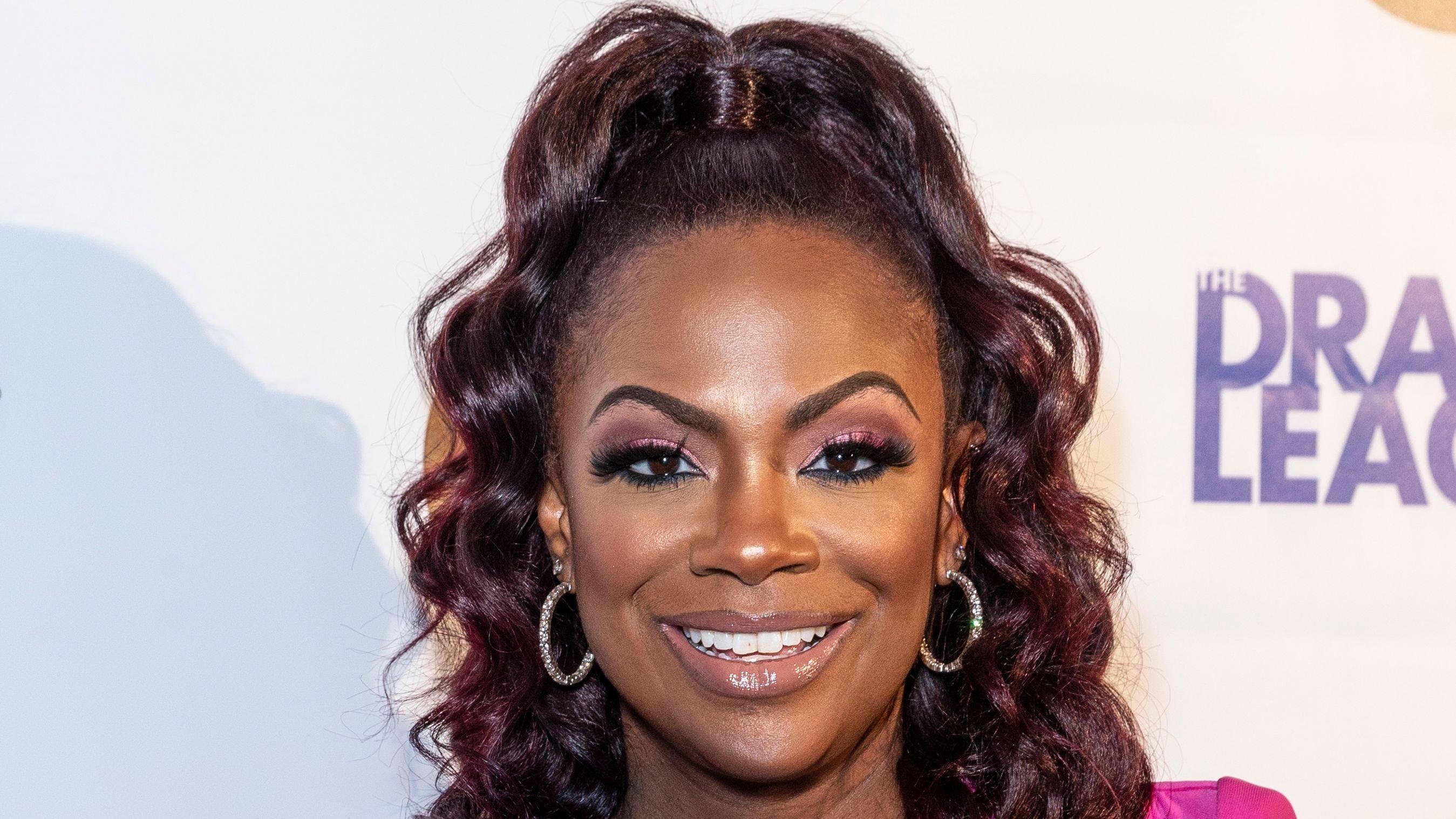 'RHOA' Star Kandi Burruss's Daughter, Riley, Appears Alongside Her On 'WWHL'
The Real Housewives of Atlanta star Kandi Burruss's daughter, Riley Burruss, has grown up in the spotlight since her mom joined the show in its second season.
Now 19, Riley is currently a student at New York University and is excelling in her studies. Riley has a close bond with her famous mom and recently appeared with her on a recent episode of Watch What Happens Live With Andy Cohenthat aired on May 22.
During the episode, Riley shared some updates about her life, revealing she had just completed another year at college.
Find out more details from the show and Riley's revelations below.
Article continues below advertisement
Riley Opens Up About Relationship With Her Dad
In addition to showcasing her academic accomplishments on RHOA, Riley also let fans into her relationship with her dad as she detailed some of her challenges with him.
During her appearance on WWHL, Riley was asked about the current status of her and her father's relationship.
Fans hoping for an improvement in Riley's relationship with her dad, Russell' Block' Spencer, were disappointed as she said, "I don't remember the last time I spoke to him so that answers that question."
Riley's Shocking Response
Meanwhile, Riley did not stop at discussing her relationship with her dad. She also discussed her feelings about her mother's business, Bedroom Kandi, and whether or not she watches RHOA. Riley's response made her mother laugh out loud.
"I tried not to cos she could be a little explicit…" she responded when asked if she watches RHOA.
Article continues below advertisement
Backstage Moments
Riley also shared a beautiful backstage selfie with her mom and fellow Clubhouse guest, Lil Jon, to commemorate her WWHL appearance.
"Went to hang out with my mom for the day and ended up at #WWHL. It's on tonight at 10pm!" she captioned the moment.
Kandi also shared her feelings about seeing her daughter behind the bar, writing on Instagram, "#RHOA is on right now! And tonight I will be on #WWHL with my baby girl @rileyburruss @liljon & @bravoandy! I can't believe they let Riley be the bartender…"
Kandi Gushes Over Riley
Riley showed how much she has grown during her appearance on WWHL. The teenager answered questions maturely and detailed her future plans expertly, earning praise from fans.
An impressed fan took to Twitter to gush about Riley and remarked that the latter has grown up to be so proud of her. The tweep added that they were certain Kandi was proud of Riley.
Kandi responded to the fan's comment by tweeting, "Thank you! Yes. I'm really proud of her!"
Kandi has done well in nurturing her daughter to great heights. Hopefully, the mother-daughter duo's relationship will continue to blossom as they share more lovely moments.