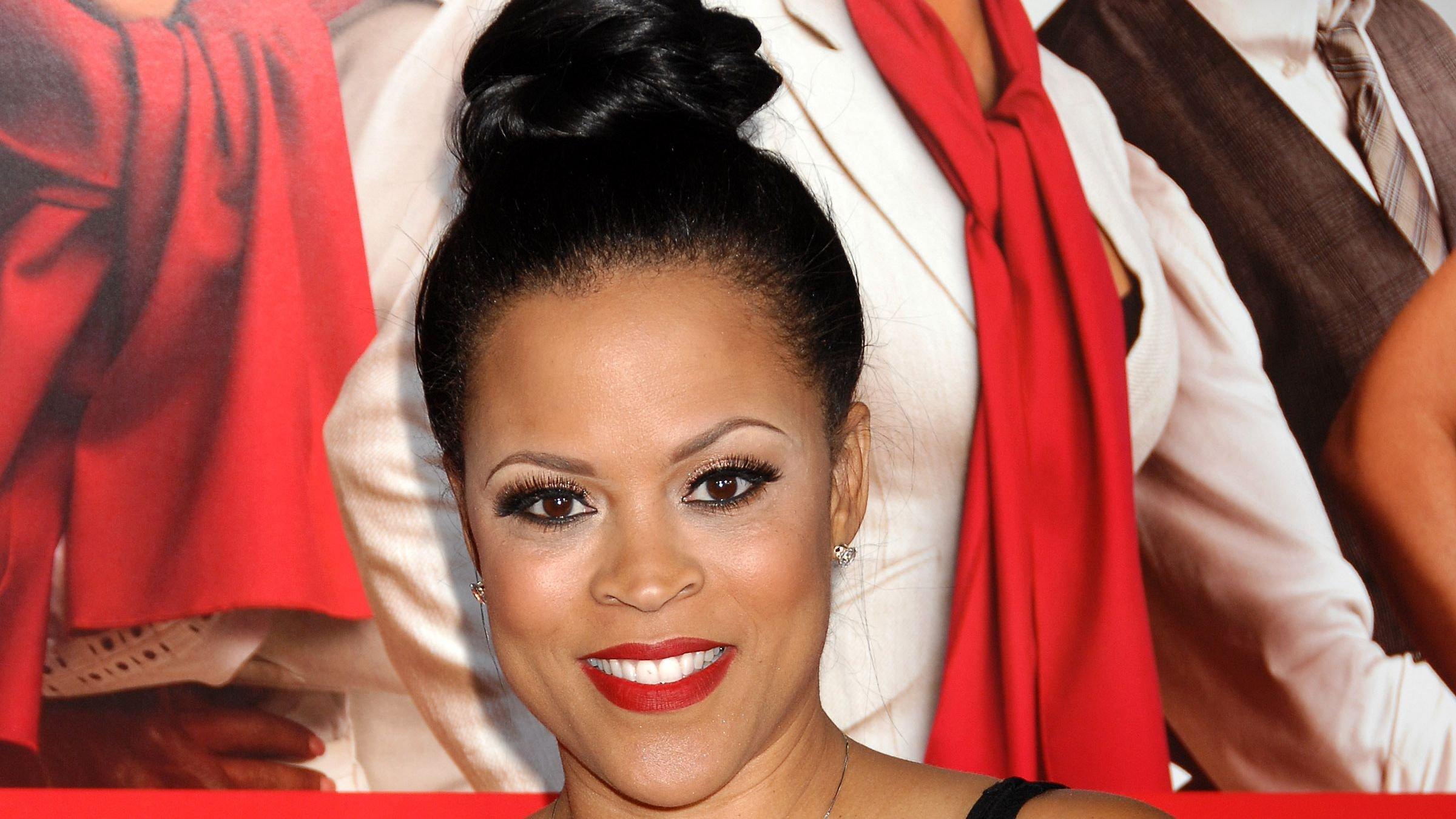 'It's Amazing That We Are Ten Years In': Shaunie O'Neal On 'Basketball Wives' Season 10
It has been ten years since Basketball Wives began giving fans wild entertainment. When a reality show remains entertaining despite airing for years, it isn't hard to tell that a lot of hard work has been dedicated to developing its content.
Famous for its steamy content, the VH1 show couldn't have attained its success without its remarkable cast and growth and its executive producer Shaunie O'Neal.
Article continues below advertisement
A Decade Already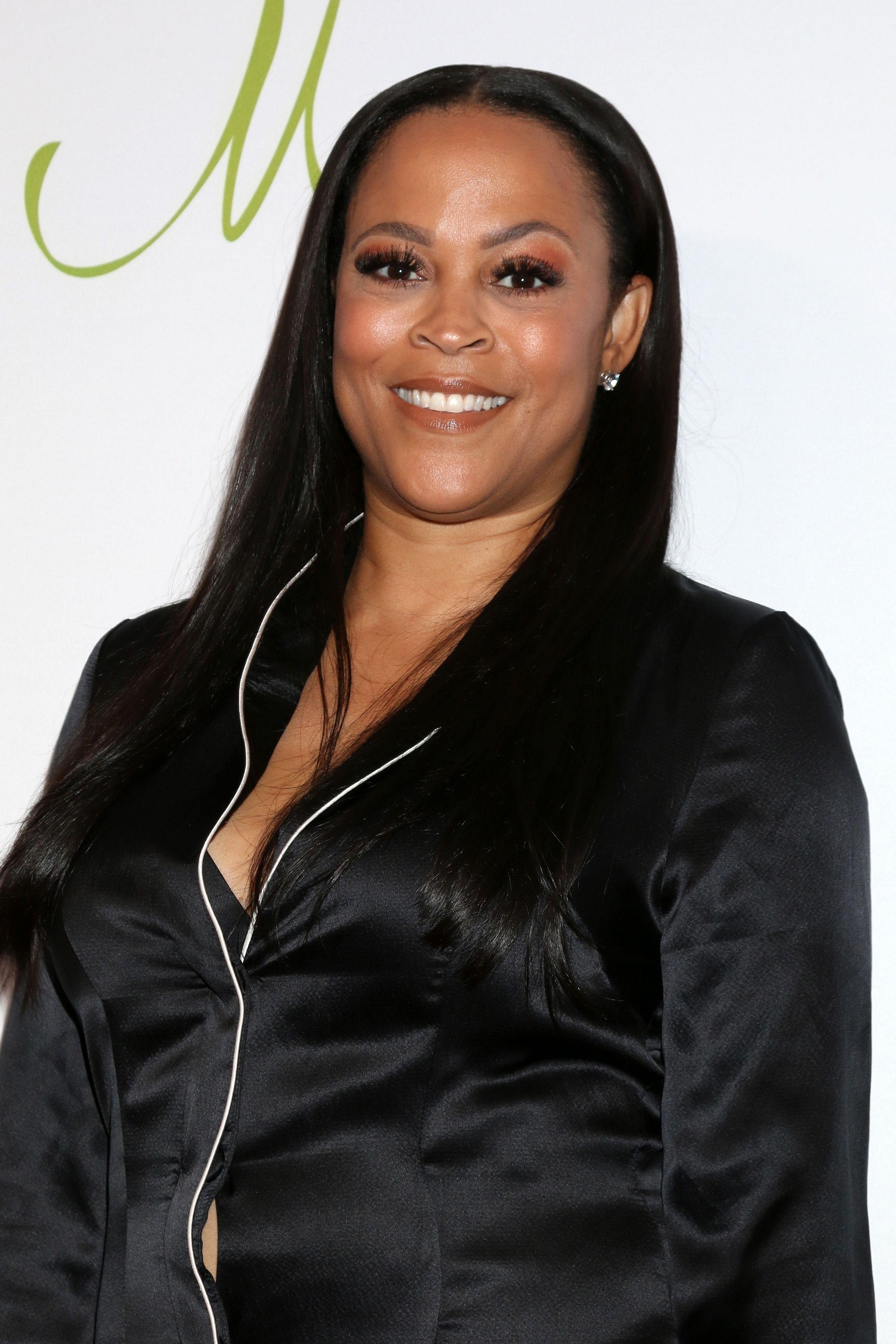 Basketball Wives has featured top T.V. stars such as Evelyn Lozada, Tami Roman, and more as they document life, relationships, and the drama that comes with being a girlfriend, ex, baby mom, and wife of a professional athlete.
The last nine seasons have given a lot of stunning experiences for fans, all thanks to an excellent executive producer. As Basketball Wives embarks on its 10th season, O'Neal took time out of her busy schedule to discuss the show's success in a recent interview.
Asked if she ever predicted that the show would make it to season 10, O'Neal noted that she was unsure what to expect. The only thing O'Neal was sure of was that she had a fantastic cast and show, which kept her going.
Despite not being sure, the entrepreneur noted that it felt good to see the show's progress. O'Neal is glad that her show has not lost its connection with fans, and she believes crucial to keep evolving and mixing things up a little bit "so it doesn't get stagnant."
Juggling Between E.P. And Being Cast Member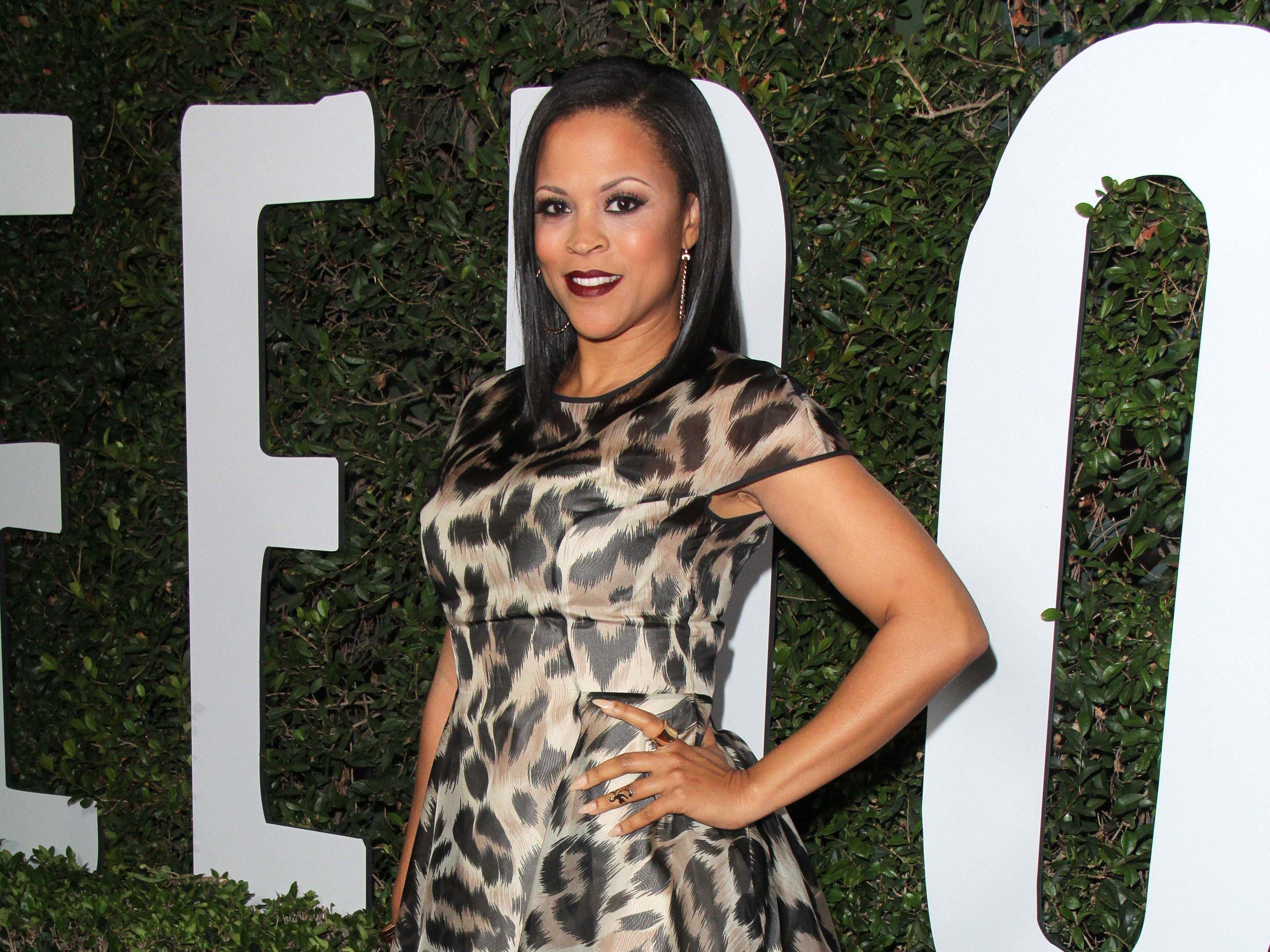 While O'Neal has made a few appearances on the show, she mostly stays behind the camera, where she can comfortably contribute her brilliance to the production. In her recent interview, the 47-year-old producer explained that she had rather remained off-camera than on-camera.
In fact, she initially didn't want to make an appearance on camera. Her show idea did not include her presence, and she only joined when she was asked to. While the T.V. personality can be a cast member and a producer, she prefers staying backstage. O'Neal also believes staying behind the scenes creates an easier work environment for the show's ladies.
Article continues below advertisement
Basketball Wives What to expect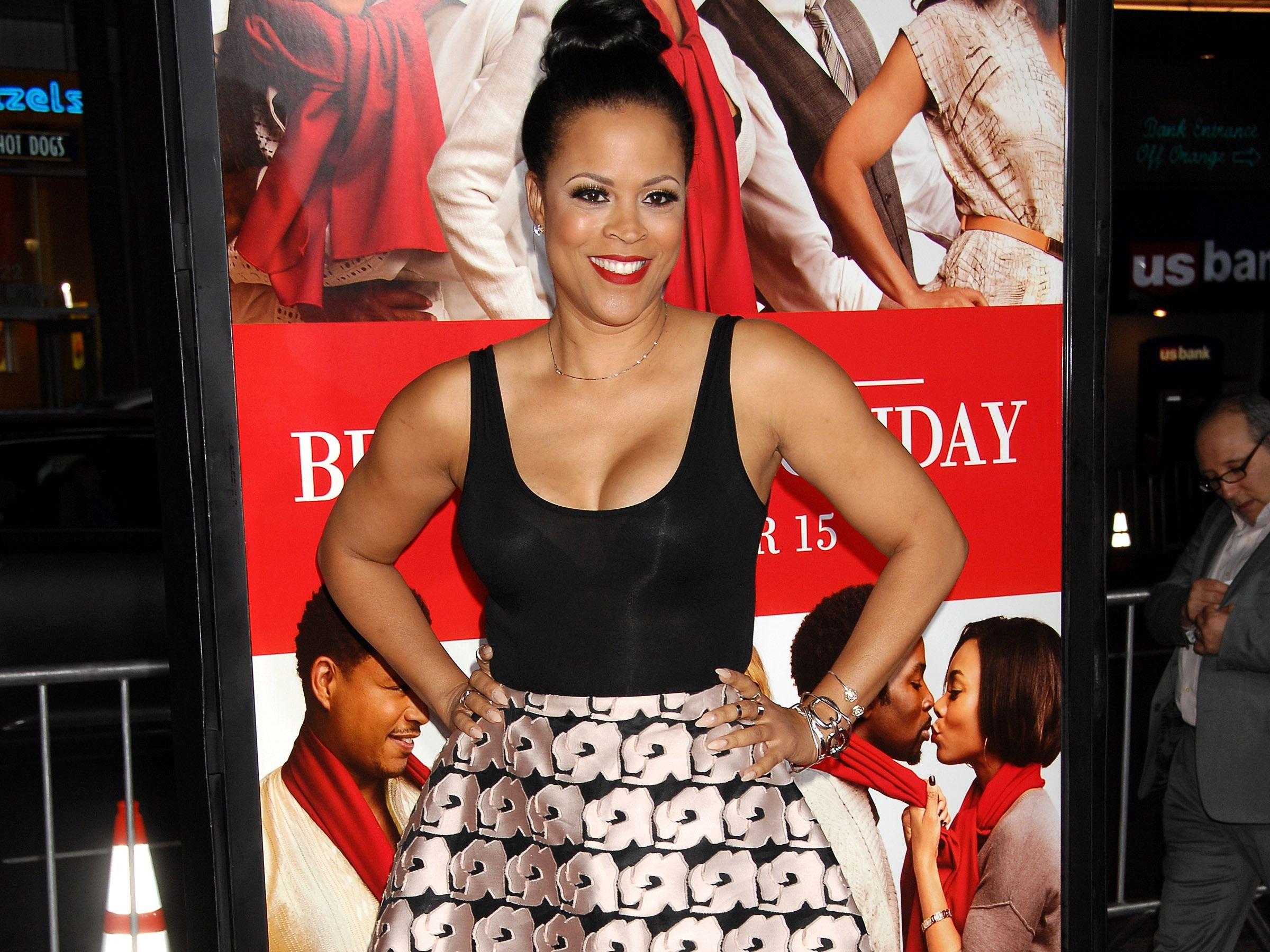 O'Neal and her Basketball Wives franchise are bringing back all the drama as season 10 promises steamier episodes. Viewers should expect mind-blowing scenes as O'Neal has confirmed that the entertainment is unending. Without revealing too much, the entrepreneur clarified that this season would feature unexpected friendships.
She teased Jackie's [Christie's] leadership and how she handled things this season. O'Neal, who knows Jackie has a somewhat confusing way of loving, said watching how the ladies bond will be interesting.
O'Neal And Her New Beau Appear On Season 10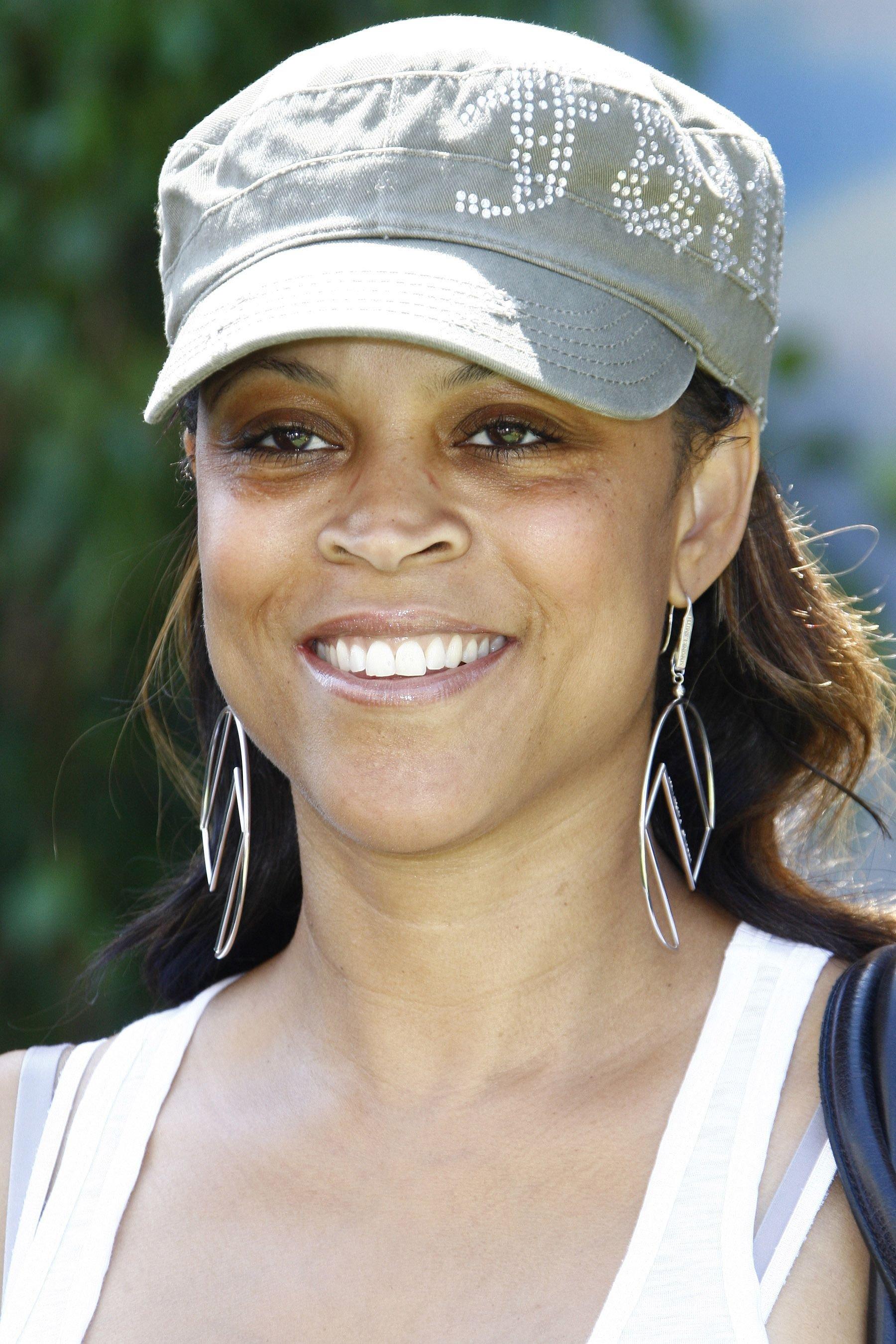 Basketball Wives season 10 will explore a wide range of affairs, but it will not star O'Neal's Fiancé, Texas Pastor Keion Henderson. During an interview with BET, O'Neal revealed that Henderson would not make an appearance on this season of the VH1 reality television series.
Although Henderson wouldn't be on the show, his relationship with O'Neal remains blissful. During the interview, O'Neal gushed about how Henderson makes it easy to love. O'Neal and the Texas Pastor got engaged on November 11, 2021; she confirmed that their relationship has been delightful. They have figured out a way to communicate through any obstacle that may arise.