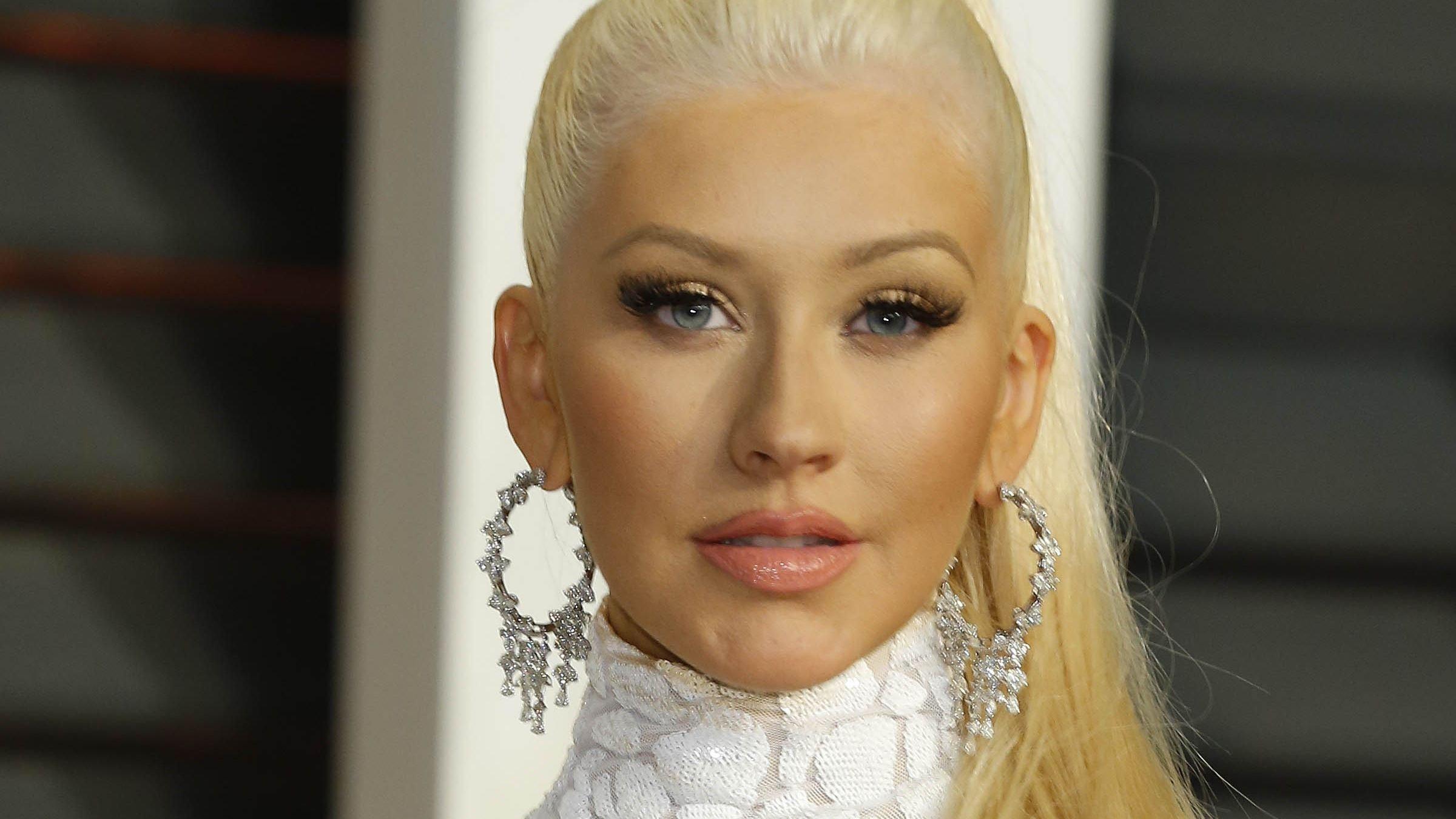 Christina Aguilera Opens Up About Coping With Insecurities
The 41-year-old singer sat down with Health in April last year to discuss what life was like growing up in the spotlight. And she surprised fans when she revealed that, despite being a world-famous pop icon who always seemed to ooze confidence, she'd had to contend with insecurities, anxiety, and depression even at the peak of her career.
While many people see her as "a pillar of strength," she said she was "not ashamed to say that I have my dark moments." Read the details below.
Article continues below advertisement
'A Lot Of Trauma'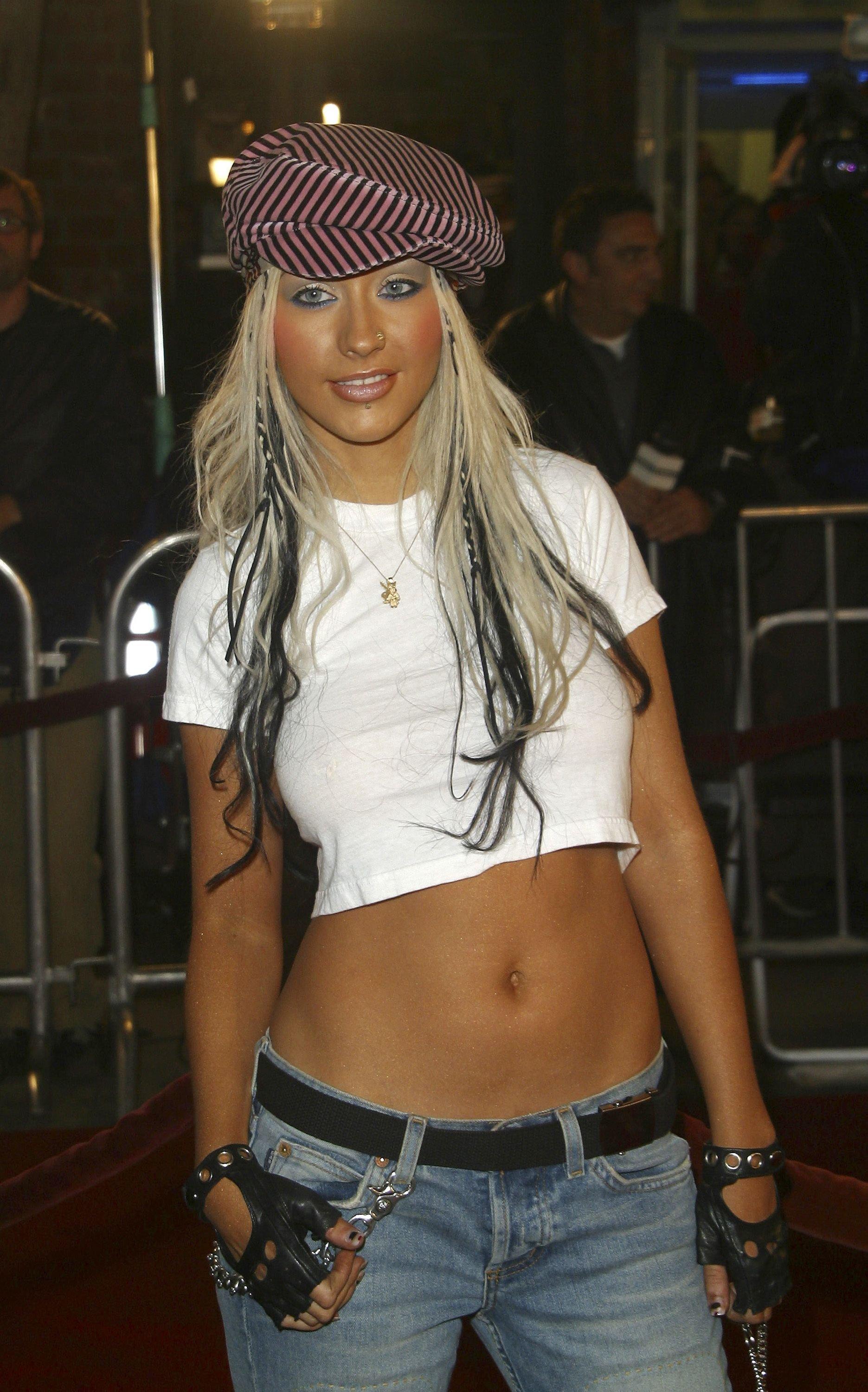 In the interview, Aguilera recalled experiencing "a lot of trauma" as a child.
"I've definitely had struggles in the past with depression and anxiety—it's a constant battle to overcome a mind that is anxious, a mind that is always second-guessing," she said.
The pop superstar has been working since she was seven years old. "When I'm not working, there's a heavy amount of guilt that I feel," she revealed. "It's been embedded in me since I was little—you're shamed if you don't want to keep up."
'Bullying Mentality'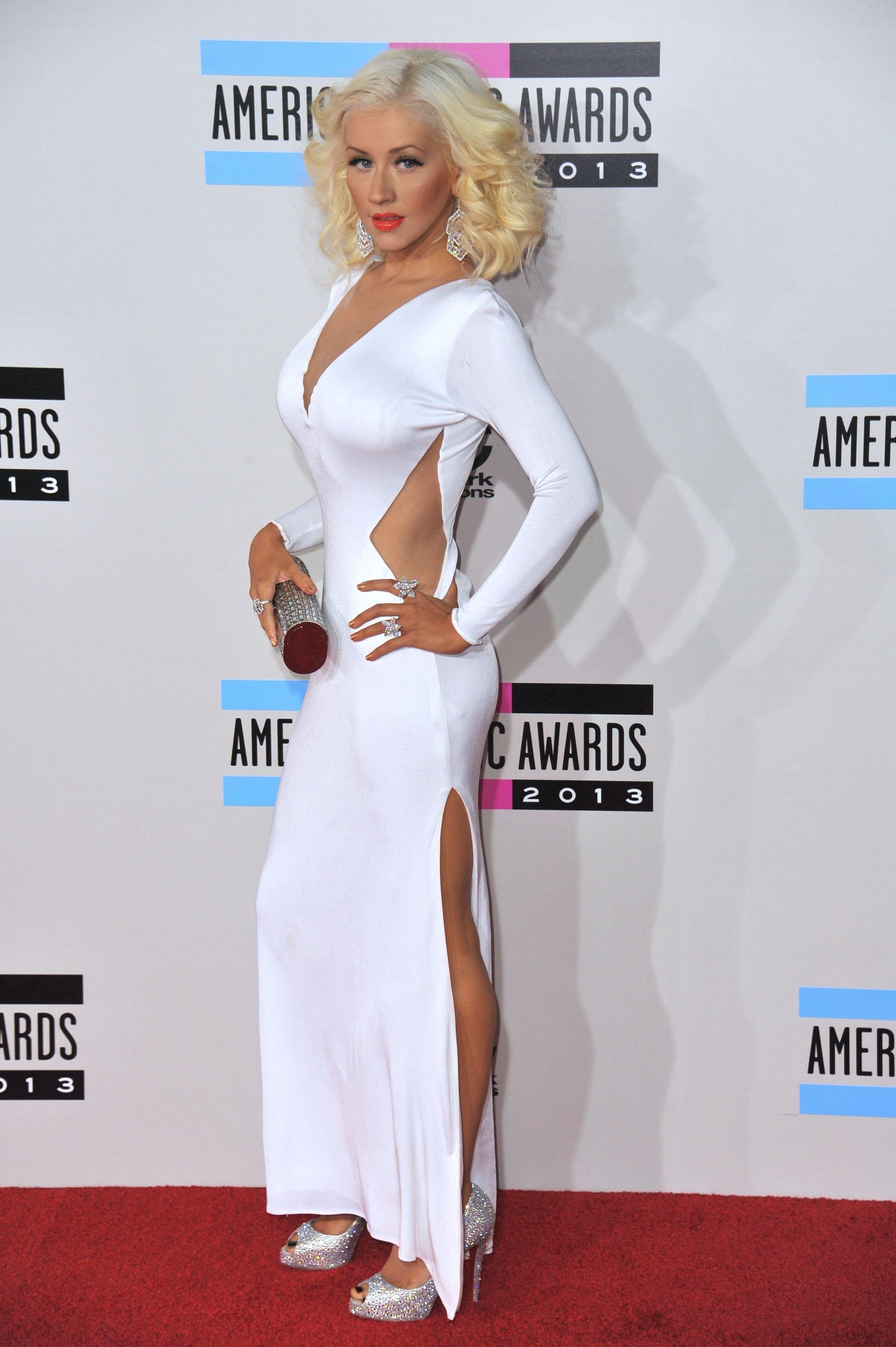 One of the things the "Lady Marmalade" singer found difficult to handle was how tabloids portrayed celebrities like her. She often felt betrayed when the press reported something that wasn't accurate. And because social media didn't exist yet, "you didn't have an outlet to speak out on your own," she said.
"Media, at the time, was also big on pitting women against each other," Aguilera continued. "And there was a bullying mentality going on in the tabloids. It's tough to look back on."
Article continues below advertisement
How She Copes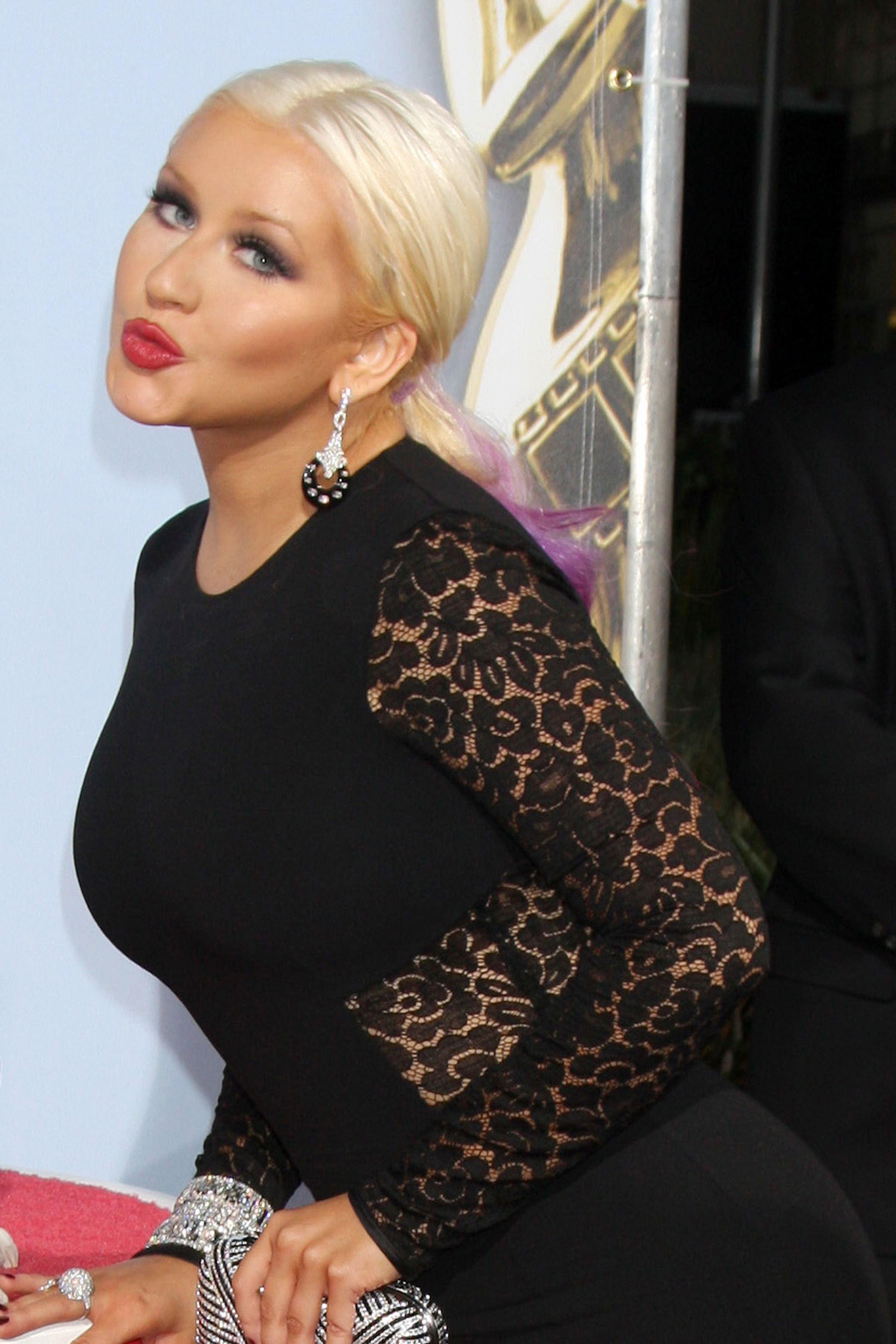 When asked how she copes with mental health challenges, the "Genie in a Bottle" artist replied, "I write a lot. Pen to paper has always been grounding and centering for me. Also, getting outside helps—even if it's just my backyard. Feeling grass under my feet and looking at trees and clouds helps. Yoga has also been instrumental in helping me."
In May 2020, she shared in an Instagram post how diaries have helped her cope with mental health struggles and even urged her fans and friends to get in on the habit.
'Fighting Spirit'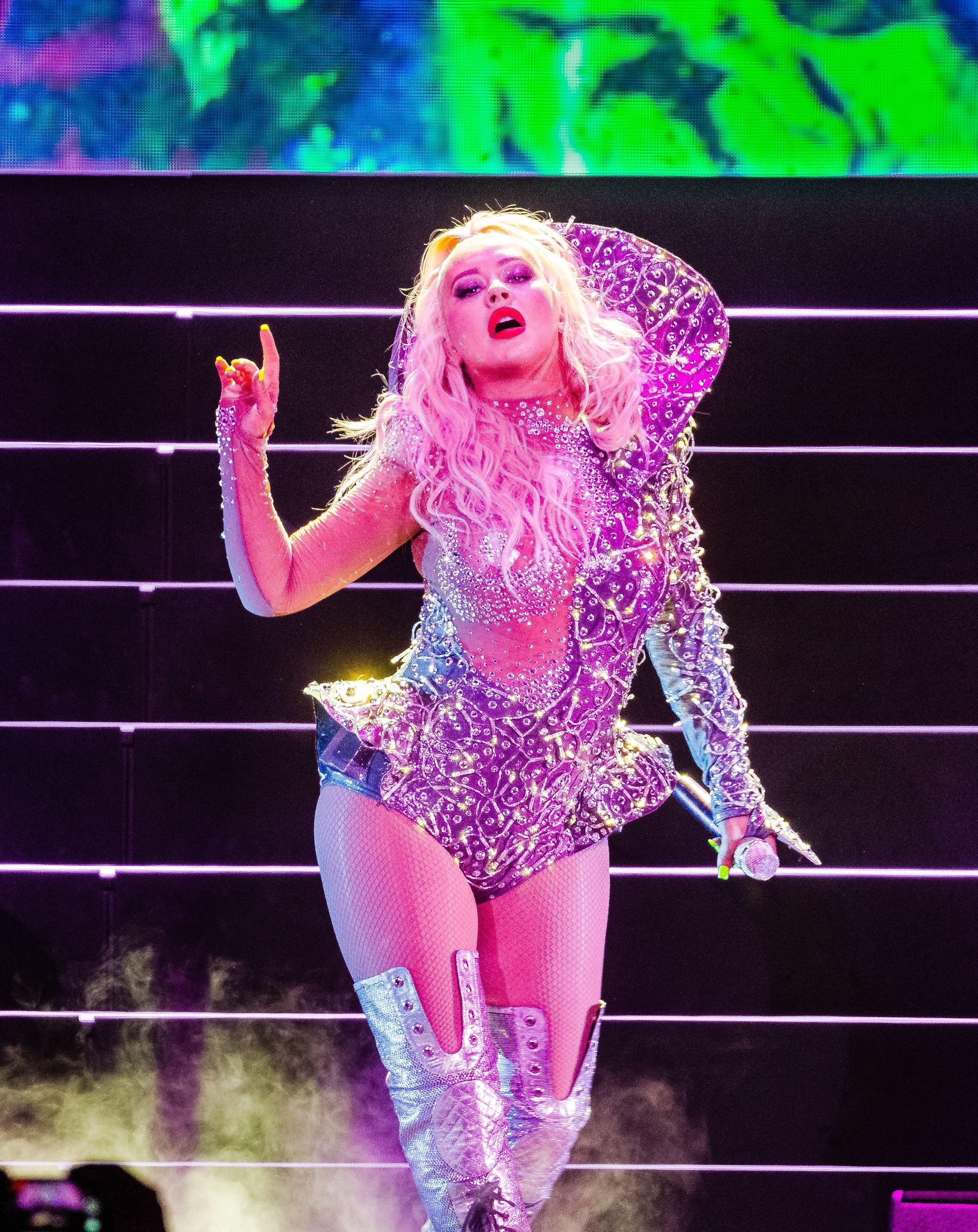 Nowadays, Aguilera is trying to focus on her happiness instead of worrying "about what other people think."
She said, "No matter what I've been through—successes, childhood trauma, hardships—I still have a fighting spirit. I never want to stop learning and growing to be the best person I can be."