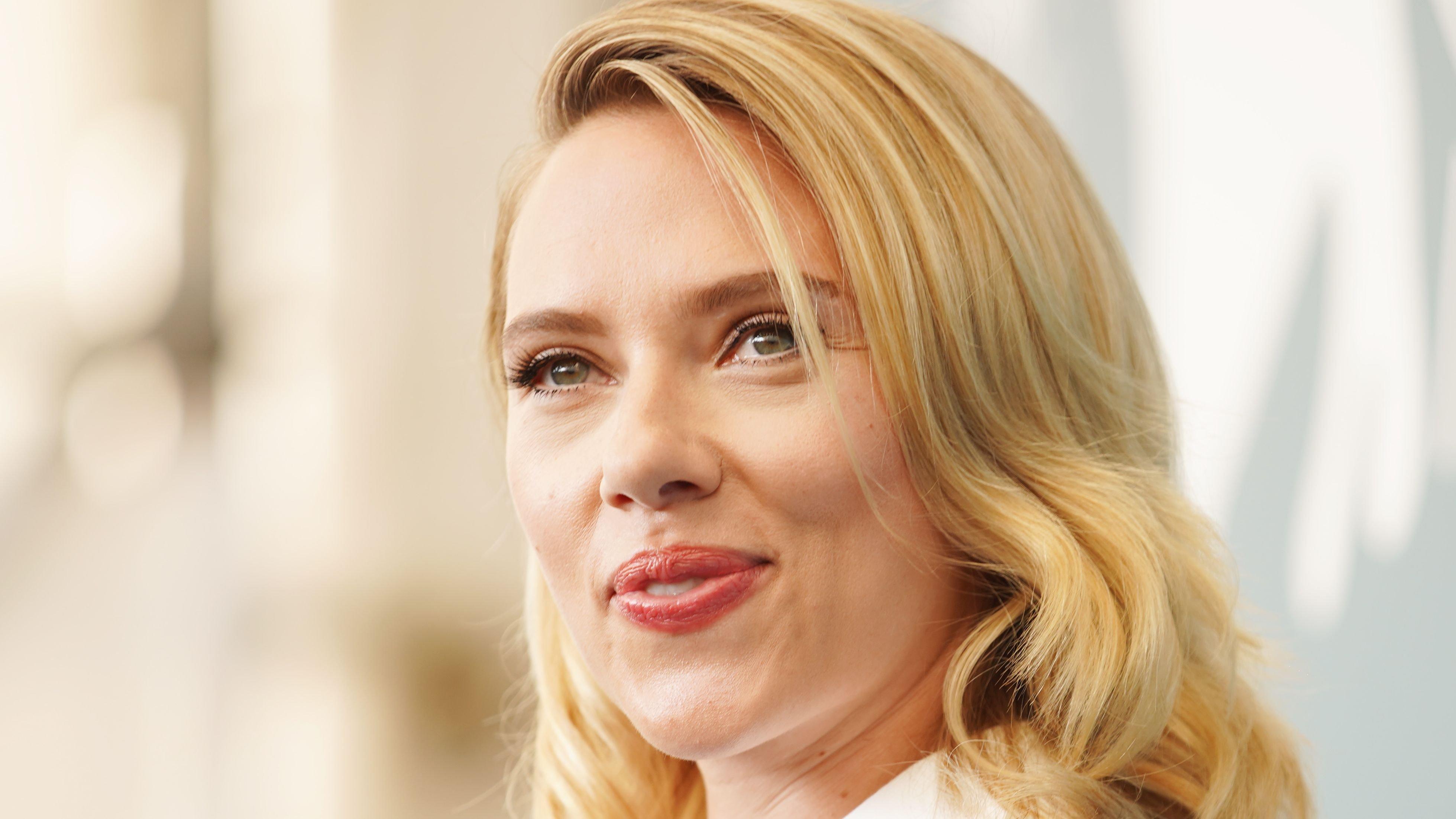 Scarlett Johansson And Colin Jost Spotted Checking Out $23 Million NYC Condo
Scarlett Johansson and Colin Jost are looking for a larger residence in New York City to raise their family. Scarlett and her Saturday Night Live comedian husband have two kids, Cosmo, born last year, and Scarlett's daughter Rose Dorothy, 7, from her former marriage to Romain Dauriac.
The pair recently visited the Wales, a historic hotel-to-condo conversion on Carnegie Hill, and found a gorgeous $23 million Upper East Side penthouse with a big wrap patio. The penthouse is a recent addition to the building. The hotel was reportedly a popular spot for celebrities to groom and prepare for the Met Ball back in the day.
Find out more about the property, its impressive features, and the actress's impressive real estate portfolio below.
Article continues below advertisement
The Property's High-End Amenities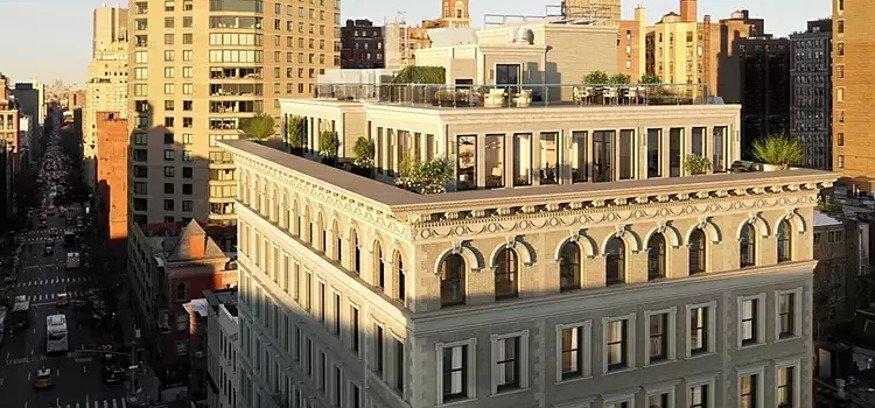 The penthouse at the Wales has an entry gallery with a private elevator and curved staircases leading to the roof terrace. There is a chef's kitchen with a window and a spacious corner great room with a fireplace, vaulted ceilings, and French doors leading to the terrace.
The lobby, which originates from 1899, has vaulted ceilings, a handmade walnut and marble concierge desk, and antique mirrored walls.
Preservationist architects sized down the cornice of the facade during the conversion so that the penthouse wouldn't be too visible from the street and appear too out of place with the original aesthetic.
Scarlett Makes A Major Loss On Penthouse Sale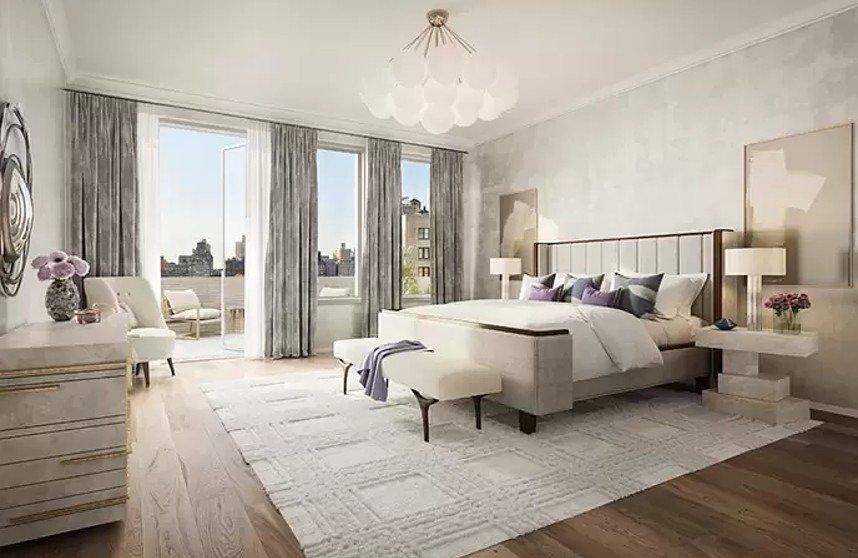 Scarlett lost some cash on her Sutton Place two-bedroom penthouse, which she purchased for $2.1 million in 2008 and sold for $1.87 million in March. But, for the two-time Oscar nominee and one of the highest-paid actresses in the world, that is a drop in the bucket.
Aside from the obvious loss from the price tags, the Marriage Story star also spent a significant amount of time during her stay renovating the two-bedroom, two-bathroom space, adding to the cost.
She first listed the house for $2.5 million in July 2020, but despite lowering the price to $1.89 million in December, she could not find a buyer. It was listed for rent at $6,500 per month while still available.
Article continues below advertisement
Scarlett Is A Real Estate Tycoon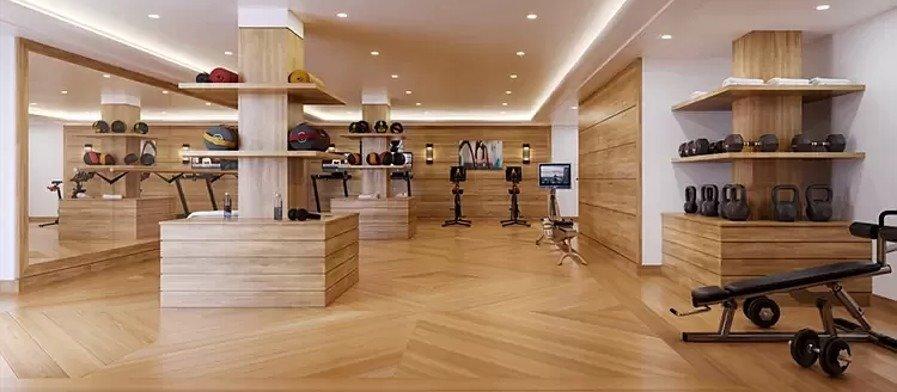 Being one of Hollywood's highest-paid actors, it is no surprise that Scarlett has become a member of the Snedens Landing neighborhood in Palisades, New York, which is home to a star-studded group of residents.
In 2018, she purchased a 4000-square foot mansion on 0.79 acres of land at 40 Washington Spring Road after earning an estimated $56 million for her role as Black Widow in the Marvel Cinematic Universe. Locals refer to the house as the "Ivy House" since it overlooks the Hudson River and boasts breathtaking views.
A Private Paradise In Amagansett Dunes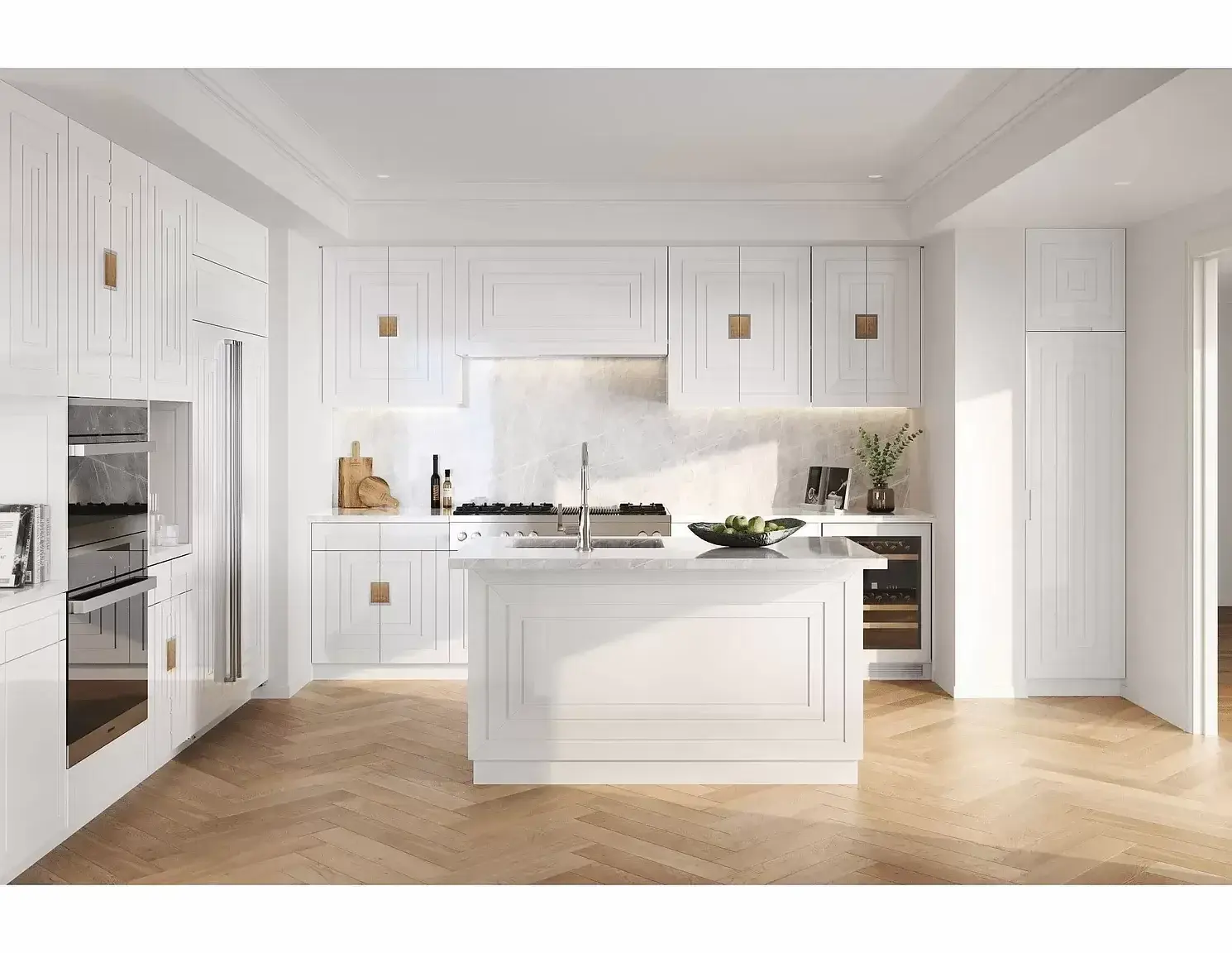 Scarlett also owns a $2.2 million beach property on Shipwreck Drive in Amagansett Dunes, New York. She added the property to her outstanding real estate portfolio a few years back in 2014.
The residence boasts pine wood floors, a double stucco fireplace, and a pool area where you can relax and soak up the sun. In addition, a private balcony is available in each of the bedrooms.
The Hamptons beach house was built in 1999 and has direct access to the ocean, given its proximity to Napeague State Park.
Hither Woods Home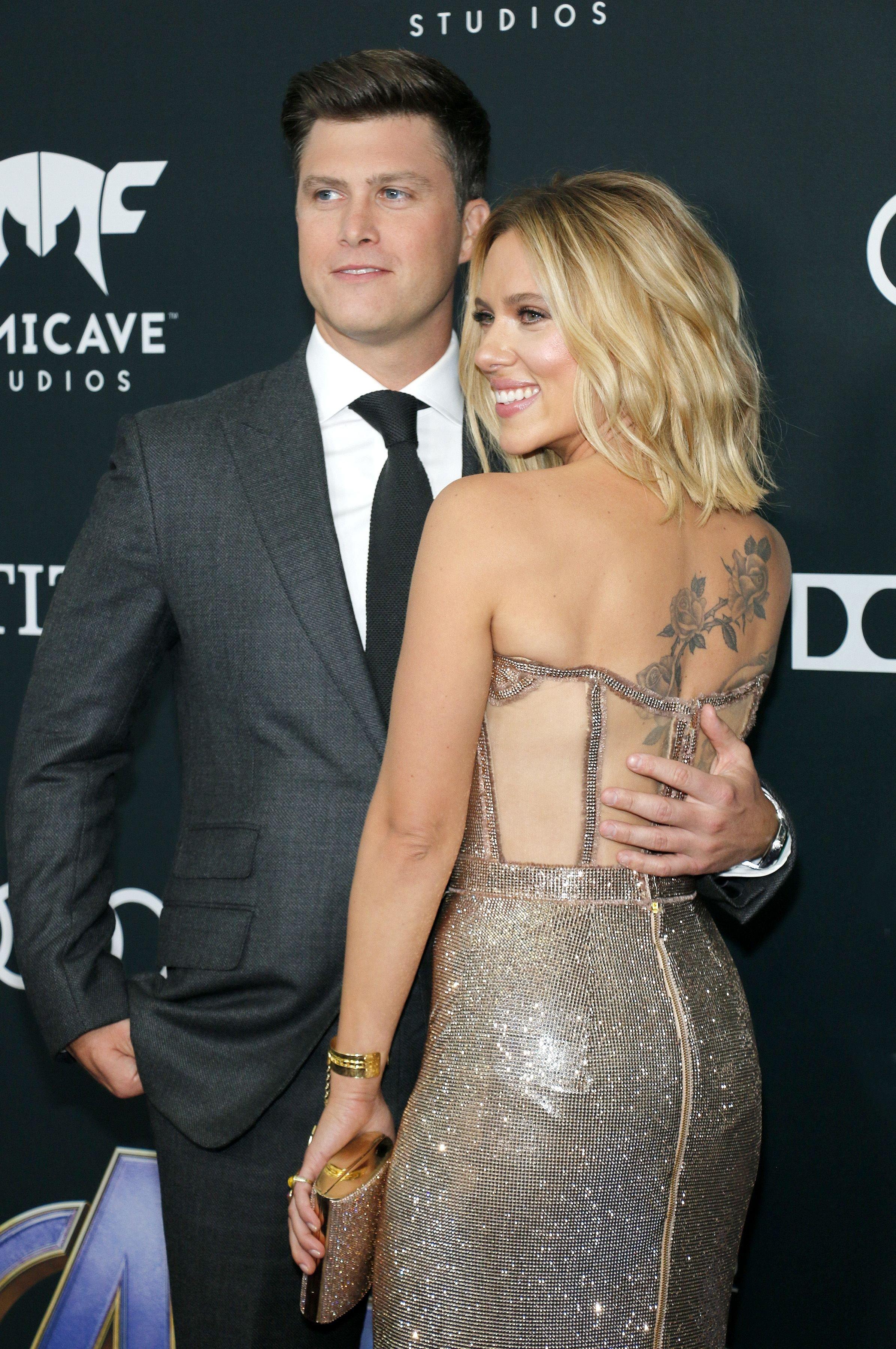 In 2015, Colin also paid $2.149 million for a 1.2-acre home in Hither Woods with four bedrooms and three bathrooms. The 2,600-square-foot house was built in 1960 and has subsequently been extensively renovated with top-of-the-line equipment and features.
The Black Widow actress and the Saturday Night Live co-head writer enjoy amenities including a double-sided floating fireplace, an eat-in gourmet kitchen, and a wet bar in the master suite.
Scarlett's other notable purchase is her Spanish Villa in Los Angeles, which she purchased for $7 million in 2007. After three years, the four-bedroom, five-bathroom home was sold for $4 million.