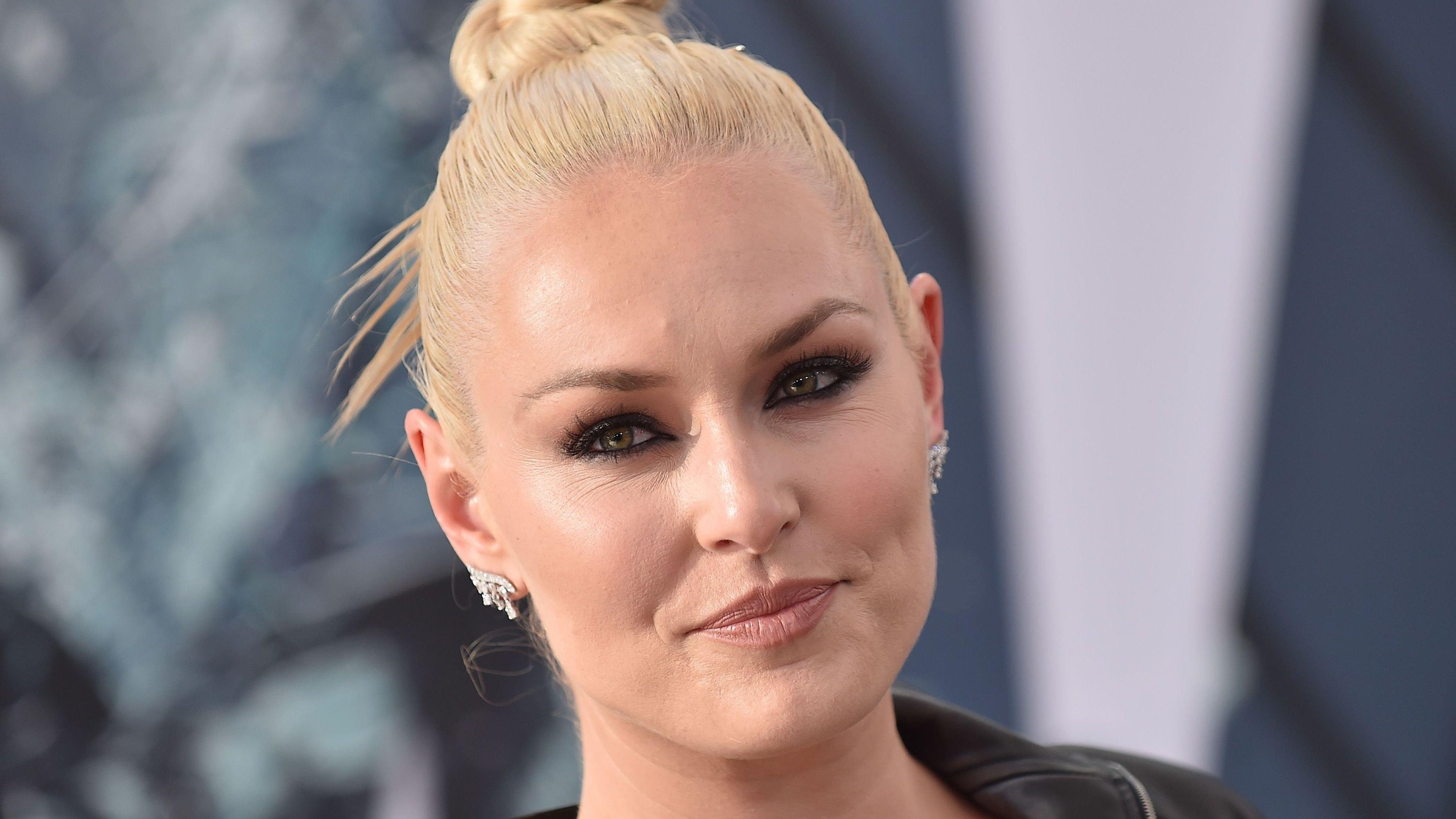 Lindsey Vonn Stuns In Fringe 1920s Dress
Former Olympic skier Lindsey Vonn had a roaring 20s-themed party for her Foundation last weekend, and it was a successful night. The businesswoman and her friends dressed like flappers in green, silver, and gold dresses, while the venue décor followed gold and black theme.
She hinted at the event last month, saying it was the first fundraising gala since the COVID-19 Pandemic, so she wanted it to be successful, and she got her wish. Her Foundation sold out all 200 tickets and prepared to have their guests over last Friday.
Article continues below advertisement
Introducing New Members To The Foundation
Vonn explained that the Foundation Gala was a fundraiser to raise money "to help underprivileged girls achieve their dreams." While she's proud of her foundation, the 37-year-old maintains that the people involved make it special. She further said that this year's gala would involve old and new foundation members as she expands her reach and network. It's one of her many outings since recovering from her knee surgery.
Article continues below advertisement
Channeling Her Inner Flapper
Vonn, 37, wore a mini fringe emerald green dress with a deep V-neckline and diamond-shaped sequins beading. The former athlete paired her dress with black elbow-length opera gloves, a matching black headband, a multi-layered beaded pearl necklace, and black kitten-heeled shoes.
She wore bright red lipstick and styled her blonde appropriately in a sleeked curly side sweep. Vonn also expressed pleasure over the success of the theme, saying,
The 1920's theme was a hit as well as Alice's opening cello performance.
-
Reaching The Ultimate Goal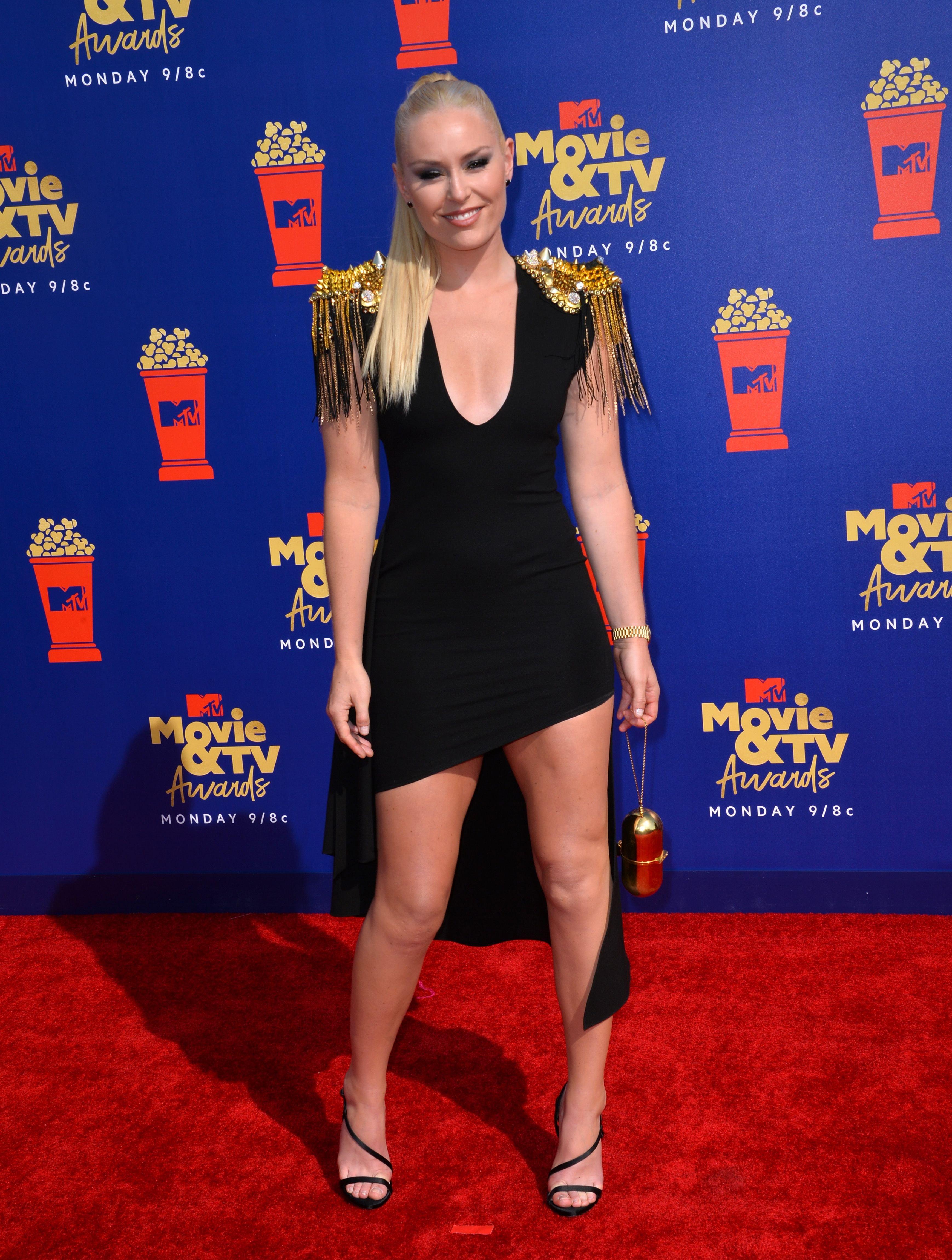 The 37-year-old announced that the foundation achieved its goal of raising enough money to help young women complete school by providing scholarships and grants. She wrote,
WOW!! What a night!!! Thank you SO much to everyone who donated to my foundation last week. We raised an incredible amount of money to help young women like Alice, Tessa, Greta and the Hendrix twins.
-
She further thanked her sister Laura Kildow who's the director of the Foundation, saying,
Thank you to everyone who helped make this happen, especially my sister @lekildow who is the LVF director. Also, thank you to all the sponsors for your continued support. Can't wait to help more kids! 🙌🏻❤️
-
Holystone Commends Lindsey Vonn
Holystone Distillery provided the liquor for the fundraiser and commended Vonn and her sister Laura's ability to run a foundation successfully. They wrote,
Thank you @lindseyvonn for your huge heart and for creating such a wonderful charity! A charity that does so much good for underserved girls. Opening doors and opportunities that will shift the trajectories of their lives, forever.
-