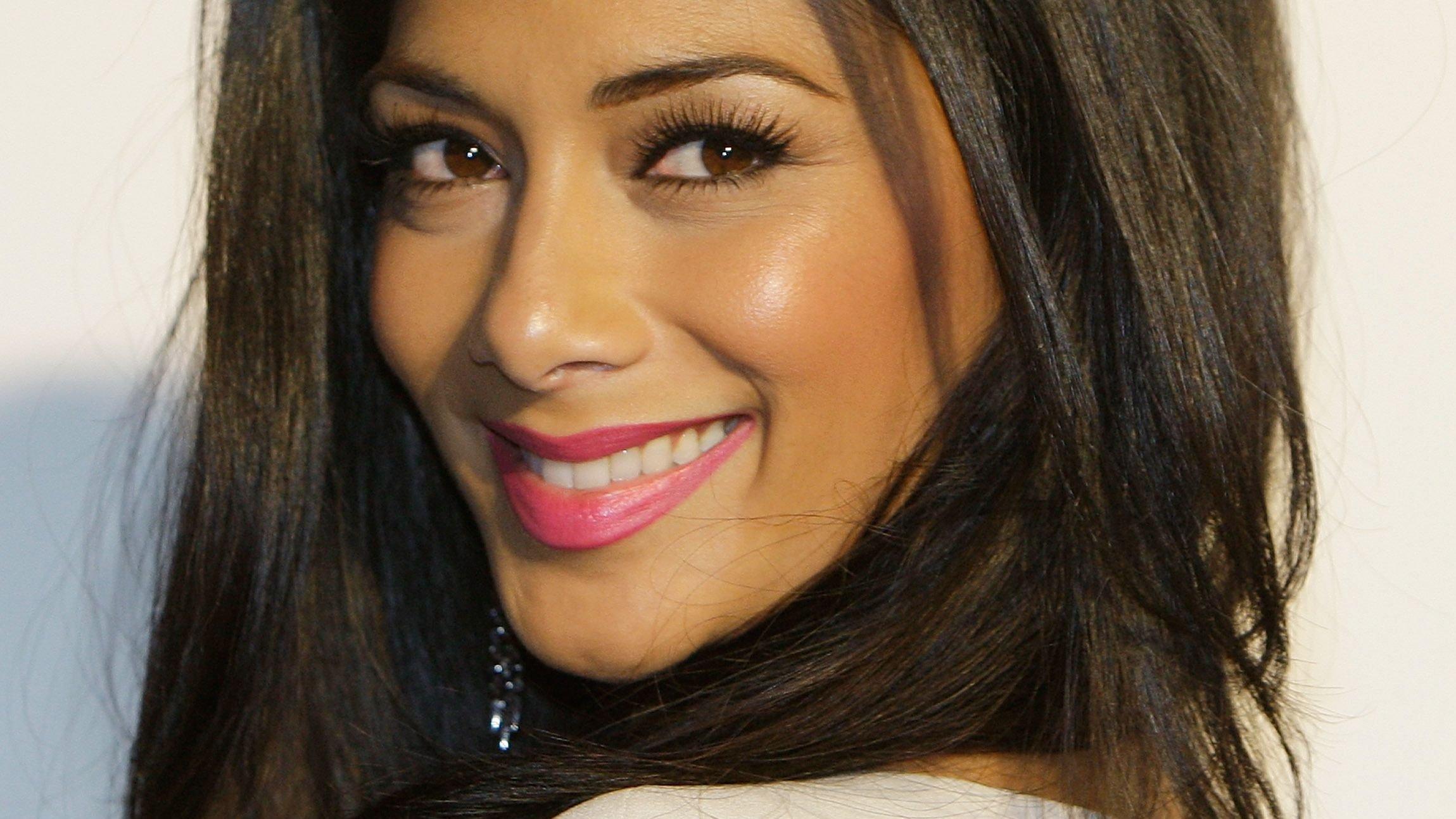 Nicole Scherzinger's Dating History: From TV Personalities To Musicians And Athletes
Nicole Scherzinger has been in the entertainment business for more than two decades and in that time, she's had quite a few relationships. The 43-year-old reality TV judge and former Pussycat Doll seems to have a thing for athletes, too – her current boyfriend used to be a rugby player and some of her exes included a tennis player, a soccer player, and a race car driver. Of course, being a singer, it makes sense that she's dated some musicians as well.
Who are these men that Scherzinger has romanced? Scroll to find out.
Article continues below advertisement
Nick Cannon, Nick Hexum, Talan Torriero, And Dane Cook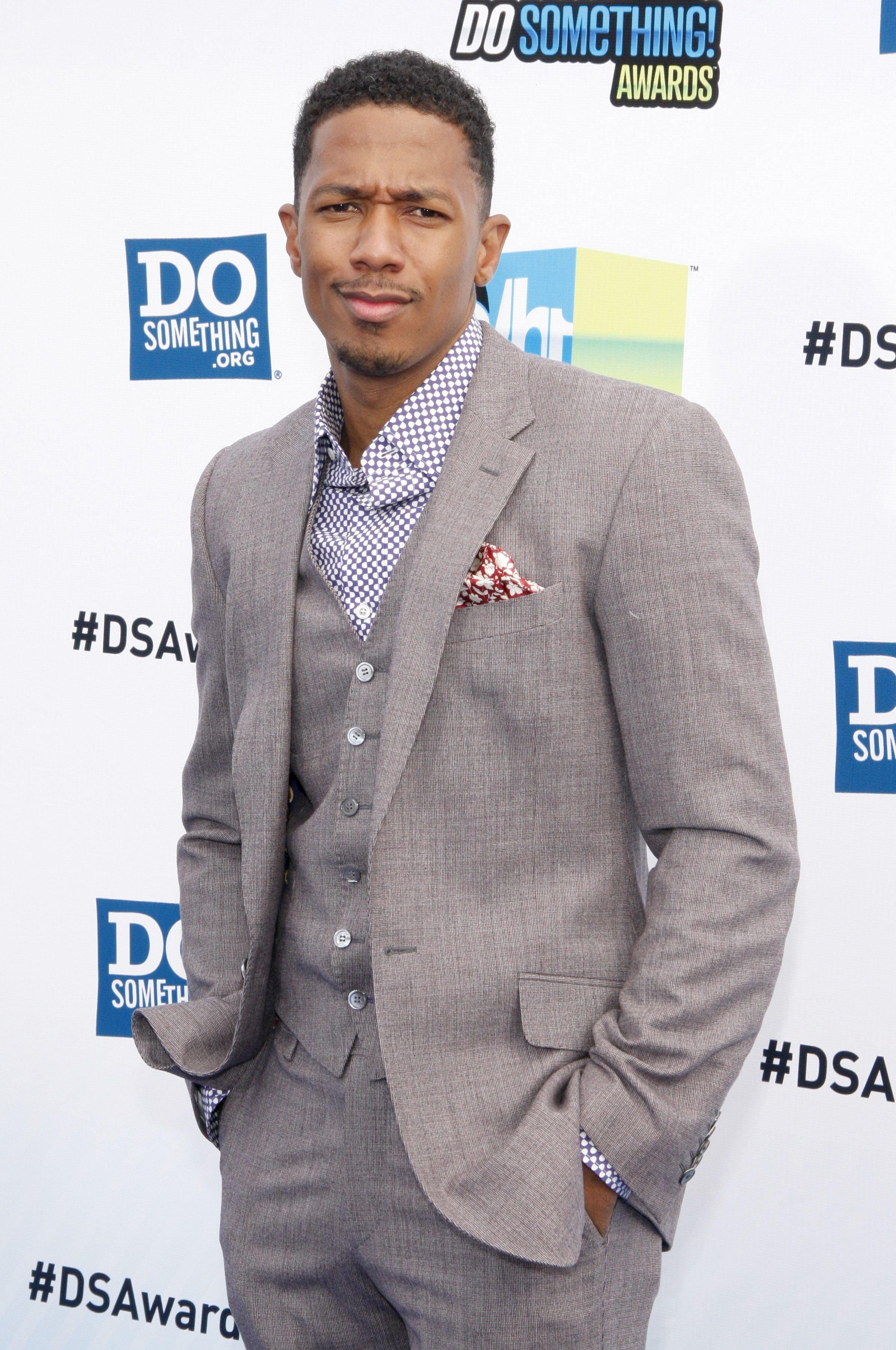 Though not much is known about the hookup, Scherzinger and TV host Nick Cannon reportedly dated from 1999 to 2000. Next up was Nick Hexum, the lead singer of rock band 311, who she met backstage at a concert and had a relationship with from 2000 to 2004 (they also got engaged at one point).
From 2006 to 2007, meanwhile, Scherzinger dated Laguna Beach alum Talan Torriero. Also in 2007, rumors swirled that she was hooking up with comedian Dane Cook after they were spotted kissing outside a Hollywood nightclub.
Lewis Hamilton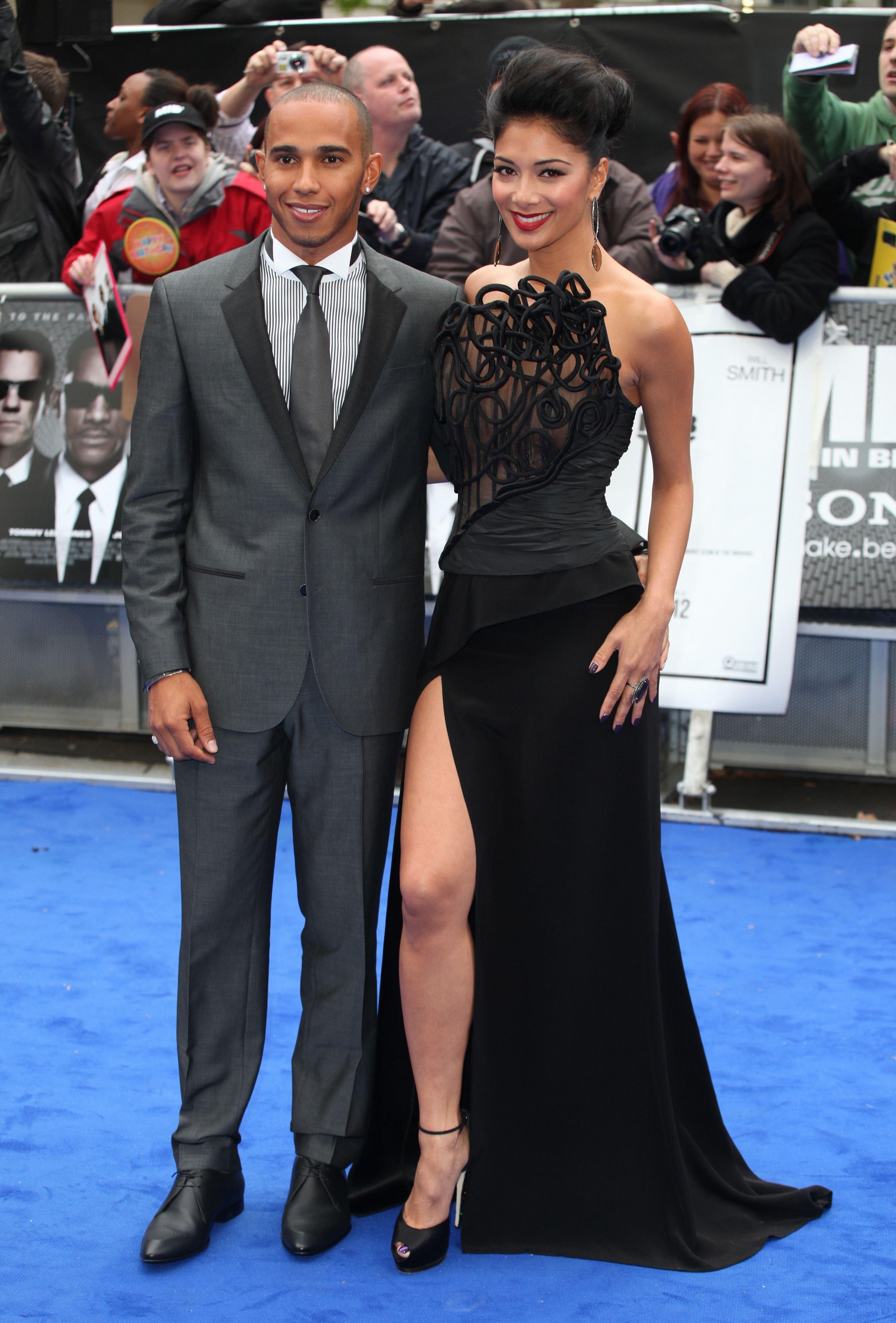 The Masked Singer judge's relationship with British race car driver Lewis Hamilton was one of her longest and most high-profile. The two met in 2007 at the MTV Europe Music Awards and dated on and off until 2015.
What caused the breakup? Hamilton was reported to have said in 2017, "My cars are my babies. I used to say, when I had a girlfriend, 'I'm taking one of the girls out, so you can come if you want, but you come second when it comes to the cars.'" Ouch!
Article continues below advertisement
Pajtim Kasami And Grigor Dimitrov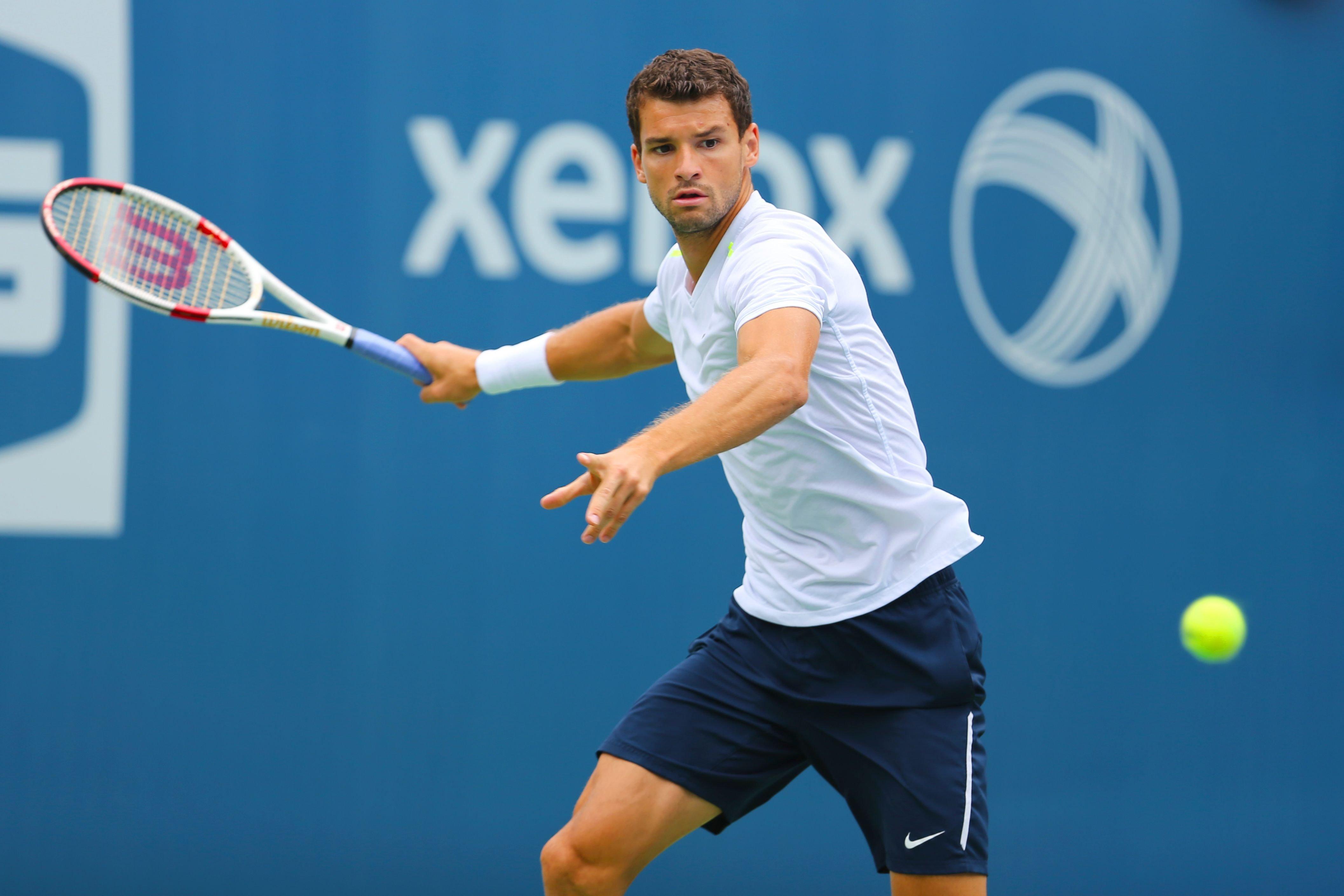 In 2015, Scherzinger briefly dated Swiss soccer player Pajtim Kasami. The two sparked romance rumors after they were seen locking lips during the X Factor star's birthday celebration in Mykonos. The relationship lasted for only two months, however.
By the end of the same year, she'd moved on with another athlete, Bulgarian tennis player Grigor Dimitrov. It was a long-distance relationship, as Dimitrov's career required him to travel a lot. The romance lasted until 2018.
Thom Evans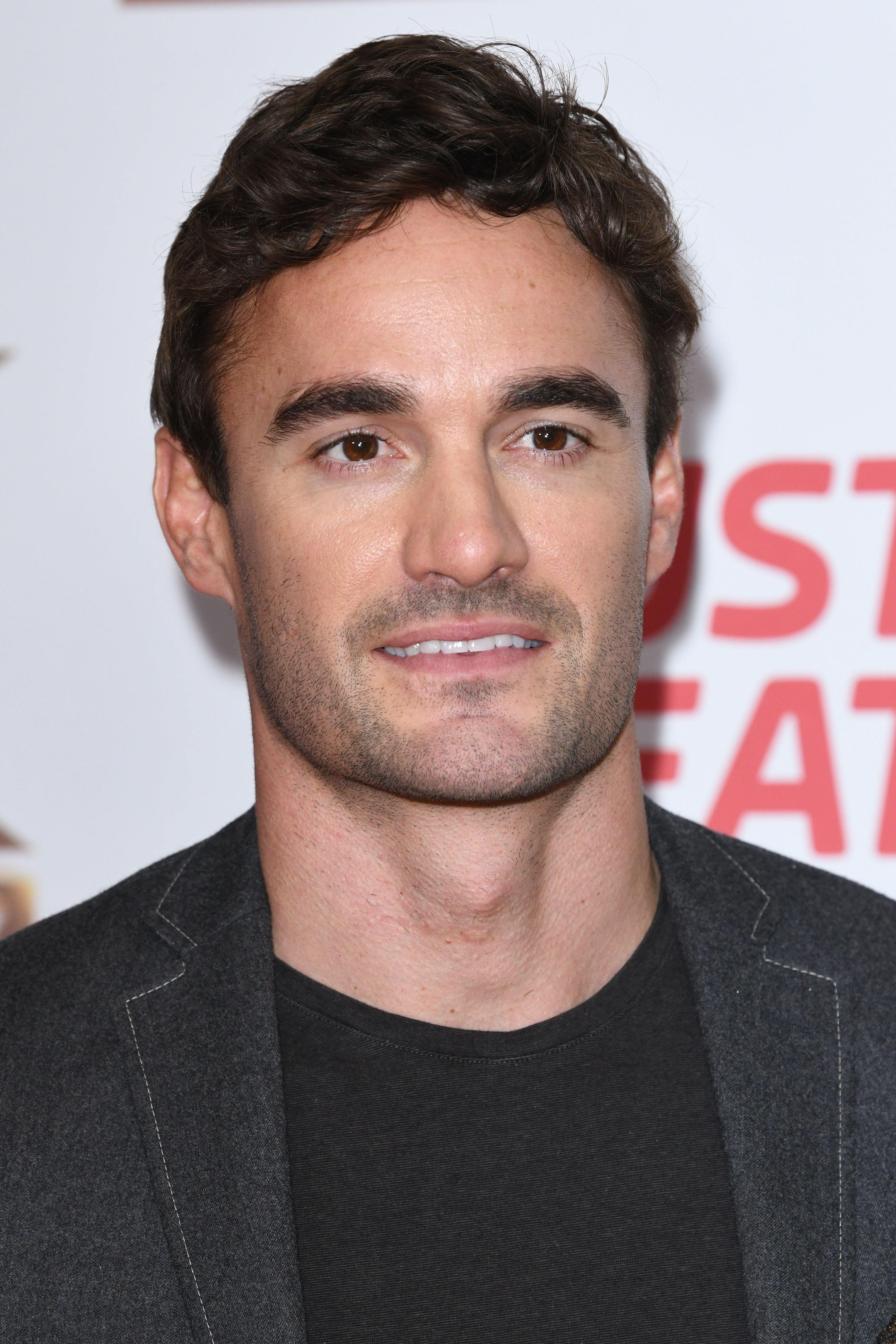 Currently, Scherzinger is happily dating former rugby player Thom Evans. It all started in January 2020 after they met on The X Factor: Celebrity – she was a judge and he was a contestant.
Evans has made numerous appearances on her Instagram. In April, she posted a picture of them together for his birthday with the caption, "Thank you for making me and this world so happy with your gorgeous light, love, talent and abs! And for being my real life Superman! I love you very much."