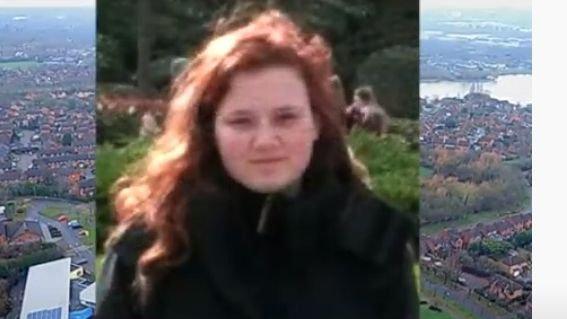 British Teenager Seemingly Vanished On Her Walk To Work
Leah Croucher was a typical 19-year-old teenager living with her parents in Buckinghamshire, England, and working full-time. She had her whole life ahead of her and much to look forward to.
But on February 15, 2019, Croucher seemingly vanished.
She was last seen walking to work in Knowlhill after leaving her home in Emerson Valley. The last confirmed sighting of Croucher was reported in Furzton, just after 8 a.m.
Article continues below advertisement
February 15, 2019, Started Out Like Any Other Day For Leah Croucher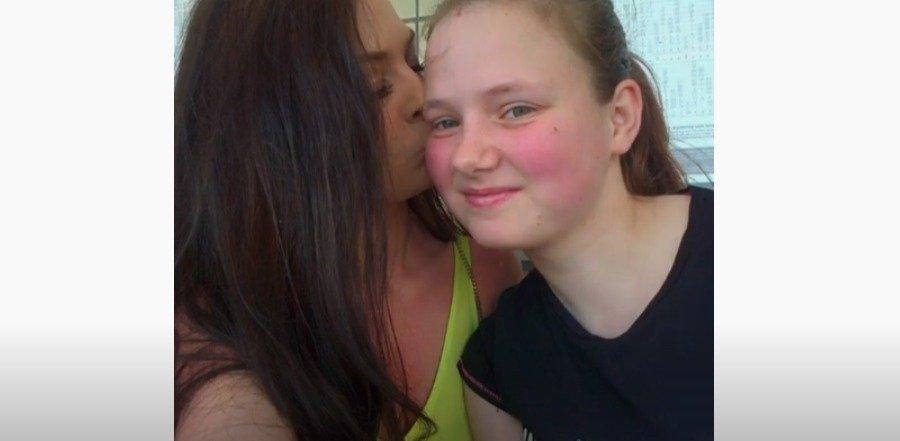 Croucher left her home around 8 a.m. to make the two-mile walk to her work at a direct debit collection agency. She did not arrive for her shift, but she wasn't reported missing until later that evening, after not returning home from work.
Croucher was seen on surveillance video around 8:15 a.m. walking in the direction of her work. Croucher's phone left the mobile network just after 8:30 a.m.
Several witnesses reported seeing someone matching her description walking while looking visibly upset and crying while talking on the phone. Police have not confirmed if it was Leah.
Police Searched Nearby Parks And Homes And Found No Clues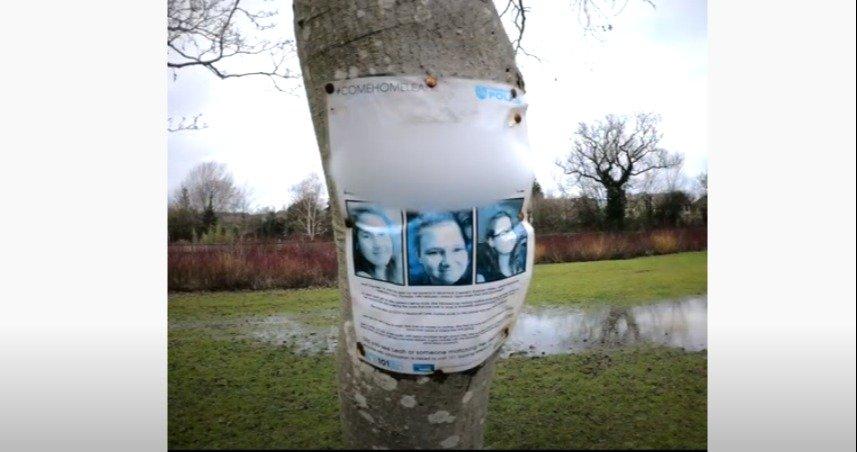 Thames Valley Police released video footage of Croucher and searched Furzton Lake for evidence, as well as several other key locations.
Thames Valley Police said that its officers have visited more than 4,000 homes and used search teams, drones and helicopters, but no evidence was ever discovered. They also used still shots from the surveillance videos near the lake to track down people who were nearby that morning, but none have been able to provide information leading police to Leah.
Article continues below advertisement
Leah Told Her Parents She Was Seeing A Friend But Never Did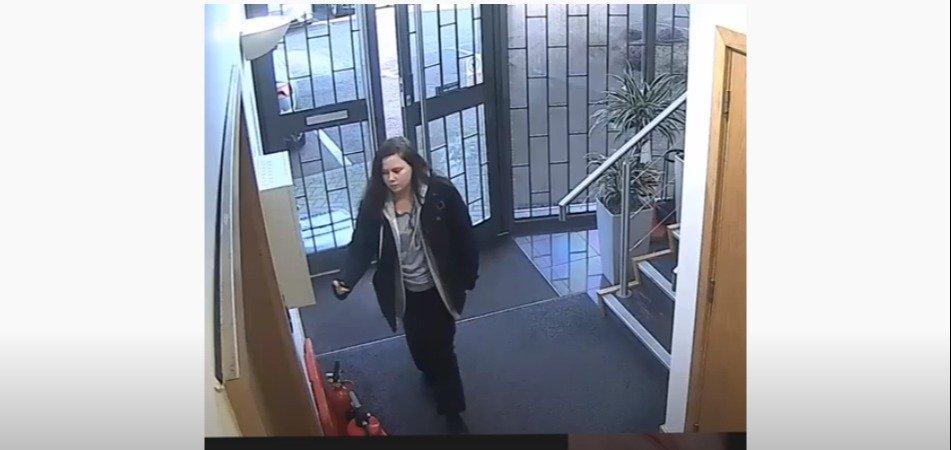 The night before she went missing, Leah left her home and told her mother Claire Croucher she was seeing a friend.
The police found out she never saw the friend and they do not know where she went or who she was with, if anyone. Her parents last saw her when she went to bed.
Her Parents Beg For Answers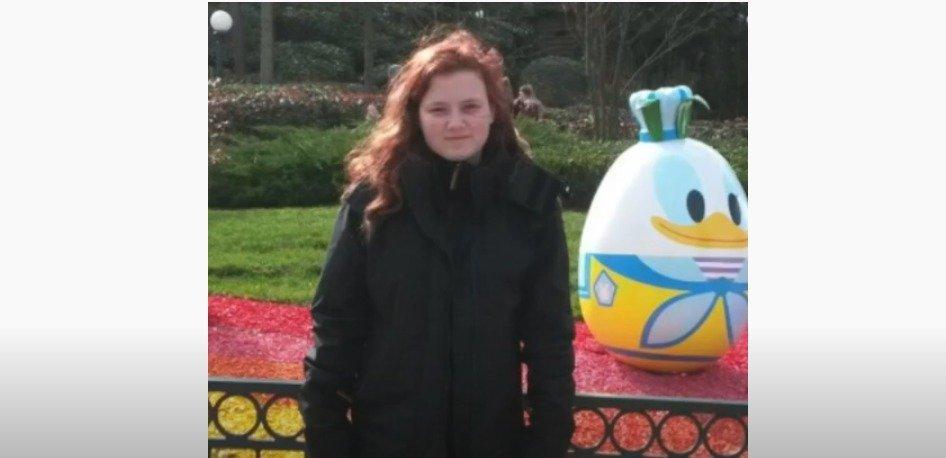 In a written statement issued through Thames Valley Police on the third anniversary of her disappearance, Leah's family said each day 'feels like an eternity of pain and despair', but said they remained hopeful she would one day be found.
"It is harder each day to tell ourselves that today will be the day that we get answers, today we find out what happened three years ago," her parents John and Claire Croucher said in the statement. "It is unimaginable to convince ourselves that this is not a lie we tell ourselves so that we get out of bed each day. Each day is torture."
The statement continues: "It is inconceivable not to worry every second of every single day. Sleep feels an elusive character each night, waking each morning we never feel rested and refreshed. Each time the phone rings or there is a knock at the front door, our hearts still leap in our chests. That familiar surge of hope springing up in our throats. That familiar wave of despair that crashes over our very souls each time it is not the police or Leah herself knocking at the door or calling on the phone."
They asked the family to continue sharing Leah's story and reporting possible sightings to the police.
New Life-Like Poster Draws Attention To The Case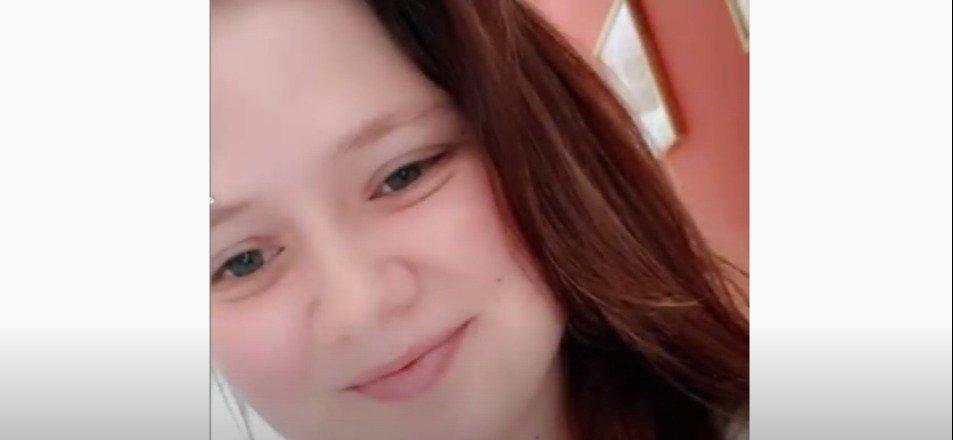 In addition to offering reward money, many nonprofits have stepped up to try to draw attention to Leah's disappearance.
The charity Missing People also recently has used artificial intelligence to produce a 3D moving image of Leah on a giant poster. The hope is that the video-like image of Leah will remind people that she is still missing and encourage them to take action and come forward with any information they may have.