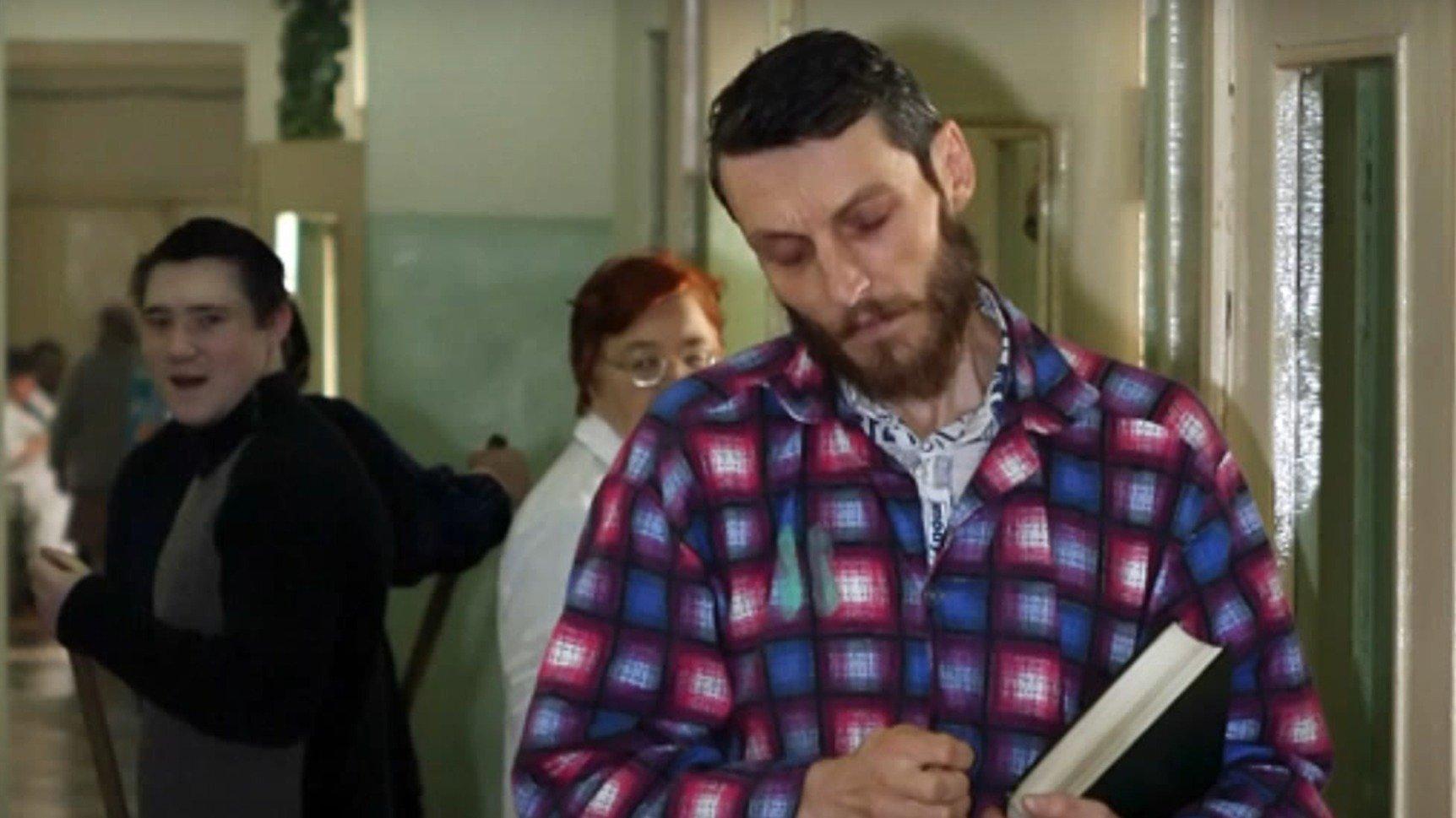 How The Russian Doomsday Cult Rose From Obscurity
Just as many of the cults that have existed or still exist, their foundation often stems from biff with the mothership. Specifically, disgruntled members who feel the Kool-Aid is not sweet or orthodox enough in its teachings and beliefs.
The True Russian Orthodox Church is a classical case, also known as the Russian Doomsday Cult. They became the spin-off from the Russian Orthodox Church based on its belief that Passports, credit cards, processed food, bar codes, National identification numbers, television, and money are all part of the satanic 666 movements.
Article continues below advertisement
Fire In The Hole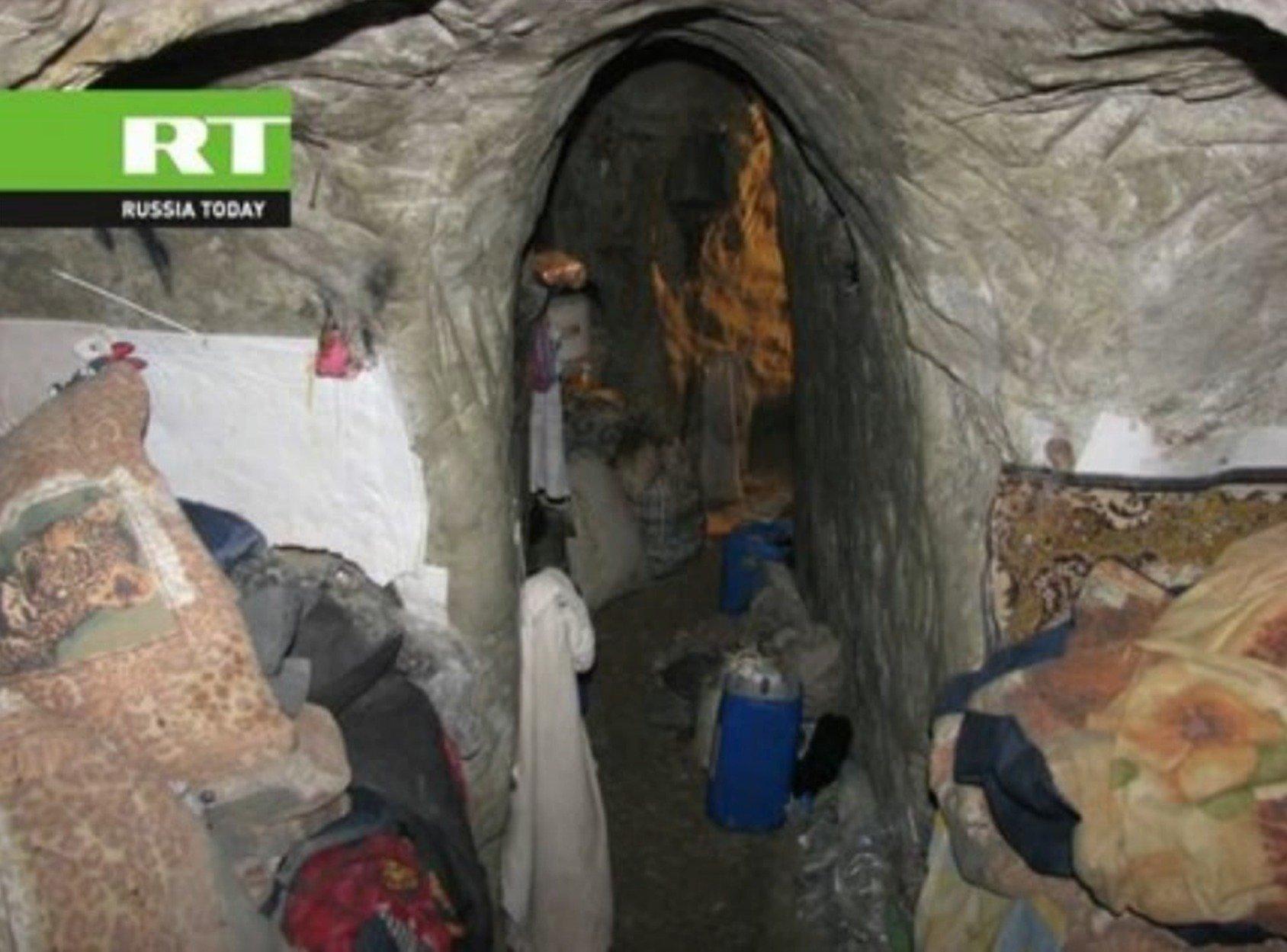 During the cold war era, the 58-year-old Pyotr Kuznetsov predicted the apocalypse would take place in May 2008. As a result, the former architect and divorcee campaigned across Russia about the impending doom based on the Bible's Book of Revelation. Through his pilgrimage, he soon gained up to 35 members and finally settled in the village of Nikolskoye, in the Bevosky District of Penza Oblast.
In November 2007, the obscure group came to global attention after its members hunkered down in a snowy forest cave near the Volga River, awaiting Kuznetsov's prediction to come to pass. With the cave laced with 100 gallons of fuel, they threatened to blow themselves up if authorities tried to gain entry. Barricaded in the cave were 29 adults and four children, including an 18-month-old baby, with cold temperatures of 12 degrees Celsius.
Detour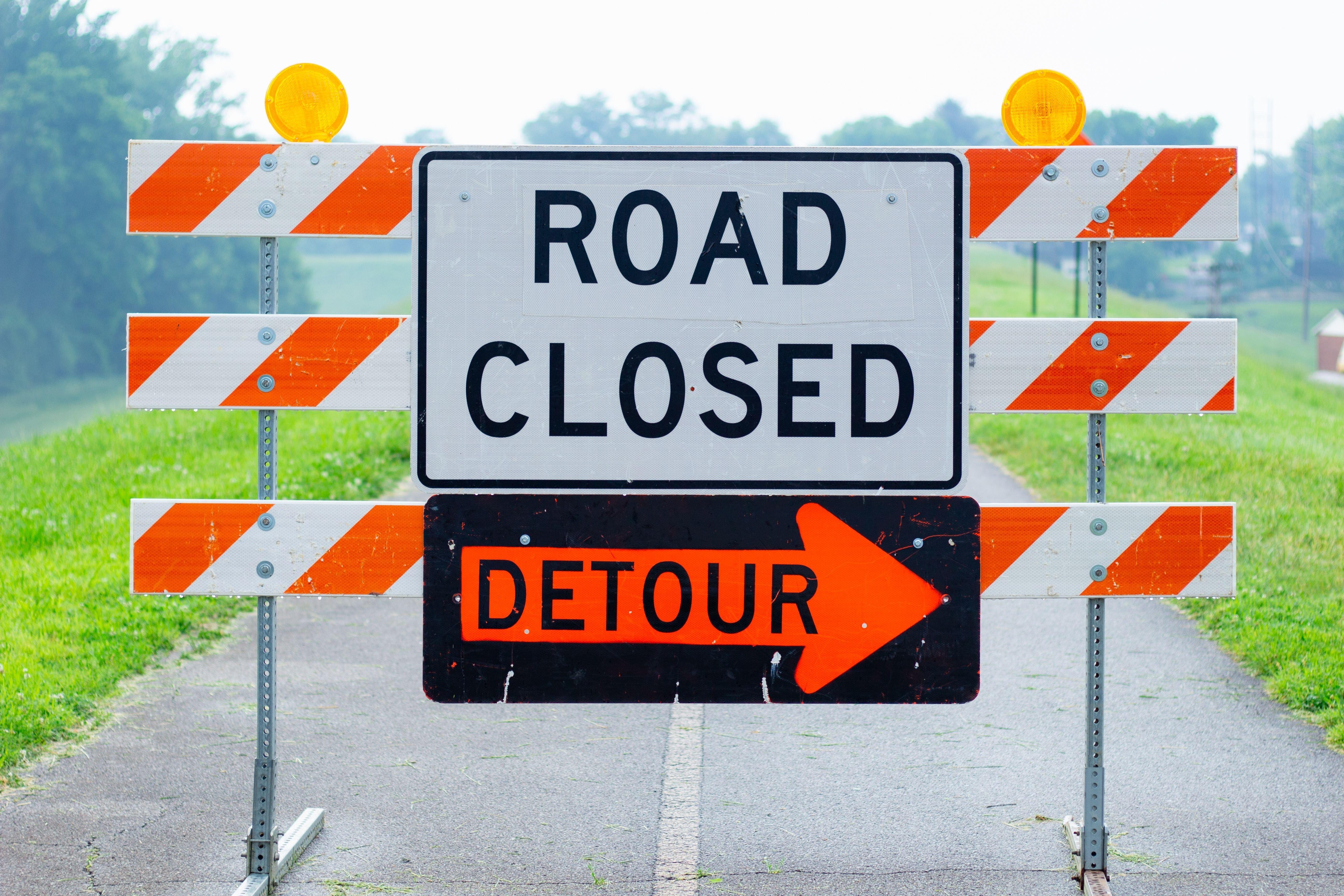 Meanwhile, during the standoff with Russian officials, Kuznetsov claimed God had given him a different path. Then, he was placed under arrest and ordered to be evaluated by a psychiatrist to commence a criminal charge against the eccentric cult leader and determine whether he was able to stand trial. He was later diagnosed with paranoia and schizophrenia.
"It is obviously some kind of insanity. It is perhaps even a medical case. A very dangerous phenomena is happening in Russia's religious life. What we're seeing in Penza right now is a most vivid example of what could happen to a country, to a society, if this society is deprived of proper religious education," said senior Russian Orthodox Church Official Mitropolitan Kirill, according to CNN.
Article continues below advertisement
Survival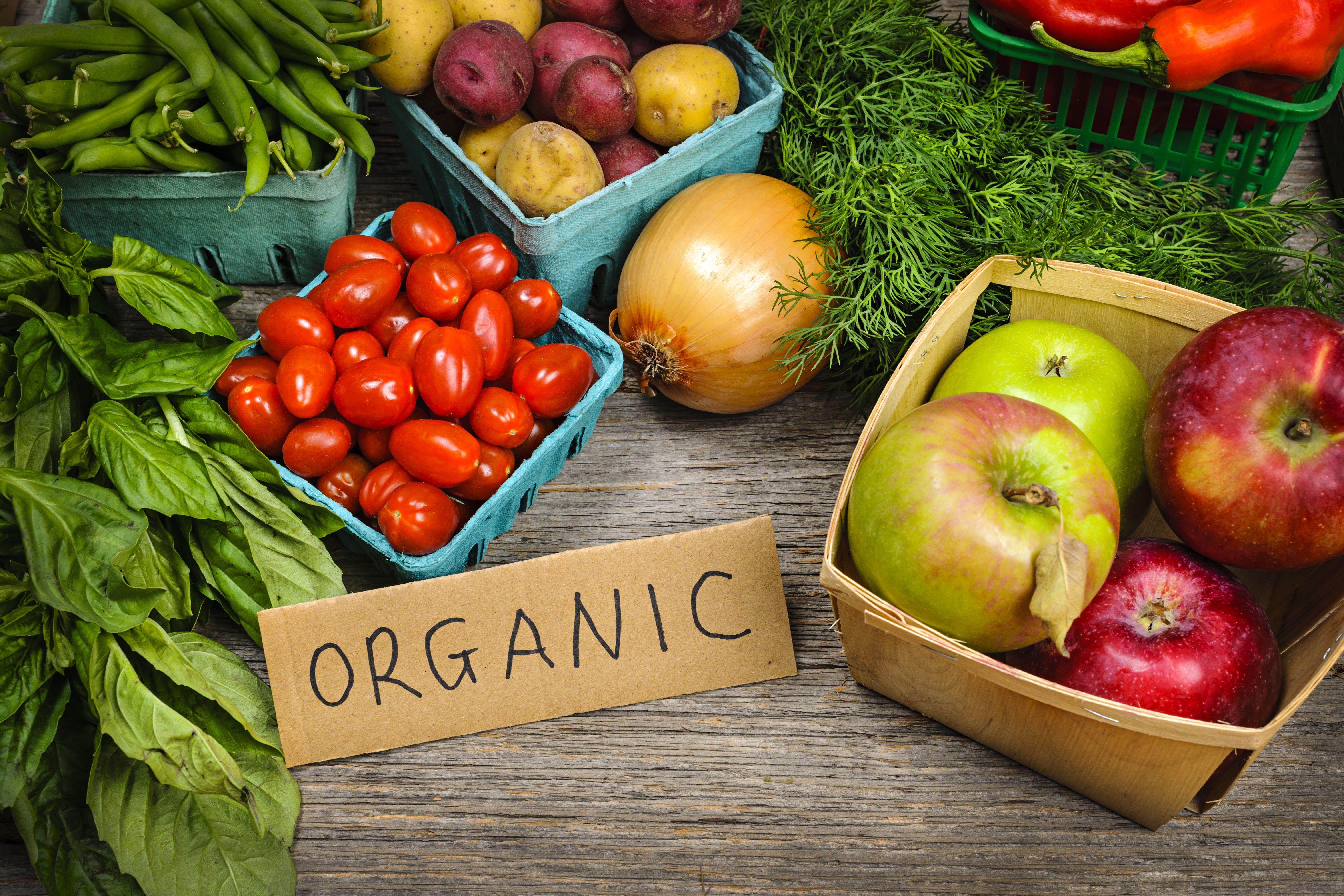 The group requested only biologically grown products and a cow for non-processed milk production during the negotiations. Residents in the area described the bunker as a pre-revolutionary convent that was well equipped with a well, kitchen, and a place to pray and sleep.
Revealing Cracks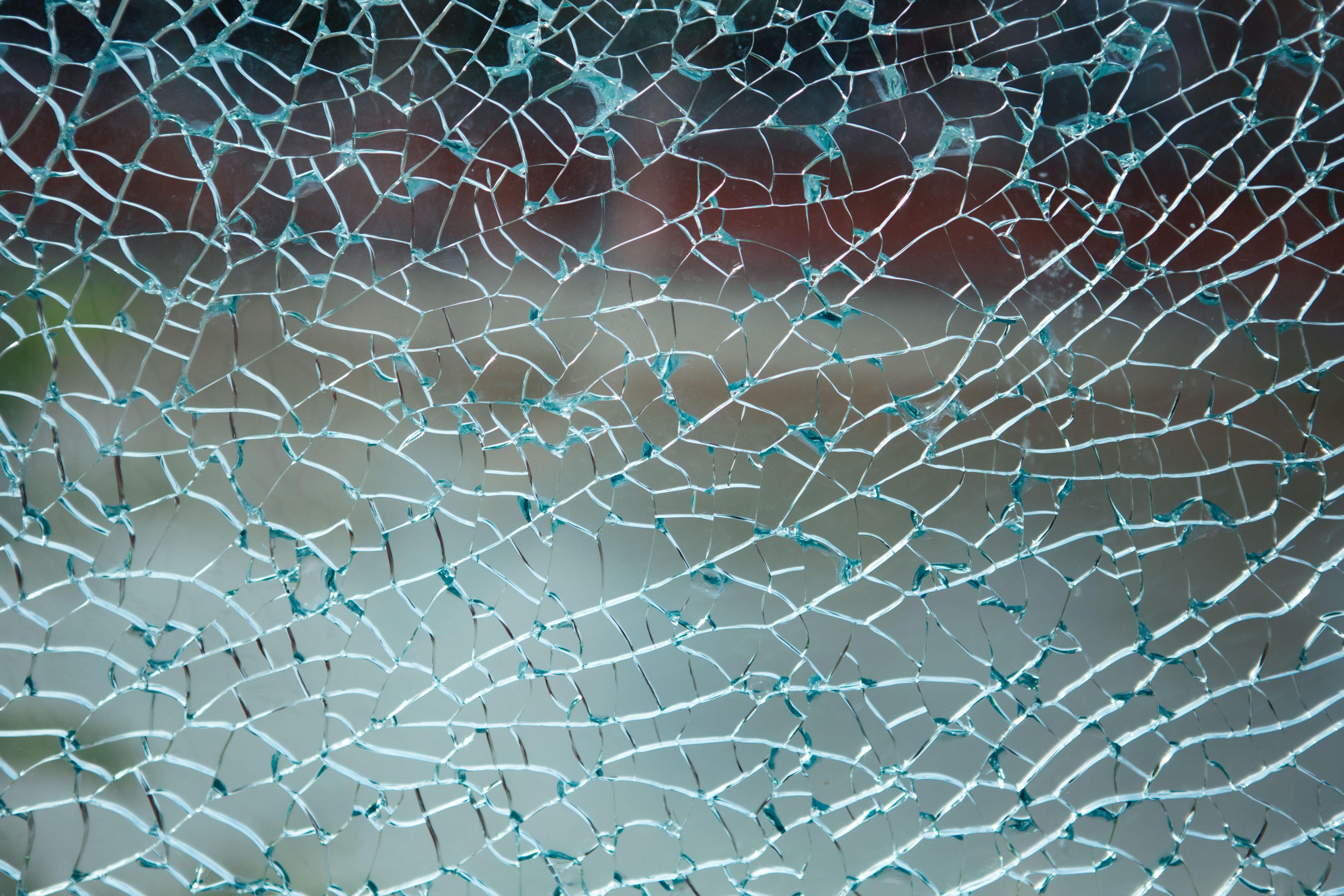 Four months into the standoff, parts of the bunker caved in due to heavy rain and melting snow, causing a mudslide to cut off seven women from the group. Soon, they sought refuge at a nearby home, where authorities provided medical assistance to them. Fourteen other members soon followed suit three days later. Finally, almost two months later, nine other members surrendered due to the threat of toxic fumes emitted by the dead bodies of two former members. Their exit concluded the standoff on May 16, 2008.
"For us right now, what's most important is the children. In as much as their beliefs have been formed over a long period of time, convincing them to come out is not going to happen quickly," said an official from Russia's Penza Oblast region, Alexander Yelatontsev, according to Reuters.
On April 3, 2018, Kuznetsov was rushed to the hospital after an attempt to commit suicide after sensing his prediction was off base.
The Aftermath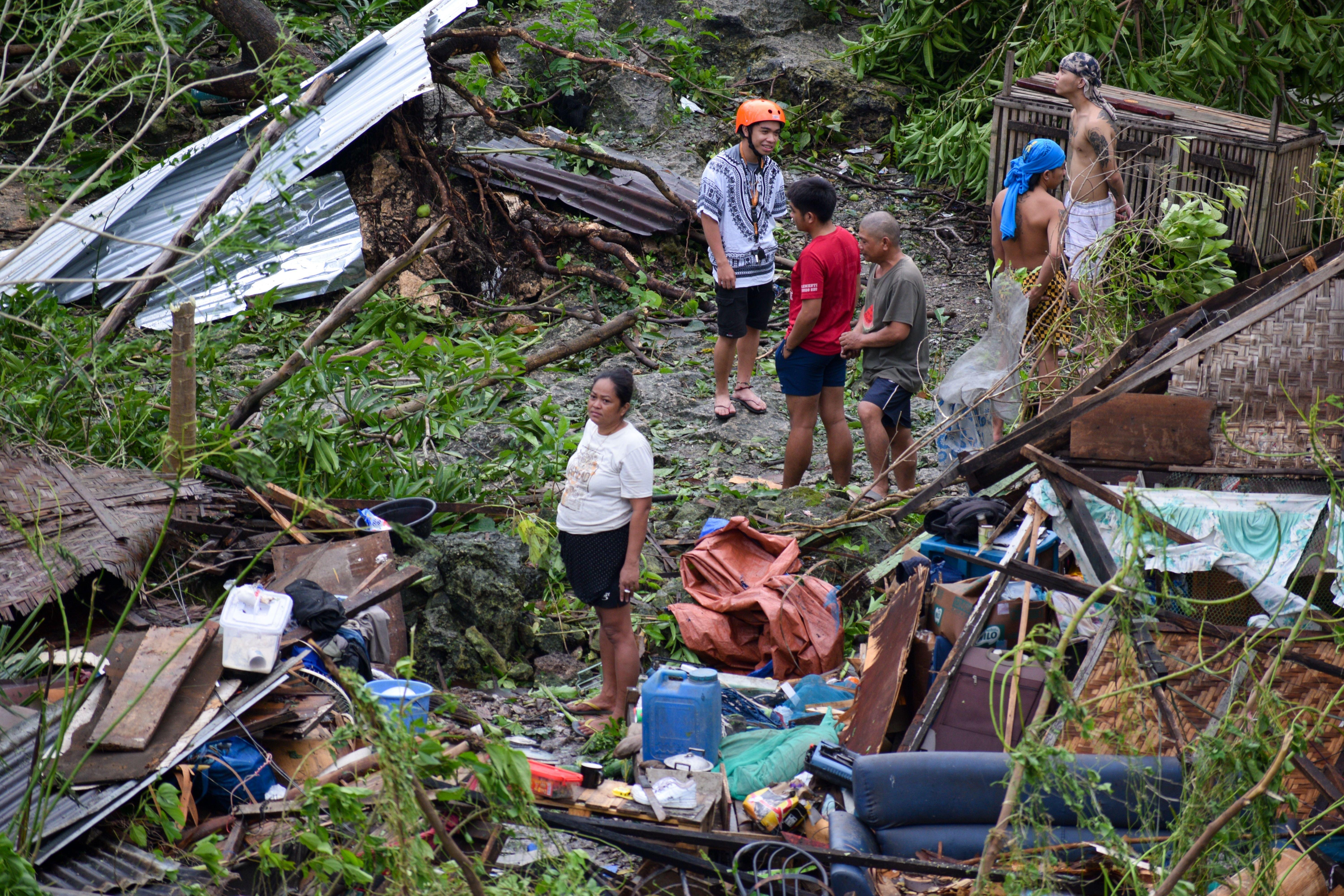 Later, Russian authorities deemed Kuznetsov unfit to stand trial but committed him to a psychiatric ward. Then, ironically, the group fizzled out, and members moved to a deaf village in Belarus. Probably a precaution to avoid giving a heads up to the public in case of another apocalyptic revelation in the nearest future.