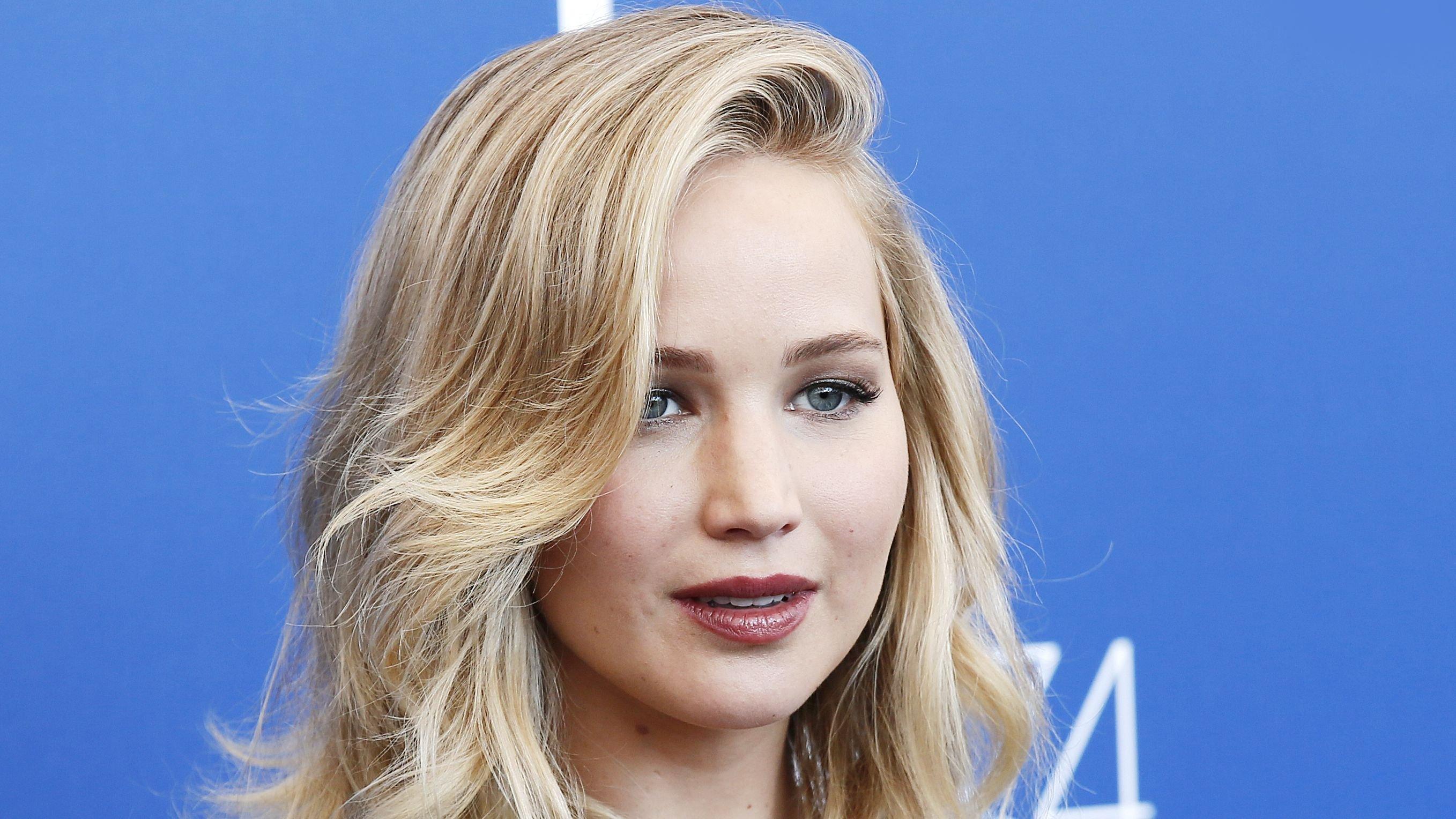 Jennifer Lawrence Reveals She Used To Pretend To Be On 'Ellen' While On Toilet
Celebrity actress Jennifer Lawrence has made some juicy revelations. The actress who was interviewed for Monday's segment of The Ellen DeGeneres Show revealed that before she became an Oscar-winning actress, she used to pretend to be on the long-spanning show in the toilet.
Article continues below advertisement
Pretend Interview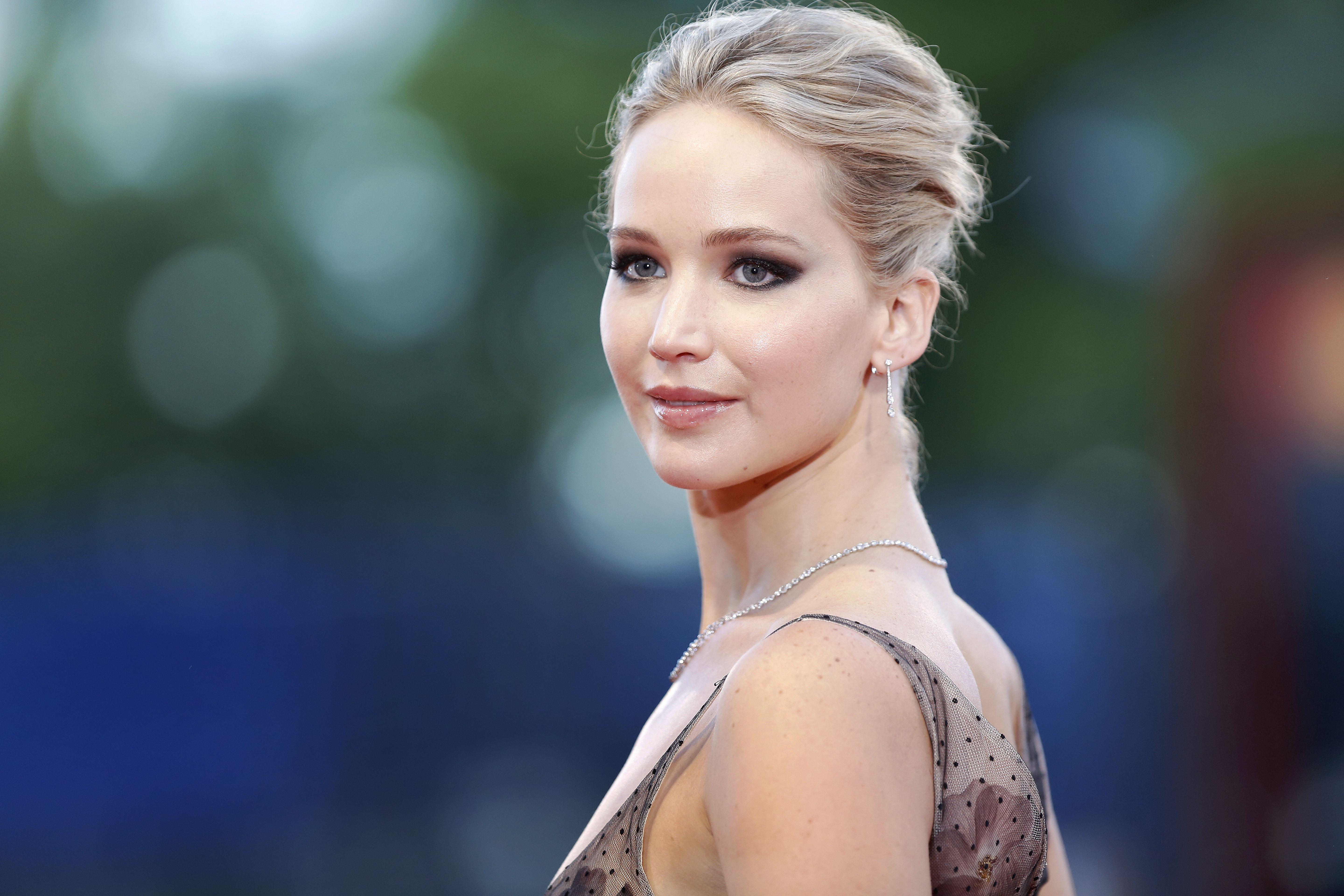 The segment, which was released to media outlets on Sunday, was an audio interview. The show's host, DeGeneres, made a call to Lawrence, who also happens to be her neighbor, while the actress was in the toilet. During the interview, they discussed how it had been the actress' dream to one day be successful enough to be interviewed by the likes of DeGeneres.
When asked if she had ever pretended to be interviewed by any other talk show host, The Hunger Games actress replied: "Oprah [Winfrey], obviously. A little bit of [David] Letterman. But I was really into your show. So pretty much every time it was a No. 2, it was you," she said.
A Dream Come True
The host noted that it was remarkable that the actress' pretend interview had indeed become a reality. She also stated that there are likely other people who also did the same thing but never ended up being famous. "So it's big deal, right?" she asked Lawrence, to which the actress and new mom replied, "Yeah, I mean, I really manifested hard on there."
"Maybe that's the lesson: Take your time. Don't rush it." Lawrence, who is now 31, said her pretend interviews took place between the ages of 13 and 16. The interview ended with DeGeneres asking if there was any role the actress was disappointed not to have gotten. "Tim Burton's Alice in Wonderland," she replied.
Article continues below advertisement
Baby Sex Revealed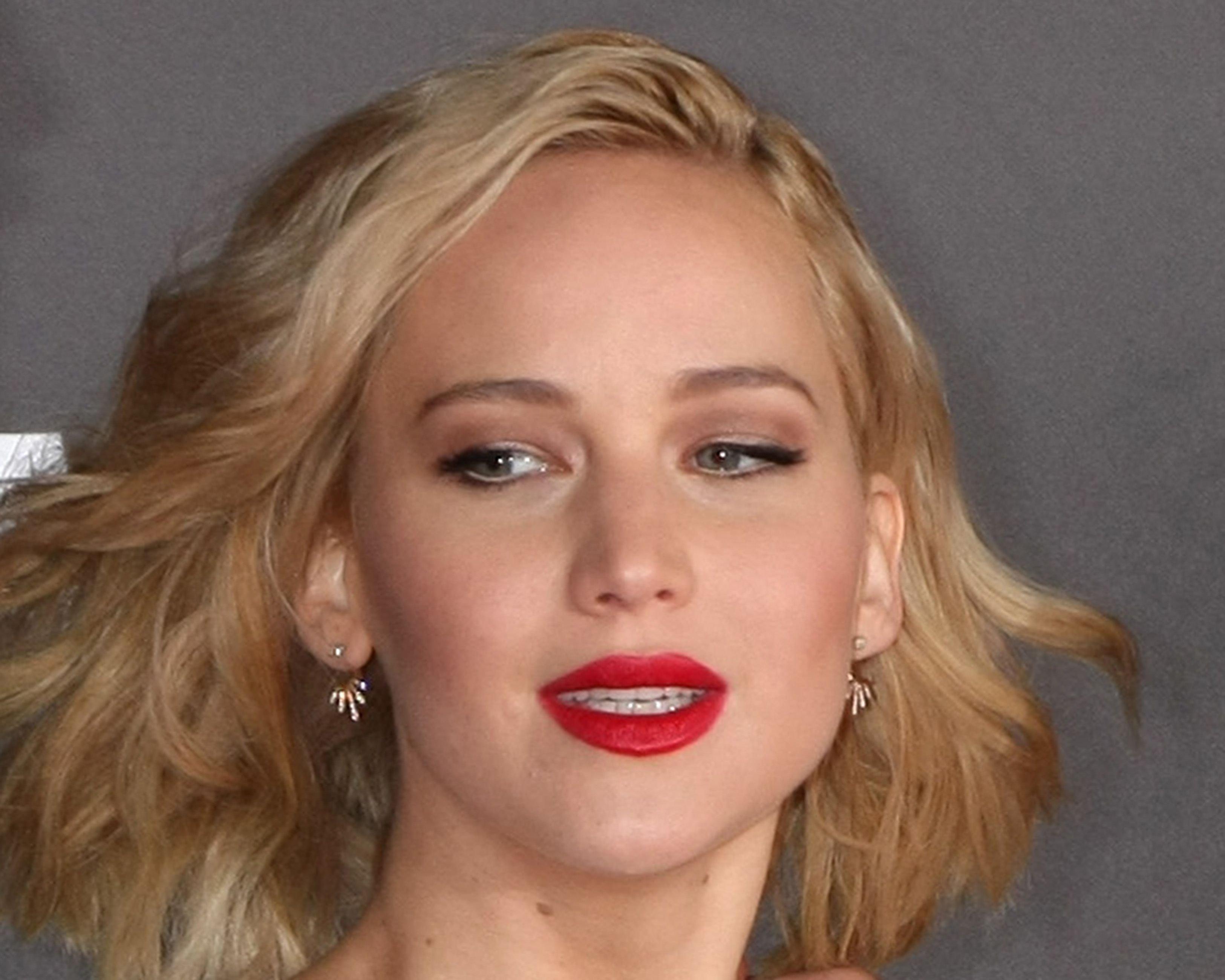 DeGeneres seemed to have revealed the sex of Lawrence's baby as she used the word "him" to describe the actress's 3-month-old. "People don't know this, but I used to live in the house that you live in now when I started the show 20 years ago," she said. "Now I live next door to you, and I'm looking at you living in my house with a brand-new baby," the 64-year-old added. "By the way, I do hear you sometimes talking to him." The talk show also noted Lawrence's conversations with her obvious baby boy are "really cute."
Keeping It Private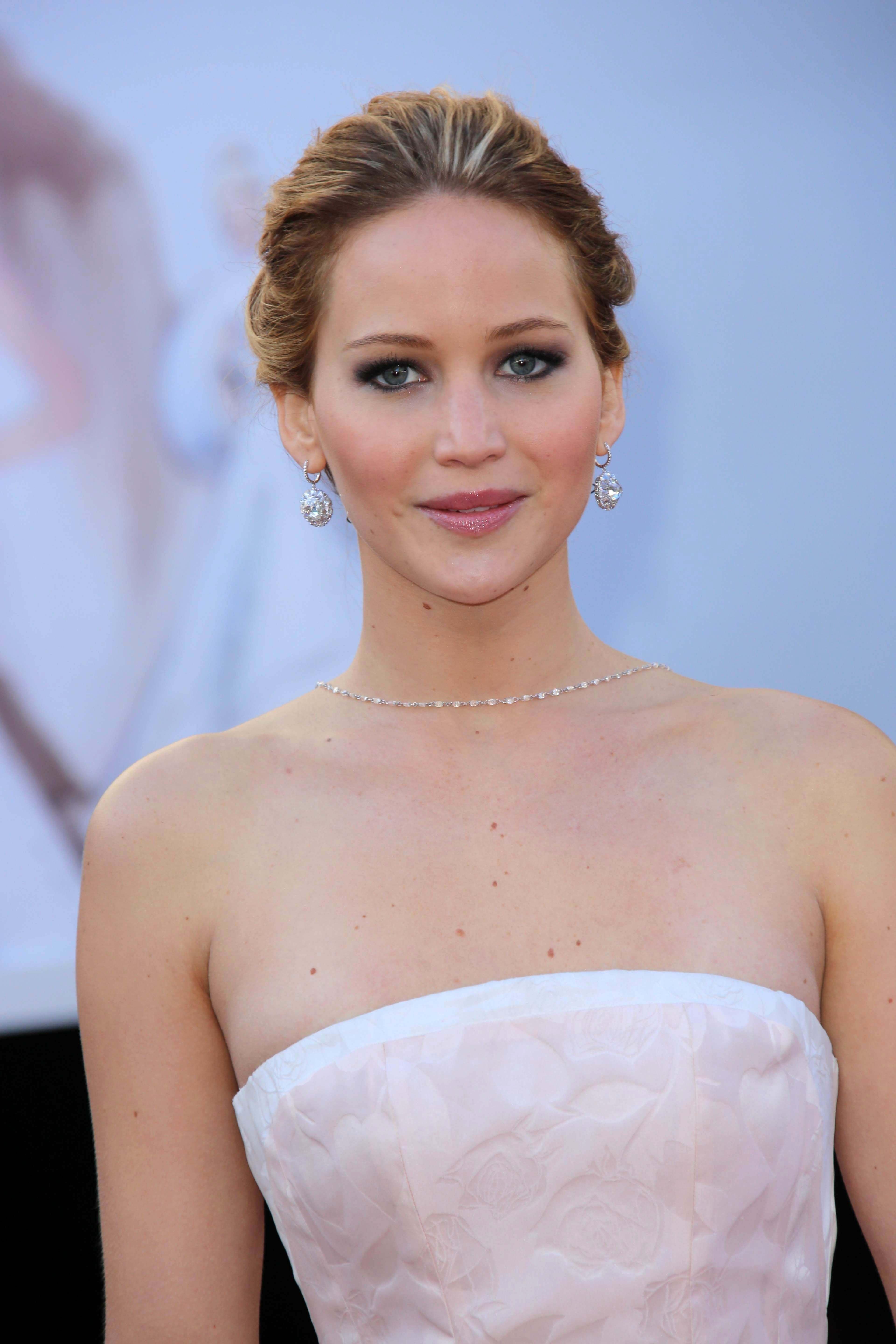 News broke out in February that the Don't Look Up star had given birth to her and husband Cooke Maroney's first child five months after she revealed her pregnancy. Lawrence is yet to discuss her motherhood experience told Vanity Fair in November 2021 about her intention to keep the child's life private.
The then-pregnant star explained that she did not want the public to feel "welcome into their existence," adding, "I feel like that just starts with not including them in this part of my work."