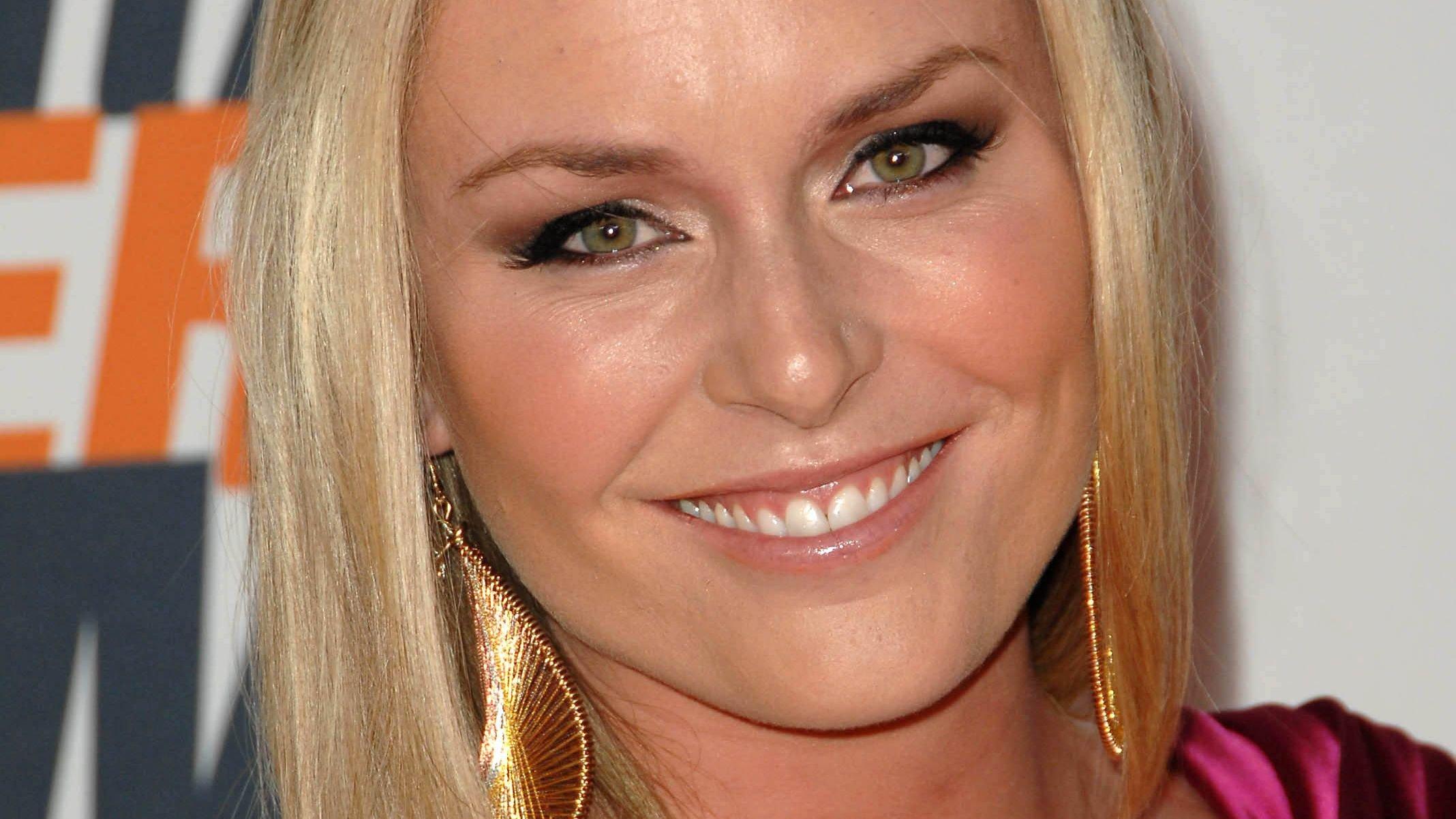 Olympian Lindsey Vonn's Exercise Moves For Core Strength
Lindsey Vonn's amazing abs aren't just for show, they're also crucial to her performance as a ski racer. To navigate the tight turns and keep her balance while skiing downhill at high speeds, she needs extreme core strength, which she gets not only from practicing on the slopes but also from sweating it out at the gym.
Before competing at the 2018 Winter Olympics in Pyeongchang, Vonn shared with the New York Timesfive core exercises that she did to get in top shape for her events. Scroll for the details.
Article continues below advertisement
Standing Barbell Rotations
"We get a lot of rotation and have a lot of forces pulling on our back and our core," the alpine ski racer said. "Being able to resist that and then explode out of it is really important."
That is why one of her go-to core workout moves is the standing barbell rotation. She toldMen's Journal, "The one I really enjoy the most is [barbell core rotations]. I always feel like it jacks up my core. It's really dynamic." Her routine includes two sets of eight to 12 reps per side using a 45-pound barbell with a 25-pound plate.
Standing Anti-Rotation Holds And Tuck Stress Exercise
For her obliques, Vonn does 30 to 60 seconds of standing anti-rotation holds per side using a cable with 30 pounds of resistance.
Next, she performs the tuck stress exercise, which is a move that mimics her ski stance. She grasps a 15-pound medicine ball while squatting on top of a balance board, then holds that position for two minutes "because that's about the time that most downhill courses take," she said.
Article continues below advertisement
Weighted Straight-Leg Sit-Ups And Stability Ball Plank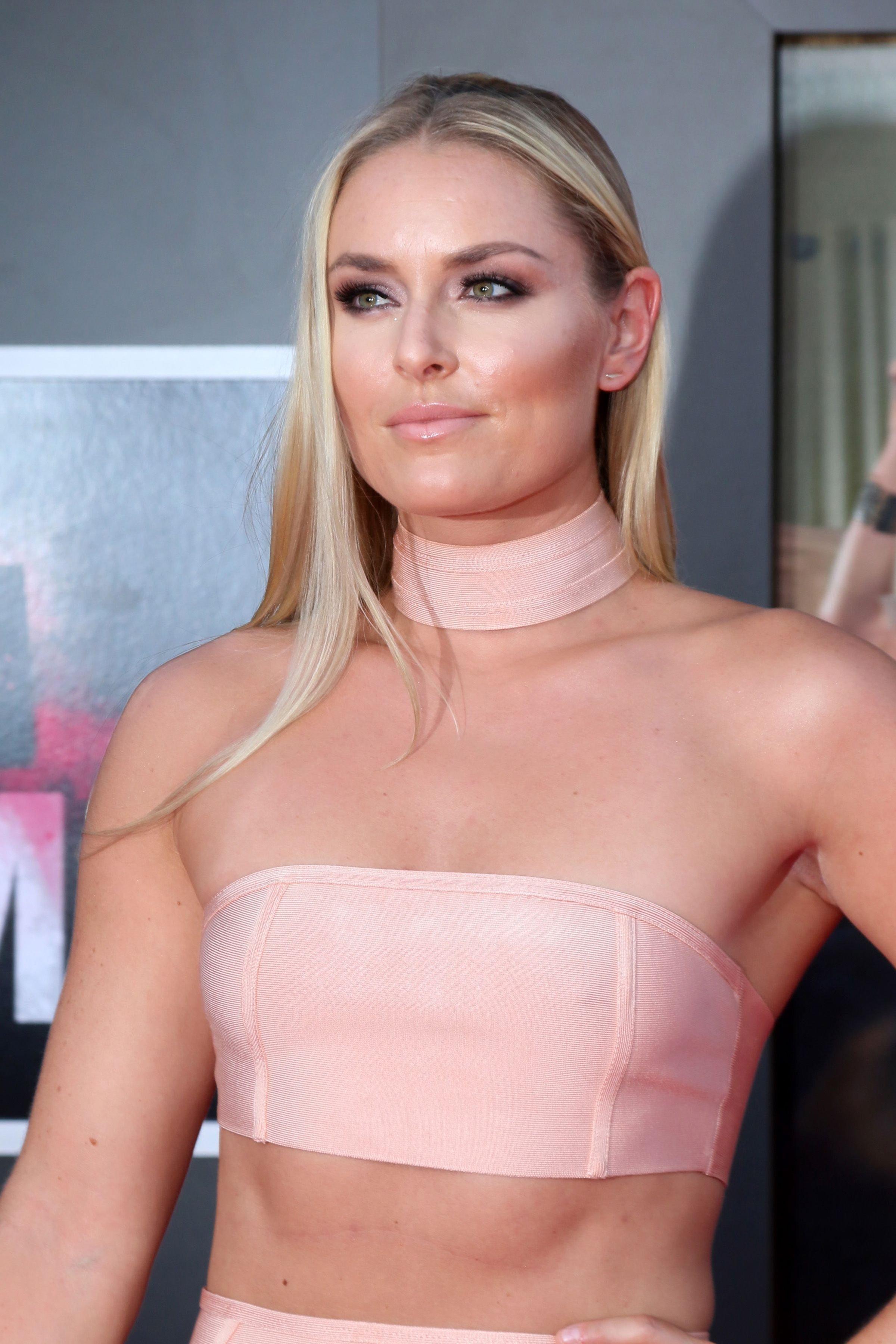 For the weighted sit-ups, Vonn lies on her back with her legs straight, holding 10-pound dumbbells overhead. Next, she sits up, still holding the dumbbells above her head, and then lies back down. She completes 15 to 20 repetitions of these moves.
Lastly, the athlete does a forearm plank on a stability ball and holds the position for 30 to 60 seconds – sounds simple but it's the total opposite!
Retired But Staying Fit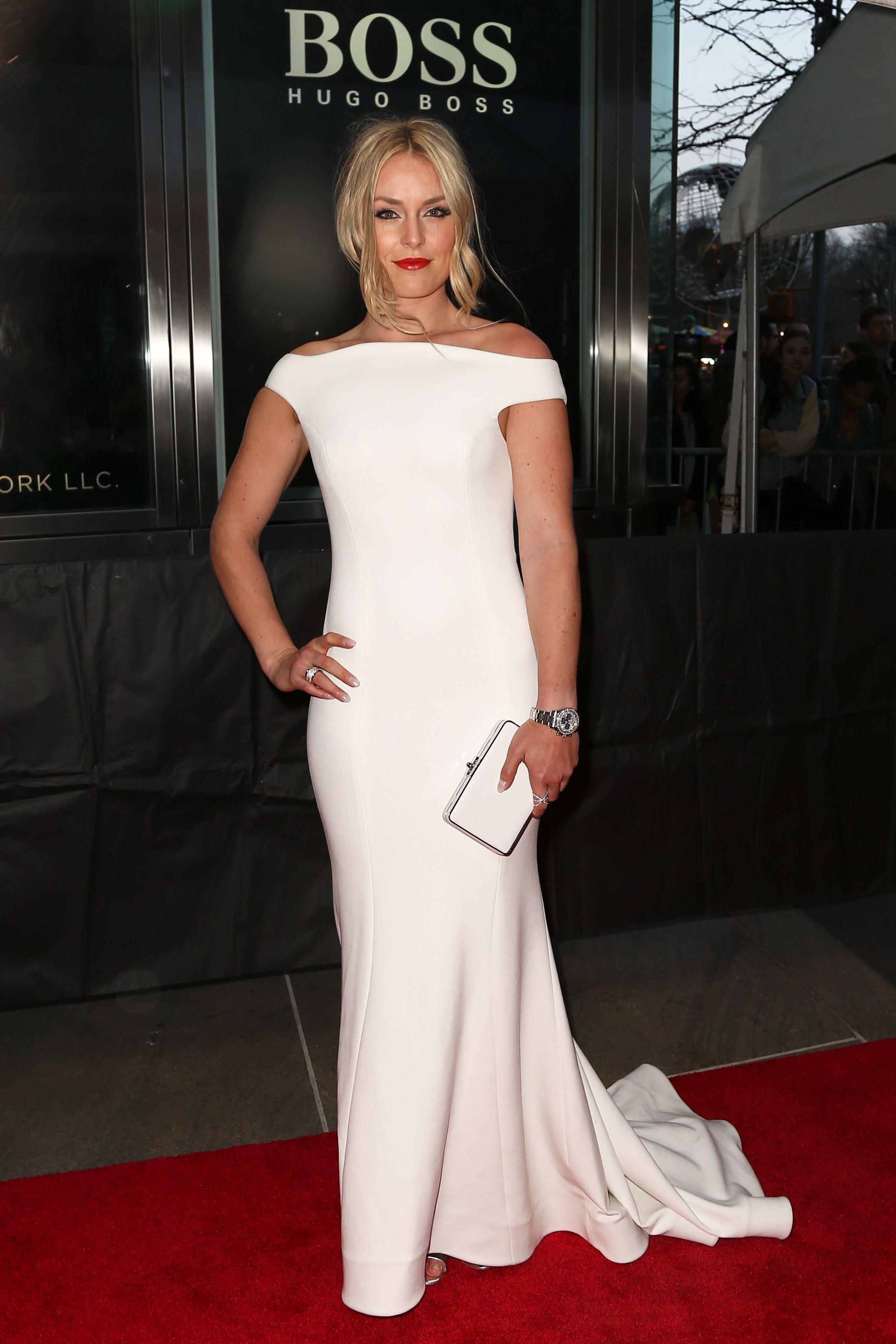 While the Pyeongchang Olympics was Vonn's last and she retired from her sport in 2019, she certainly hasn't slowed down with her fitness regimen. She told Women's Health, "I like feeling strong, and when I feel physically strong, I feel so much more mentally strong. When I work out, I feel like I'm healthier and more confident. I've achieved something, no matter how small."