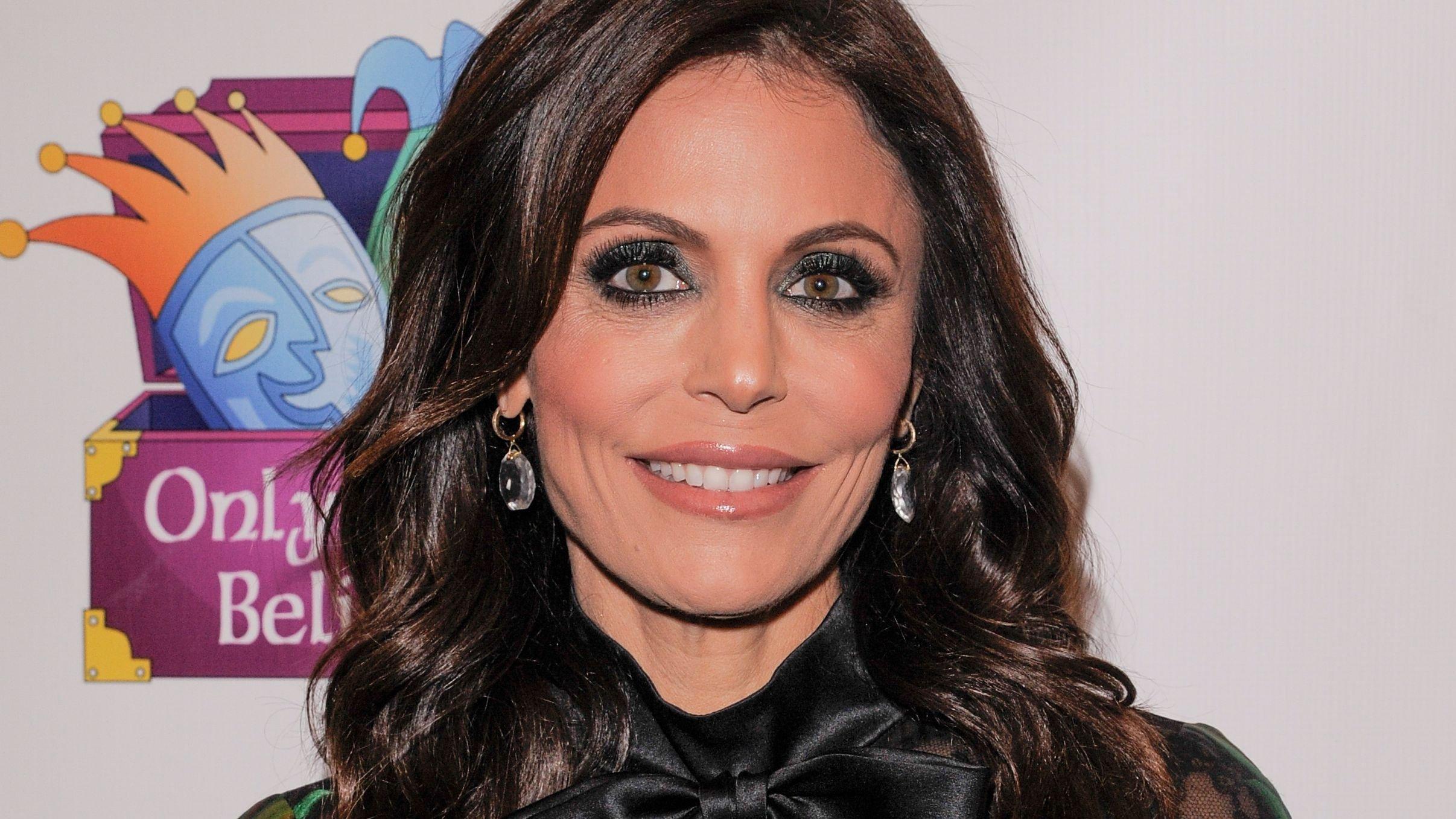 'The Craziest Woman That's Walked This Planet': 'RHONY' Alum Bethenny Frankel Talks Johnny Depp-Amber Heard Trial
Real Housewives of New York City alum Bethenny Frankel weighed in on the latest news surrounding Amber Heard's defamation trial against Johnny Depp on a recent episode of her podcast, Just B With Bethenny Frankel.
Article continues below advertisement
Bethenny Sides With Depp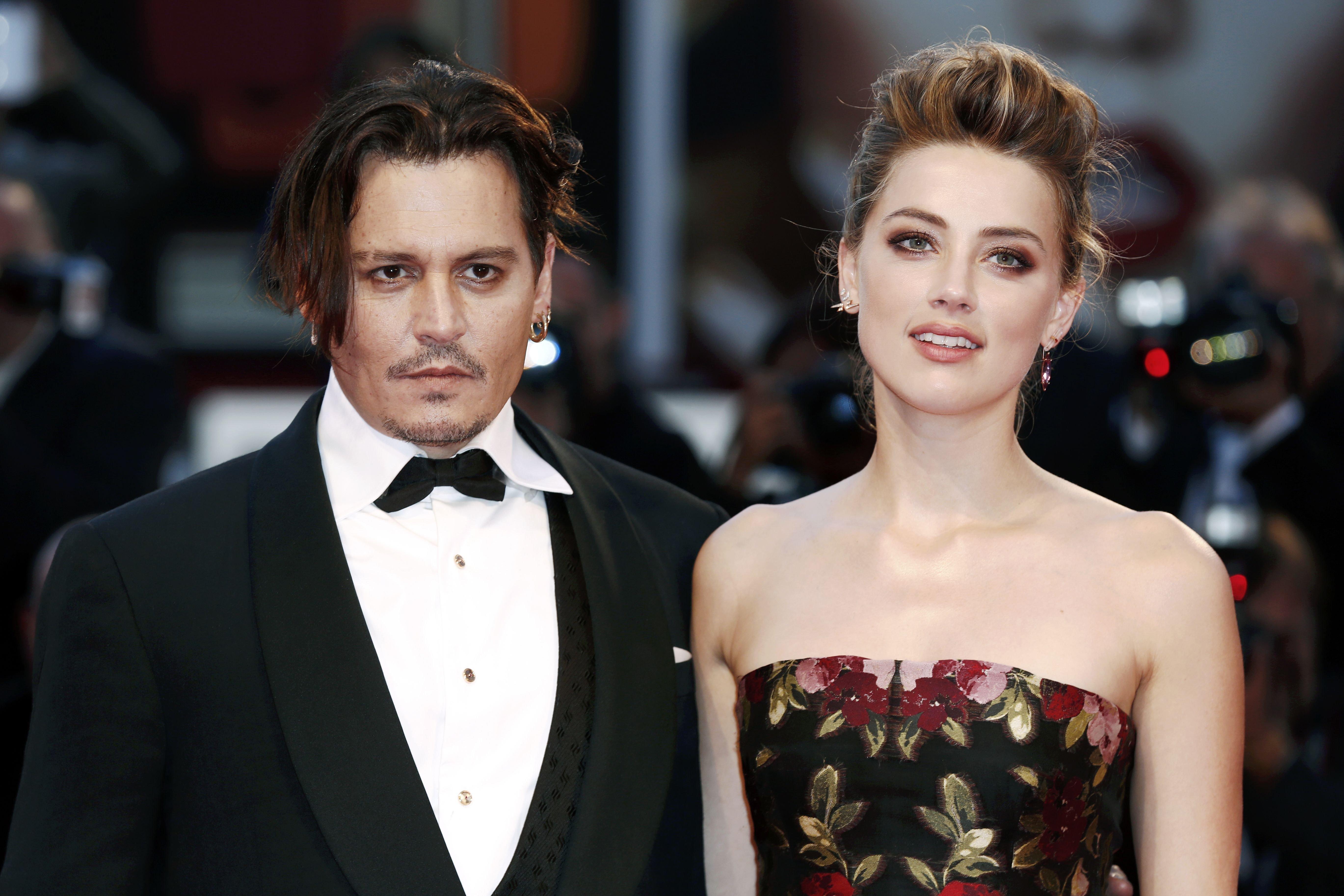 Following the sharing of a clip on TikTok, which featured Bethenny Frankel talking to her audience about Amber Heard and her many accusations against former husband Johnny Depp, Page Six summed up the former Real Housewives of New York City cast member's account, noting that Frankel said bluntly that the actress is crazy.
"Johnny Depp looks like a hero only in a relationship with Amber Heard," Frankel explained further, saying that Depp "is gonna be f-cking anointed Gandhi and the pope" when the trial comes to an end "because he was in a relationship with the craziest woman that's walked this planet."
Bethenny Frankel Has Dealt With Her Fair Share Of Big Personalities On 'RHONY'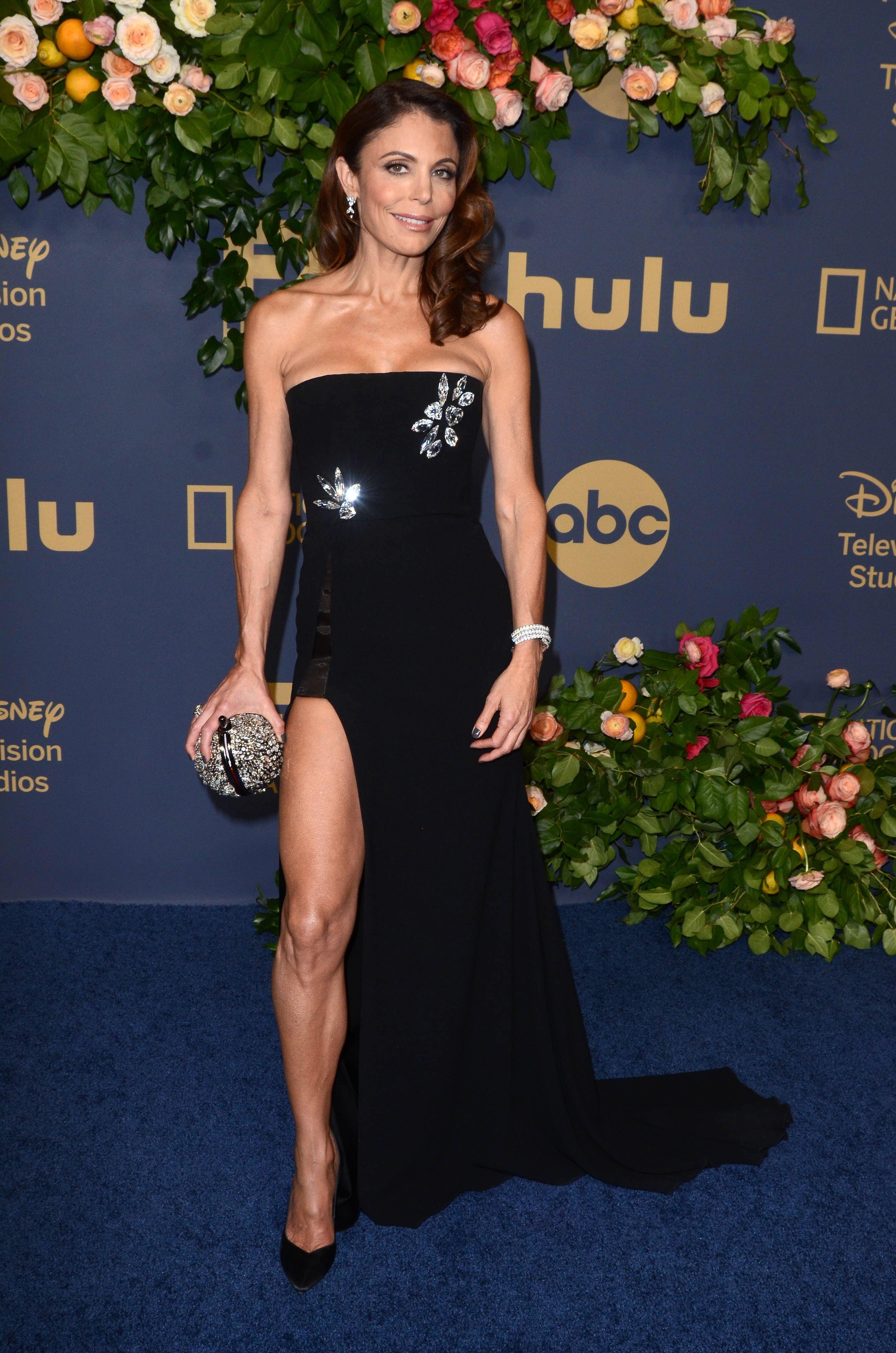 "I'm sure Queen Elizabeth is calling him being like, 'Come here, I wanna give you a knighthood because you're now the hero in this crazy villain story," Frankel continued.
As someone who has faced a number of women who some might deep "crazy," due to their antics on The Real Housewives of New York City, Frankel's labeling of Heard is quite substantial.
As RHONY viewers well know, she was faced with tons of big personalities throughout her years on the show and was involved in many screaming matches with her co-stars.
Article continues below advertisement
'RHONY' Alum Bethenny Frankel Believes Johnny Depp Looks Like A 'Hero'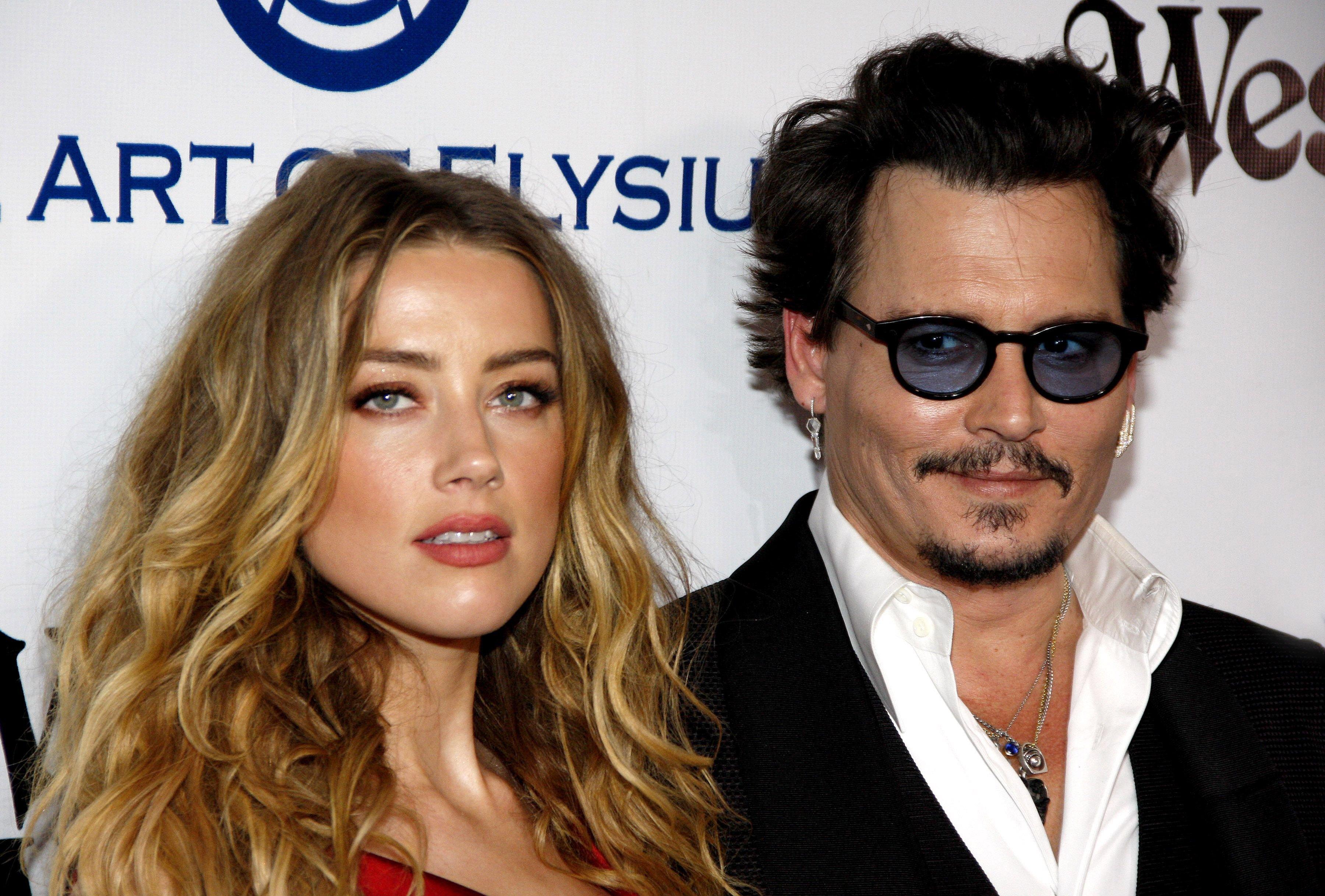 "It doesn't make any sense. Johnny Depp plus anyone besides Amber Heard is a raving, [MDMA], cocaine, sh-t-in-bed-tolerating man. But here, he looks … 'And then a hero comes along!" she sang, giving a nod to the Mariah Carey song. "Because Amber Heard is who he's being compared to."
As some may know, Heard spoke out in an op-ed for The Washington Post in which she claimed she had been involved in domestic violence.
Bethenny Frankel Quit 'RHONY' In 2019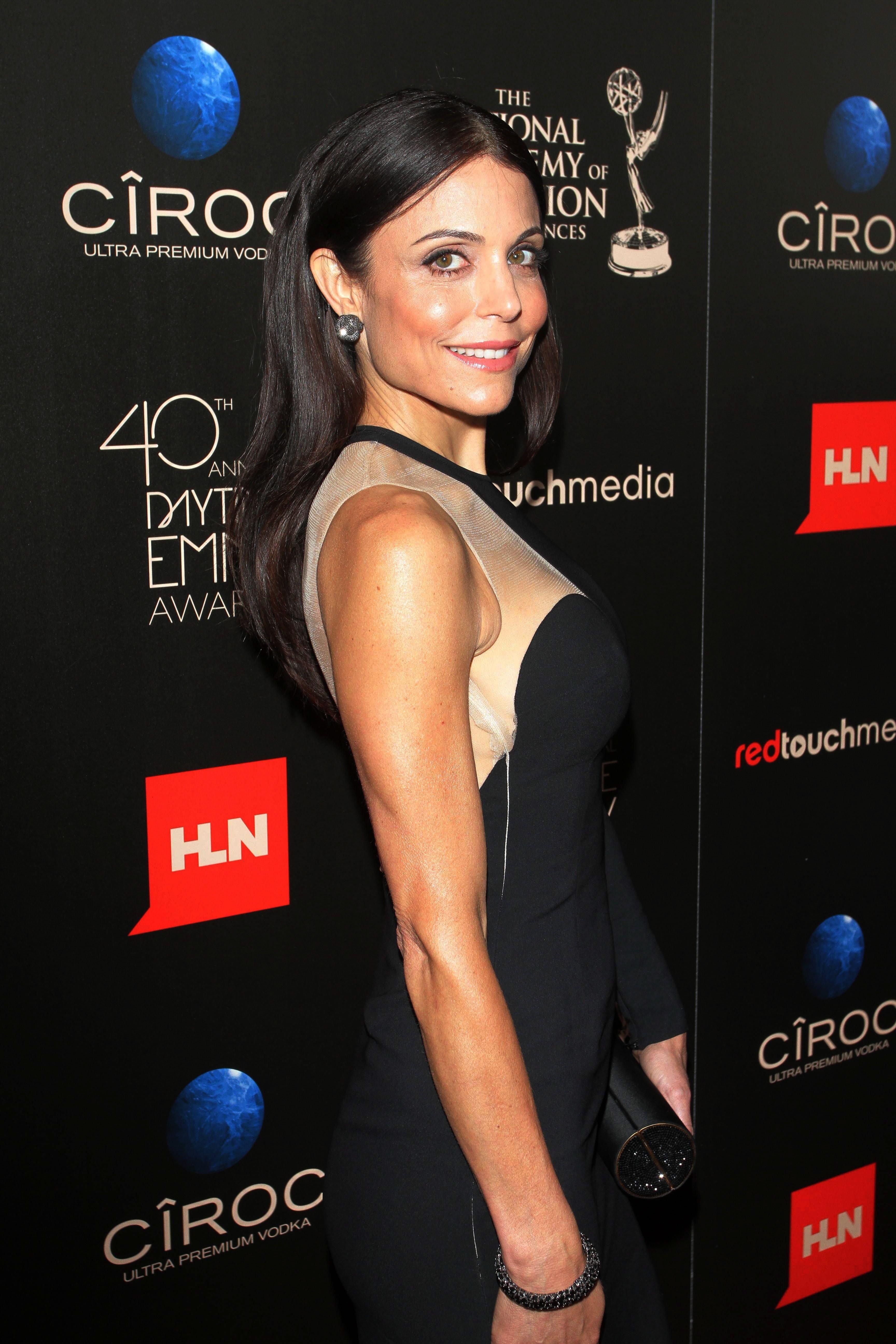 After quitting her gig on RHONY, Frankel spoke to PEOPLE about the possibility of returning at a later date.
″I'll be transparent. I like the humorous outlet. I don't think what goes on in the back of the house in that cultural environment is particularly healthy or representative of who I am. It's an amazing platform and I used it for everything it was worth. You don't walk away from a paycheck like that unless you don't feel great about it. Never say never, but it would have to be a whole different show," she explained.