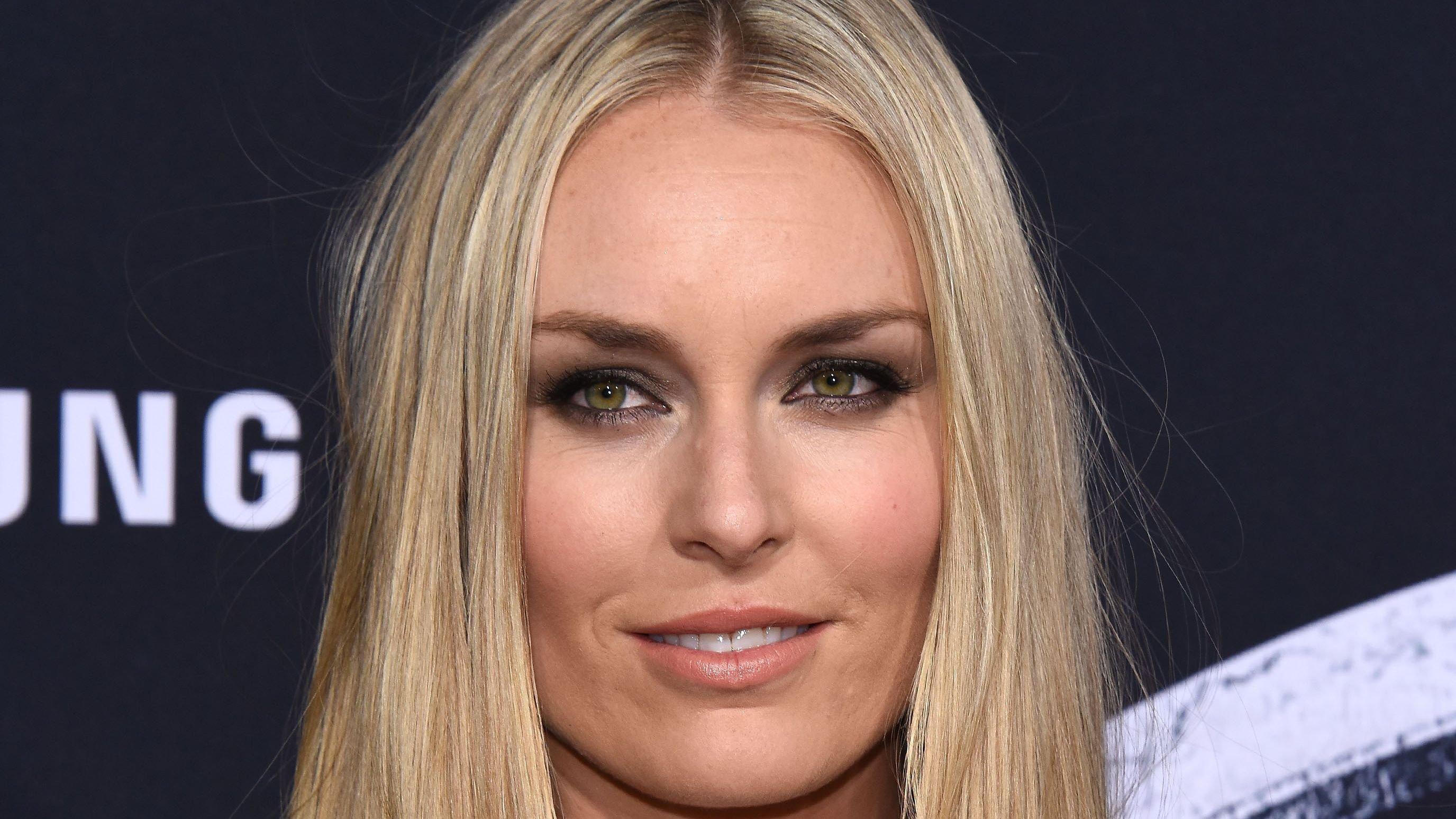 Lindsey Vonn In Bikini Talks Body Positivity
The Olympian is now a force to be reckoned with in the business world! As a former Olympic skier turned businesswoman, Lindsey Vonn has always lived her life against the conventional terms, re-routing expectations to become one of the most celebrated Winter Olympians in American history. Now that she has retired from the slopes, Vonn has now turned her attention to the business world, where she is intent on making another impression that exceeds people's wildest dreams.
Article continues below advertisement
Lindsey Vonn Means Business!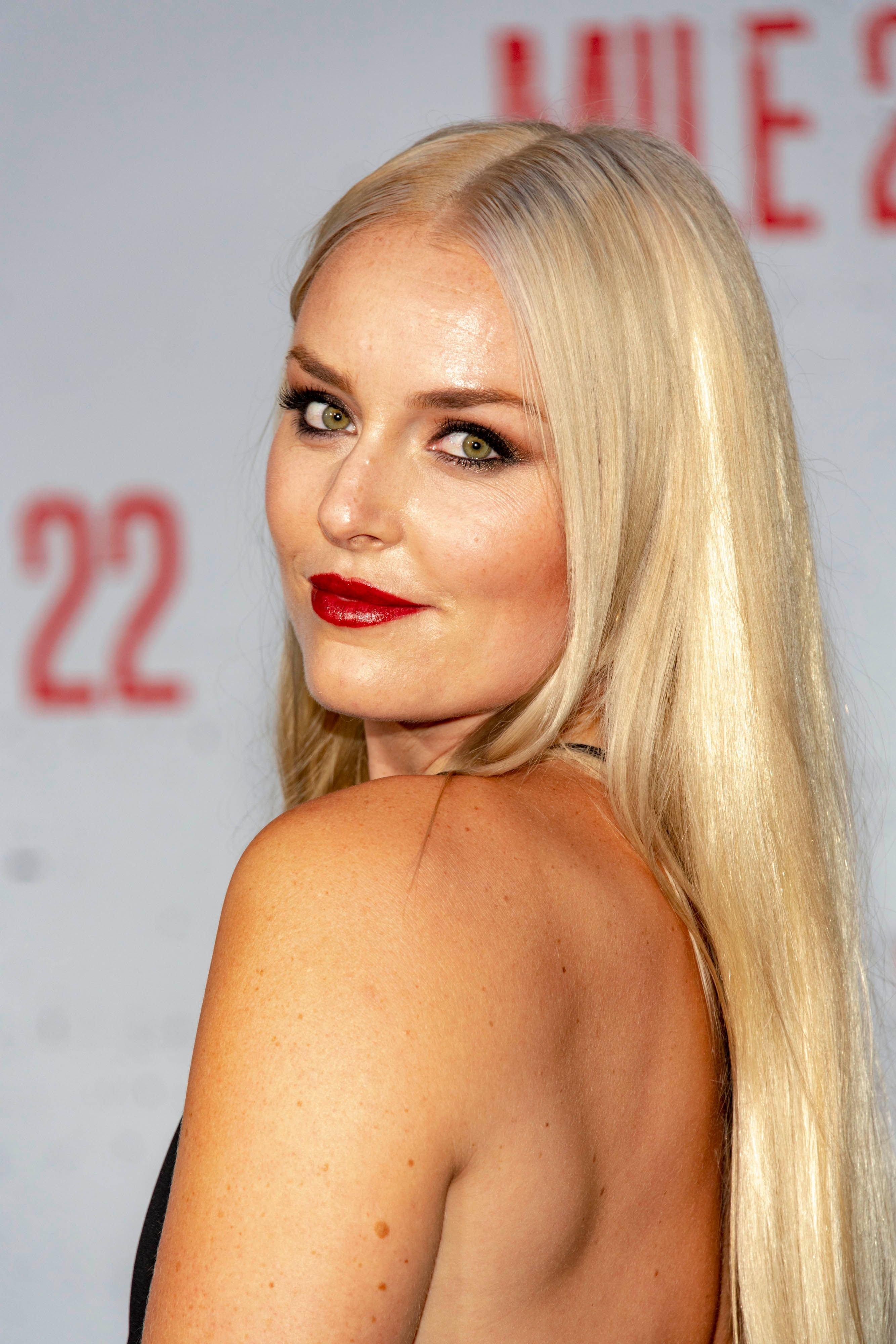 With more than 2 million fans on Instagram, she is highly regarded for her authenticity, even making a note of it while looking absolutely stunning in two-piece swimsuits that showed off her body in its natural state. In the post, part of her lengthy caption said:
"One thing I can promise all of you is that I never Photoshop my photos and am proud to officially never had any plastic surgery of any kind. No Botox, no fillers, no mini surgeries. Literally nothing. I am 100% natural and 100% Lindsey."
Lindsey Can Boast Some Serious Skiing Accolades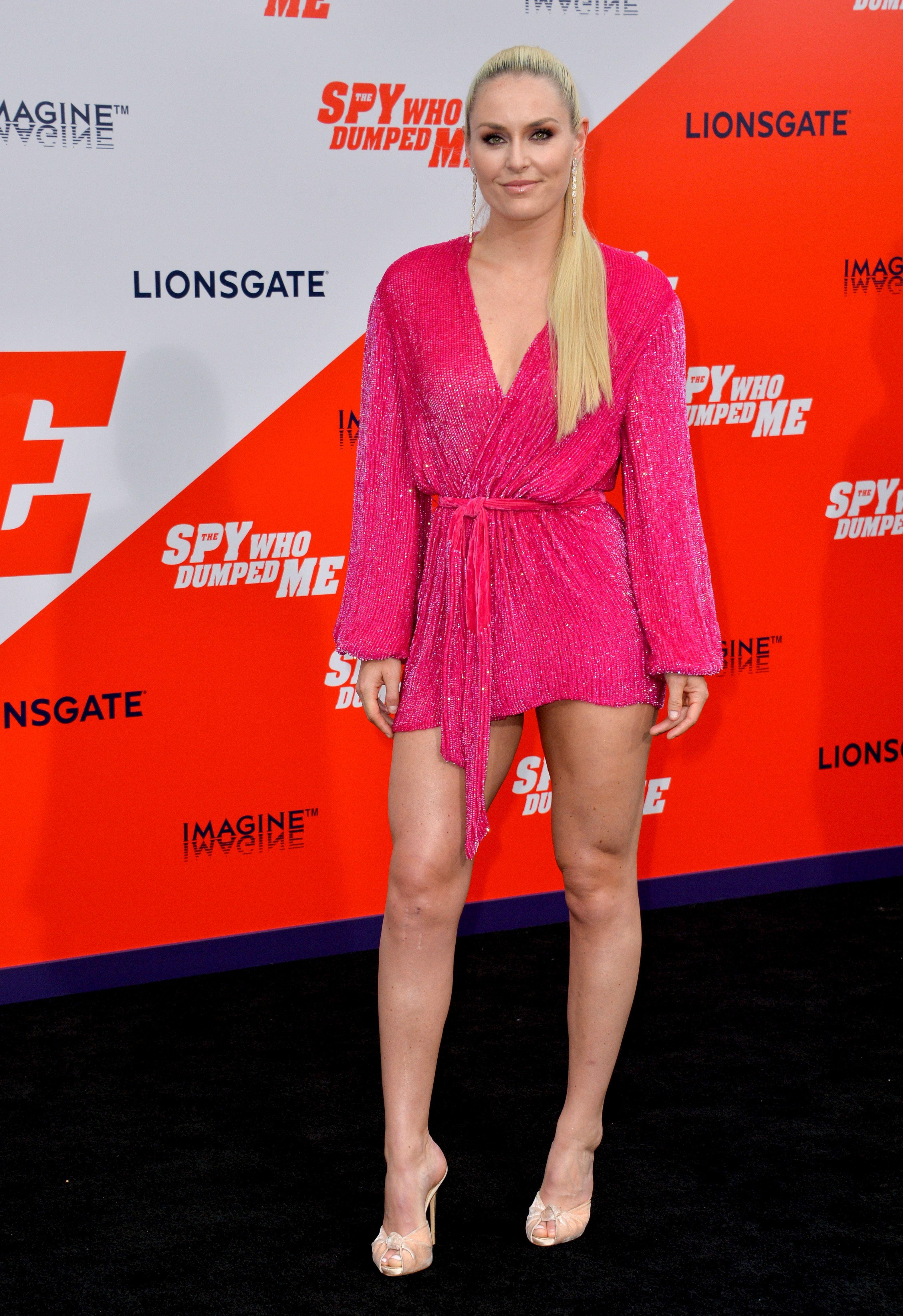 Even though she has put up her snow boots professionally, Vonn can still take pride in her long list of accomplishments! To date, she is still the only American woman to ever win gold at the Olympic Games and is the only woman from the United States to win four overall World Cup titles. Lindsey won her very first World Cup at Lake Louise, Alberta, Canada in 2004. On top of that, she has six World Championship medals, which include two double-gold victories in the downhill and Super-G from the 2009 Championships.
Article continues below advertisement
Lindsey Comes Through For Her Friends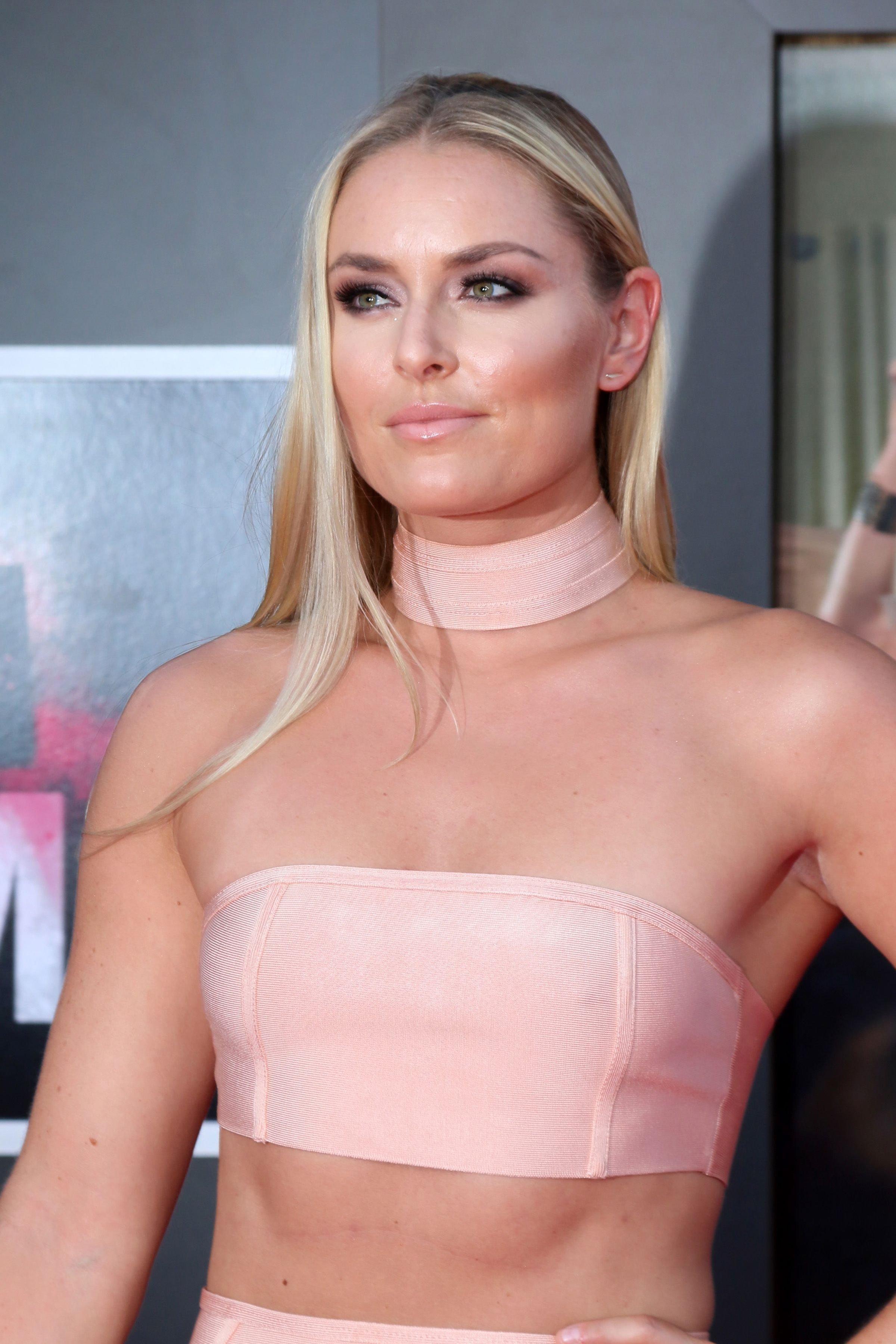 The three-time Olympian understands probably more than anyone else how much stress comes along with being a world-class athlete, so when her friend Sofia Goggia injured herself ahead of the last Olympic Games in China, Vonn came through to support her friend through a difficult time and to help her prepare for her time in Beijing. Acting as a mentee, Lindsey helped Goggia get in the right mindset to prepare herself mentally for the competition and get back into the swing of things. Now that is a good friend and the kind that everyone needs.
Who Is Lindsey Dating Now?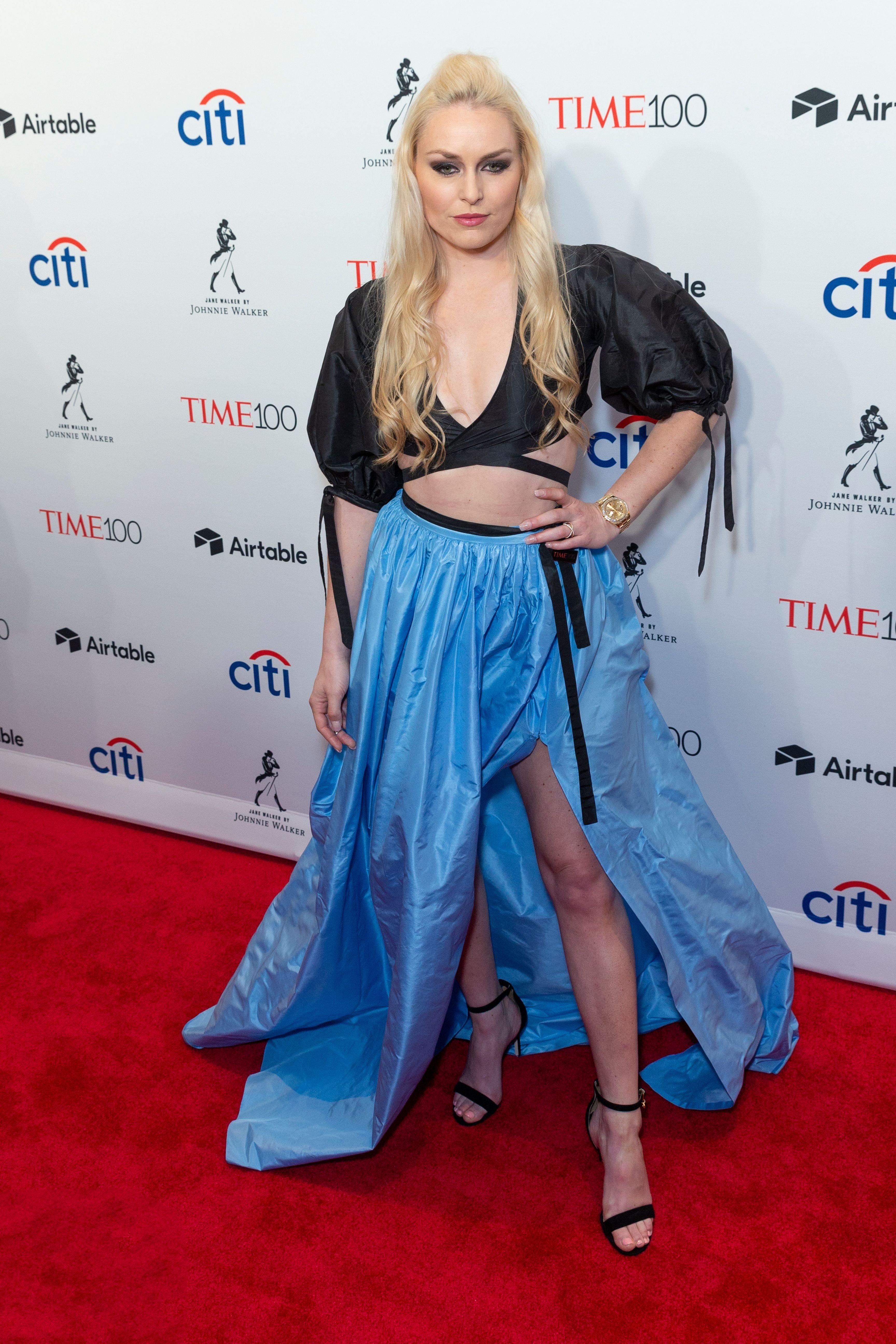 Coming out of a recent breakup, Lindsey was recently spotted with entrepreneur Diego Osoria according to some news reports. And even a couple of months ago, the two were spotted again together in New York City on a stroll together. Are they a new pair? Only time will tell!