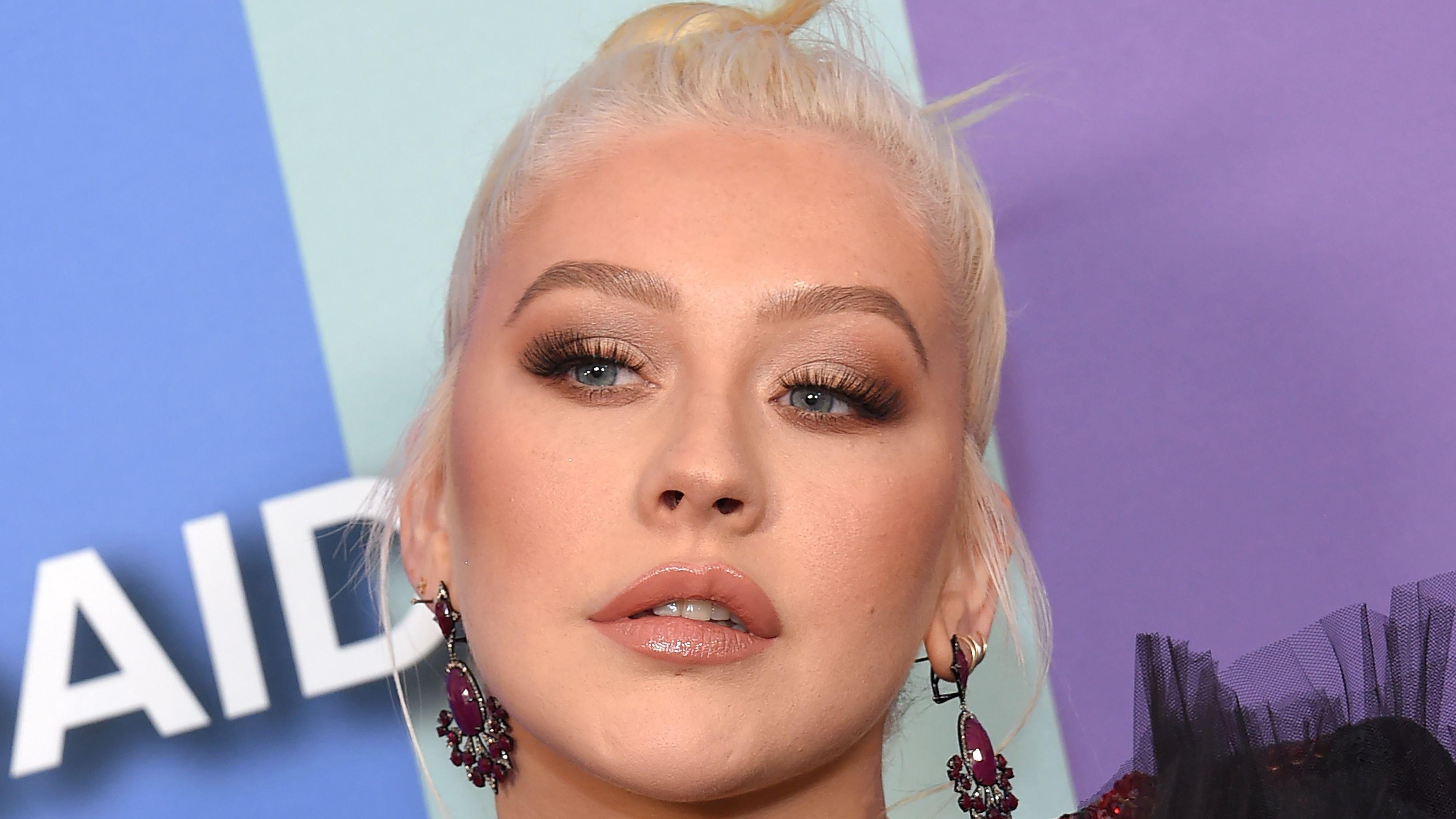 Christina Aguilera In Bikini Kisses 'Santa'
Iconic pop star Christina Aguilera a.k.a. Xtina, is currently on a Latin music wave for the first time in 20 years of her career. The actress/singer's romance with boyfriend Matthew Rutler grows stronger by the decade as they celebrated ten years together in 2020.
However, due to the lockdown and quarantine caused by the Covid 19 pandemic, the couple had many indoor celebrations like the rest of the world. They had a quiet family-only poolside Christmas, which Xtina shared with her 8.2 million followers.
Article continues below advertisement
Cosplaying Santa Claus And His Wife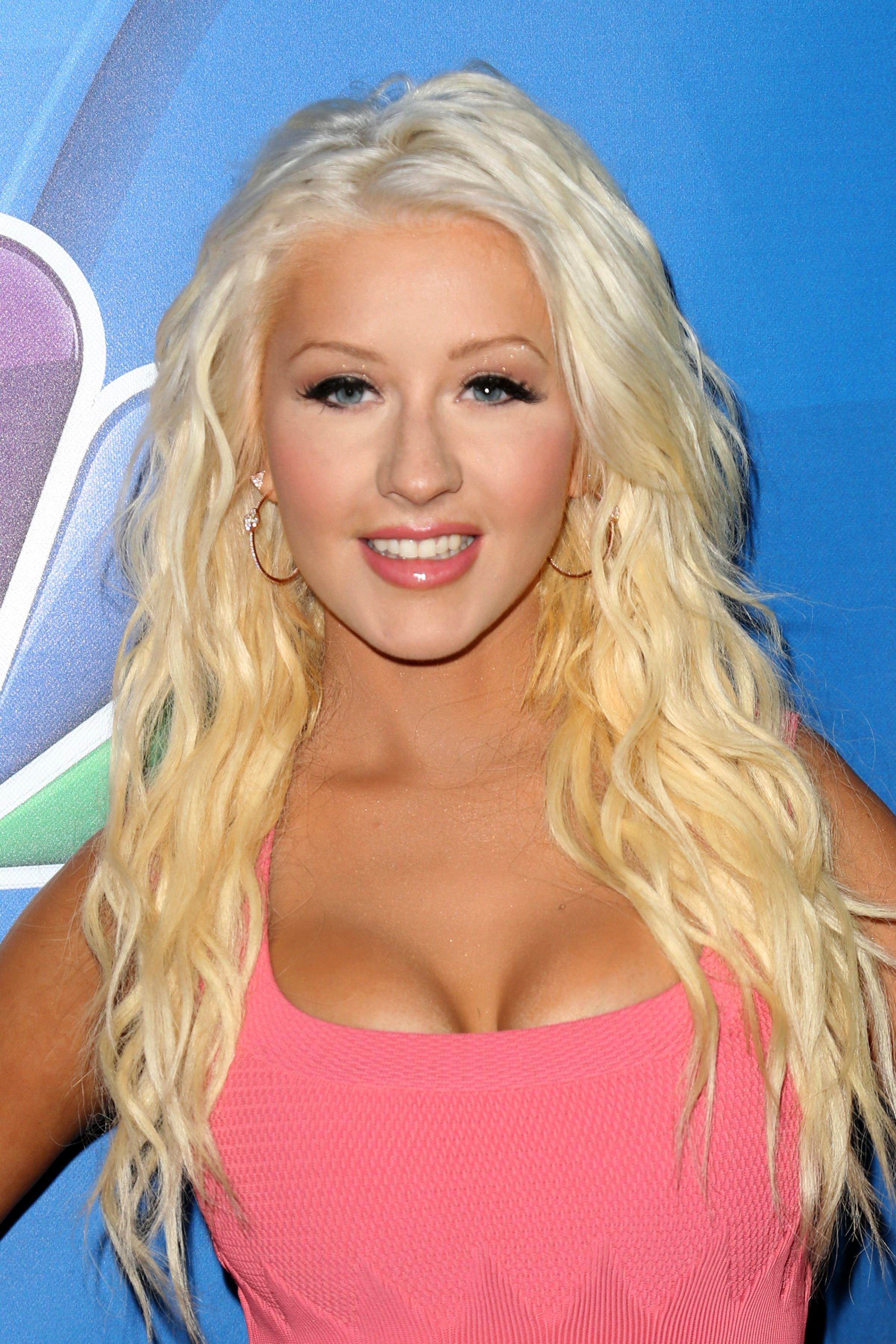 The happy couple cosplayed as Santa Claus and his wife, Mrs. Claus, although they put their spin on it. Xtina wore a red bikini and fancy Santa hat with a red and white polka dot bow on the front, while Rutler wore a snow-white beard with a candy cane striped hat with elf ears.
Aguilera wore a long platinum blonde weave and blew a kiss at her long-term partner while both of them were submerged in the pool.
Surprise Birthday Celebration Trip
This year, Aguilera and her boo had the luxury of celebrating the holidays abroad thanks to the relaxed Covid-19 restrictions. Rutler surprised her with a private jet romantic trip that included a birthday celebration. They drank wine, shopped, listened to an orchestra play, rode in a horse-drawn carriage, and cuddled after Xtina ran across her balloon-filled hallway.
Birthday celebrations with my best friend ❤️ I love you @m_rutler 😘, she wrote.
-
Happy Birthday to my ride or die. I love our adventures and today is 💯 going to be one! Can't wait!! Love you @xtina, he wrote.
-
Based on the change in Rutler's bio, it's possible we might hear wedding bells sooner than later.
Article continues below advertisement
Xtina XLI Party
Earlier this year, the couple celebrated Aguilera's 41st birthday at an intimate party despite the date being the previous year. The pop star shared rare pictures with her 37-year-old boo showing them in a cozy smooch. She wore a red and black gothic-print leather bodysuit with a corseted bodice and plunging V-neckline exposing her cleavage. Aguilera styled her platinum blonde hair in a half-updo and put red flowers on top for added flair.
Switching It Up For La Fuerza
Although the platinum blonde shade is Aguilera's signature hair color, she switched it up for her latest album - La Fuerza - meaning strength. The fiery red hair she chose for this album signifies strength in Spanish culture and she tapped into tradition for the inspiration.