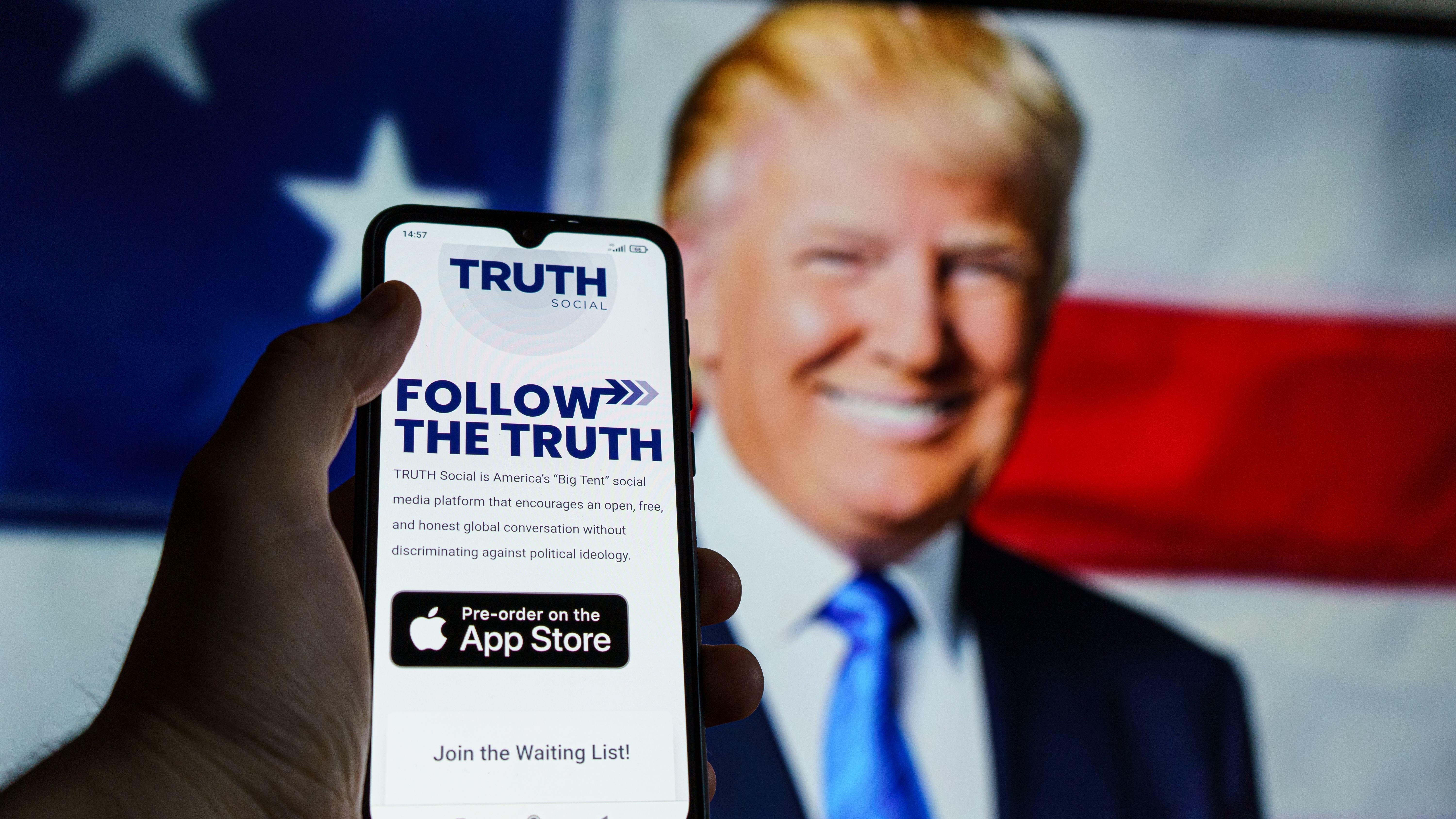 Truth Social Won't Rely On Google, Devin Nunes Claims
Virtually all major social networks banned former President Donald Trump after the attacks on the U.S. Capitol, accusing him of inciting an insurrection.
When the bans took place, Trump vowed to build his own platforms. He fulfilled his promise by February this year when Truth Social launched.
But the app has had a number of issues, with the main one being the fact that it is only available on Apple's App store, and not on Google Play.
Article continues below advertisement
Devin Nunes Reveals Plans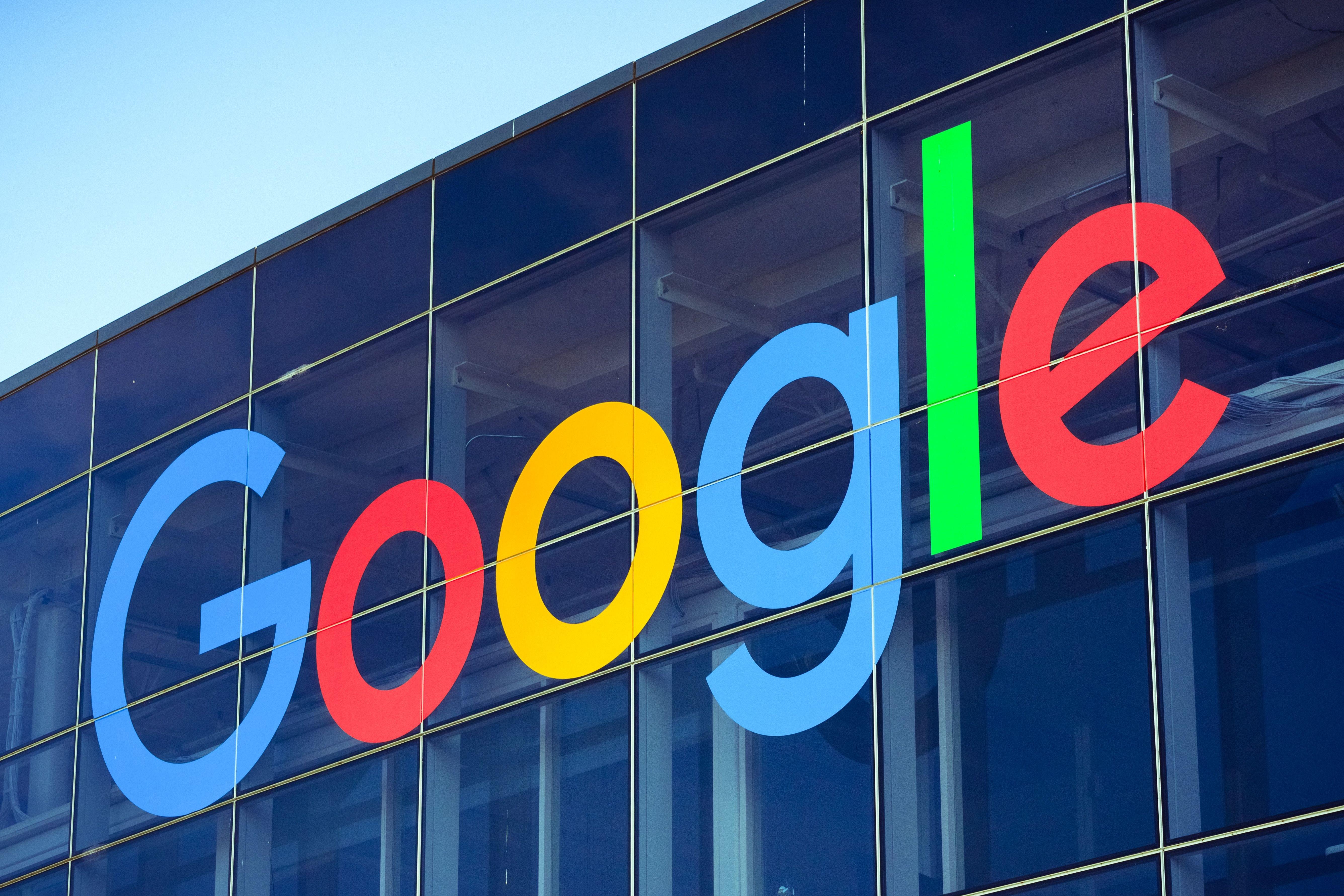 Trump Media and Technology Group CEO Devin Nunes revealed in a new interview that Truth Social will strive to grow independent of Google and other big tech players.
Speaking with Fox Business, the former California congressman said that Google "has multiple monopolies across multiple sectors of the tech sector."
"And that's why at Truth Social we are attempting to build our ad platform because we don't want to be beholden to Google," he added.
Google Is Biased, Nunes Says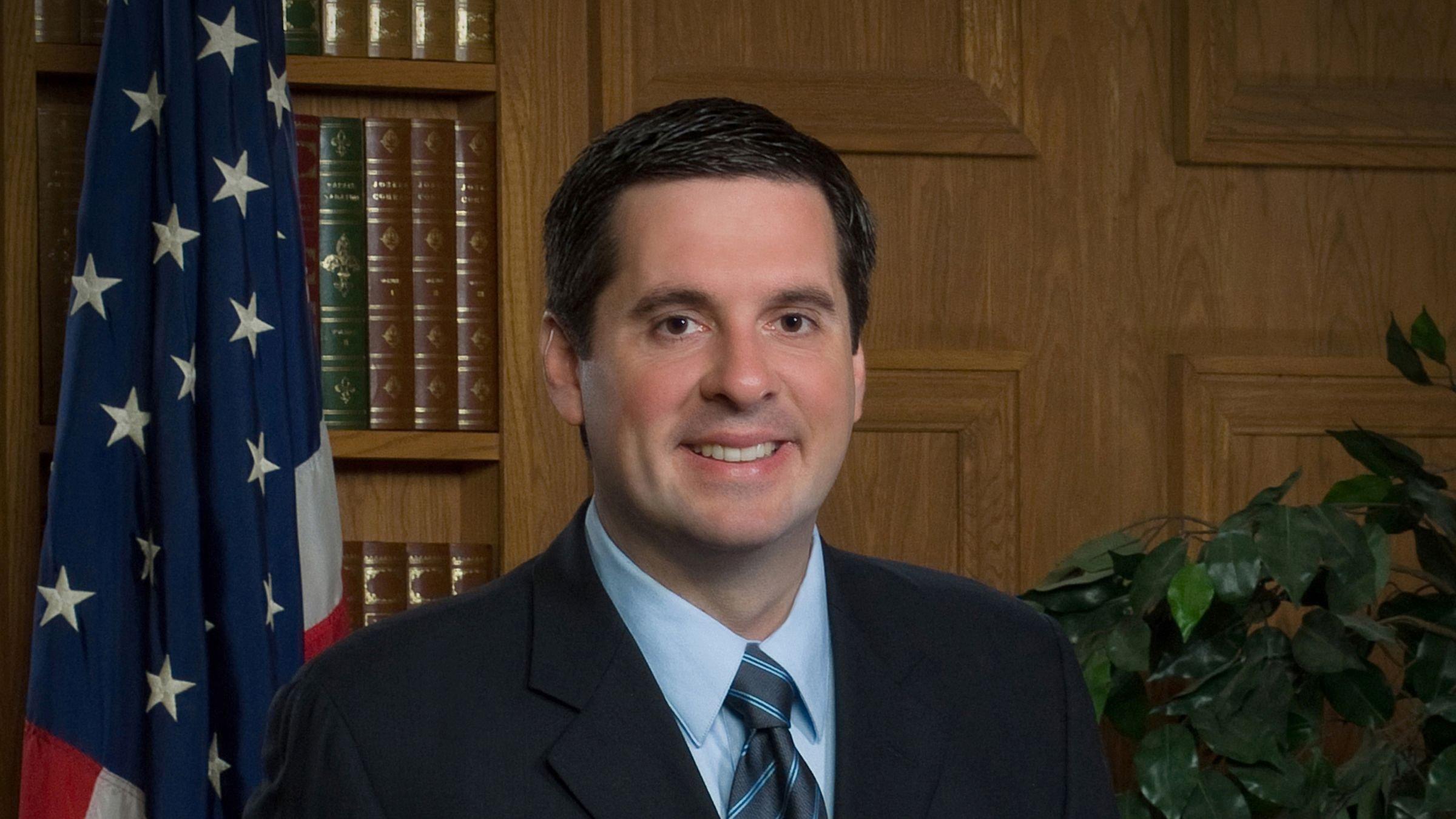 Nunes claimed that he knows from firsthand experience just how biased against conservatives Google is.
Nunes explained that when he used Google advertising as a congressman his biggest concern was "that I always had was they had to approve my ads before they went on to a banner ad or a video or what have you and that was really problematic because often times they were much harder on Republicans than they were on the left."
Article continues below advertisement
'We Don't Want To Be Beholden To Google'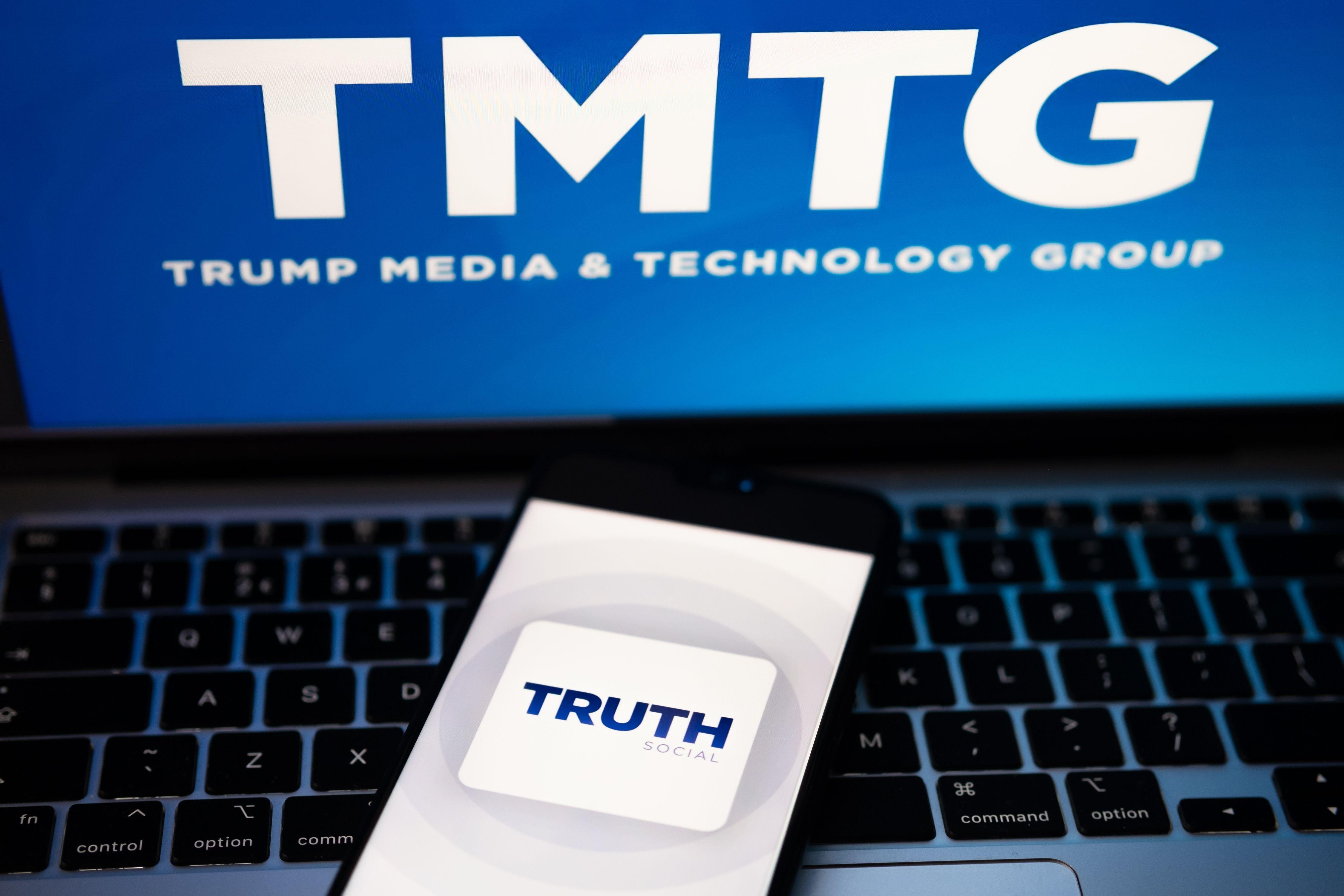 Nunes stressed that Truth Social must stay away from big tech in order to avoid being shut down, and once again noted that building an advertising platform is the company's top priority.
"As we move forward and look at our advertising and how we are going to bring in advertising revenue, we don't want to be beholden to Google," Nunes said.
"And the challenge that we're going to have is to build that technology out so that we can go out to the marketplace and that it's easy to use so that we can bring in revenue to our company," he added.
Trump Is Reportedly Worried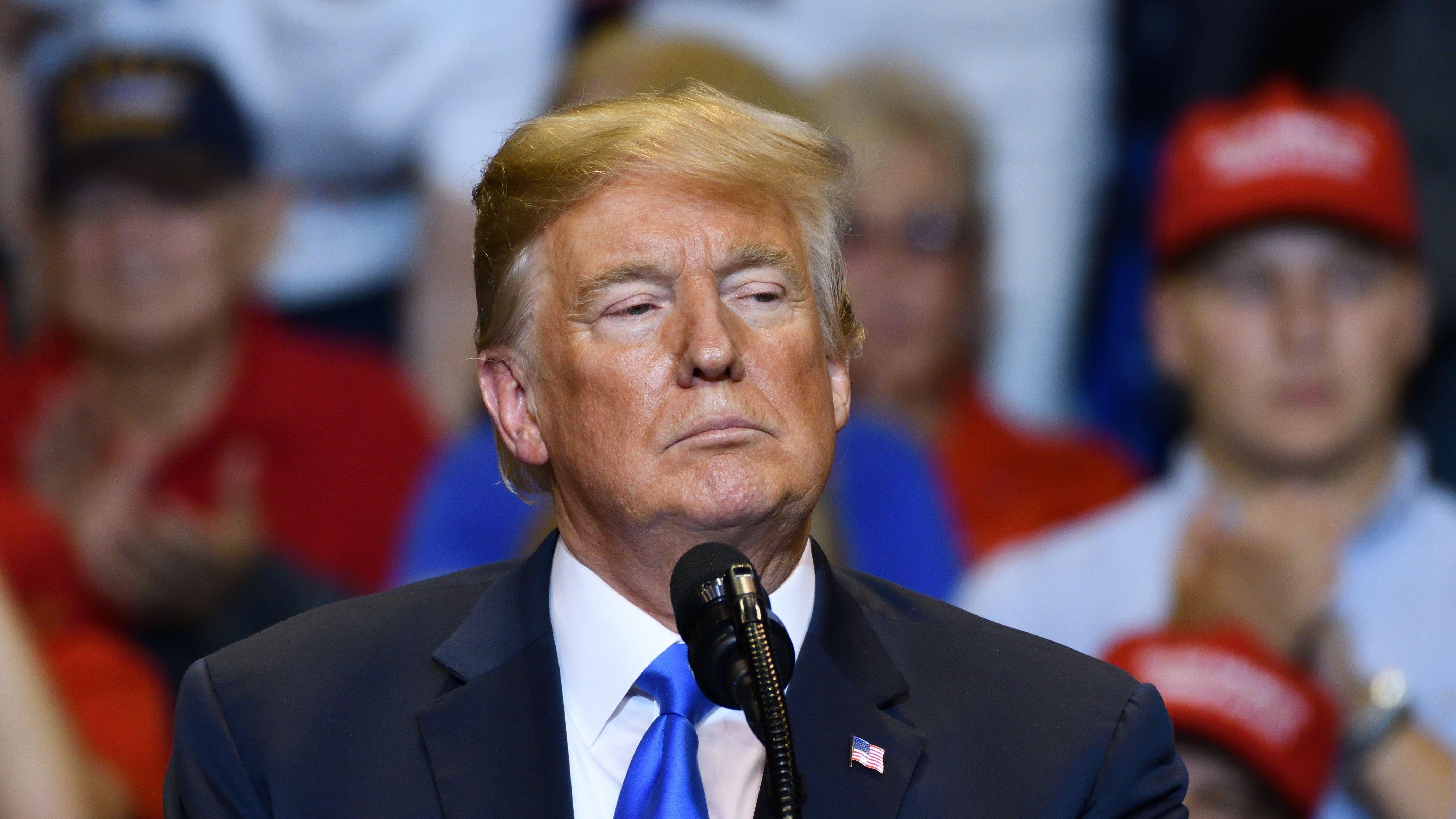 Citing individuals briefed on the matter, Rolling Stone recently reported that Trump is "paranoid" and believes Google will try to "screw" with Truth Social in some way.
The former president is reportedly not happy with how Truth Social is performing and has been pressuring his closest advisers to do something and fix the situation.
"He keeps hearing about how Google and YouTube have it out for him … including on Truth Social, and I think he's taking [it] seriously," one source told the outlet.