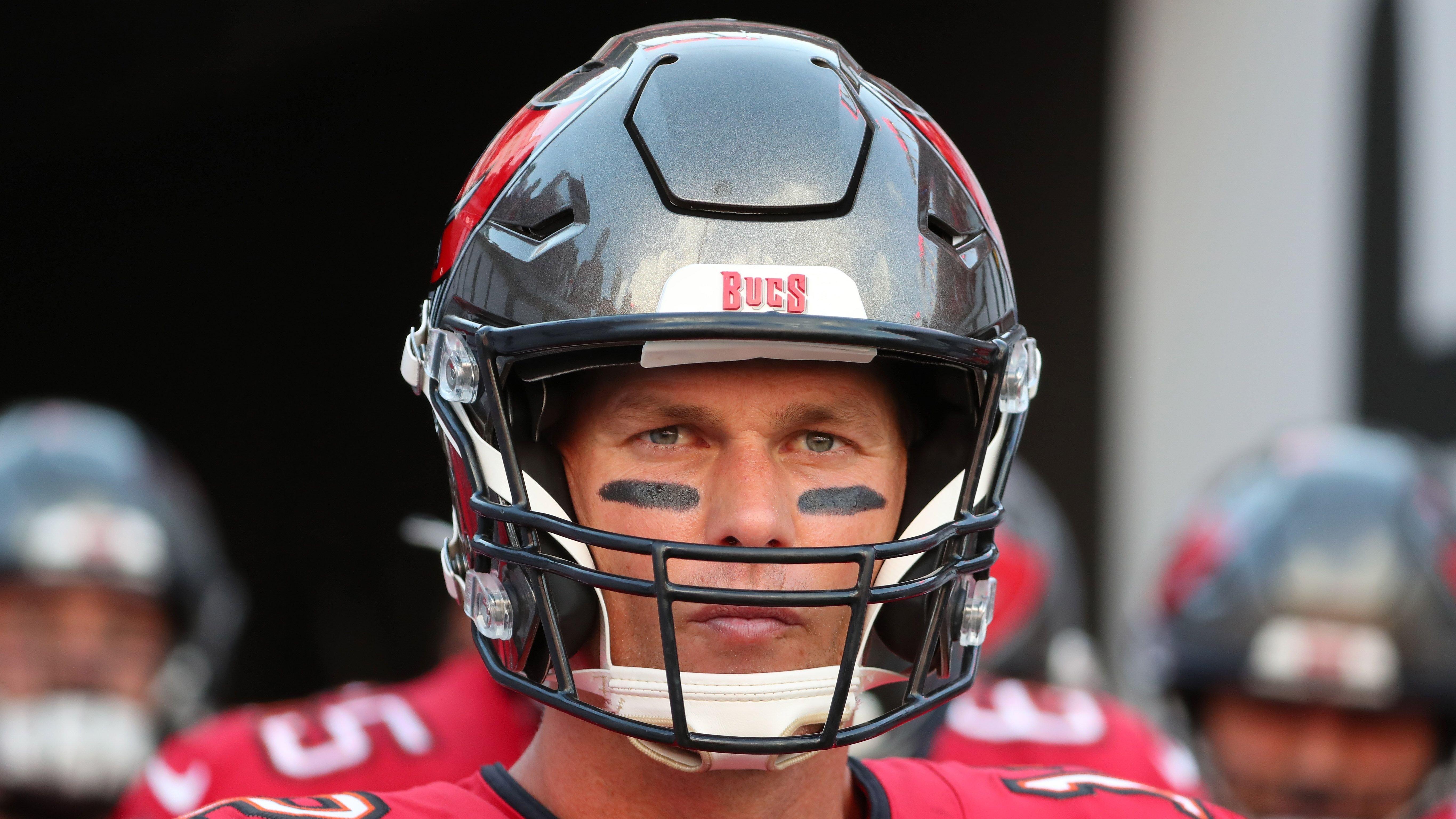 NFL News: Buccaneers Rookies Comment On Playing With Tom Brady
Getting drafted into the NFL is already a dream come true for many a young football player. But getting drafted to the team that has the greatest player of all time on its roster? Now that's special.
Article continues below advertisement
Soaking It All In
The Bucs selected Arizona State running back Rachaad White in the third round of the NFL Draft. The 23-year-old took the time to soak up as much of his first NFL practice. Laine even reports White tried to take his helmet back to the team hotel before being stopped by the equipment staff.
The thing that made everything sink in for him, however, was Brady's locker. A couple of teammates were already around the locker when White stopped by. "I went over there and was like, 'Yeah, that's crazy.' Of course, I don't touch nothing in nobody's locker 'cause that's just how it goes. But it's just crazy to see like how organized and neat his locker is. Mine's kind of dirty already," White told ESPN.
'It Was Unreal'
One round before the Bucs selected White, the team made their first draft pick. After trading down with the Jacksonville Jaguars, they selected Houston defensive tackle Logan Hall with the 33rd pick. A coincidence, Laine notes, given that Hall grew up on Buccaneer Lane in Belton, Texas.
"I was [freaking out] so hard. It was unreal," said Hall. When speaking about actually meeting the 44-year-old signal caller, Hall said he'd try to remain calm. "I'll be shocked. I'll try not to stutter and things like that. But it will be really cool to see him."
Article continues below advertisement
A Dream Come True
Another of the Bucs second-round picks, Central Michigan offensive lineman Luke Goedeke, told friends and family leading up to the draft. However, he confided in Laine that deep down, he hoped the Bucs would take him because of Brady.
"I grew up in Wisconsin, obviously, so I had to root for the Packers somewhat, but to be honest with you, I liked the Patriots more because of Tom Brady," Goedeke said. "This is like a dream come true for me."
It almost Didn't Happen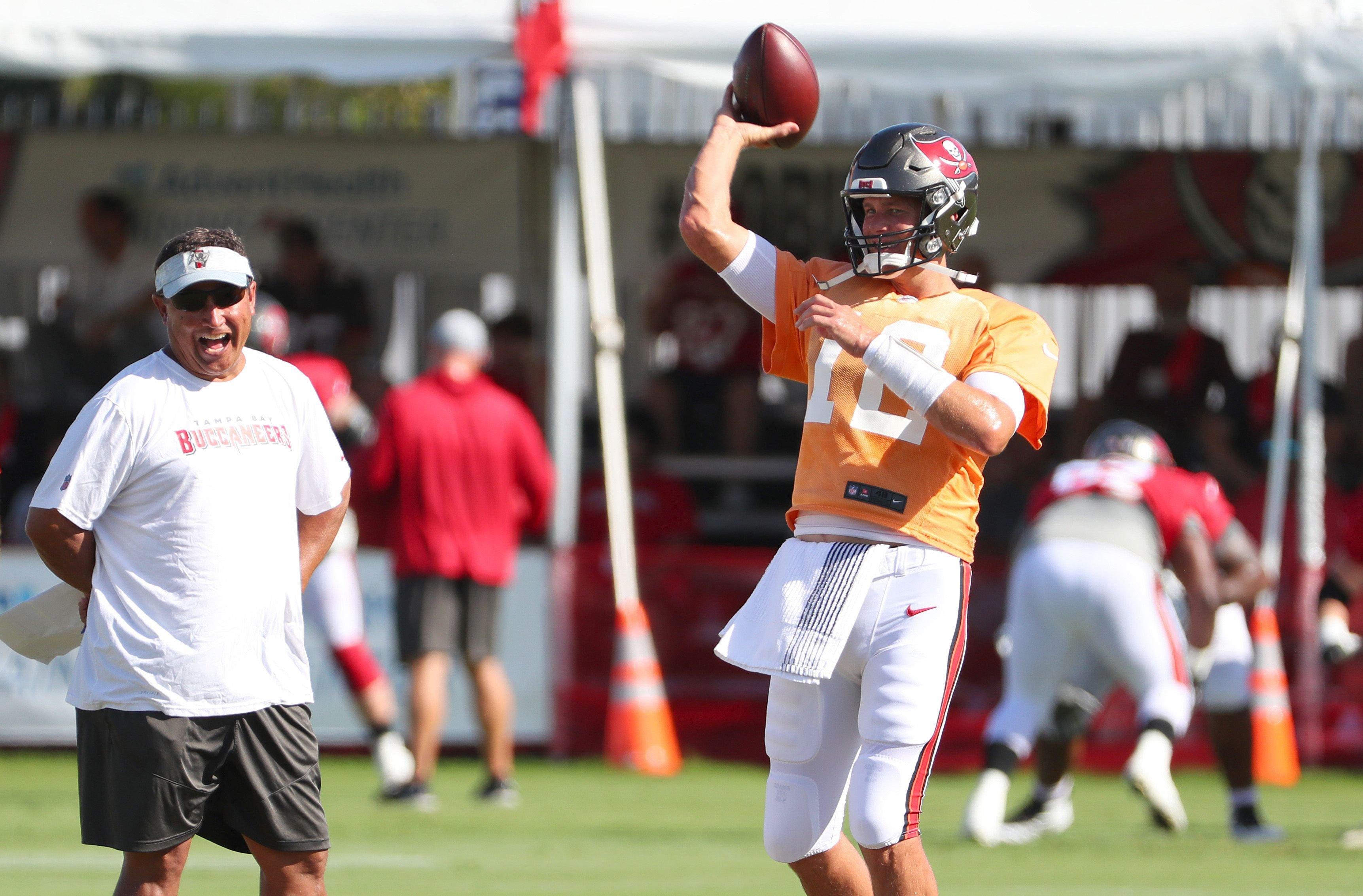 These are just a few players who commented on getting the opportunity to play with Brady. And their comments may carry a bit more weight given that they almost didn't get to play with the future Hall of Famer.
Brady announced his retirement following a playoff loss to the eventual Super Bowl champion Los Angeles Rams. However, Brady decided to give it one more go, unretiring 40 days after the announcement.
He and the Bucs will look to claim another Super Bowl of their own after defeating the Kansas City Chiefs in Super Bowl LV. That ring was Brady's seventh championship.