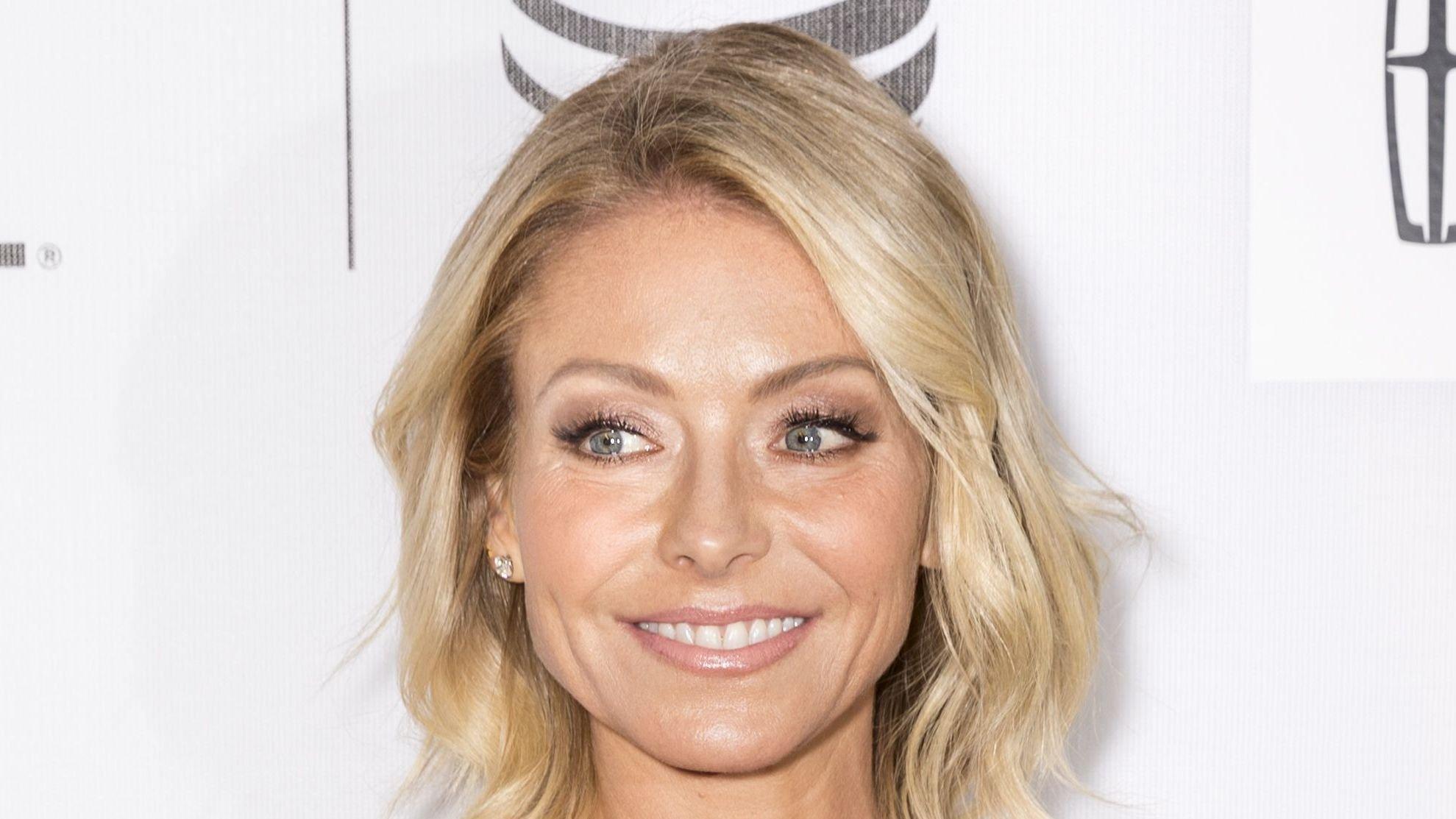 A Look At Kelly Ripa's Brief Dating History
We don't know about you guys but we actually find ourselves curious to know more about Kelly Ripa's dating and love history.
Although the American actress has been in the industry for many years, she managed and still does, to keep her private life just like that. Private.
She also didn't have that many relationships so if you were waiting for us to mention some drama, we are sorry to disappoint.
However, we have a love story that rarely happens in real life; we mostly see this kind of relationship on the big screen, but Kelly Ripa is one who got this kind of relationship off the screen and into real life.
Article continues below advertisement
Who Is Kelly Ripa?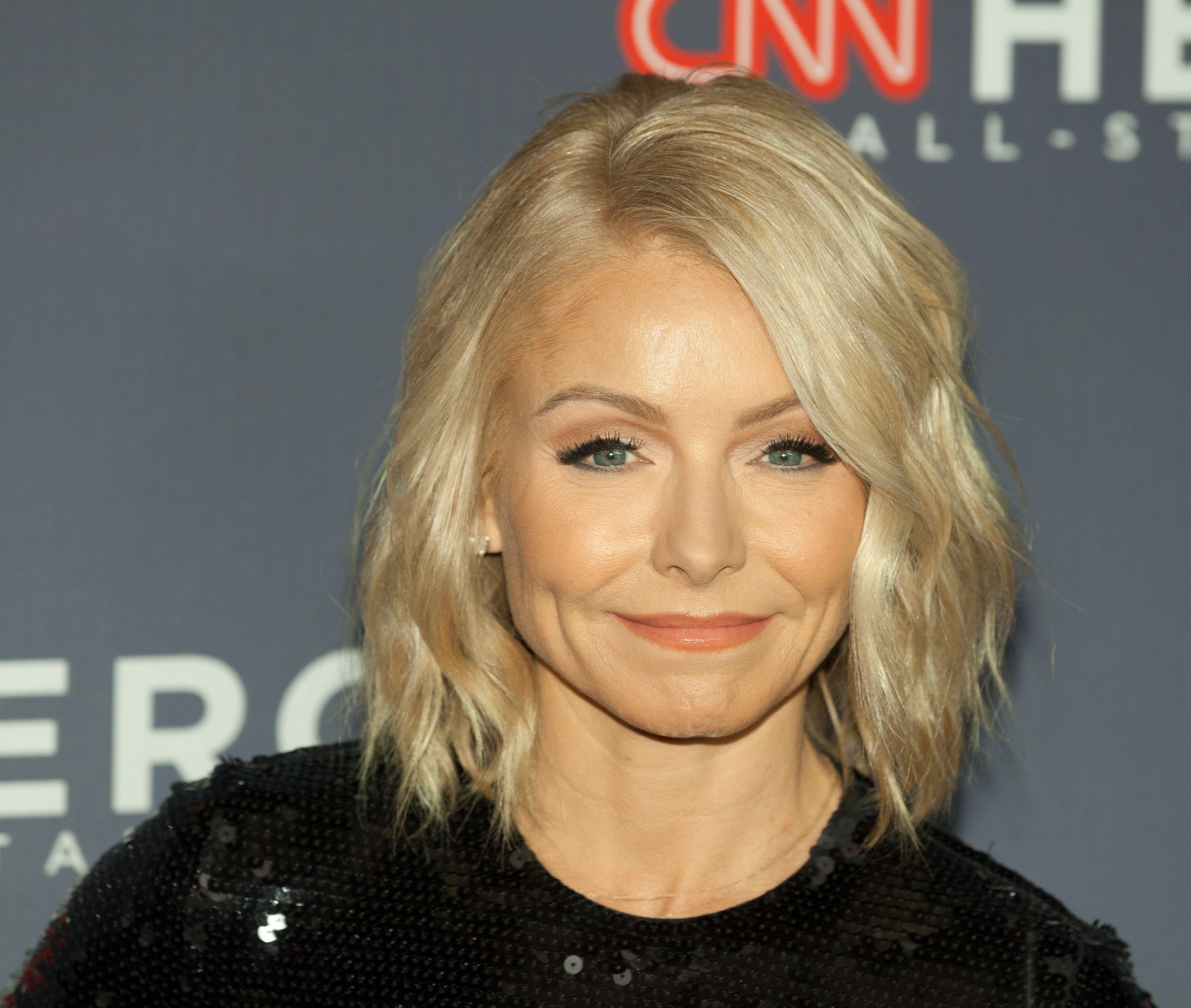 First thing first, if you don't know who is Kelly Ripa then you are missing out on her great work; she is good at almost everything!
We are not exaggerating. Ripa is not only an American actress but she is also a dancer, talk show host, and television producer. She also was a voice actor in several works including Kim Possible: A Stitch in Time and Fly Me to the Moon. See? You are really missing a lot.
She is mostly known for her role in the soap opera All My Children, but we will get to that later!
Kelly Ripa And Vincent Young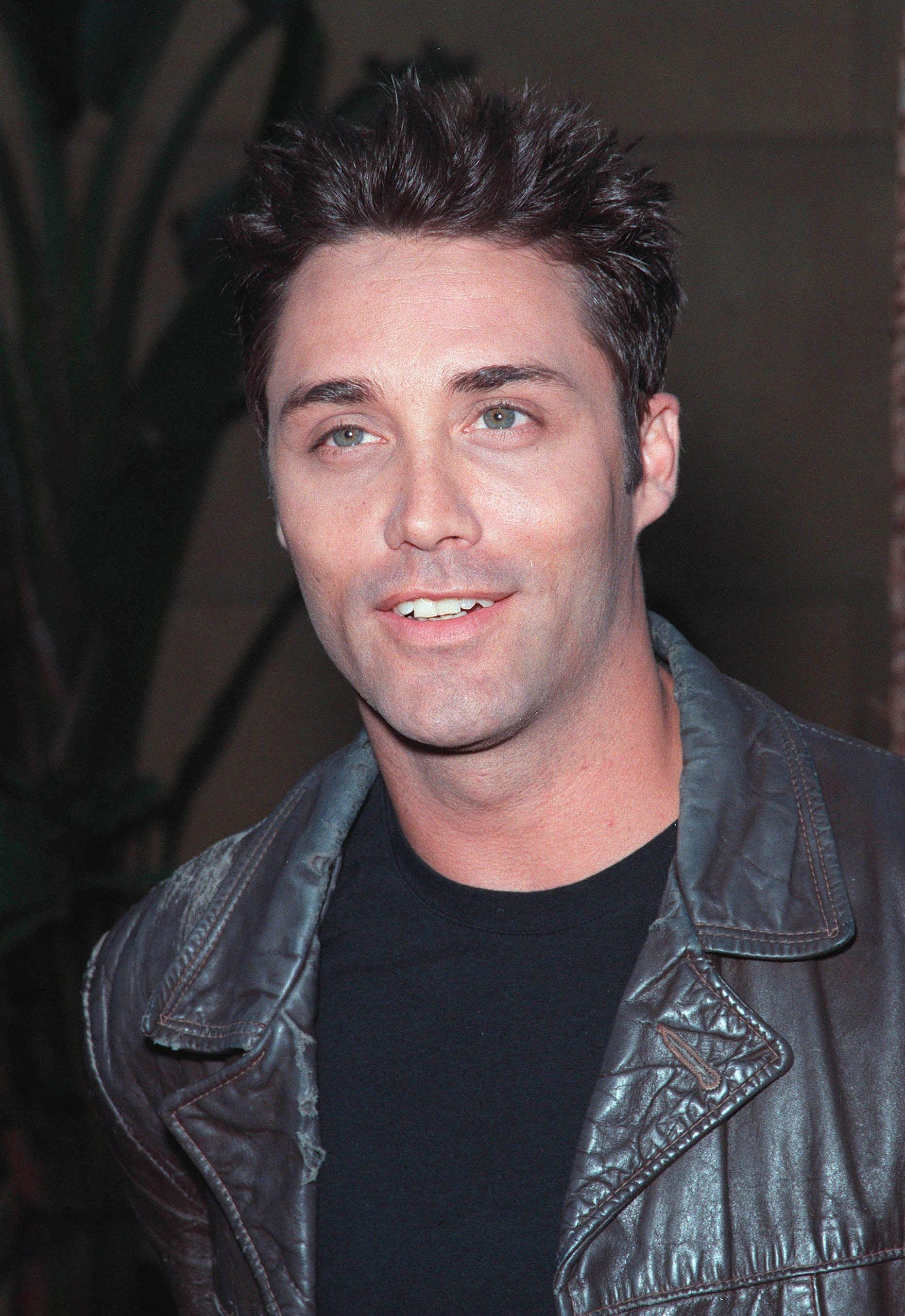 This is Kelly's first relationship that people knew about since it was public.
However, as we said there isn't that much drama in Kelly's relationships.
She dated the American actor Vincent Young from December 1994 to April 1995 and that was it. A very brief relationship, we know!
Article continues below advertisement
The One For Kelly Ripa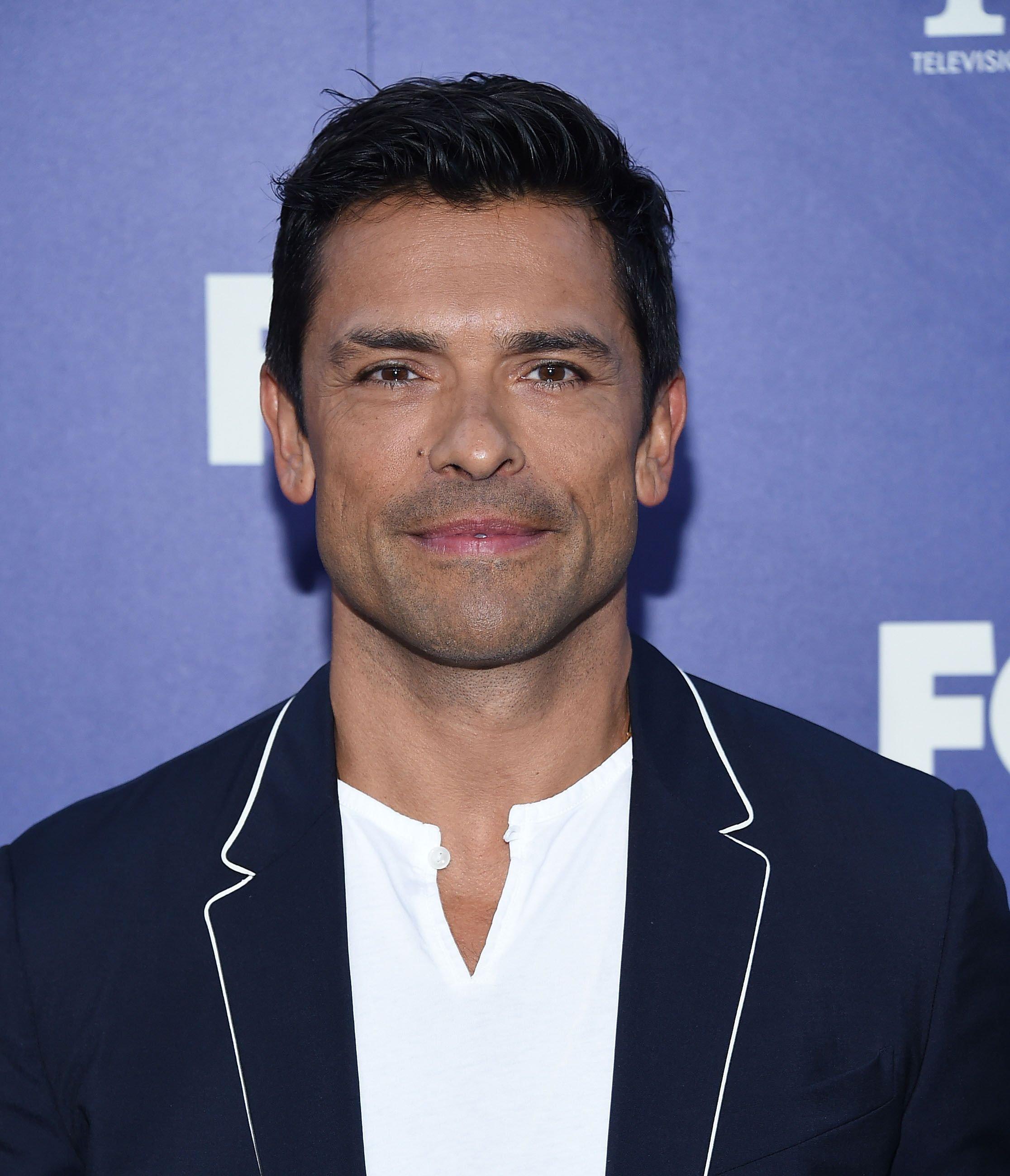 Our next and last relationship is the complete opposite of the word brief. Thankfully since we do love seeing people happy and if Ripa is happy then so are we!
Remember All My Children that we just mentioned? Well, it was the reason behind the beginning of one of the most successful relationships in the industry which is that of Kelly Ripa and Mark Consuelos; yes, he plays the role of Hiram Lodge in Riverdale.
This amazing couple has been married for more than two decades and if this isn't true love then we don't know what is!
Their Love Story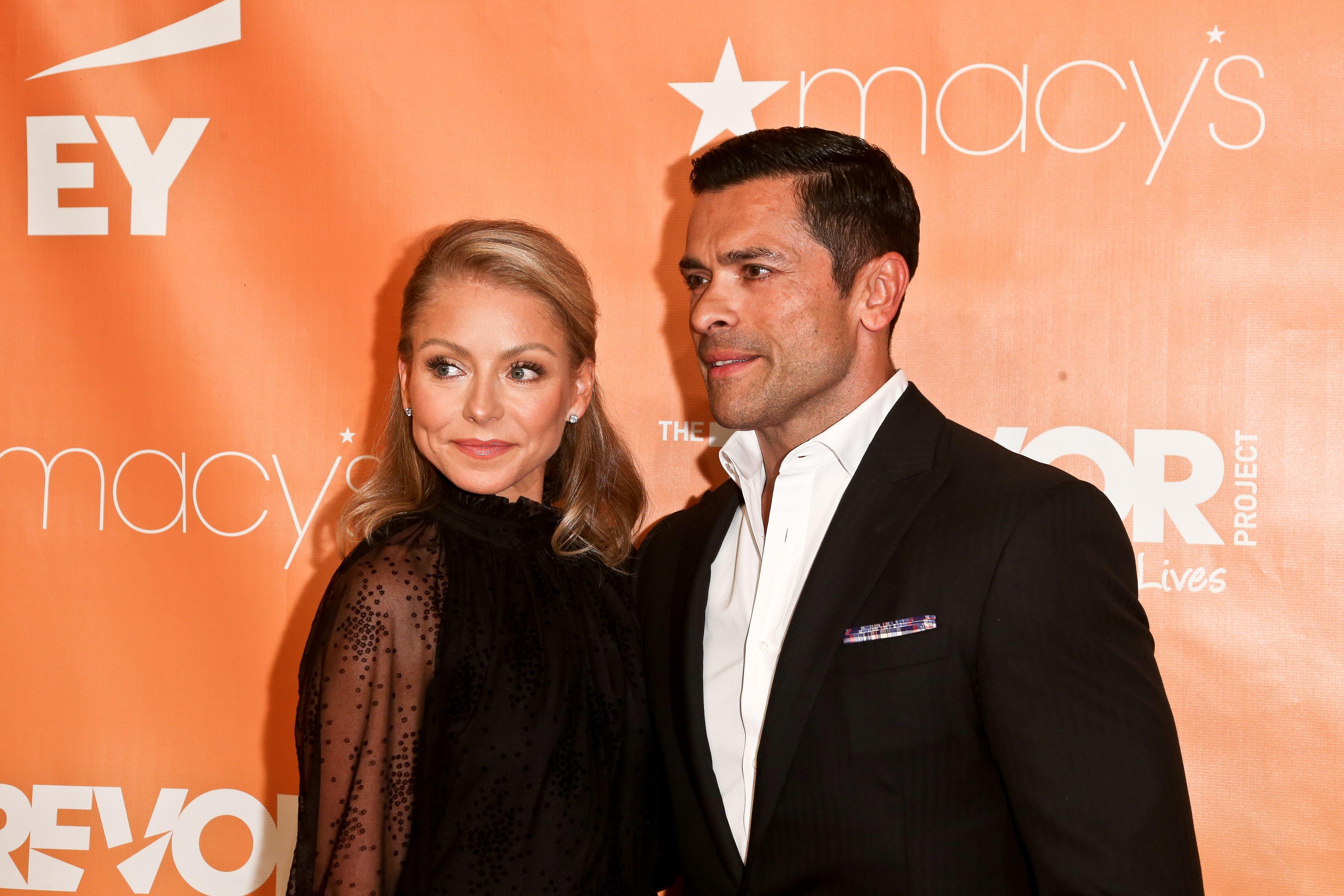 The first time Ripa and Consuelos met was for Mark's audition for All My Children.
We could say that it was love at first sight according to what Ripa said in 2018 in the "Lunch with Bruce" show. She said, "when I saw him, the photograph of him, I saw my entire future with him flash before — like I saw it, and I don't believe in any of that and now I do because of that moment."
This was actually mutual since Consuelos talked about Ripa and said, "I thought she was adorable, hot and sexy and all that stuff, but I was very focused — I didn't really think I had a chance with her, so I wasn't really focused on that."
The couple became public in 1996 and in the same year, they eloped and now have 3 kids.
They have been together for 26 years and they actually celebrated their anniversary at the beginning of this month; still going strong and we love this.
This is a true love story and you can't tell us otherwise!