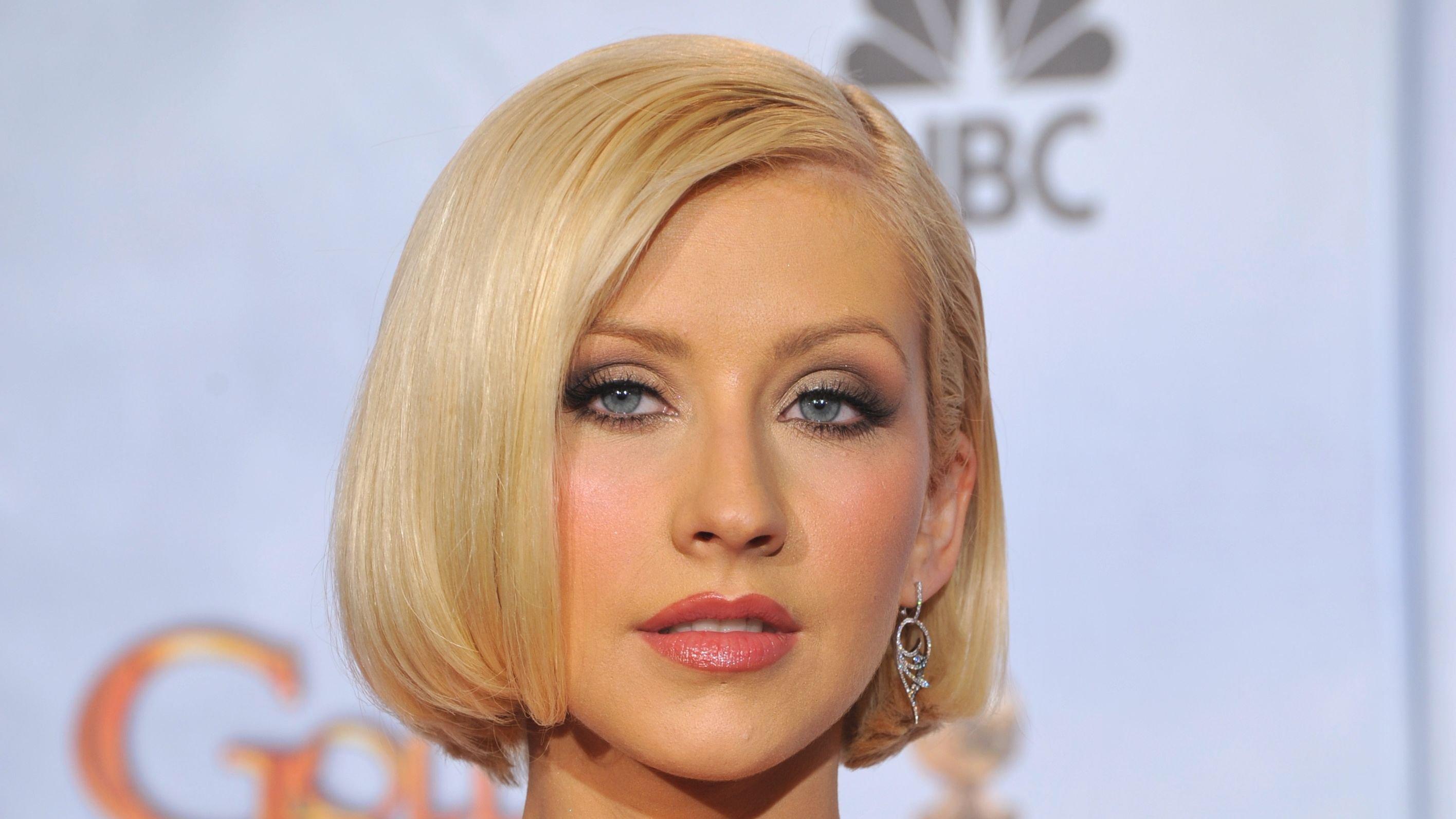 Christina Aguilera Stuns In Dress With Extended Train
The pop star emerges in a showstopping dress that captivates!
Article continues below advertisement
Christina Aguilera Looked Drop Dead Gorgeous In Ultra-Sexy Black Gown During Latin Grammys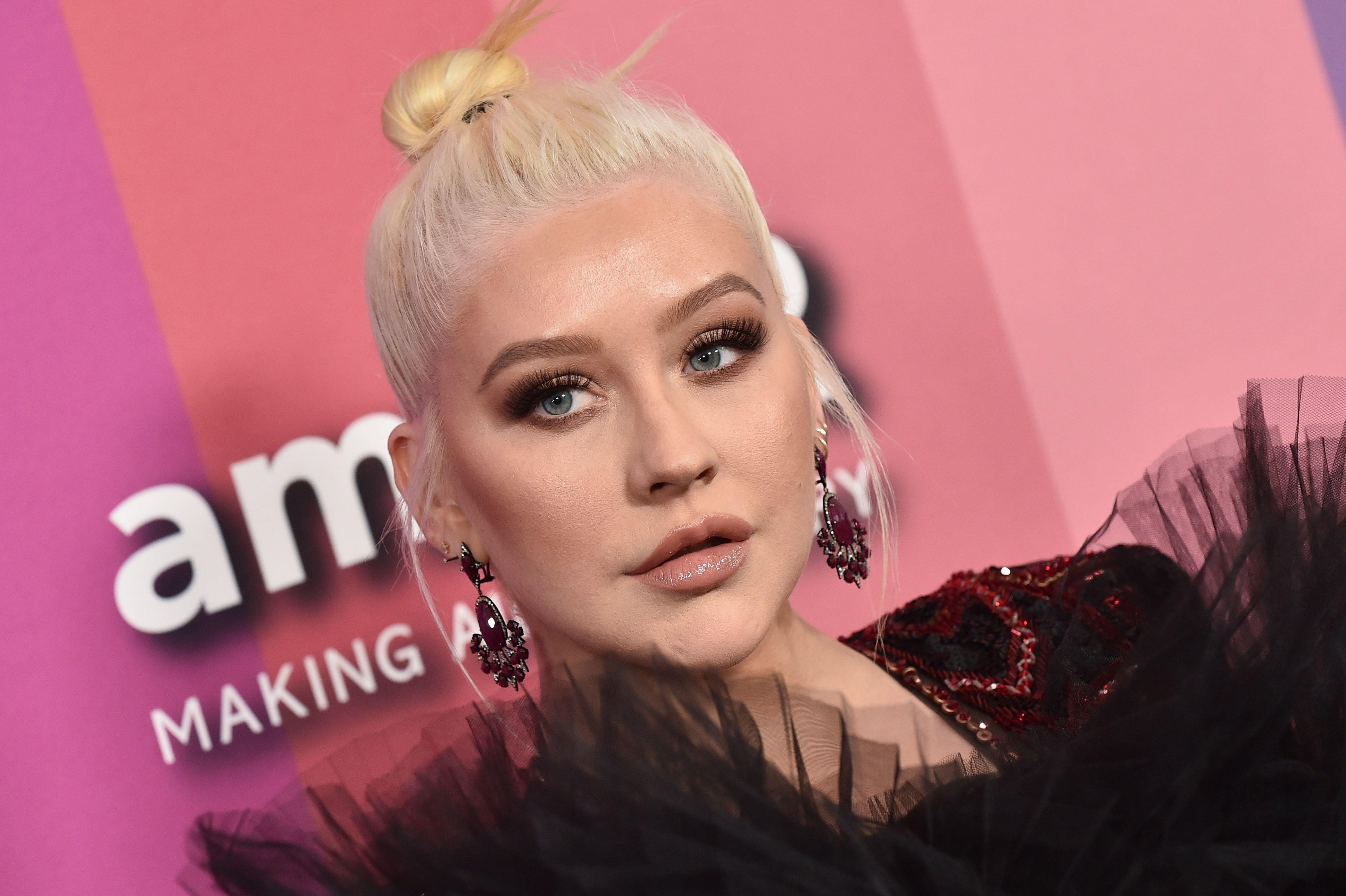 Christina Aguilera, 42, looked drop-dead gorgeous as she made quite the entrance at the 2021 Latin Grammys in Las Vegas. She wore a strapless black bustier dress complementing it with a latex shrug of patent leather style, the 80s-inspired puffed-up gloves, and sleeves.
But the pop star shows that when it comes to making waves and grabbing the spotlight - she's still got it! This explains why her 8.2 million Instagram followers love her. Christina opted for layered silver cross necklaces that matched her rings, bright red hair into a slick ponytail with the shorter hair layers framing her face.
X-Tina Is Recognized As A 'Voice Of A Generation'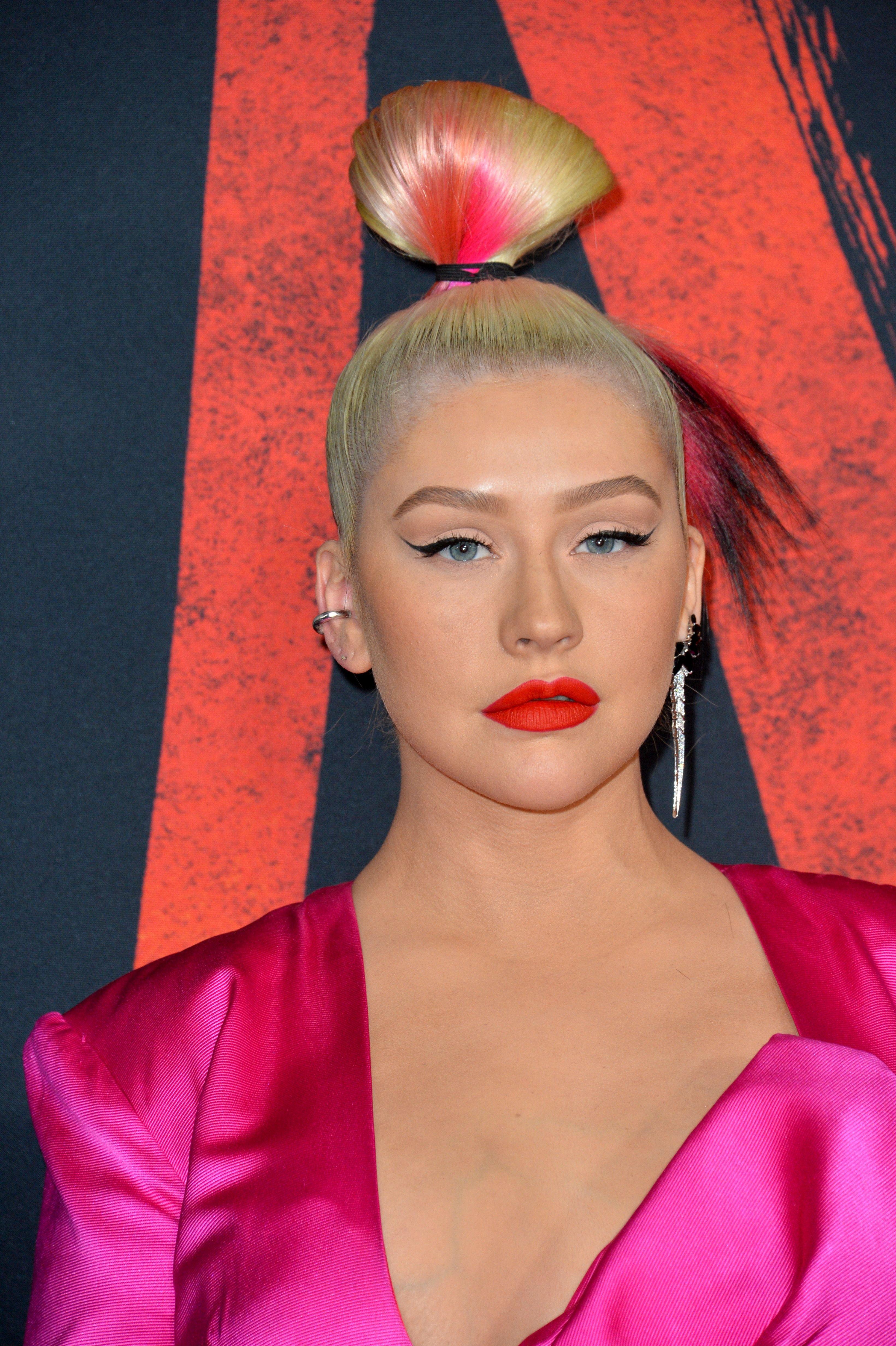 The Say Somethinghitmaker is famous for her four-octave vocal range and sustaining high notes hence named 'Voice of a Generation'. Aguilera rose to fame after the debut of her eponymous album in the late 90s that was credited for reviving teen pop.
Many artists have cited Christina as an influencer as most of her work incorporated sexuality, feminism, and domestic violence, which received controversy and critical praise. She is also known for being a judge on The Voice.
Article continues below advertisement
Christina Sports A Sleeker, More Svelte Figure These Days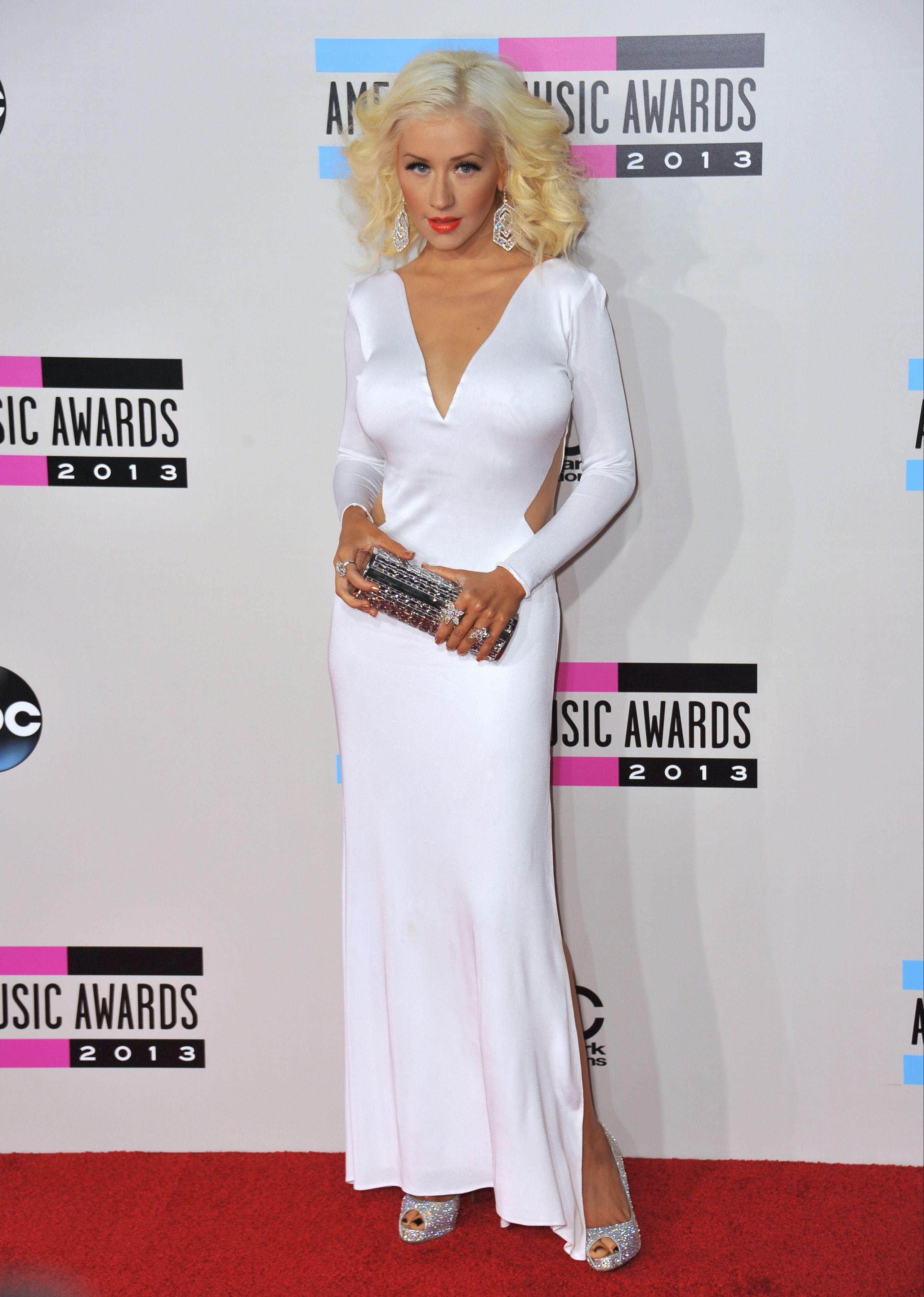 The Grammy Award-Winning singer lost 40 pounds through her regular and strict health and wellness routine, leaving many women inspired. To maintain her figure, X-Tina went on a crusade that included a personal trainer and a renewal of healthier eating routines.
The star follows a rainbow diet which explains why she maintains her physique, and she has given insight to others on how to incorporate it into their lifestyle. Also, Aguilera performs full-body workouts, Pilates, treadmill running, and yoga.
Spending Time In The Studio
Fans can now be excited that the pop singer is working hard in the studios again. After making some new tracks with new talent, she is hitting the airwaves again in a major way. Christina Aguilera is currently working on her new album and is expected to diversify her sound yet again. The pop music star will tour across four countries.
The singer also has 11 upcoming concerts expected to kick off in June, plus she appears at Pride in Los Angeles as a headliner. There are also rumblings of more acting soon, but everything is being kept under wraps for now.