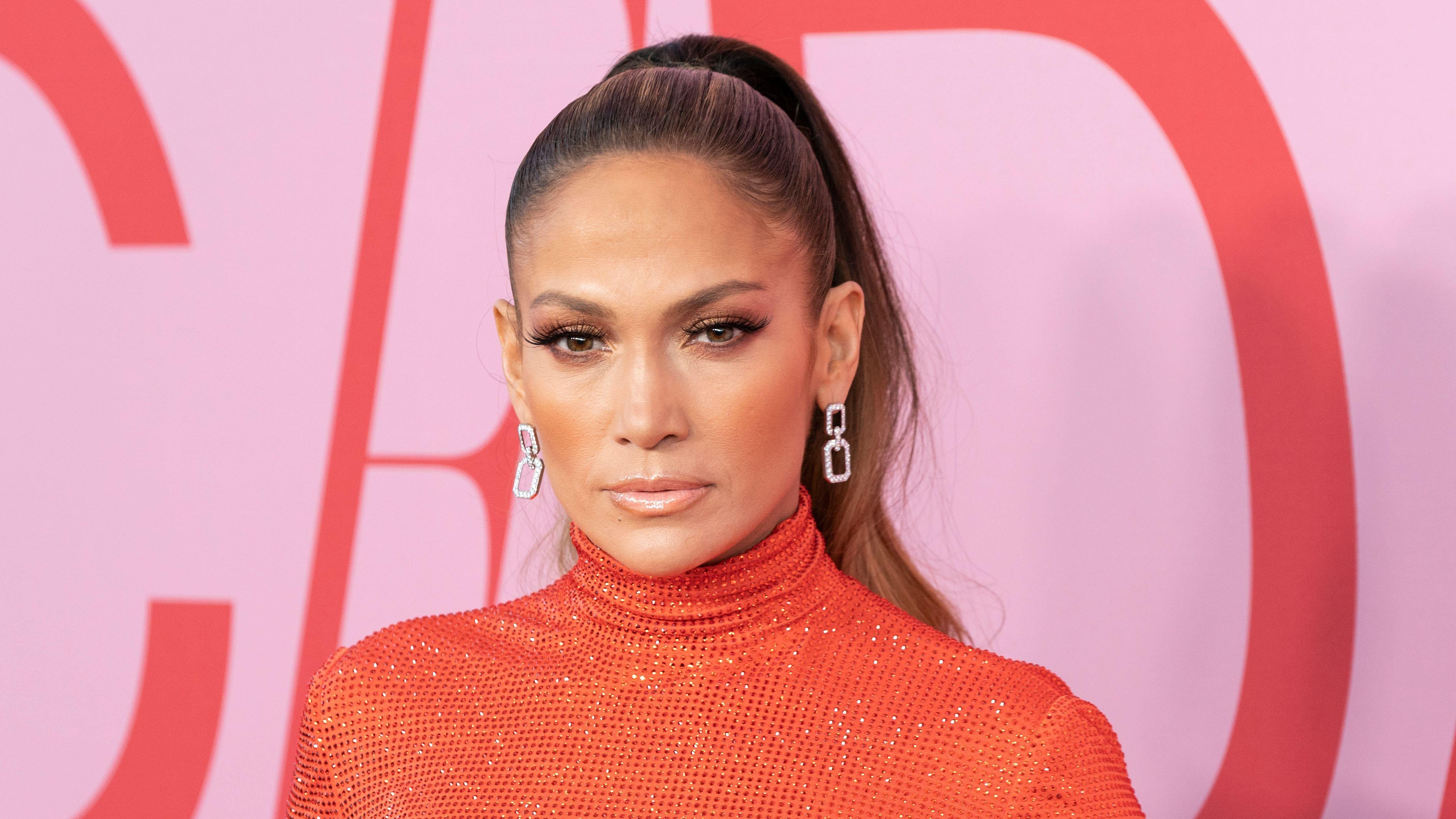 Jennifer Lopez's Go-To Workout For Gorgeous Glutes
Jennifer Lopez makes 52 look so fab, but it comes with a lot of effort and commitment. The pop superstar works with not one but two personal trainers, David Kirsch and Dodd Romero, and she considers exercise an essential part of her lifestyle.
She toldHello! back in 2016, "I am 100 percent convinced that working out is part of what makes me so happy. Dance has always been a huge part of my life, and taking the time to move my body and do something that's so good for me is key to my happiness."
Read on to find out Lopez's go-to workouts.
Article continues below advertisement
Committed To Fitness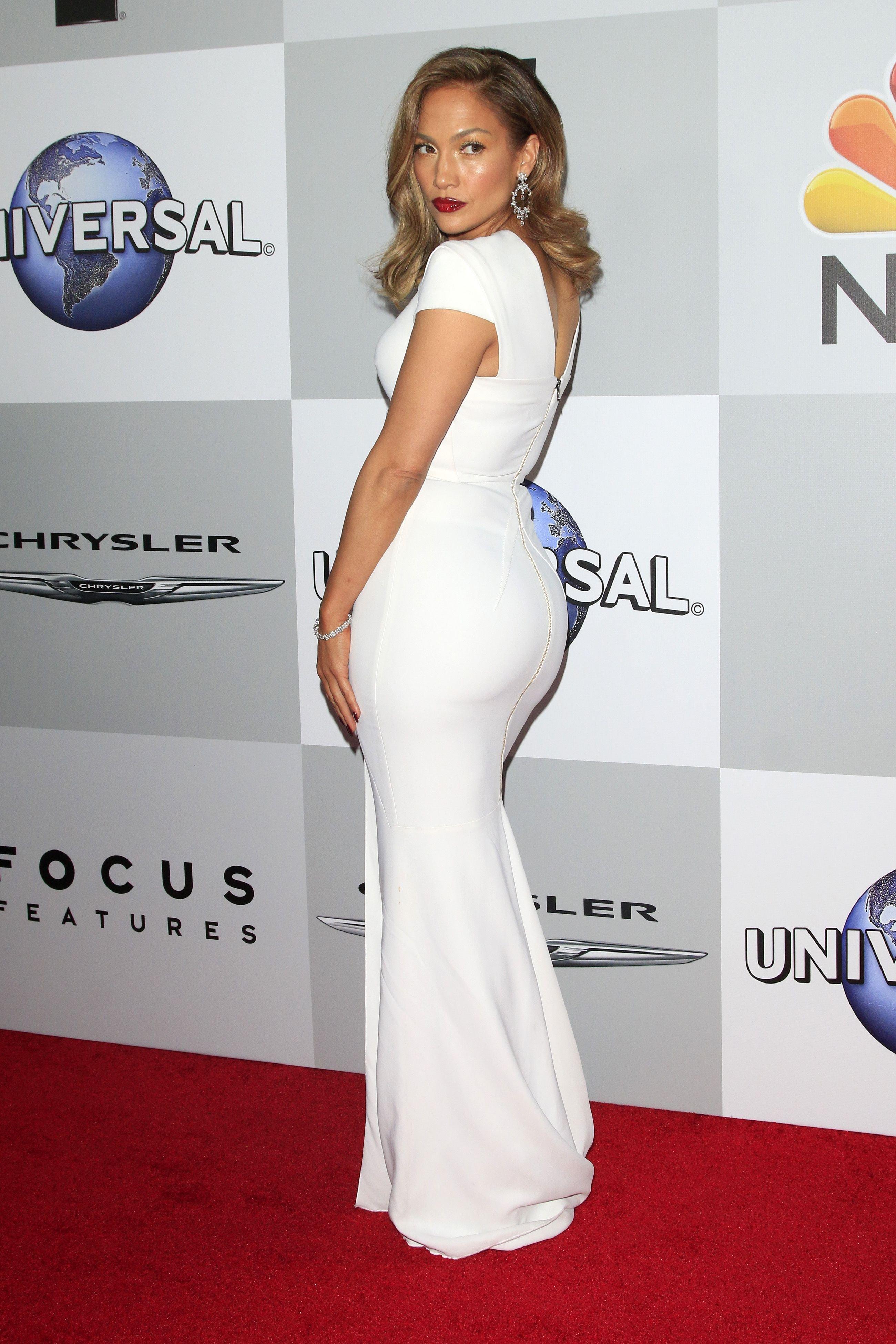 In an interview with Vogue, trainer Kirsch revealed how devoted Lopez is to staying fit and healthy. "Jennifer is meticulous about her eating, sleeping and generally about everything in her life," he said. "It's not just a physical thing – it's about transforming every aspect of your life."
He also shared his signature moves to help Lopez maintain her famous booty with the magazine. They include platypus walks, sumo lunges, sidekicks, and plyometric squat jumps.
Booty Exercises
"Jennifer and I do a lot of platypus walks with a wide stance. Also known as a sumo walking squat," Kirsch said. "It's great for your inner thighs and butt."
He also talked to Insider about the exercise move, saying, "The quickest, most effective workout for your butt is the platypus walk." What's even better is it can be done anywhere without special equipment – in other words, there's no excuse not to do it.
Article continues below advertisement
Lopez's Other Go-To Moves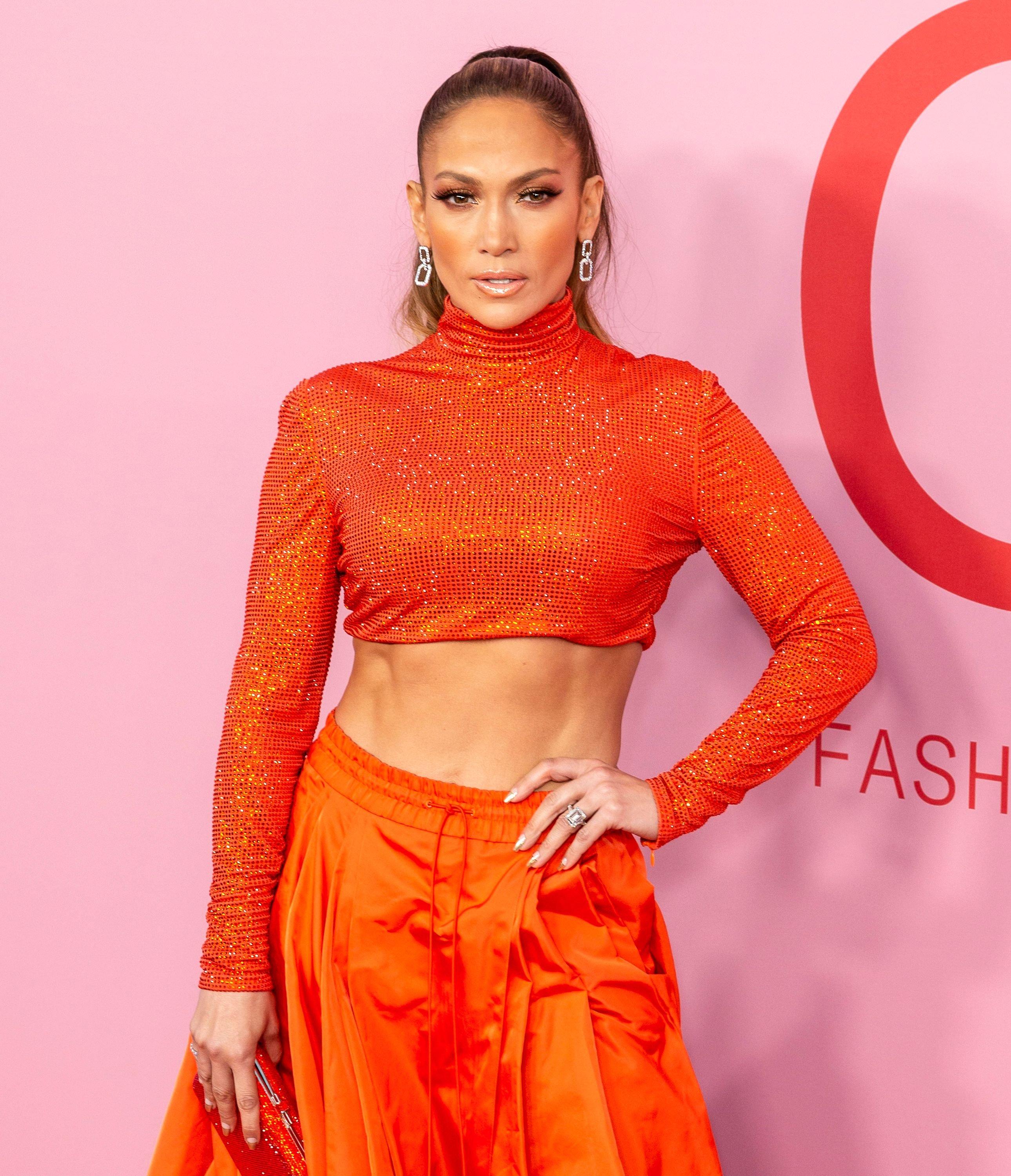 In addition, Kirsch makes his famous client do single-leg deadlifts, and the two are also into boxing and Pilates-infused exercises.
"We mix some cardio, plyometrics, full-body, core, and lower body into her workouts – they are very, very intense, and she takes it very seriously, which is exciting for someone like me," he added.
He and Lopez usually do 30 to 45-minute sessions. "The key is less is more now, truncated workouts. The two-hour workouts are gone," he explained.
Rest Is Important, Too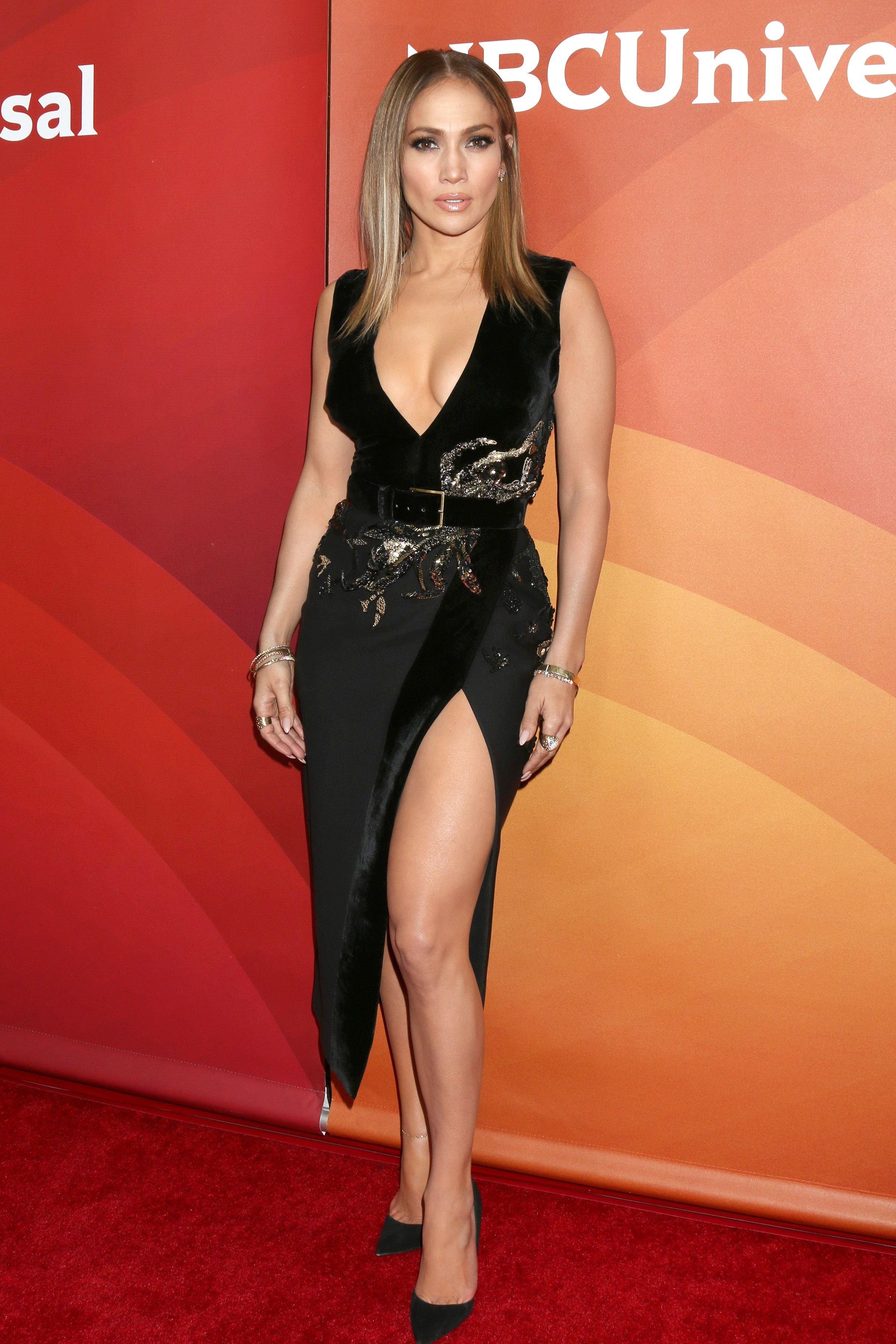 Kirsch has nothing but praise for Lopez's devotion and drive, saying, "You say, 'we're going to do this, and she's like, 'great!' Her workouts are fast-paced. She's very focused and high energy."
However, he also stressed the importance of rest, saying, "The common denominator is always sleep. Resting and restoring is so important for your recovery and overall wellness."