The Secrets Behind Jessica Alba Staying Fit
Have you ever checked out Jessica Alba's Instagram, looked at her selfies, and wondered, "What's her secret?"
We certainly did that, but instead of sharing only one secret with you, we will share SECRETS. Yes, that's in the plural form, so let's dive right in.
First things first, Alba is a 41-years-old American actress, and she is a mom of three kids, Hayes & Haven & Honor, so that definitely makes staying fit more difficult. Still, we won't use the word impossible because she is a living example of it being 100% possible.
Did we also mention that she has her beauty brand, along with being an actress and a mother? Yeah, you would like to stick around and find out Jessica Alba's working out secrets.
Article continues below advertisement
Exercises And Some Wisdom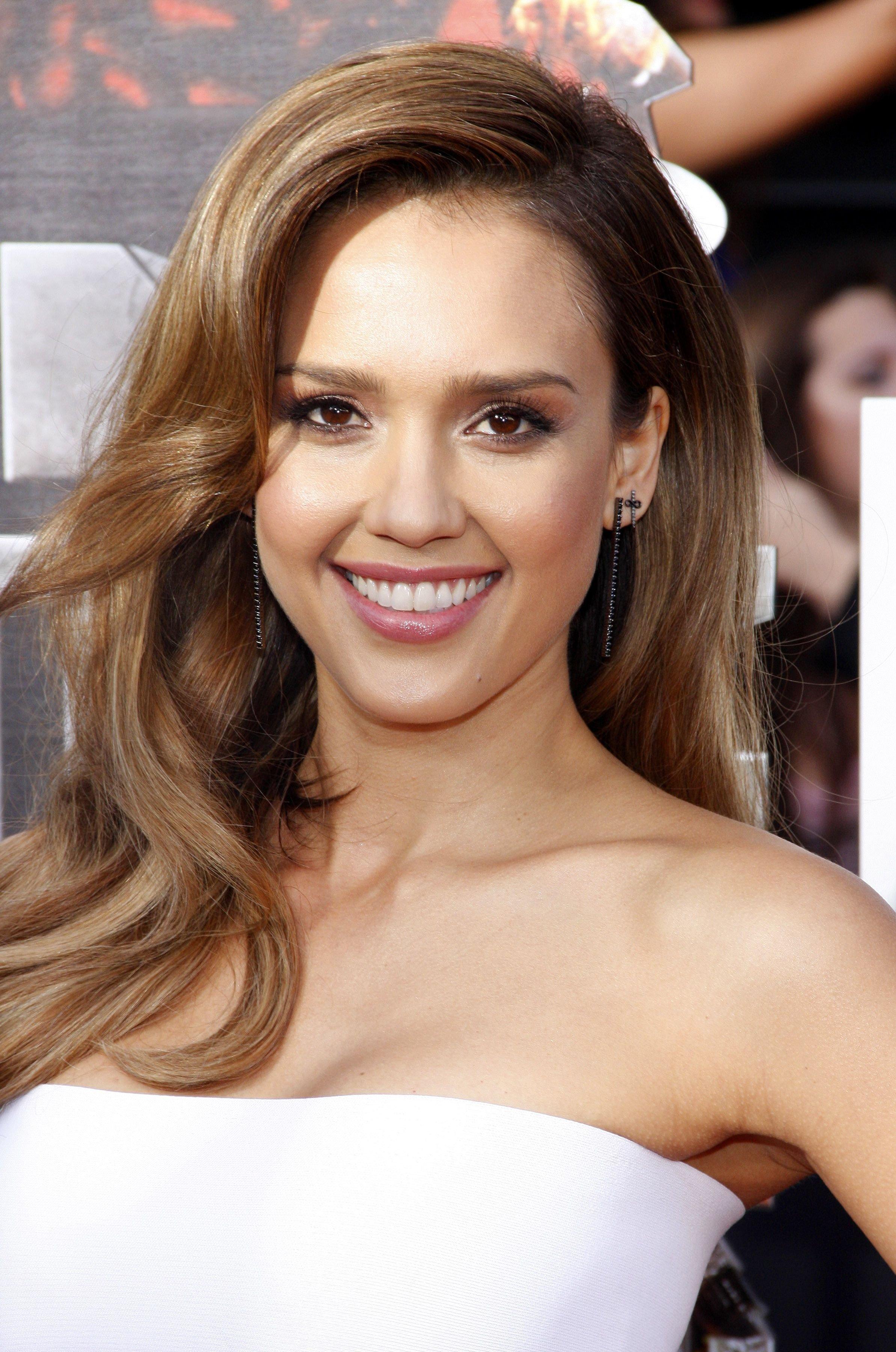 Before we mention some parts of Jessica Alba's workout routine, it's worth noting what the actress said to Shape. You can never go wrong with some wisdom.
She said that she is trying to avoid taking fitness too seriously, "That's something I've learned is that you don't have to like kill yourself for fitness, but you can actually go slow and steady, and your body will still get those benefits from it." So she is successful and wise; we like this!
Alba's workout routine mainly consists of some cardio workouts, as she enjoys using the treadmill. Two of her favorite classes are dance and spin classes. Just check her TikTok, and it won't come as a surprise!
Her favorite class? She loves hot yoga classes. When it comes to a specific yoga type, the actress will go with Power Flow Yoga.
Plan YOUR Workout Schedule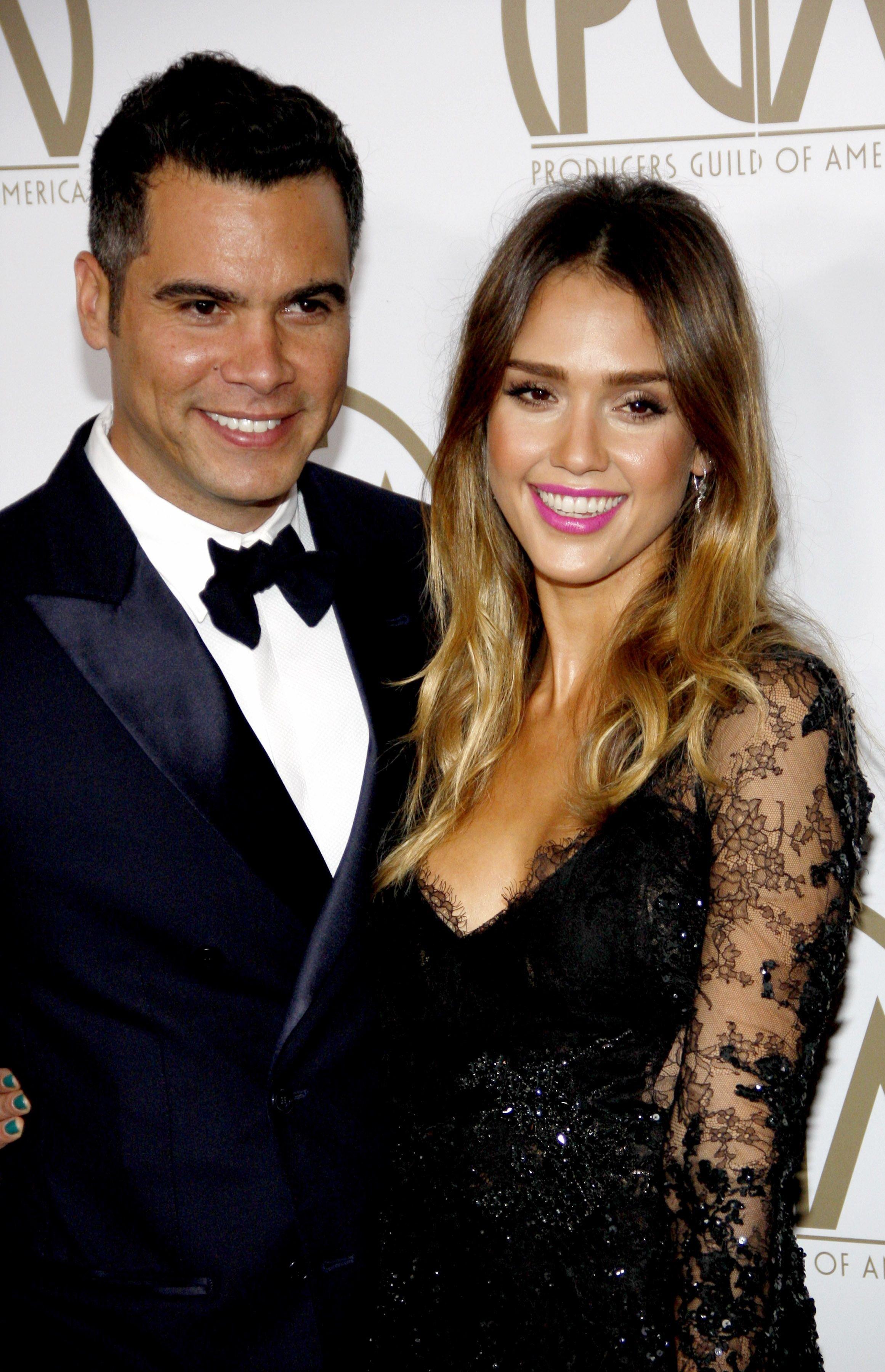 Now it's time for some of Jessica Alba's workout secrets and tips.
The actress made it clear that you must have a schedule that works for you. So, it is unnecessary to do things perfectly, even she doesn't do that.
She told People, "As I've gotten older and after I became a mom, it became more of a priority to be healthy for the right reasons. It's more important to have a balanced approach instead of trying to be perfect."
This means that you shouldn't be so focused on having the perfect workout schedule that you forget that you have other important things to do.
Article continues below advertisement
Alternate And Mix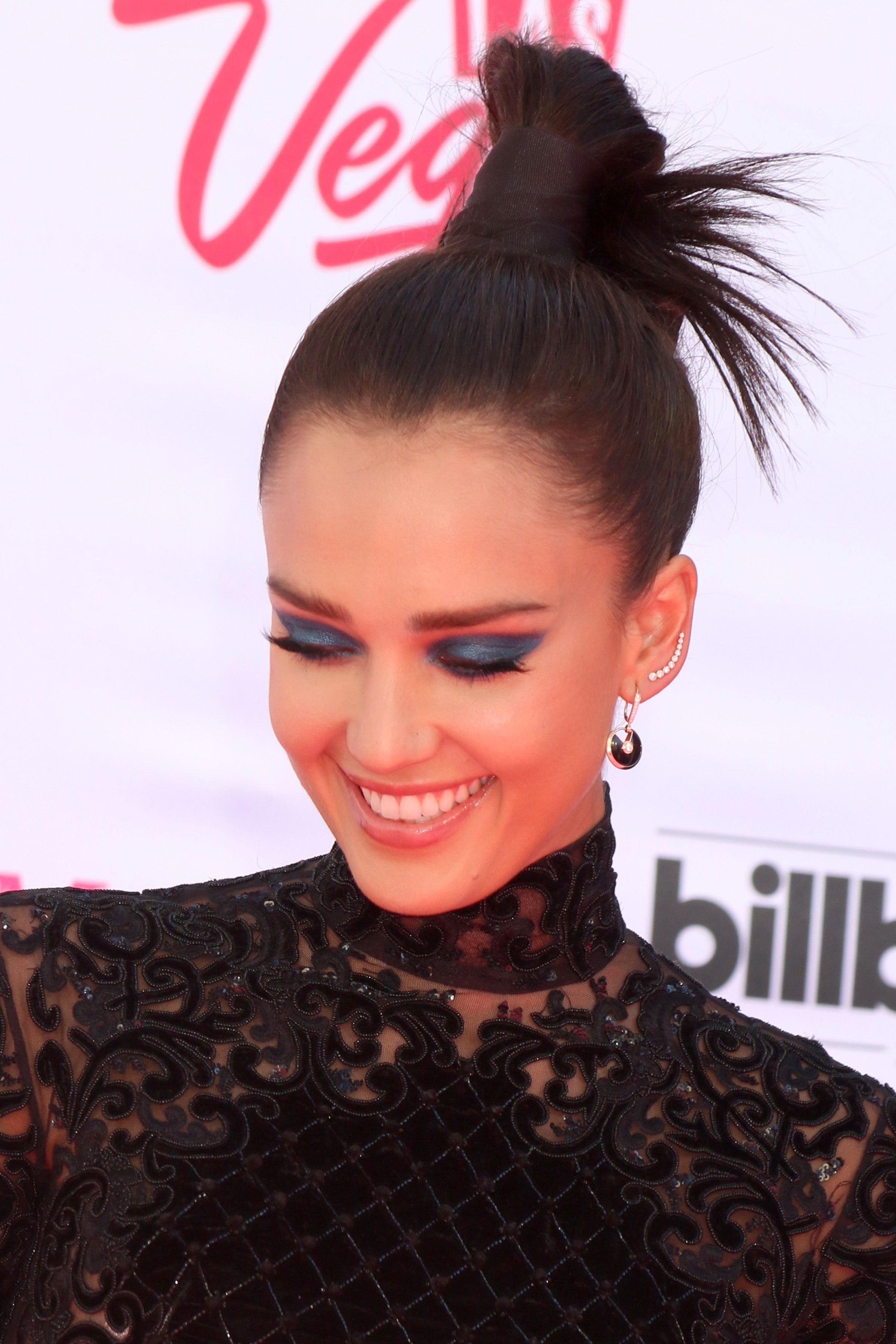 Alba's trainer Ramona Braganza shared one of Jessica's secrets on how it is great to alternate between your morning and evening workouts. Why?
She said, "Mixing up evenings and mornings is a good idea for variety and allows for proper recovery." If Jessica trusts her, then we trust her.
You can also never go wrong with mixing the strength training exercises!
Keep It Interesting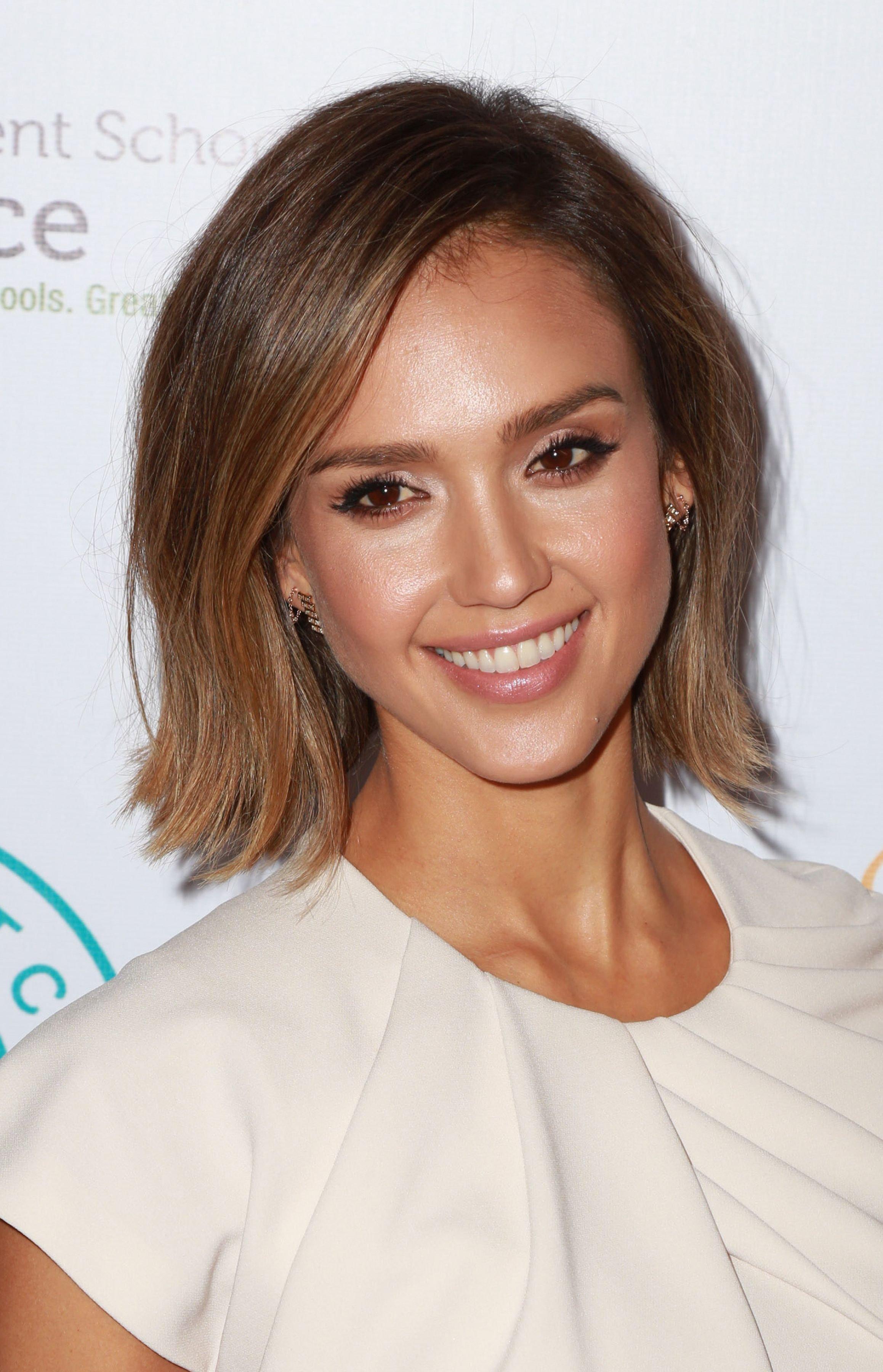 We know that sometimes you want nothing more than to skip an exercise or two, but you shouldn't do that to avoid getting injured.
What you should do is to make working out interesting to you, so you never consider skipping it. You can dance, for example.
Another thing you can do to keep things interesting? Listen to music because these workout playlists are really inviting!
Our and Jessica's last secret for today is to keep your eye on the mental benefits you will gain from exercising and having a workout schedule.
You can never say no to reducing stress, right?