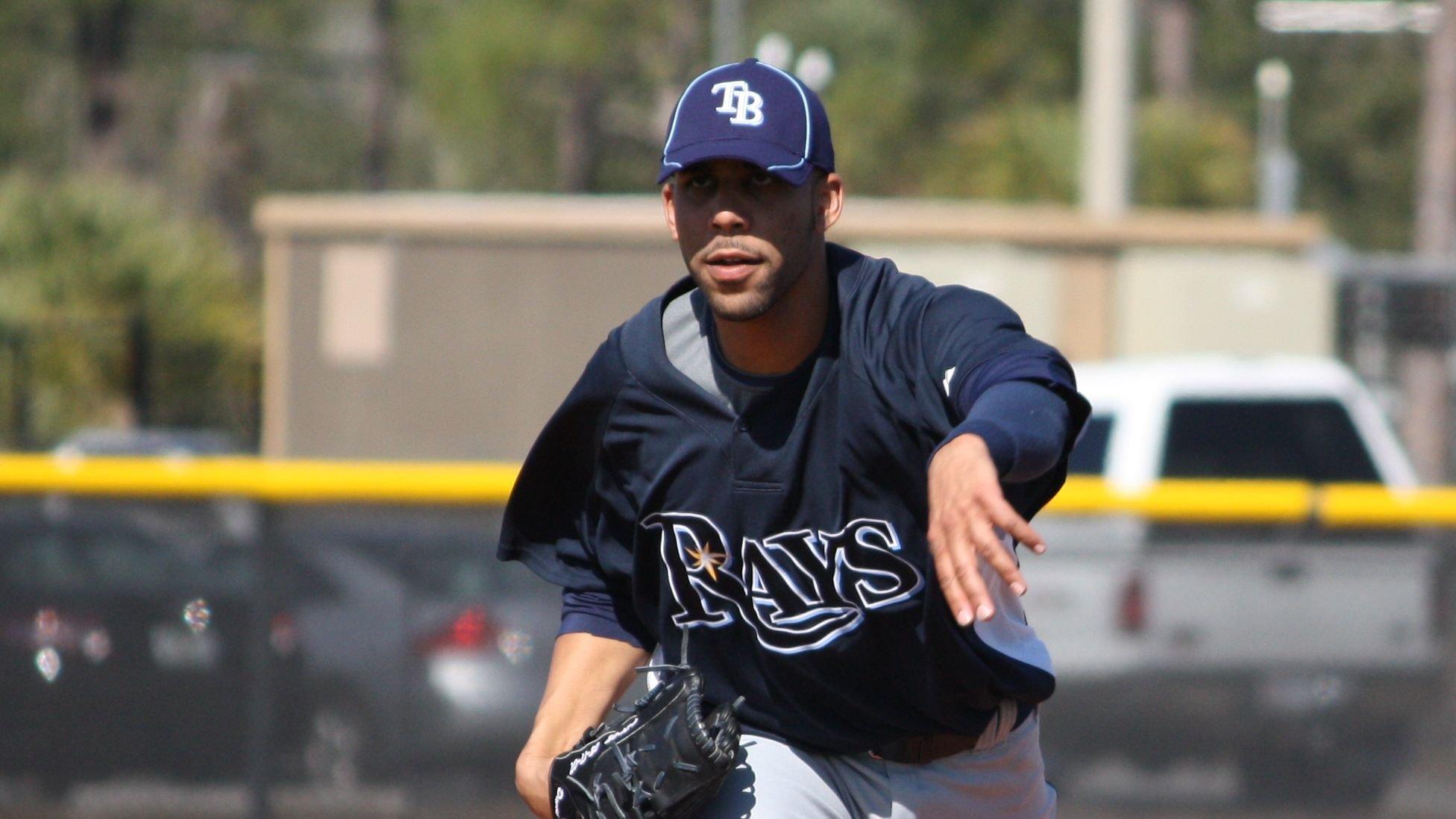 MLB Rumors: Insider Lists 3 Potential Destinations For David Price
The David Price trade will go down in infamy as one of the worst moves ever done by the Los Angeles Dodgers. Once considered one of the best southpaws in MLB, Price is no longer the ace he used to be.
Despite making north of $30 million and being fully healthy, Price hasn't even been activated this season. Last year, he wasn't featured in the playoffs and sat out the entire COVID-19 shortened season in 2020. Not ideal.
Article continues below advertisement
Dodgers Want To Move Price
Moving on from Price will be a challenging task. Chances are that the Dodgers will have to eat at least half of his salary to find a trade suitor.
But even though he hasn't been as efficient over the past couple of years, he's still a proven lefty, and those don't grow in trees. So, if the Dodgers try hard enough, it wouldn't be crazy to think that multiple teams could be interested in his services.
With that in mind, Robbie Stratakos of Sportsnaut put together three potential destinations for Price.
A Rays Homecoming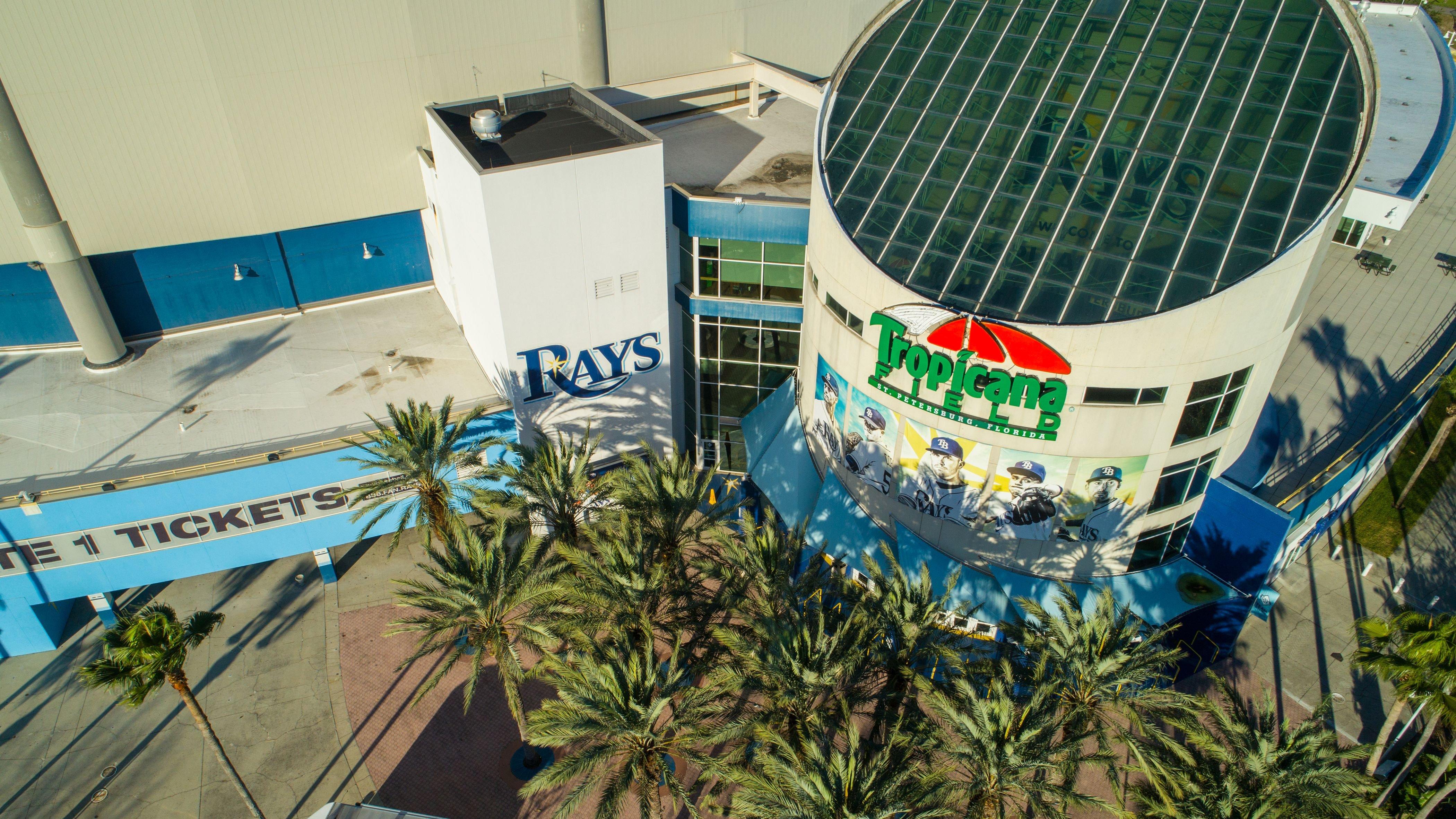 David Price spent the best years of his career in Tampa Bay, so there are obvious ties to the Rays organization. But besides what it could mean for him emotionally, he could be of great use for a team struggling to stay healthy:
At the moment and for the better part of the last two years, the Rays have been ravaged by injuries on the pitching front, Stratakos wrote. The southpaw could either serve as a four-to-five-inning starter or another long reliever for the Rays.
-
Article continues below advertisement
Philly Gets Help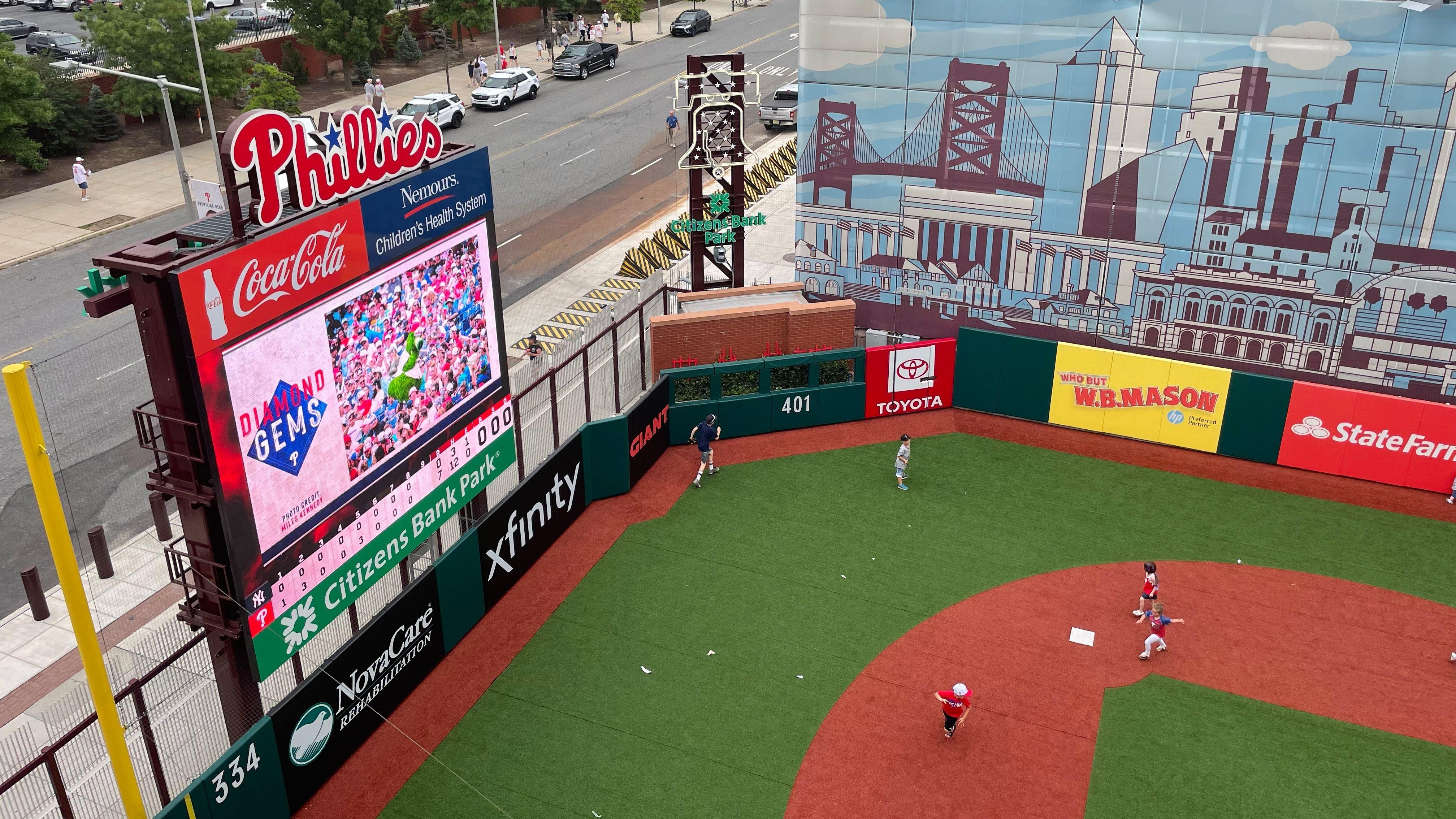 The Philadelphia Phillies could be another intriguing option for the veteran hurler. The Phillies have spent big bucks over the past two offseasons, yet they can't seem to get over the hump.
Their pitching hasn't been consistent, and Price may or may not solve that, but he's at least worth the risk:
At full force, Philadelphia's starting rotation is set: Zack Wheeler, Aaron Nola, Kyle Gibson, Ranger Suarez and Zach Eflin. The problem? This group has left much to be desired. Price gives manager Joe Girardi another viable rotation option, Stratakos explains.
-
A New Ace In Colorado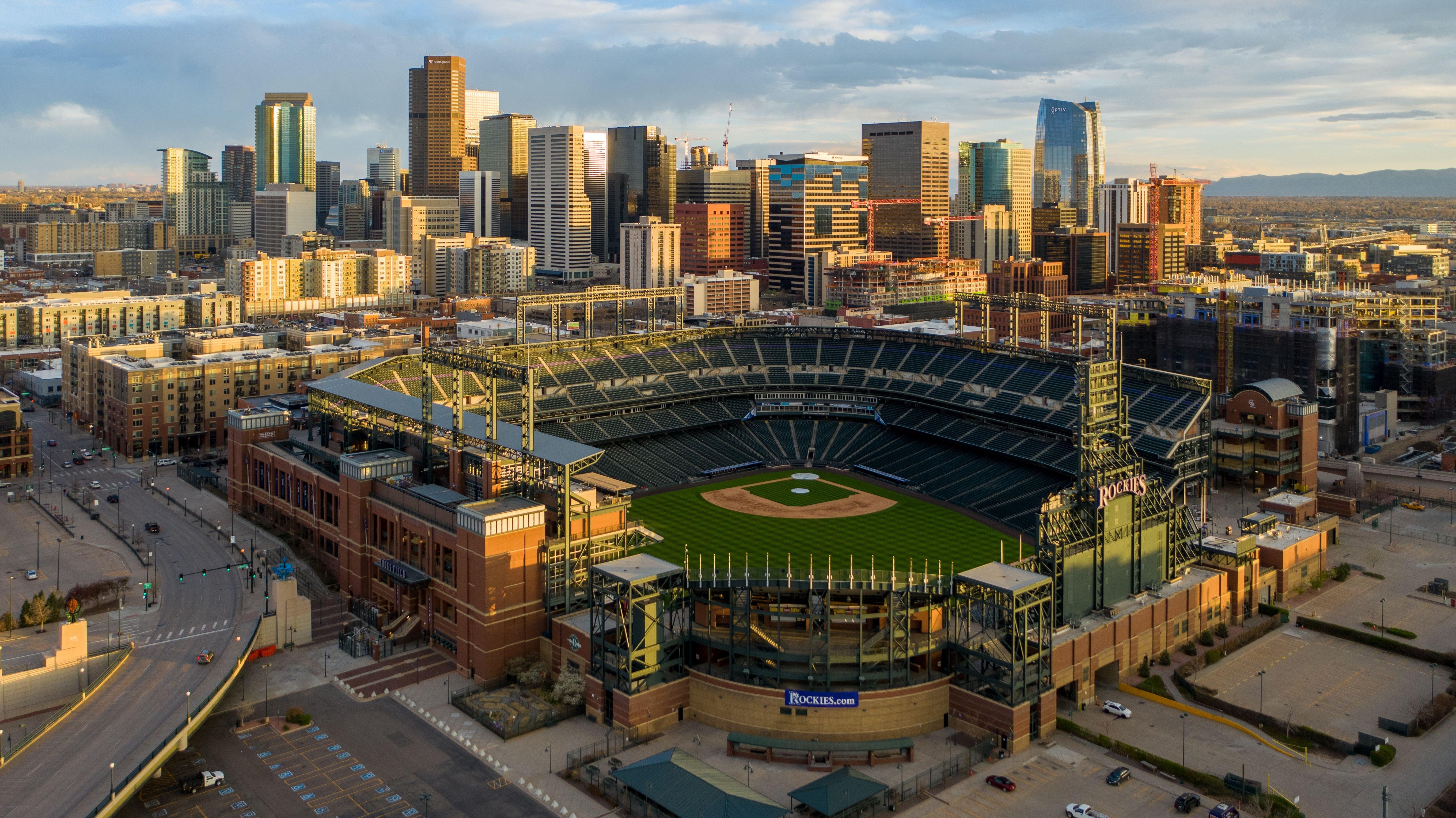 It's been a while since the Colorado Rockies were a contender, but they believe they can keep up in their division this year. That's far from the truth unless they bring in more help:
Colorado has a handful of deep-rooted starting pitchers who have their moments (Kyle Freeland, German Marquez and Antonio Senzatela), but this unit lacks consistency and depth, Stratakos points. Free agent signee Chad Kuhl has been their best starter thus far, as he owns a 2.88 ERA across his first six starts, but acquiring another starter is of the essence for a Colorado playoff push.
-
Price is no longer the ace he once was, but he'd surely be an upgrade for their subpar pitching corps.