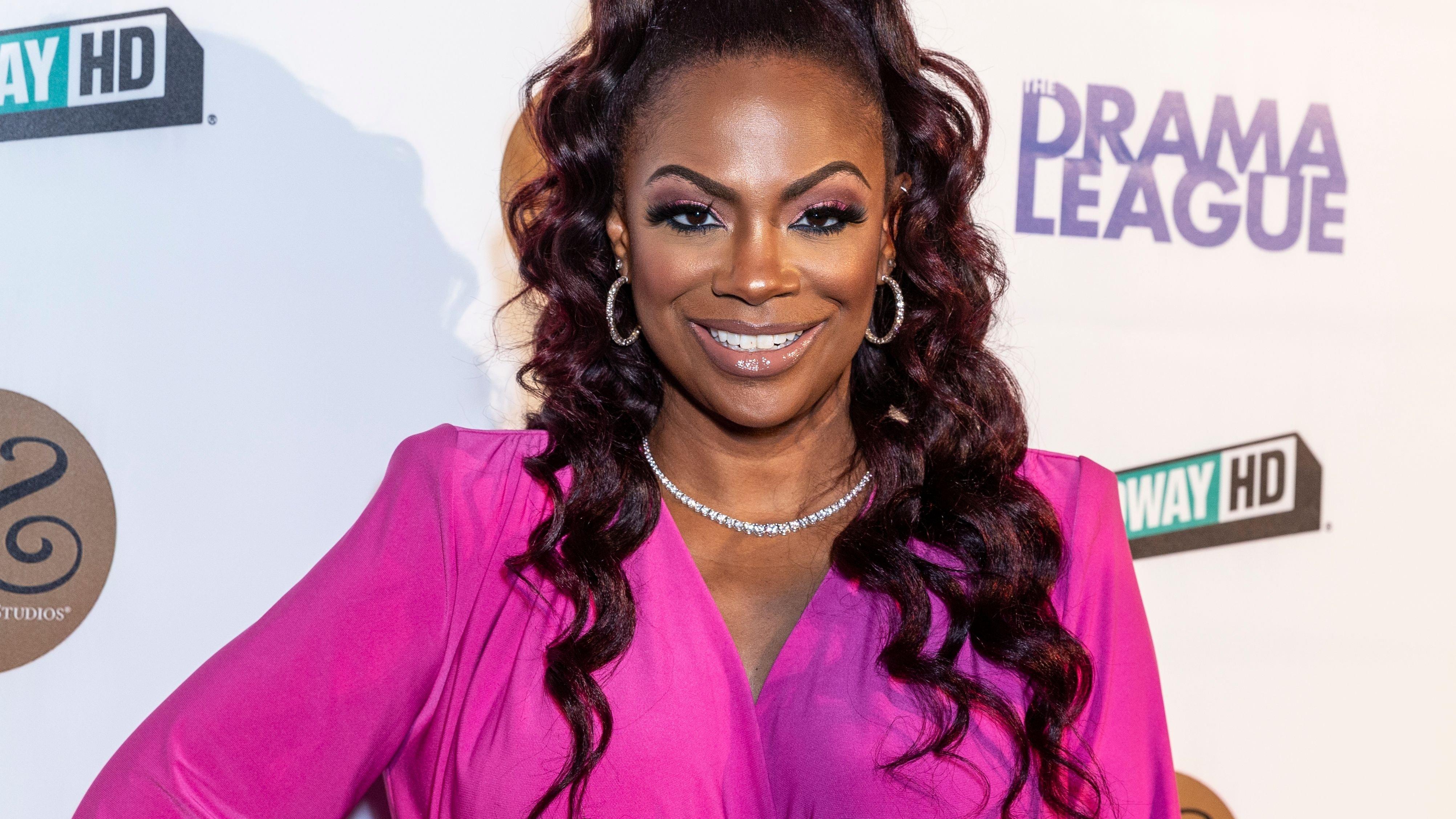 'RHOA' Star Kandi Burruss On Sheree's Return, Phaedra Drama, And Unexpected Feud With Marlo
Kandi Burruss has been featured in a full-time role on The Real Housewives of Atlanta since season two, making her the longest-running cast member of the series. So, how did she feel when Sheree Whitfield, part of the season one cast, returned for season 14?
Article continues below advertisement
Kandi Burruss Never Thought She'd Be On 'RHOA' For So Many Years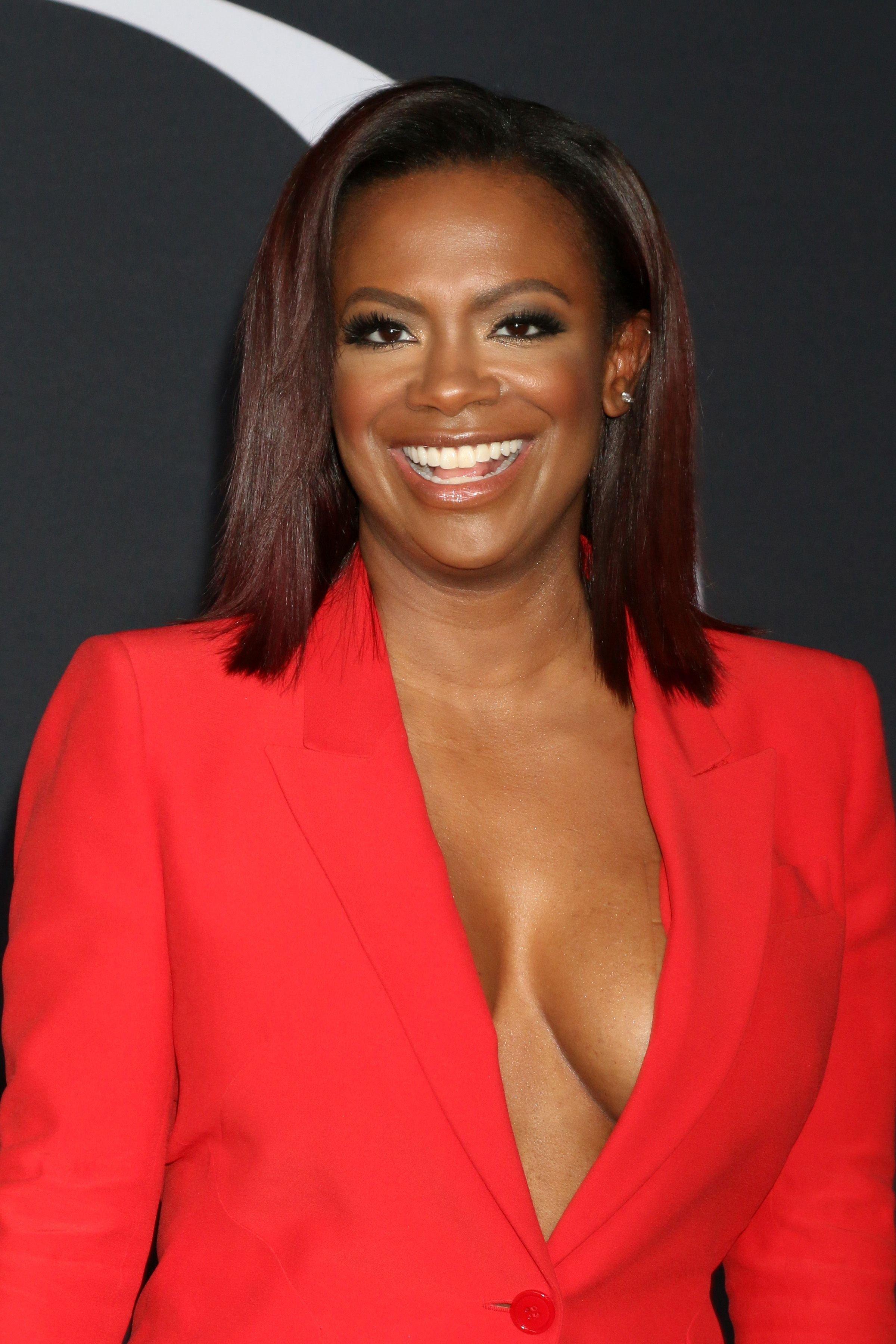 Kandi Burruss spoke out about the recently-premiered 14th season of The Real Housewives of Atlanta during a May 18 interview with Extra TV's special correspondent, B. Scott, revealing that she never joined the show realized she'd still be on it 12 seasons later.
"I thought it was just something to do for fun at first, and here it is, all these years later, I'm still here," she shared.
But does she believe she's the true OG of the Bravo reality show?
Kandi Burruss Shares Her Thoughts On Being The OG Of' RHOA'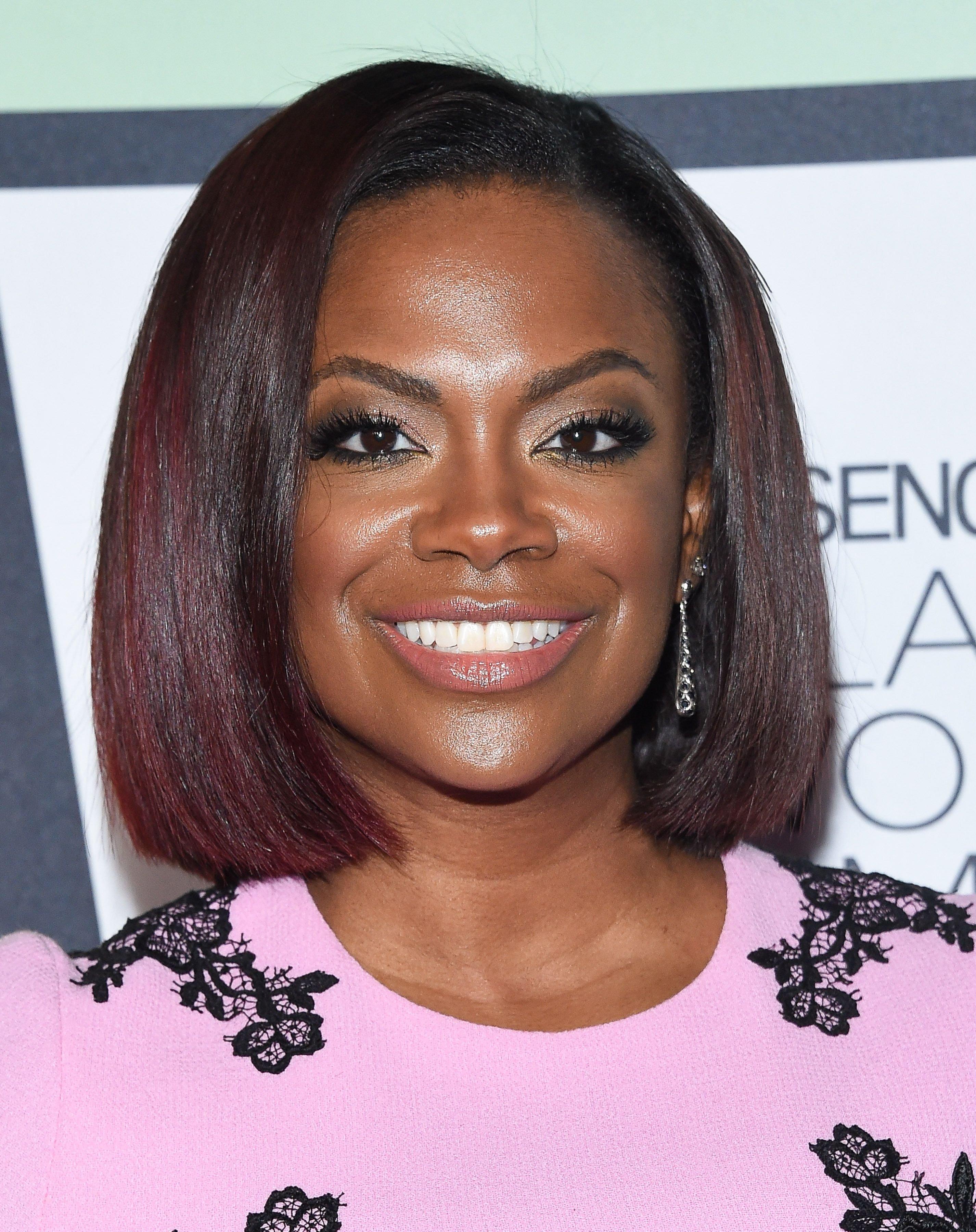 "I don't know when people say I'm the OG… Yes, as far as consistent time on the show. But with Shereé [Whitfield] being back, I don't really consider myself the OG because she was on Season 1," Burruss explained, adding that she loves Sheree being back on the show.
"I love that she's back. She came back and came with it. All the things that we have talked about. She really came to finish what she started. We finally got some answers," Burruss revealed.
When Burruss was then asked about her strained relationship with former cast member Phaedra Parks, she made it clear that she was disgusted by Parks' false claim that she had planned to drug Porsha Williams to take advantage of her.
"The accusations that were made were not just… She never actually came for me herself. People don't understand, people are losing their whole careers over accusation It was other things that happened. I was like, 'I can't personally deal with her anymore,'" Burruss stated.
Article continues below advertisement
Kandi Burruss Wasn't Happy About Her Feud With New Peach-Holder Marlo Hampton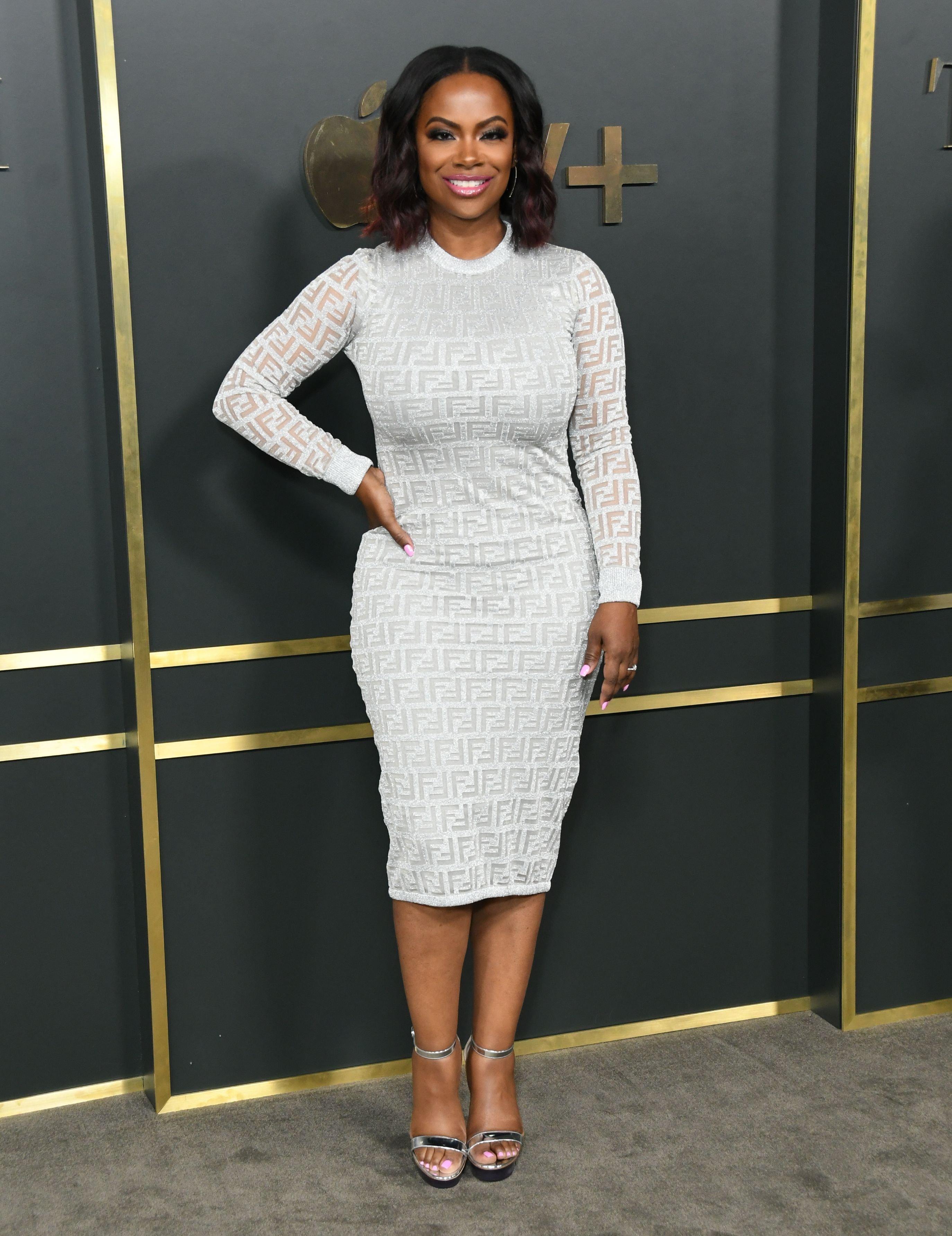 Regarding her unexpected feud with Marlo Hampton, Burruss admitted that she wasn't happy that the two of them butted heads.
"Obviously, I wasn't too happy about it. She and I actually have been able to turn it around since," Burruss confirmed.
Where Does Kandi Burruss Stand With 'RHOA' Alum Nene Leakes?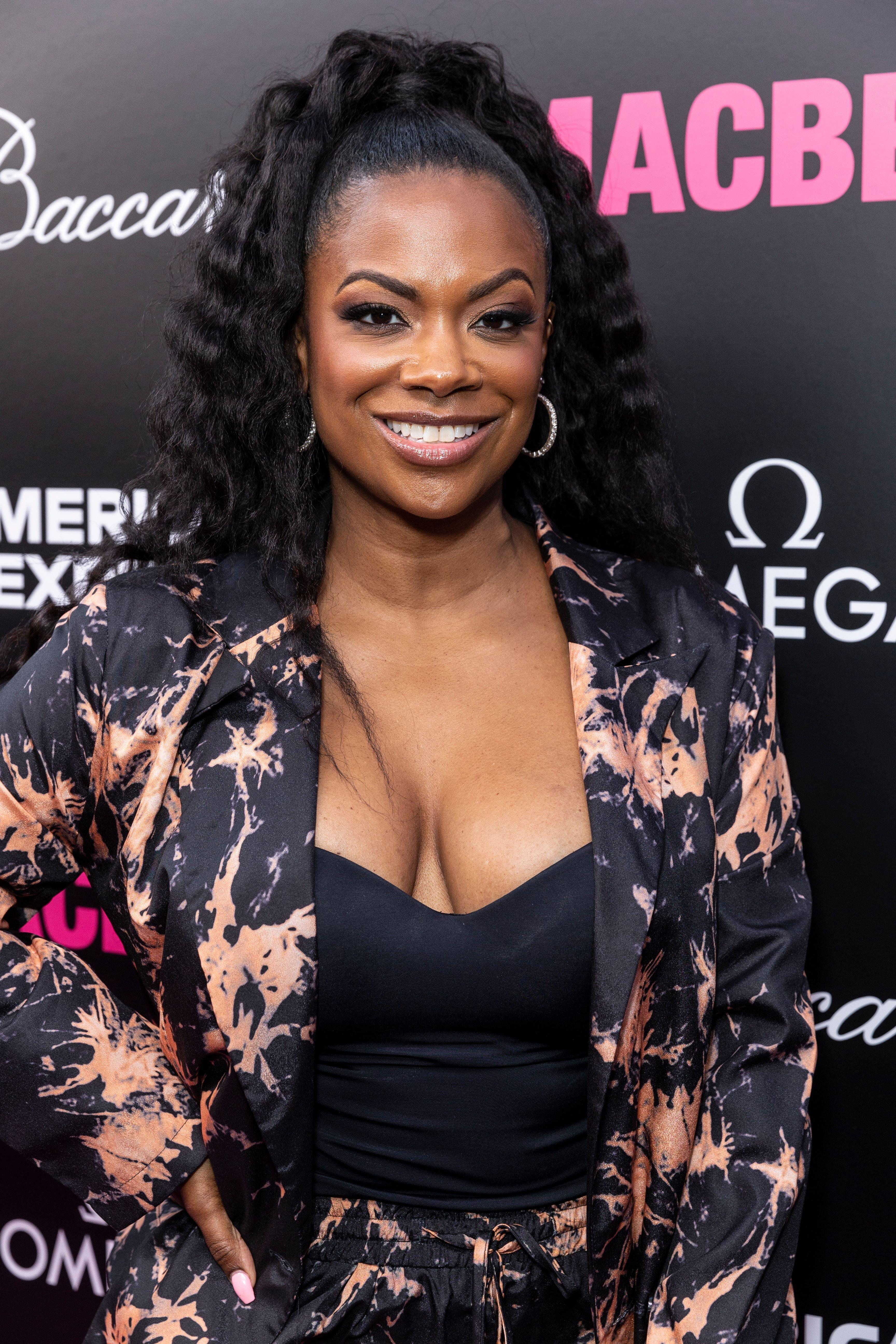 When asked about Nene Leakes, who is currently suing Bravo over alleged racism, Burruss suggested that the two of them are not currently in touch.
"She and I have had a lot of drama over the years… My experience is not that. I've decided I'm not going to play into the stuff with NeNe anymore. I mean, as far as her lawsuit, I don't really have anything to say," she stated.
To see more of Burruss and her castmates, don't miss new episodes of the 14th season of The Real Housewives of Atlanta on Sunday nights at 8/7c on Bravo.