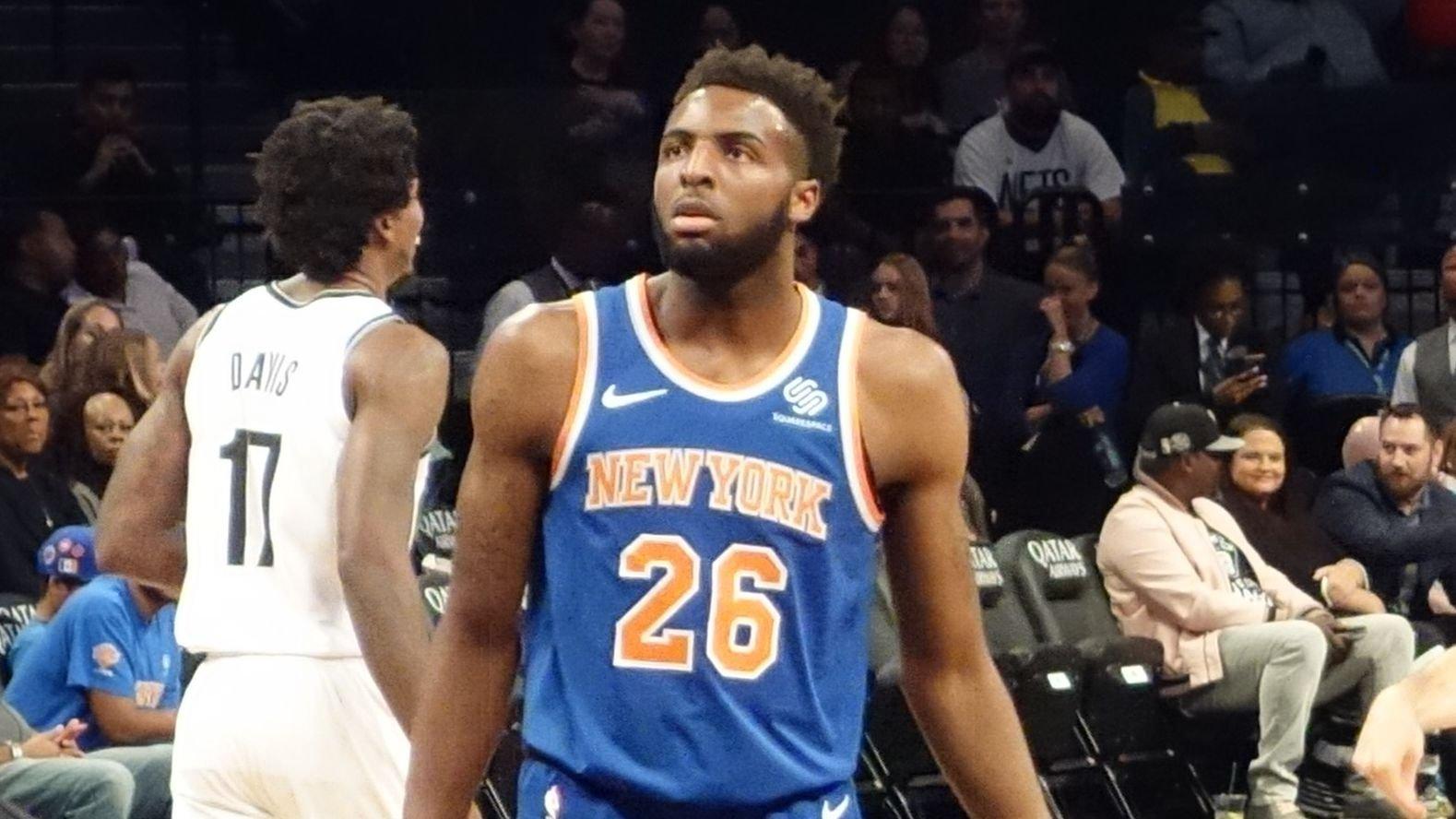 NBA Rumors: GSW Could Acquire Mitchell Robinson For James Wiseman Via Sign-And-Trade Deal
In the past months, rumors have been continuously swirling around Mitchell Robinson and his future with the New York Knicks. Robinson has already played the final year of his contract with the Knicks and is set to become an unrestricted free agent this summer. The Knicks may have expressed interest in re-signing Robinson in the 2022 NBA free agency but as of now, he hasn't given them any assurance whether he intends to ink a new deal to stay long-term in New York or not.
Article continues below advertisement
Mitchell Robinson To Warriors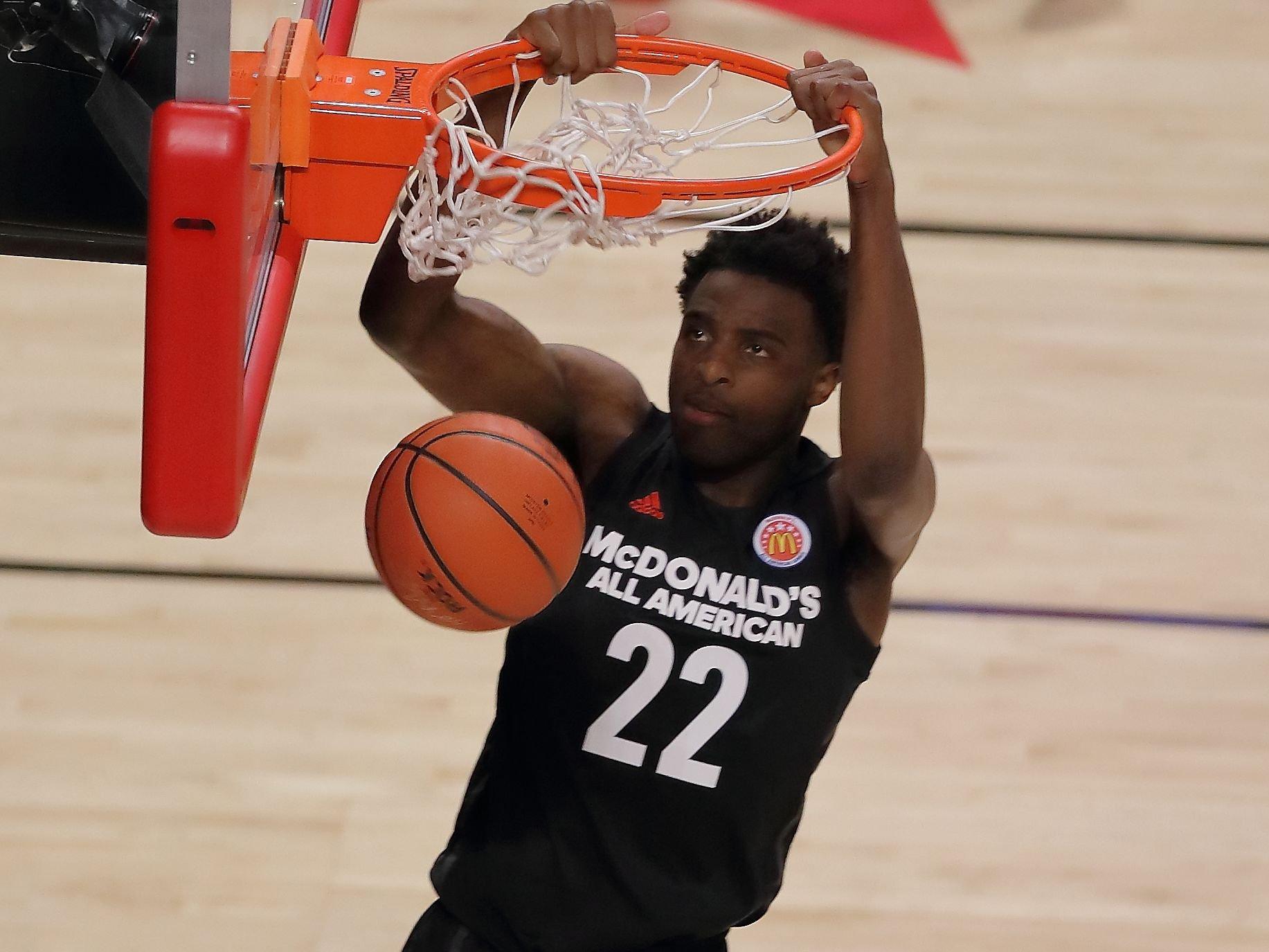 In a recent article, Greg Swartz of Bleacher Report created a list of surprise landing spots for the top free agents in the summer of 2022. For Robinson, it's the Golden State Warriors. Swartz proposed that the Warriors could engage in a sign-and-trade deal that would send James Wiseman to the Knicks in exchange for Robinson.
With Kevon Looney hitting free agency and James Wiseman having played just 39 total games in two years, the Warriors should be on the hunt for center help this offseason. While they don't have the cap space to sign Robinson outright, a sign-and-trade deal featuring Wiseman would be an intriguing possibility.
-
Replacing James Wiseman With More Experienced Center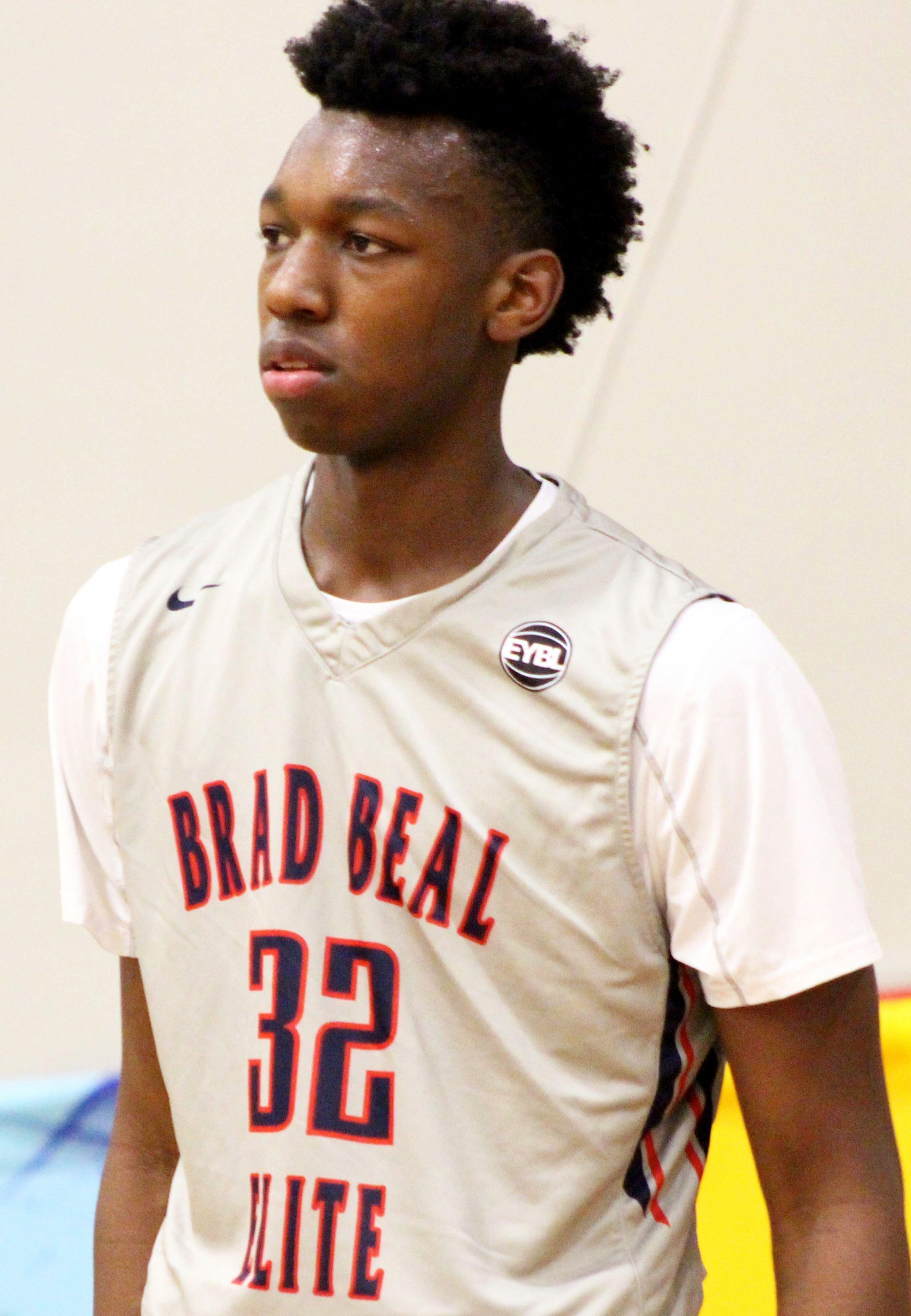 Swapping Wiseman for Robinson would make a lot of sense for the Warriors. Wiseman may have shown huge potential during his rookie year but with the veteran trio of Stephen Curry, Klay Thompson, and Draymond already on the wrong side of 30, the Warriors may no longer have the patience to wait for his full development. Though Robinson is only 24, he still has more NBA experience than Wiseman and could immediately make an impact for the Warriors in the 2022-23 NBA season.
Article continues below advertisement
Mitchell Robinson Becomes Part Of Warriors' Long-Term Future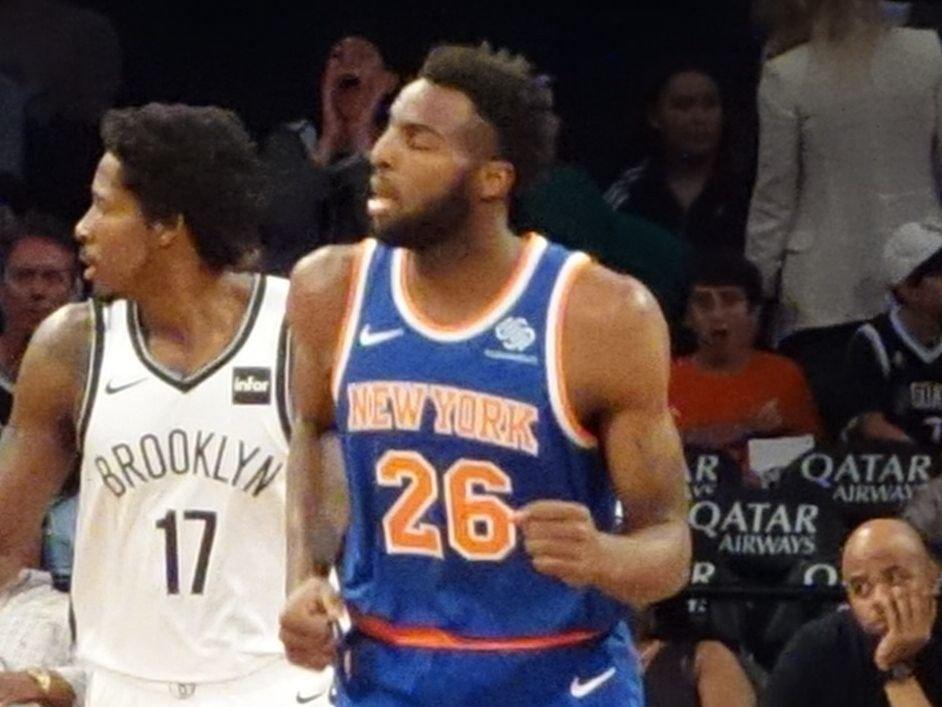 The potential arrival of Robinson would boost the Warriors' performance on both ends of the floor, giving them a starting-caliber center who is a very reliable scorer under the basket, a monster rebounder, and a quality rim protector. This season, he averaged 8.5 points, 8.6 rebounds, and 1.8 blocks while shooting 76.1 percent from the field.
Aside from what he can contribute to the Warriors' championship run, Robinson could also be an integral part of the team when Curry, Thompson, and Green are already gone. At 24, Robinson perfectly fits the timeline of the Warriors' young core of Jordan Poole, Jonathan Kuminga, Moses Moody, and Andrew Wiggins.
A No-Brainer Sign-And-Trade Deal For Knicks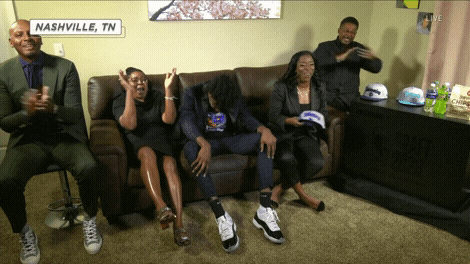 Engaging in a sign-and-trade deal with the Warriors would be a no-brainer for the Knicks. Instead of losing Robinson as an unrestricted free agent without getting anything in return, the proposed trade would enable the Knicks to replace him with a young promising big man in Wiseman. Wiseman may have played limited games in his first two years in the league due to injury but when he's healthy and given enough playing time, he would be a dominant force under the basket.
If the Knicks want to become a more competitive team next season, they could rebuild Wiseman's value and use him as the main trade chip to acquire quality players before the 2023 NBA trade deadline.