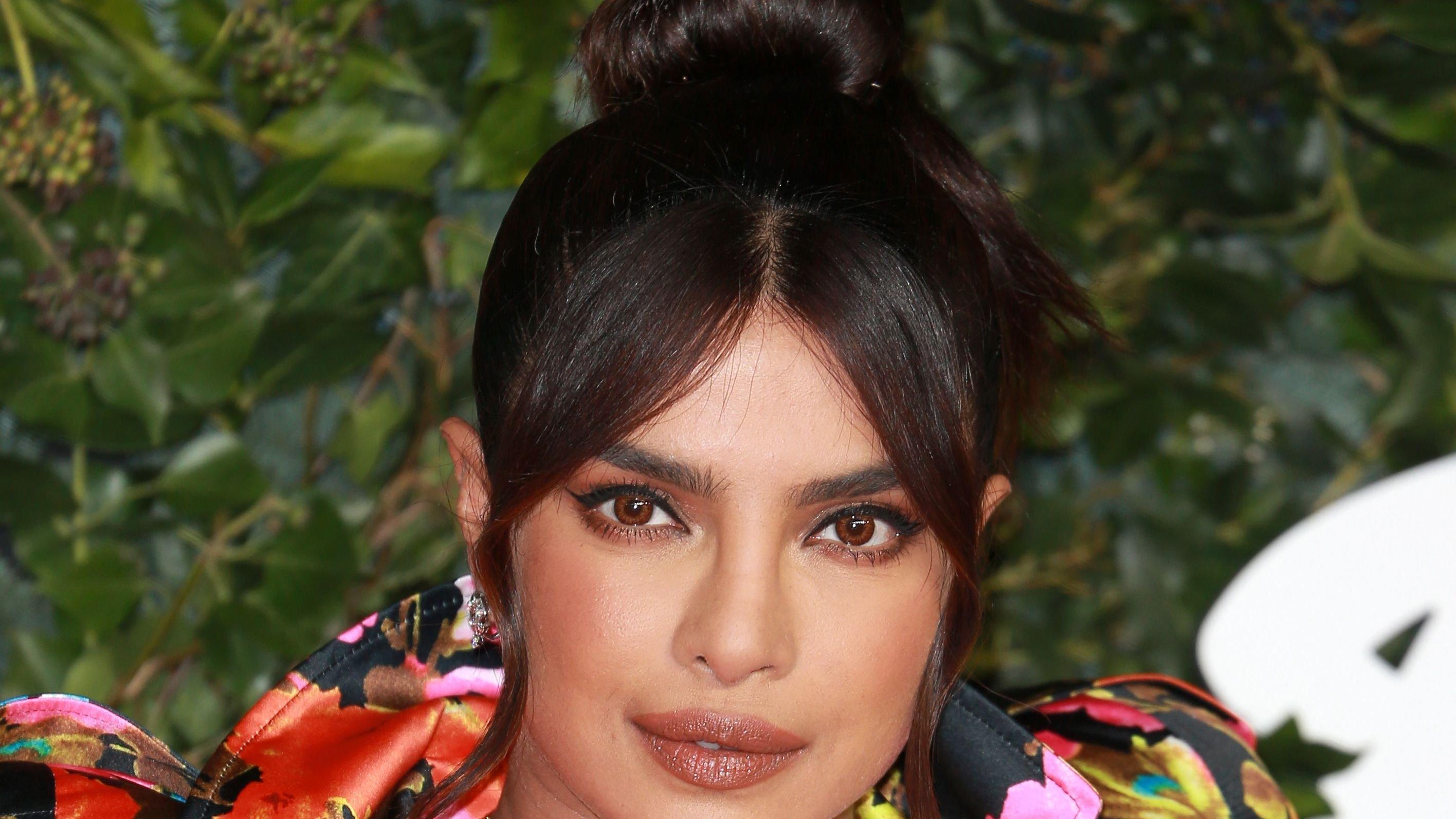 'Tough Day At Work': Priyanka Chopra Gives Glimpse Of Her Job On 'Citadel' Set
39-year-old Indian actress Priyanka Chopra is currently shooting for her upcoming show 'Citadel.' The Matrix Resurrection star had her followers on edge as she posted a photo of her bruised face on Instagram on Tuesday. The actress gave a glimpse of her job as an actress as she shared a snap taken on the set of 'Citadel.'
Article continues below advertisement
Tough Day At Work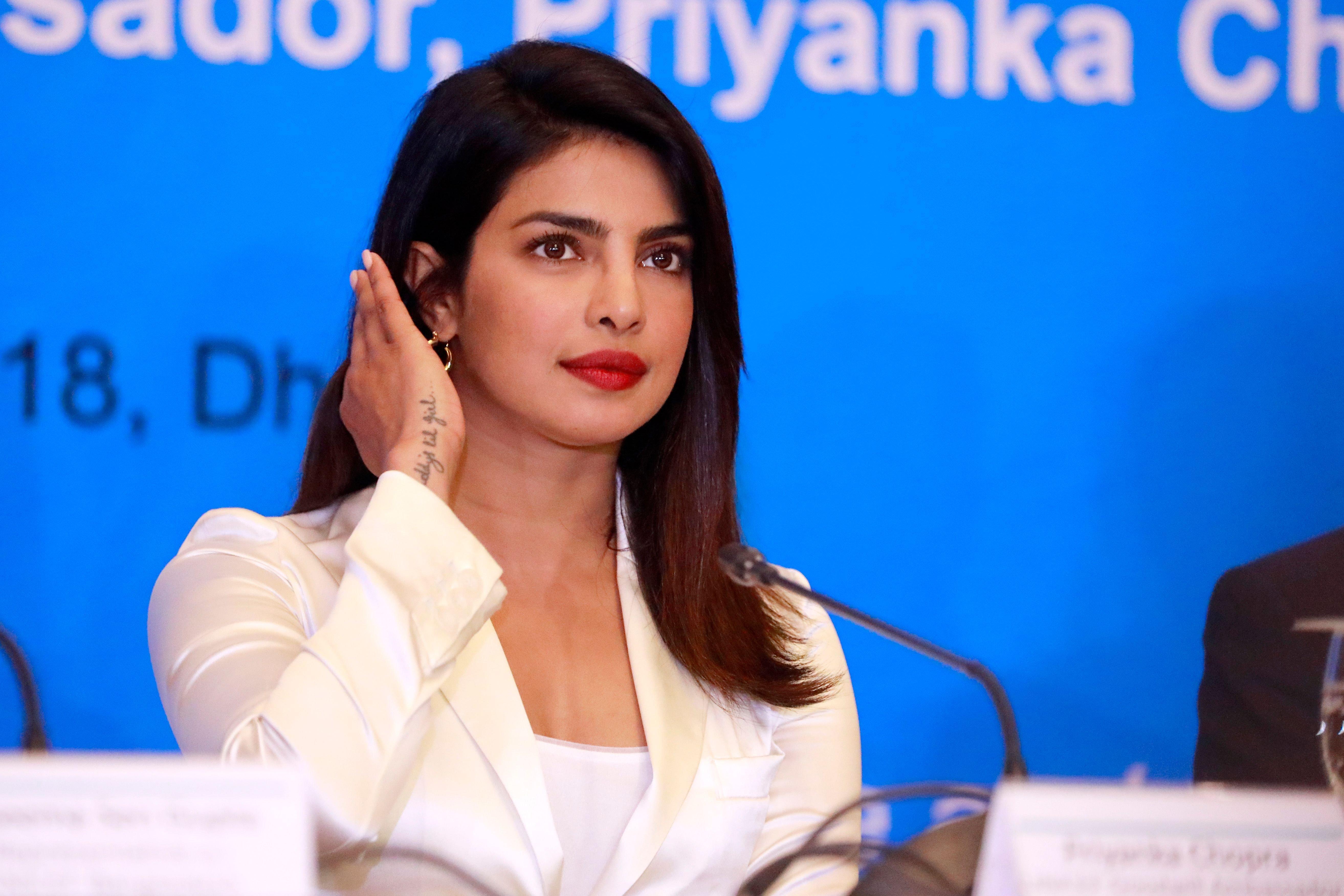 Priyanka shared a snap of her bruised face, which she took on the set of 'Citadel' while declaring that she had a tough day at work. Priyanka wore a sheer black dress as she seemingly shot an action sequence for the series.
There were blood marks made from makeup on her face and bruises under her nose and on her lips. Her hair was pulled back as she looked gorgeous, even with the fake bruises on her face.
"Did you have a tough day at work as well?😆 #actorslife #citadel #adayinthelife," she captioned the photo. The makeup apparently did its job as followers expressed concern for her. "What happened? Are you ok?" one wrote.
Malti Goes Home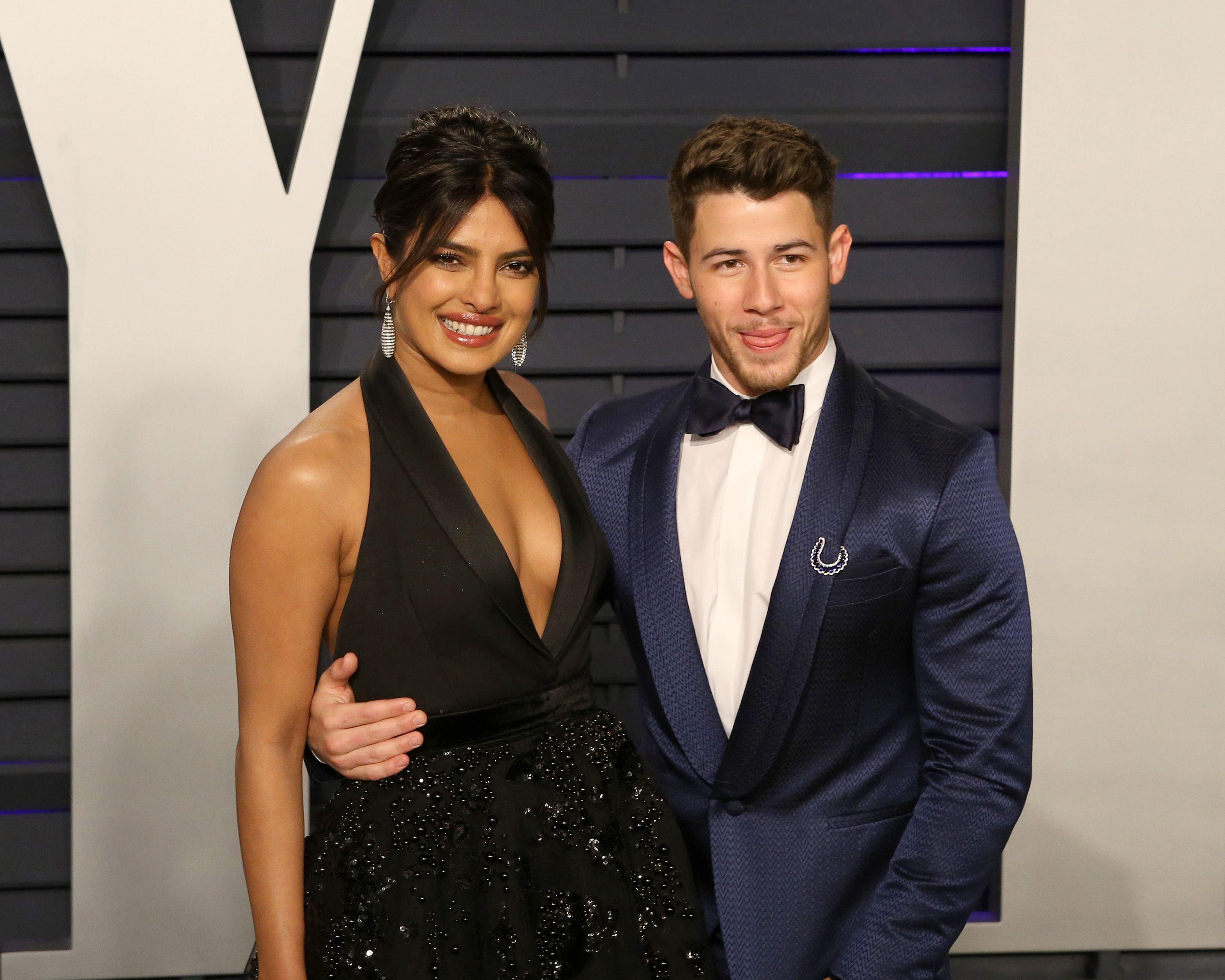 Earlier, Priyanka shared a heartwarming image of herself and her daughter, Malti Marie, while revealing that the child finally came home after spending more than 100 days in the neonatal intensive care unit.
"On this Mother's Day, we can't help but reflect on these last few months and the rollercoaster we've been on, which we now know, so many people have also experienced. After 100 plus days in the NICU, our little girl is finally home," she captioned the photo she shared on Mother's Day.
Article continues below advertisement
Proud Father
In January, the talented actress and singer husband Nick Jonas welcomed their baby Malti via surrogacy. The 29-year-old dad spoke about his early days of fatherhood on The Tonight Show Tuesday after host Jimmy Fallon extended his congratulations after their baby returned from the NICU.
"Our little girl is home. She's just amazing. What a gift a baby is," the 'Jealous' singer told Fallon, 47. Fallon asked if he was being offered advice and books, to which the new dad replied, "Turns out everybody is a newborn care specialist. All these PhDs I didn't know they had."
A Mother's Day Gift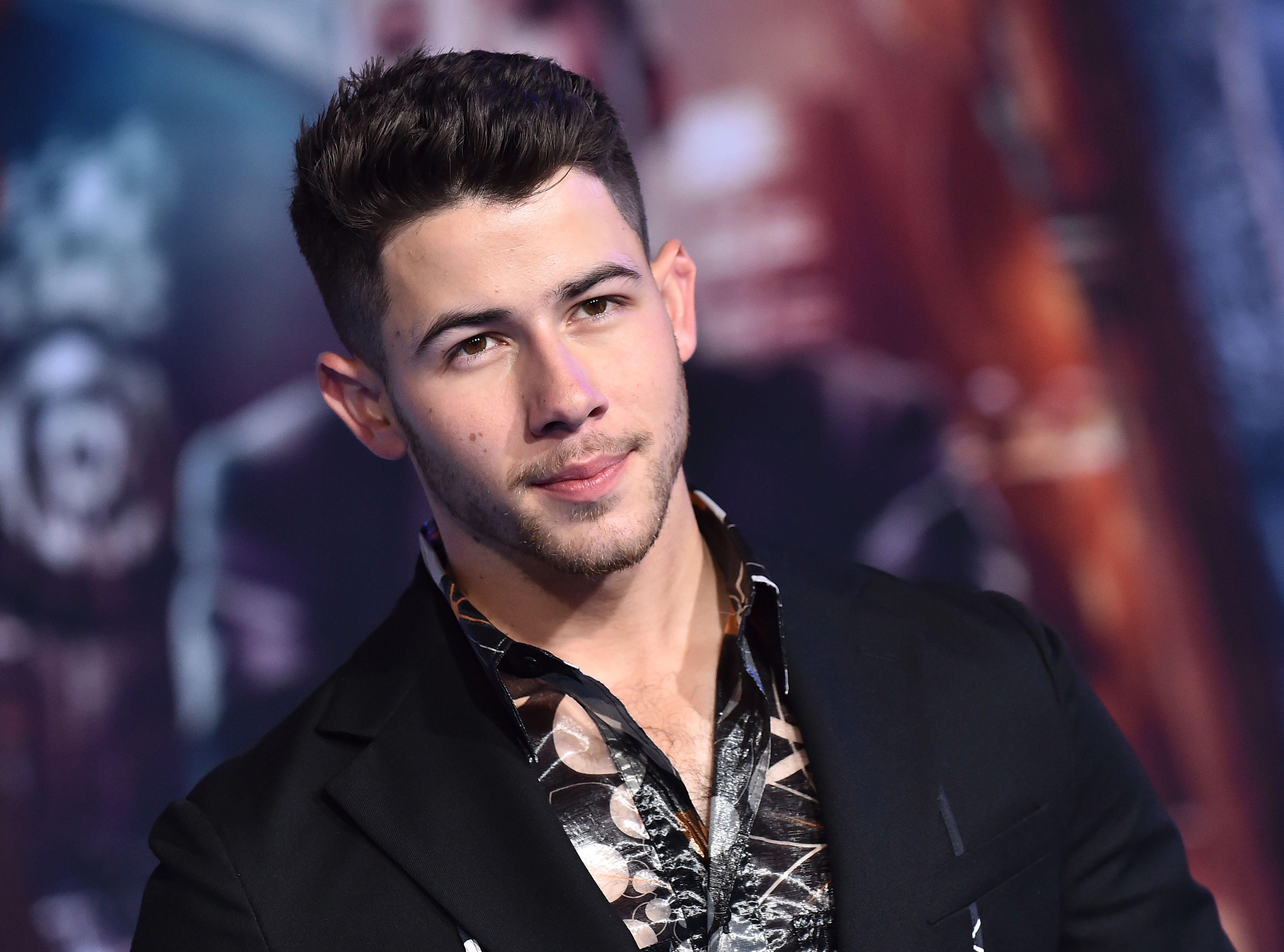 Nick Jonas said that his brothers Kevin and Joe are amazing as uncles, adding that Frankie, the youngest Jonas brother is his "favorite uncle by far." He also revealed that what he got Priyanka for her first mother's day as a mom was a citrus tree, although planting it was still on his to-do list, which he'd figure out with help from YouTube.
On Mother's day, the couple opened up about parenthood while sharing the first photo of Malti in a coordinated Instagram post.