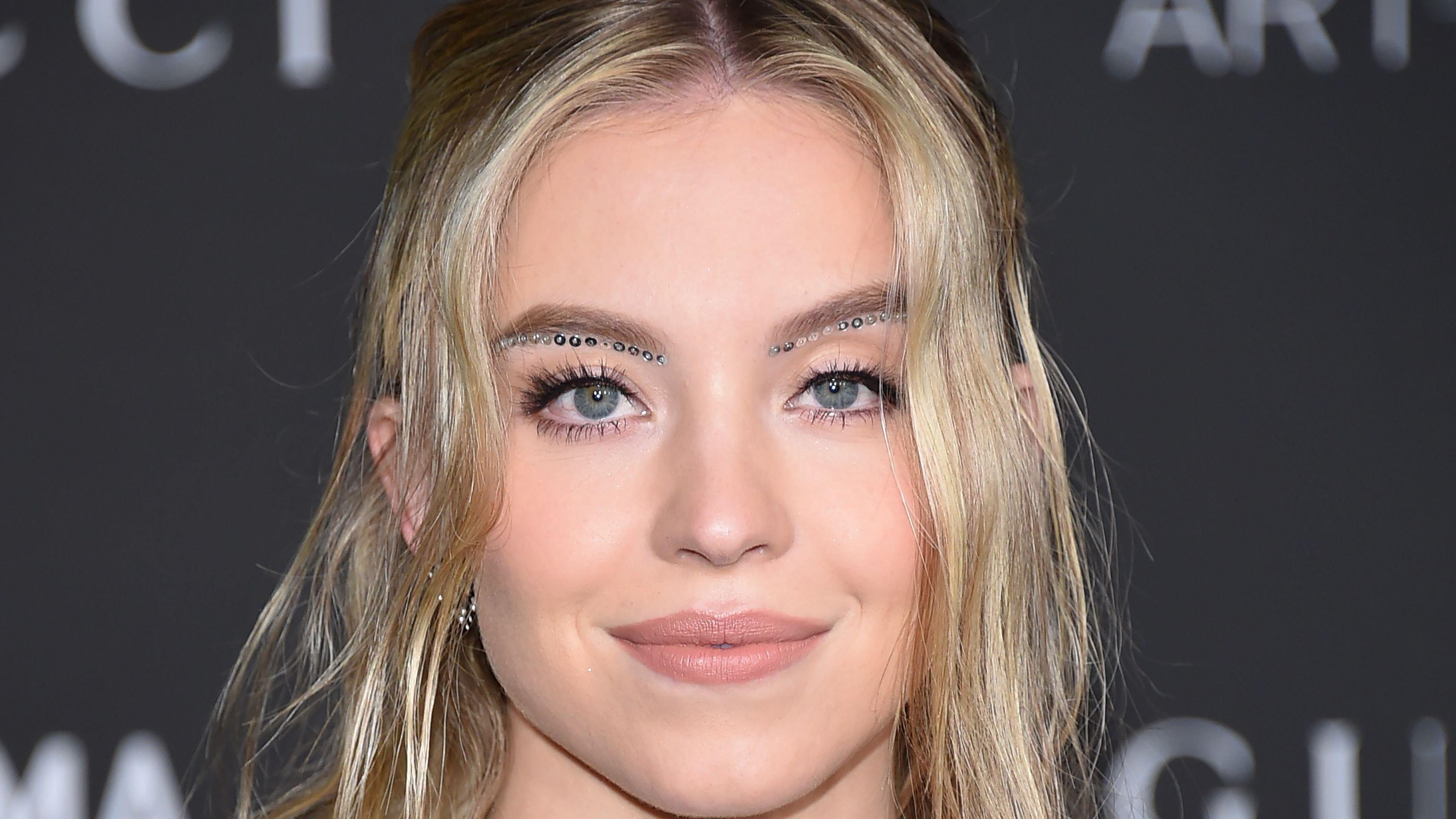 Sydney Sweeney Flaunts Body In Bikini
Sydney Sweeney was no stranger to the spotlight when she rose to fame with the HBO series, Euphoria. The blonde beauty has been in the spotlight for years, as she starred in Hulu's The Handmaid's Tale and the star-studded film Once Upon a Time in Hollywood.
Sydney is such a beautiful woman who loves to express herself through her outfits. One of the things she loves doing is wearing bikinis, and her fans love seeing her in them.
Article continues below advertisement
Sydney Is Proud Of Her Body
Over the years, Sydney has proudly flaunted her toned physique at the beach and the pool. However, she has dealt with body shamers throughout her adolescence and adulthood.
The Euphoria star revealed in a February 2022 interview with GQ that she was slammed for the scars on her body, which she largely acquired from her rigorous exercise regime.
Despite the harsh criticism from her critics, the actress continues to display her physique proudly.
Crochet Inspired Bikini
The star actress looks stunning, as evidenced by one of the pictures she shared on Instagram. She decided to hit the beach at sunset while giving fans a look at her bikini body which left little to the imagination.
In the photos she uploaded on February 11, 2022, the beautiful diva wore a green two-piece crochet bikini piece. She took multiple photos where she struck different poses and looked stunning in all of them.
Article continues below advertisement
'Most Stunning Person On Earth'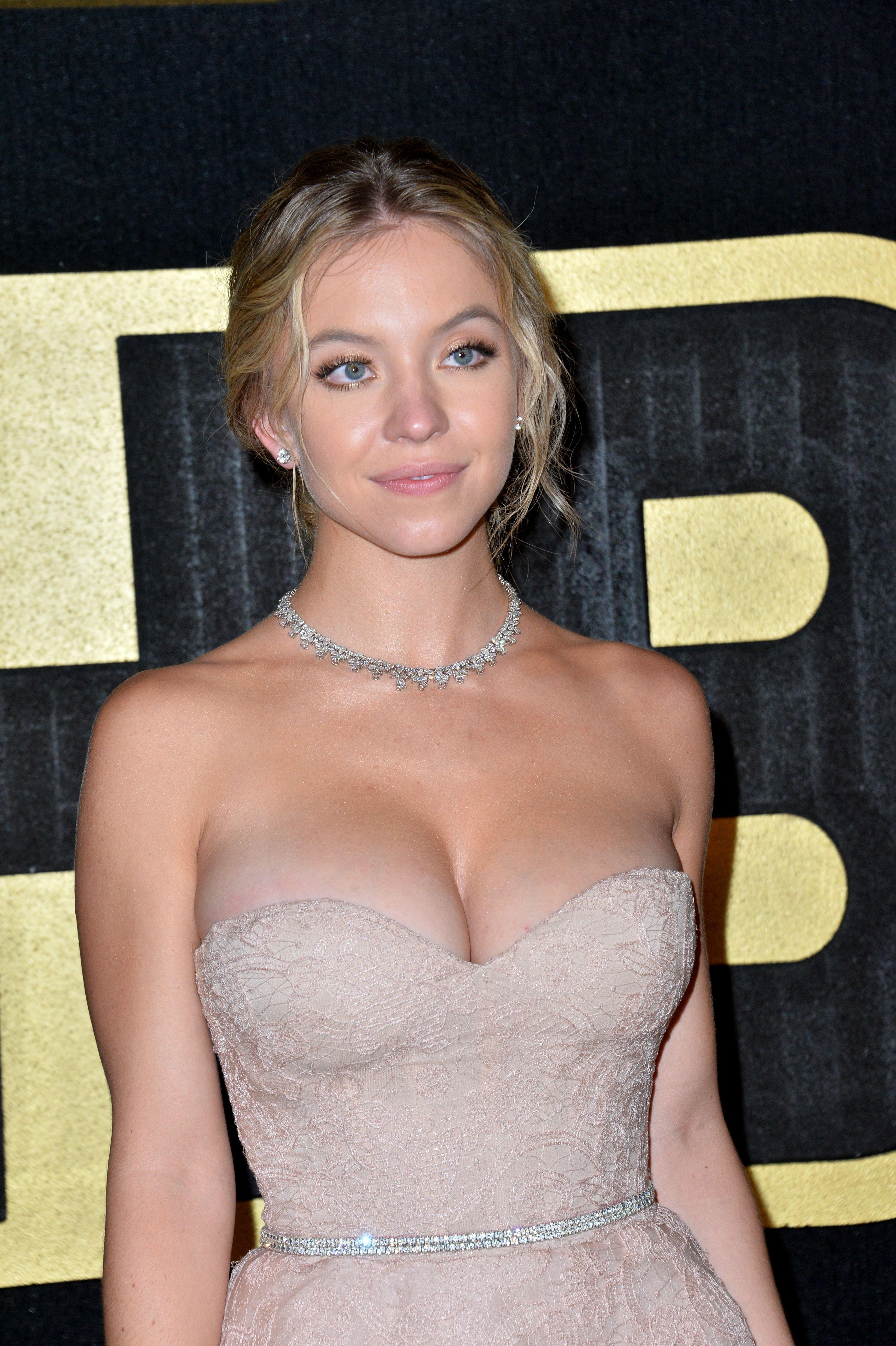 The Everything Sucks actress currently has 12.9 million Instagram followers. Over 4.8 million likes and 21,000 comments have been left on the above photo collection. While most of her awestruck fans could only comment with multiple flames and love emojis, here are a few of the compliments that came with the photo.
One fan commented, "Absolutely stunning."
"Do you realize you are the most stunning person on earth?" another fan raved.
'So gorgeous and sexy!" complimented another fan.
72-hours Bikini Vacation
A few months ago, Sydney flaunted her stunning bikini body in an Instagram post. The young actress appeared to be in great form as she showed off her flat tummy and sculpted legs while clad in a floral print two-piece and a straw hat during a vacation in Oahu, Hawaii.
The post was made following the announcement that the stunning blonde was engaged to Jonathan Davino, a 37-year-old restaurateur. She captioned the photo, "72 hours off, let the fun begin."
The gorgeous actress will undoubtedly be releasing some more photos of her in a bikini soon.