Troy Aikman Opens Up On His Relationship With Erin Andrews
This offseason brought a couple of big changes for NFL broadcasts. Troy Aikman's deal with FOX ran out, and while most people thought he'd join Amazon, he ended up signing a massive $18 million-a-year deal with ESPN.
Even more surprisingly, he managed to bring in longtime booth partner Joe Buck with him, even though Buck still had one year left in his contract with Fox.
Article continues below advertisement
It Was Aikman's Toughest Call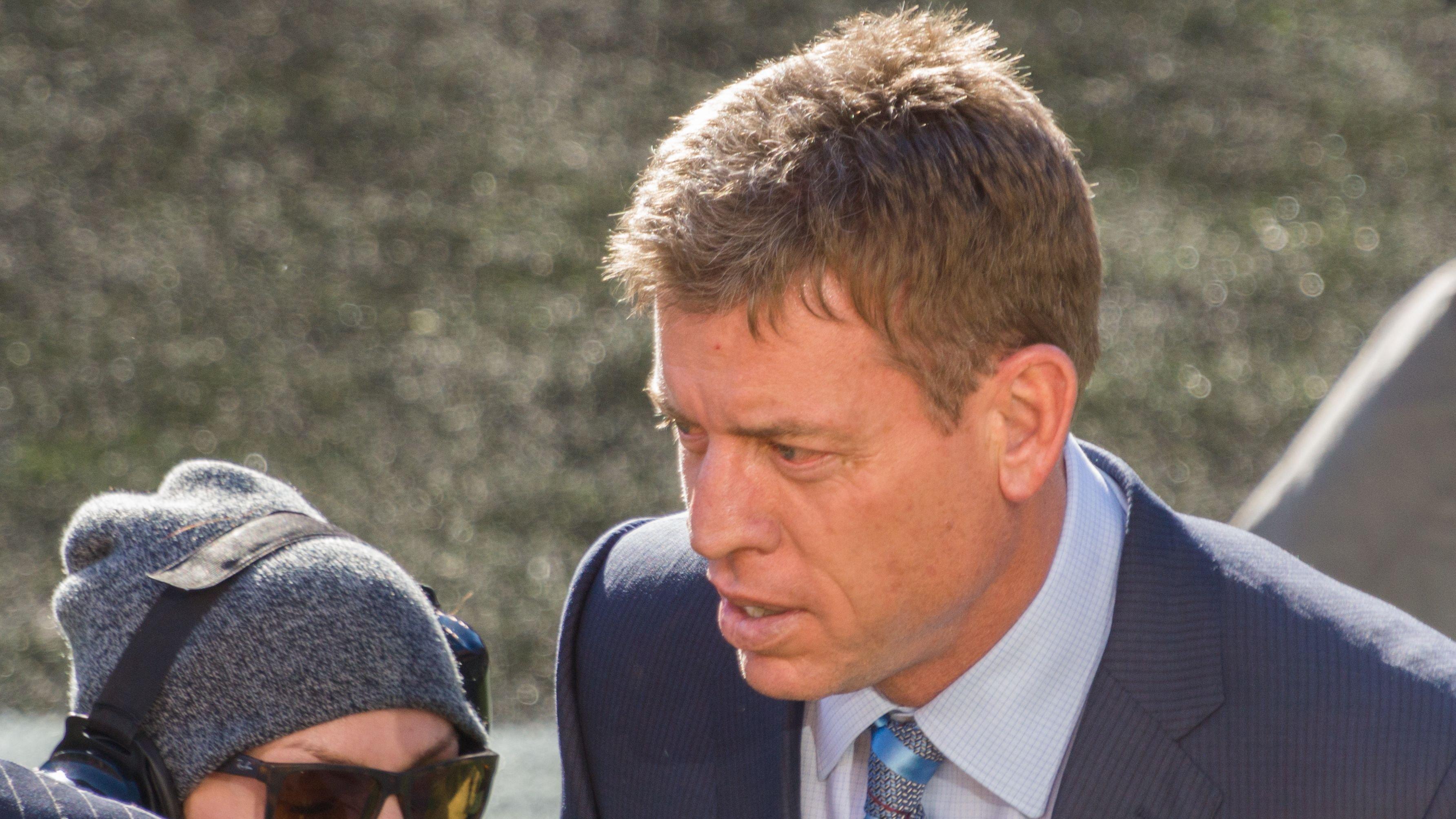 But more than just leaving his workplace, Aikman was leaving a close friend behind. He couldn't take Erin Andrews with him and Joe Buck, as much as he would've wanted to.
In fact, he recently opened up about it and revealed that it was the toughest call he had to make after signing that deal:
"The toughest call that I had to make was to Erin Andrews and tell her that I was leaving," Aikman said. "She's like a sister to both of us.
-
Andrews Cried When She Found Out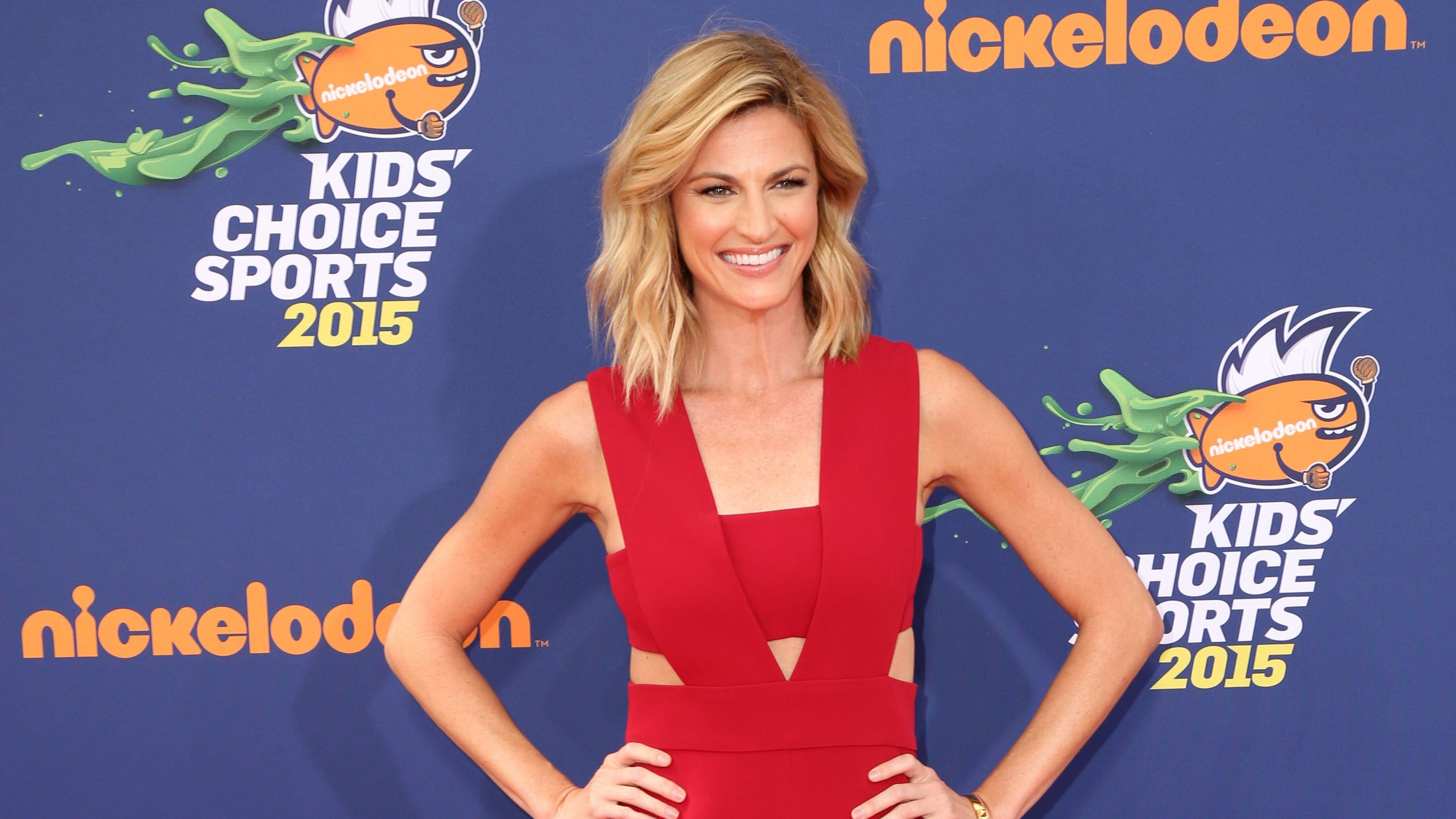 Needless to say, Andrews also got pretty emotional upon hearing the news. A couple of weeks ago, the renowned broadcaster admitted that she was taken by surprise and ended up crying:
"This all happened fast," Andrews said. "I wasn't expecting it. I'll be completely honest, I don't think a lot of people were. I am known for being one tough cookie. I can deal with a lot of things, I have dealt with a lot of things, but when I had to speak to both of those guys separately when they both had officially left ... Oh God, I cried.
-
Article continues below advertisement
She Wanted To Keep Working With Them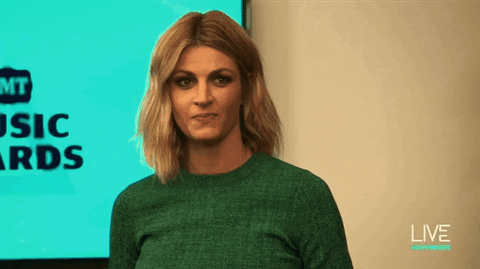 Andrews revealed that she actually joined FOX to call games with them, prompting some speculation about his future on live television:
"I don't think they both expected that from me, Andrews added. I'll cry right now … I told both of them I came to Fox to work with them. I just thought it would be so cool to do games with them."
-
Andrews Isn't Leaving
Some thought Andrews could be the next big name to leave FOX, especially given the fact that her contract is also set to expire. Then again, it doesn't seem like she's ready to pack her bags just yet:
"With the change that's happening at Fox, I do have faith in our network," Andrews said. "I know they have obviously been an amazing network for so long."
-
So, don't worry, as she's not going anywhere, folks.