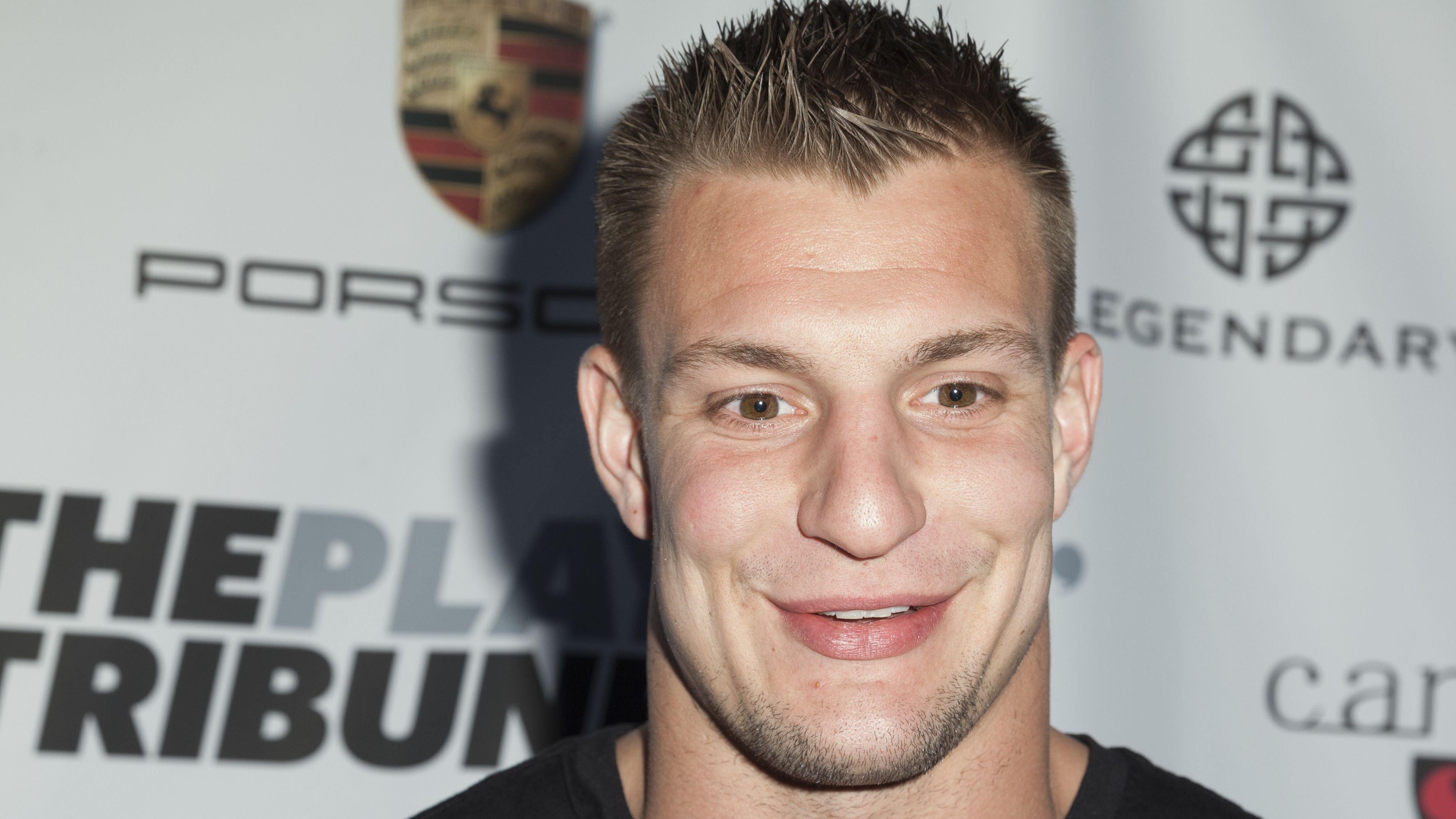 Free Agent Rob Gronkowski Still Undecided On Coming Back To Tampa
The Tampa Bay Buccaneers are 90% ready to take the field again. Most of their starters are back, the transition from Bruce Arians to Todd Bowles should be somewhat smooth, and they didn't need to find a Tom Brady replacement.
But there's still one guy missing, a future Hall of Famer wearing 87 and wreaking havoc downfield.
As of now, Rob Gronkowski is still a free agent, and not even he knows if he'll be back o the field.
Article continues below advertisement
It's Bucs Or Nothing For Gronk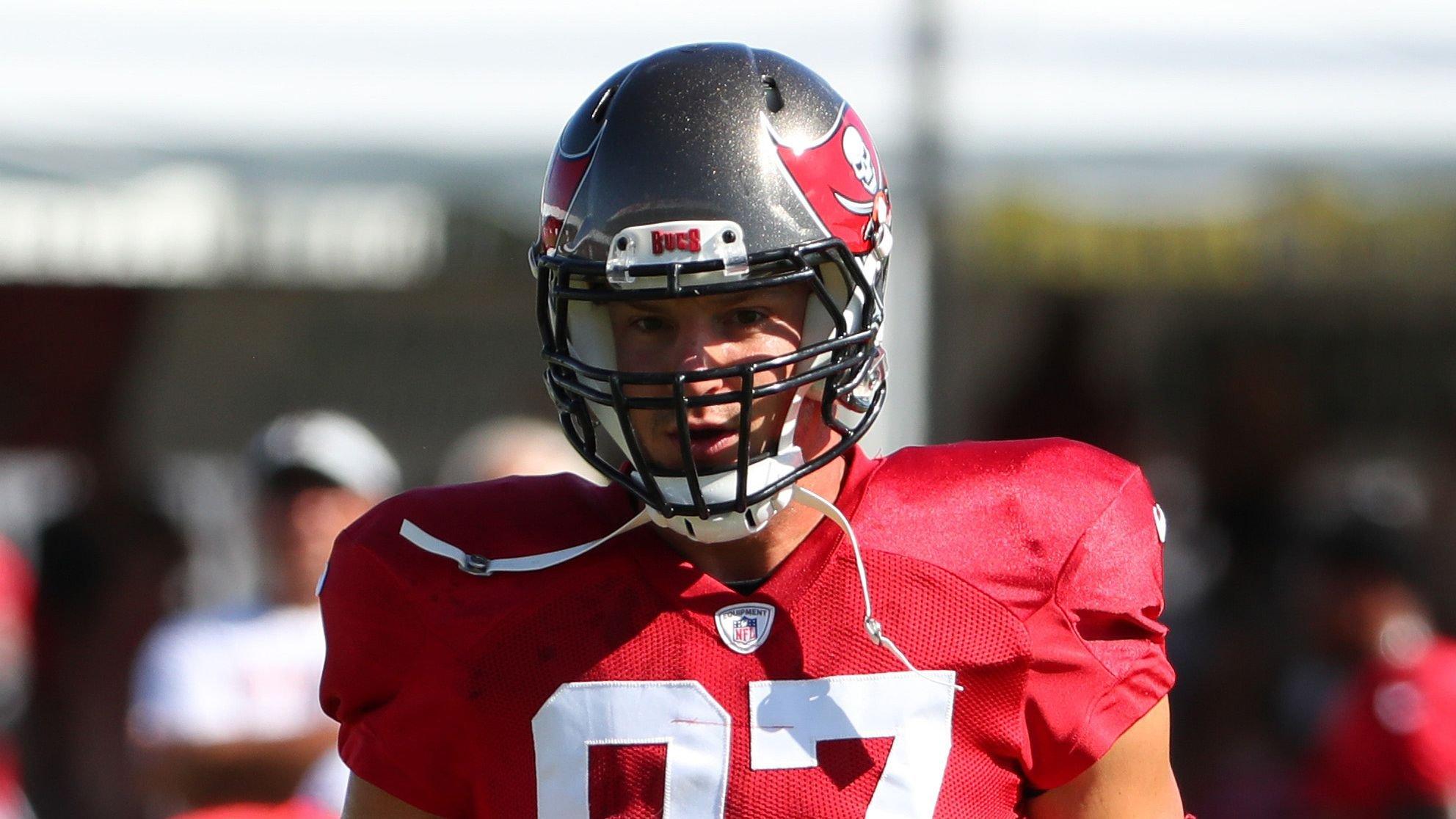 Even so, it's not like the Bucs face any competition for his services. If he comes back to play, he'll only consider suiting up in Tampa:
The Buccaneers situation is just too good if I decide to go back and play, Gronkowski told SB Nation. Like I said, I love all my teammates there. They are all great teammates and all selfless players, they are there for the team and what's best for the team and the whole organization. If I do play football again, it'll be for the Bucs.
-
He Hasn't Made Up His Mind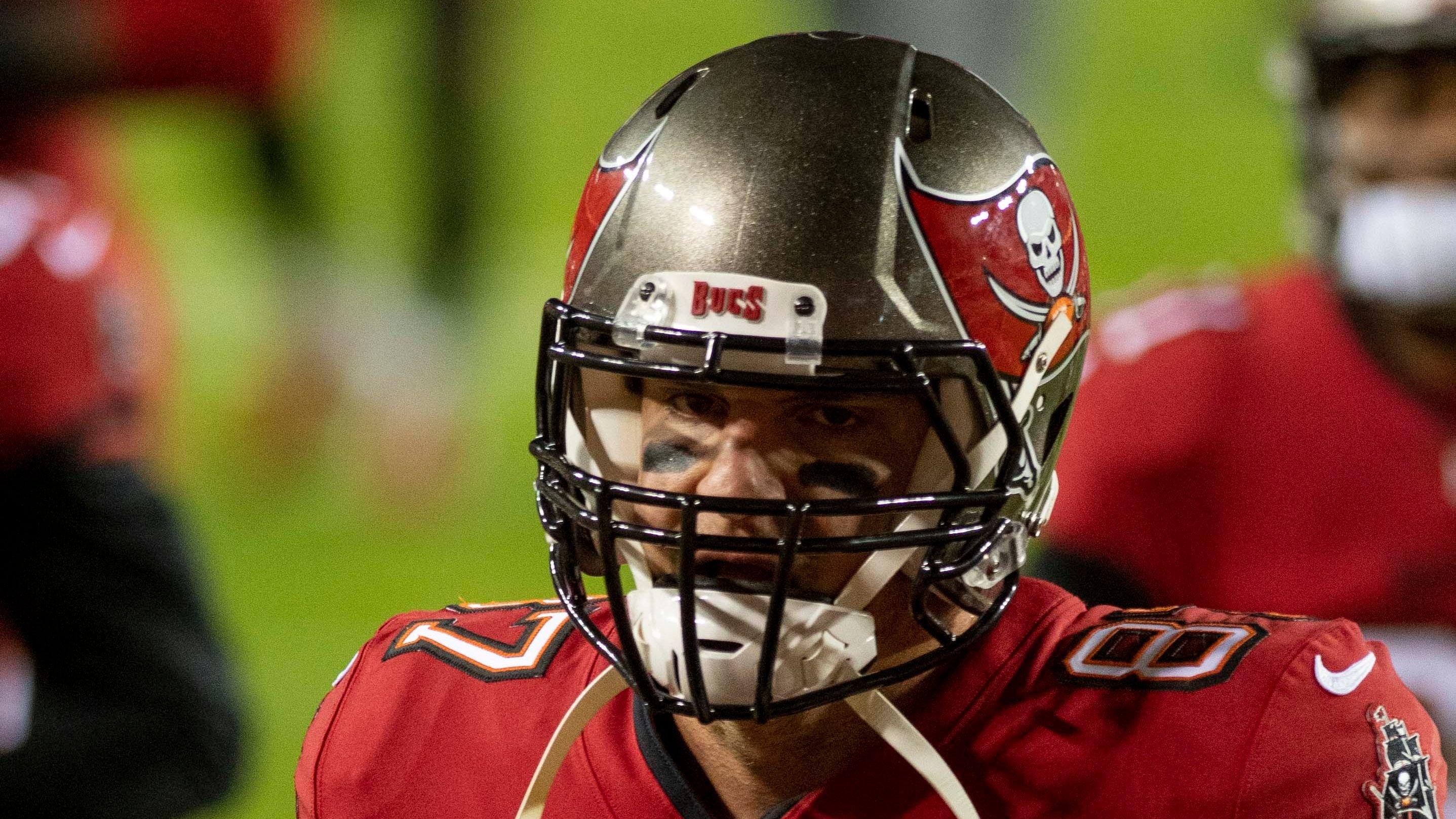 Gronk already knows what it's like to be retired and not have to endure that physical beating week in and week out. That's why he's still on the fence on coming back or not:
So if I'm not all in to do that, then I'm not going to put myself out there in that situation, Gronk added. But if I'm feeling that, if I want to go knock my head around, you know, put my body on the line, if I feel like doing that again, miss that, I would certainly sign another contract.
-
Article continues below advertisement
They're In Constant Communication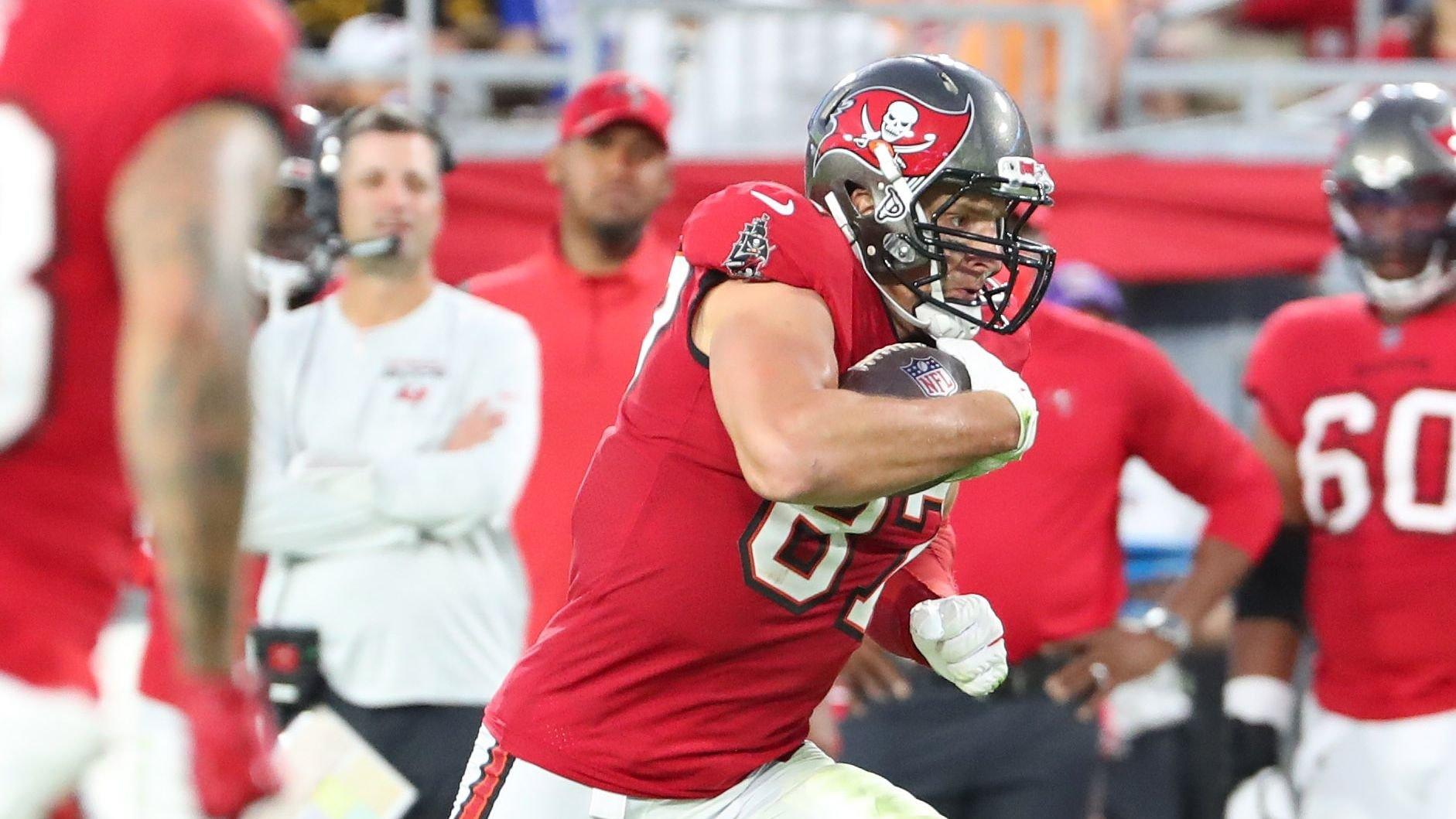 The Bucs hope that he comes back but won't take any chances. They took a couple of tight ends in the draft, but the door's still open for their future Hall of Famer:
I'm still giving him that time, Licht said during the draft. We still talk. I think it didn't matter if we drafted two tight ends. It wouldn't matter. I think Rob welcomes that -- the more the merrier for him. So that doesn't show our hand or foretell what's going to happen in the future.
-
He Just Needs A Couple Of Weeks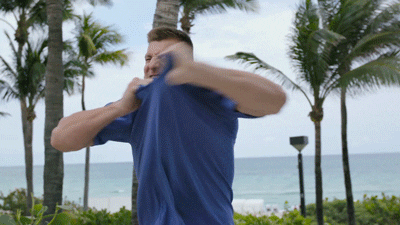 The season is zooming in and the Bucs' OTAs are already underway. However, Gronk isn't all that worried about that. He claims he only needs a couple of weeks to get back to 100%:
"I feel like I can get ready at any time for football, like it'll take me two weeks only, so, I'm not really worried about it," Gronk told TMZ. "It's just cool just to be doing other things and enjoying them."
-
So, make up your mind, Gronk, what's it gonna be?