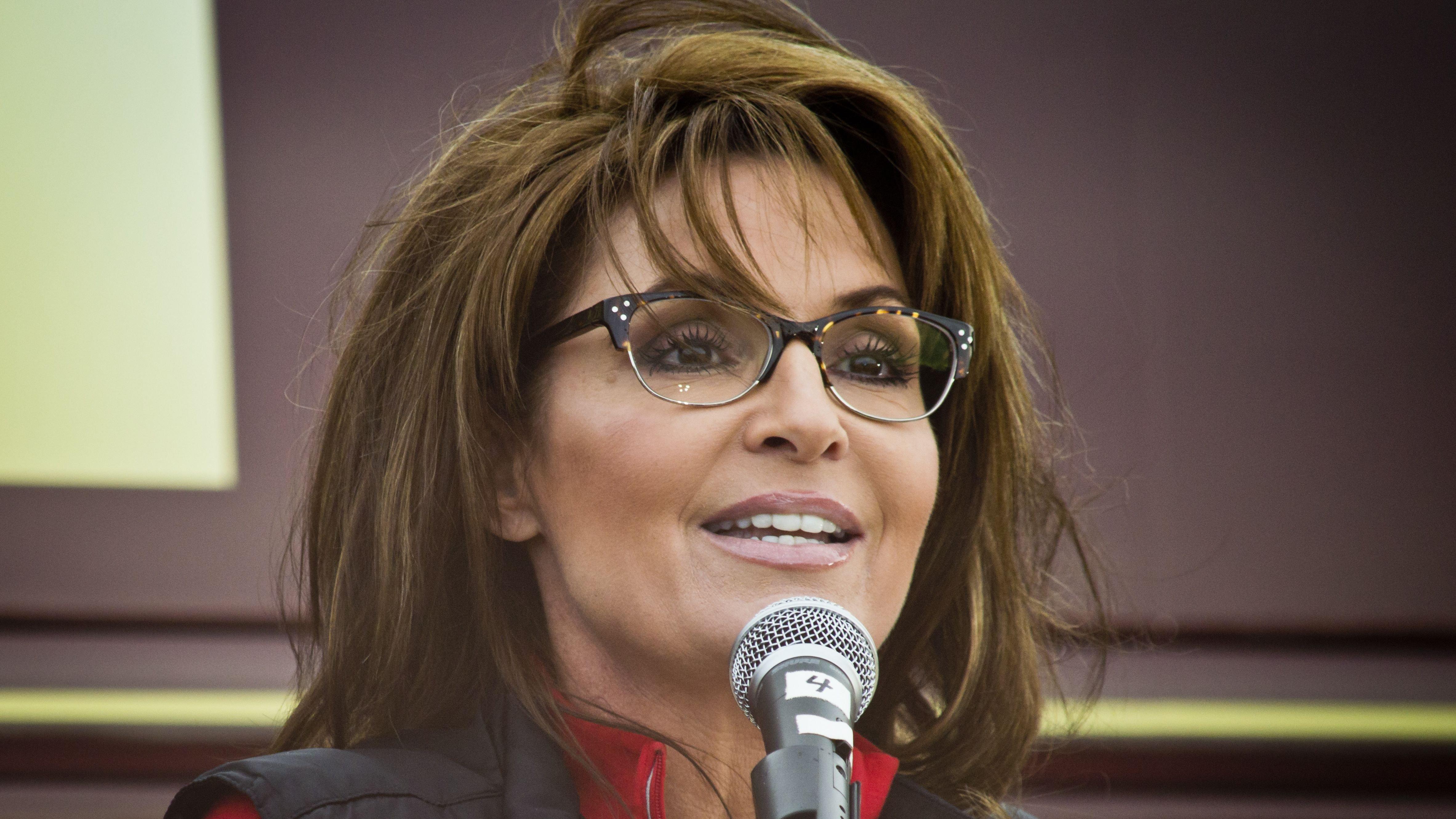 Sarah Palin Says Trump Should Run Again: 'He's A Master In Holding People Accountable'
After the death of longtime Alaska Congressman Don Young, GOP politician Sarah Palin announced her candidacy in the 2022 special election for his congressional seat.
Fifty other people are running in the special election, so Palin will certainly face tough competition from both Democrats and Republicans.
But she has one major advantage over other conservatives: Former President Donald Trump has endorsed her.
Here's what Palin had to say about Trump in a new interview.
Article continues below advertisement
Palin On Trump 2024
Speaking with The Detroit News, Palin discussed the possibility of Trump launching a comeback presidential bid in 2024.
Palin said she would welcome such a development, and praised the former commander-in-chief as a "master in holding people accountable."
I think he should run again in 2024 because we need not just the media but politicians on both sides of the aisle held accountable. He's a master in holding people accountable.
-
Palin And Trump's Relationship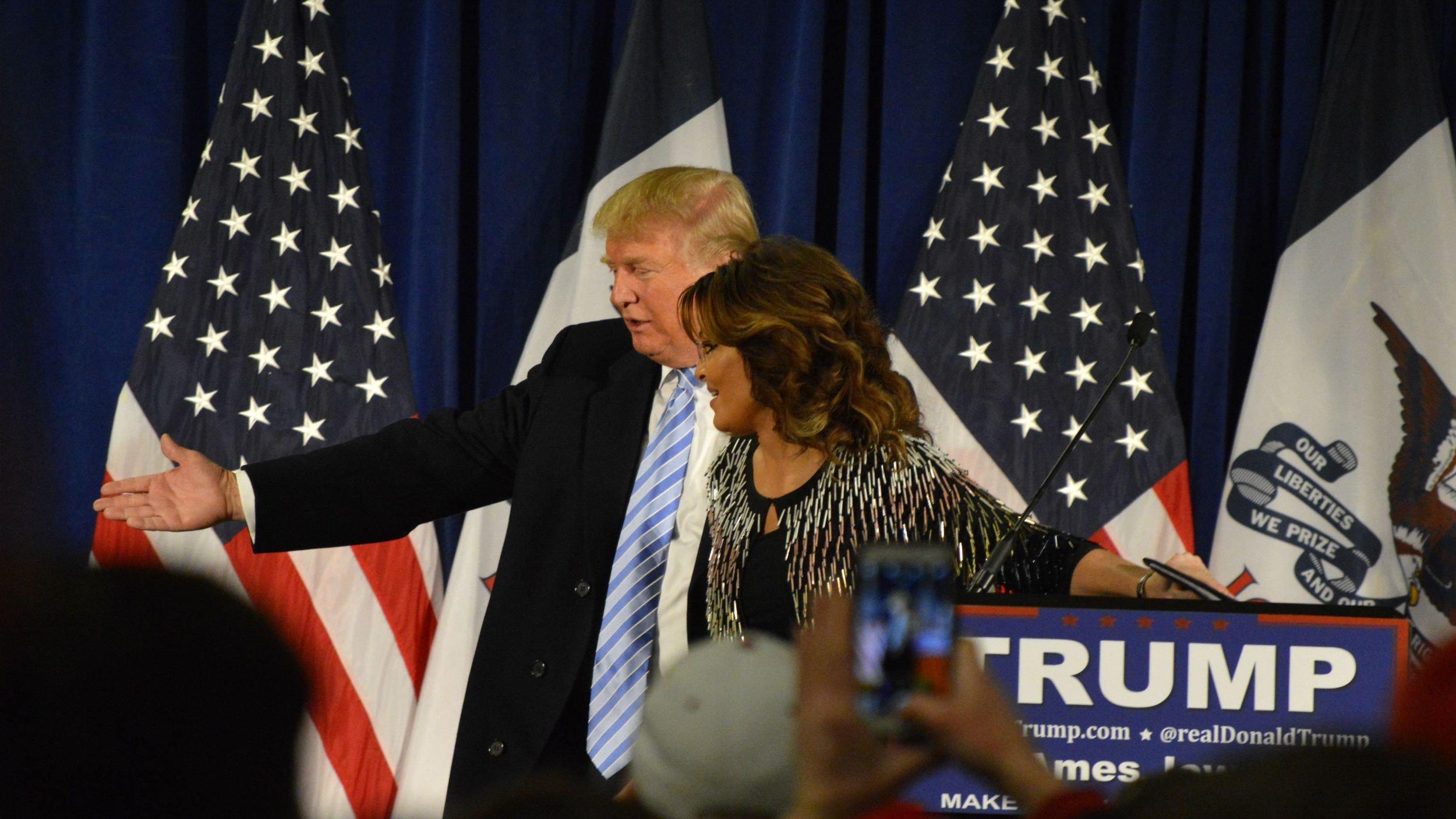 Palin was one of the first prominent conservatives to endorse Trump in the 2016 election -- she backed him before the Iowa caucuses.
The two apparently formed a bond back then, and Trump returned the favor by endorsing Palin's run for Congress as soon as she announced.
The former Alaska governor told The Detroit News that she already discussed being in office while Trump is president.
"Can you imagine if both of us are in there?" is what Trump asked Palin when he issued his endorsement, according to her.
"I said that sure would shake up a lot of things," she added.
Article continues below advertisement
Palin Dismisses Doubters
Palin's announcement was not exactly welcomed by the mainstream press. Some outlets even alleged that she does not stand a chance of getting elected.
But Palin dismissed these suggestions, arguing that her record speaks for itself.
"The media forgets that I was a mayor, a city council member and chair of the oil and gas commission that oversaw the supply of a lot of our natural resources to the rest of the United States," she said.
Can Palin And Trump Win?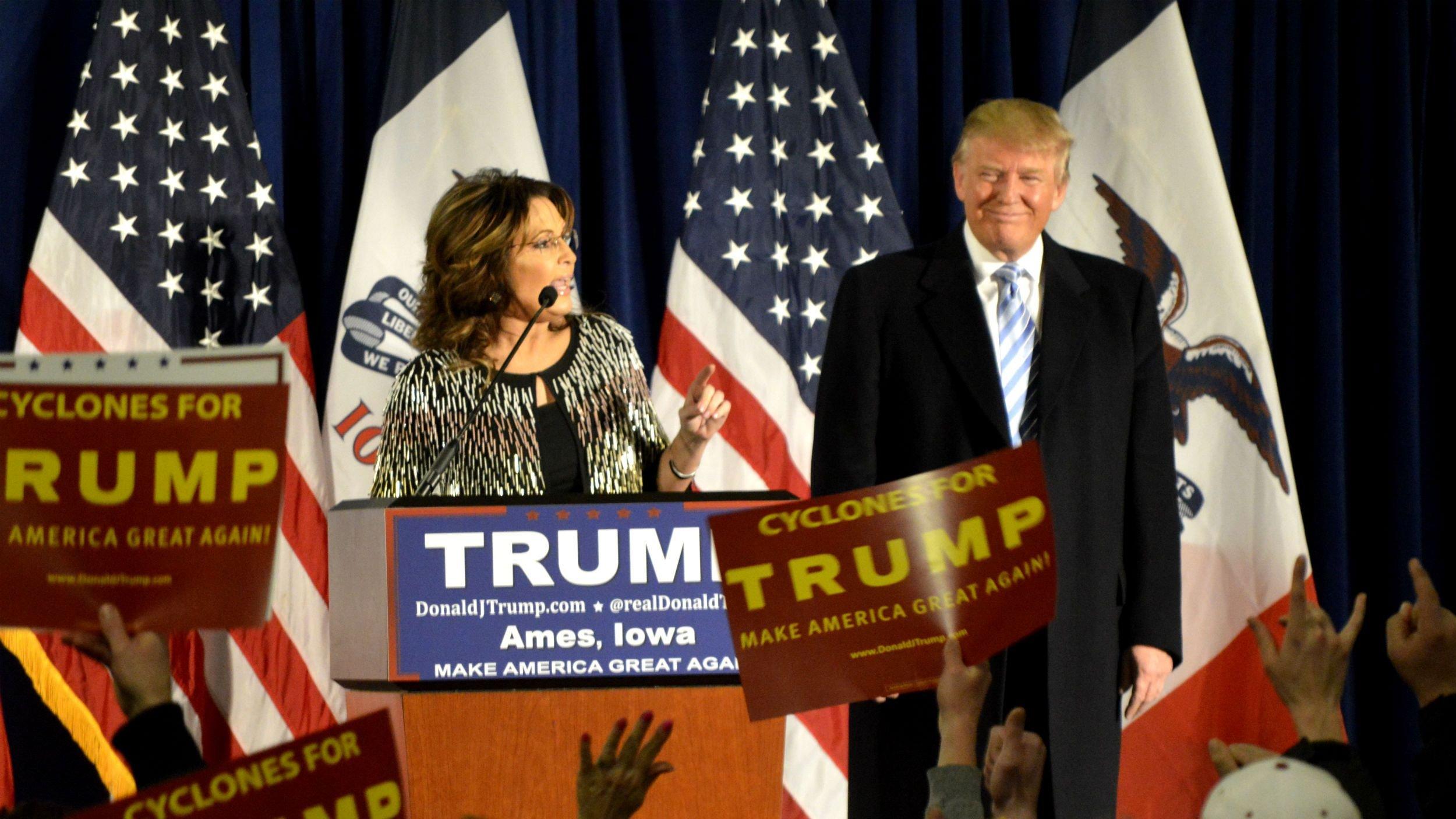 Recent polling from Remington Research Strategies suggests Palin has a low favorability rating Alaska, but she is nonetheless ahead of all the other candidates.
Independent candidate Al Gross and Republican Nick Begich appear to be her main competitors.
As for Trump, most polling indicates that he would easily win the Republican presidential primaries, per National Review.
Additionally, recent polls have shown Trump with a two-point lead over President Joe Biden -- whose approval rating has cratered -- in hypothetical 2024 rematches.