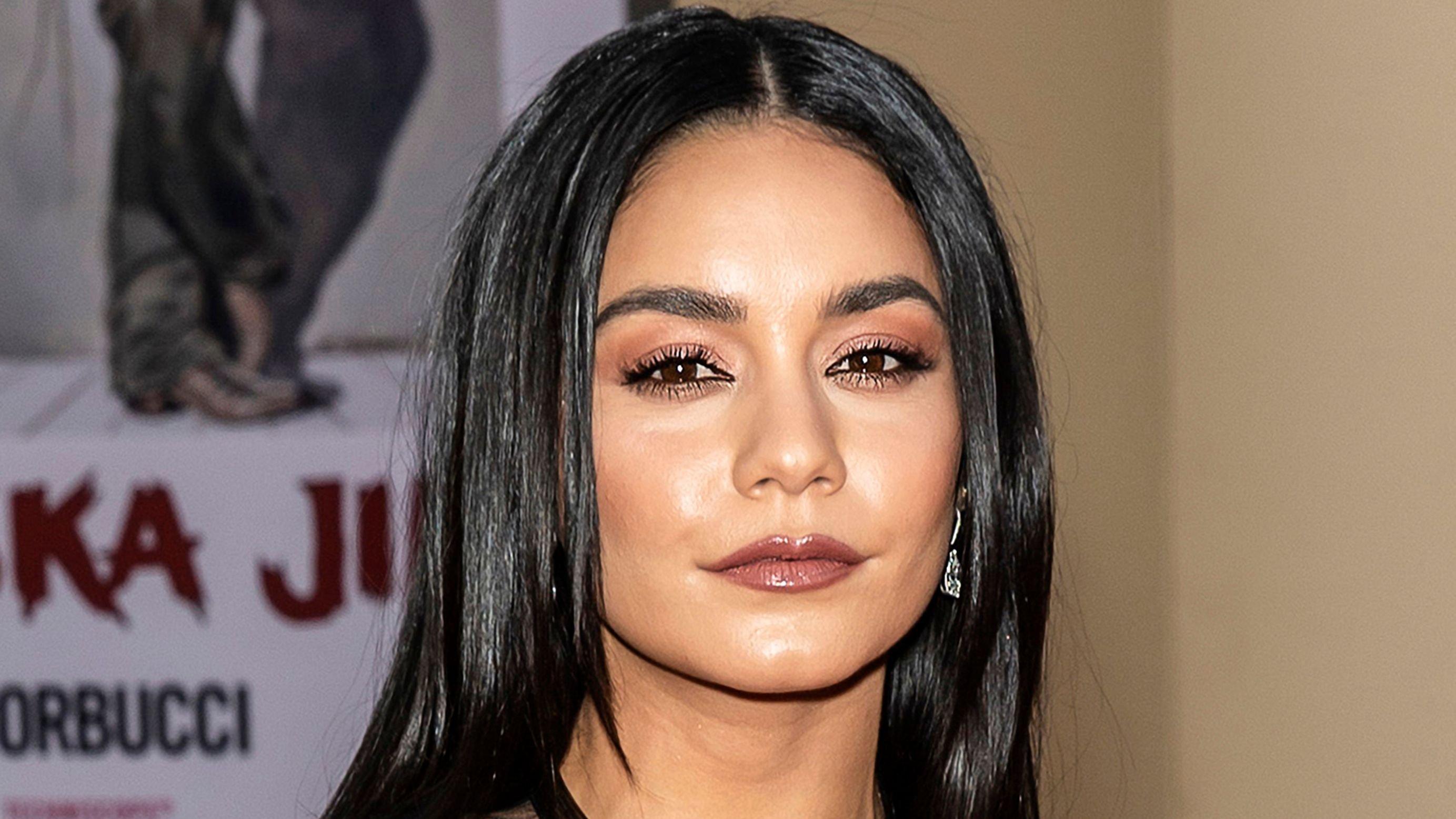 Vanessa Hudgens In Bikini Is A 'Blurred Vision'
Vanessa Hudgens is living her best life, and she's carrying her 45.4 million Instagram followers along. She joined a host of other celebrities at the opening of the New York City Hard Rock Hotel last week and then visited Broadway to watch Company live. Overall, Hudgens' post-MET Gala and Coachella season have been interesting.
Before then, she spent time advertising her sparkling water brand Cali Water during a vacation with her friend Vince Rossi.
Article continues below advertisement
A Masterpiece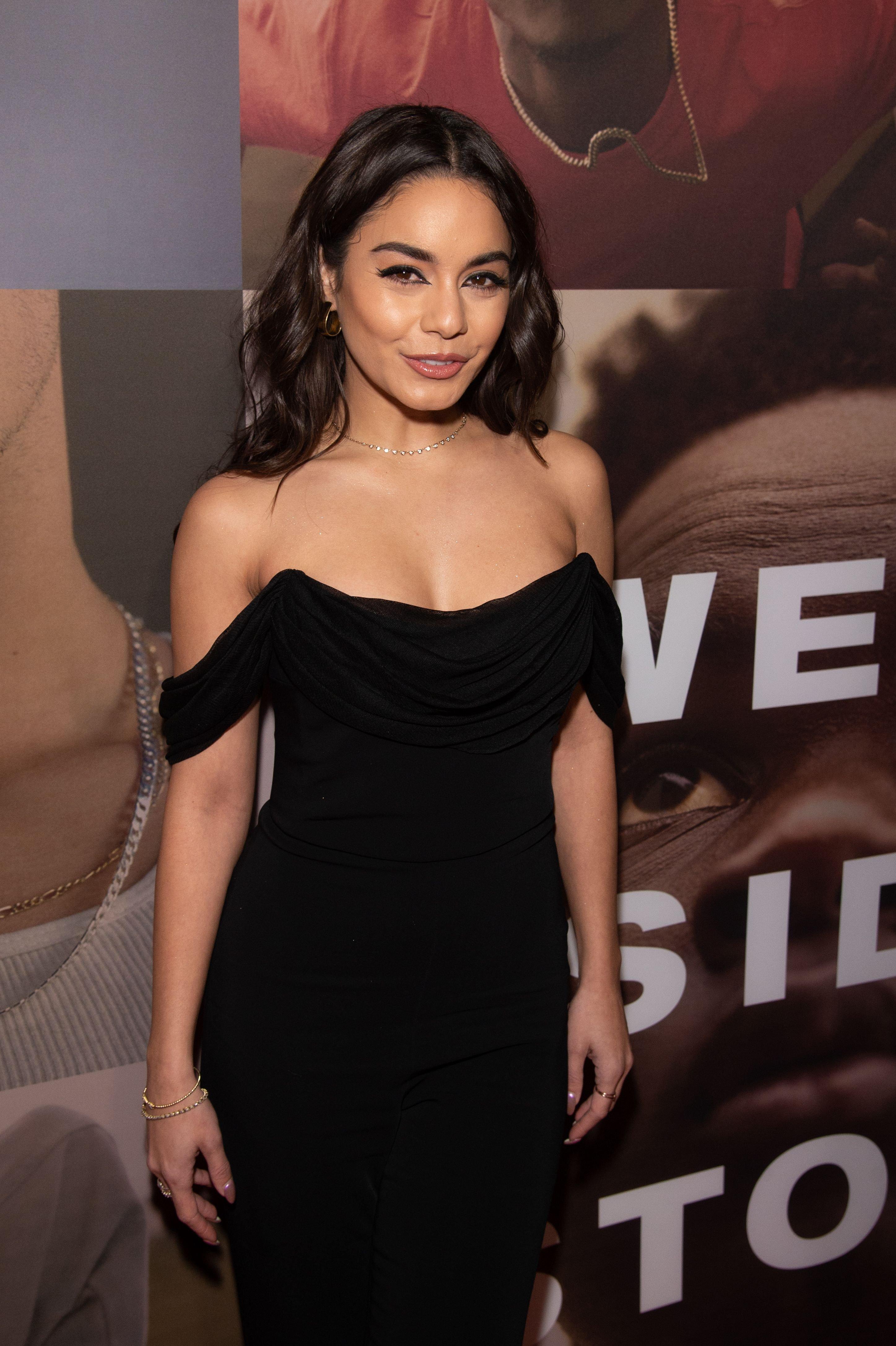 Hudgens taps into her artistic side with this blurry post of herself submerged in the pool. Despite the face that she's barely recognizable through the resolution, her blue triangle bikini top glows underwater while her black hair stays stuck to her head from wetness.
Aquatic life fascinates the entertainer and she never fails to show just how much. She shared a video of a whale flipping in the ocean with her followers to which one person replied, "There is something so magical about whales."
Beach Days With Cali Water
Cali Water is one of Hudgens' businesses apart from her makeup brand Know Beauty. Last year, she started the cactus water brand with her friend, Oliver Trevena. It's filled with rehydrating electrolytes and antioxidants to battle dehydration - an idea that came after dealing with fainting spells a few years ago.
She spent some time with two of her best friends on the beach for the promotion of the brand. Hudgens posed in a green bikini with a matching drawstring coverup skirt, wedge sandals, printed scarf (later bucket hat), and white-framed sunshades.
Article continues below advertisement
The Beverage Of The Summer
Cali Water's success earned Hudgens and Travena the trailblazers title for innovative brands of the year in Food and Beverage Magazine. The beverage, which comes in two fun flavors - Ginger & Lime and Wild Prickly Pear was the toast of the just-concluded Coachella Valley Festival. It'll undoubtedly feature at many house parties with summer in full swing.
Celebrating A Year Of Success
Hudgens and Travena thanked fans and customers for their warm reception of the sparkling water;
We are so thrilled to be able to continue to bring our cactus water beverage to new customers and areas of California, as Stater Bros. is a California staple. Especially timed to festival season, this launch could not be more perfect. We are passionate to be able continue to expand this important functional beverage's retail footprint as the wellness landscape continues to evolve in the beverage category.
-