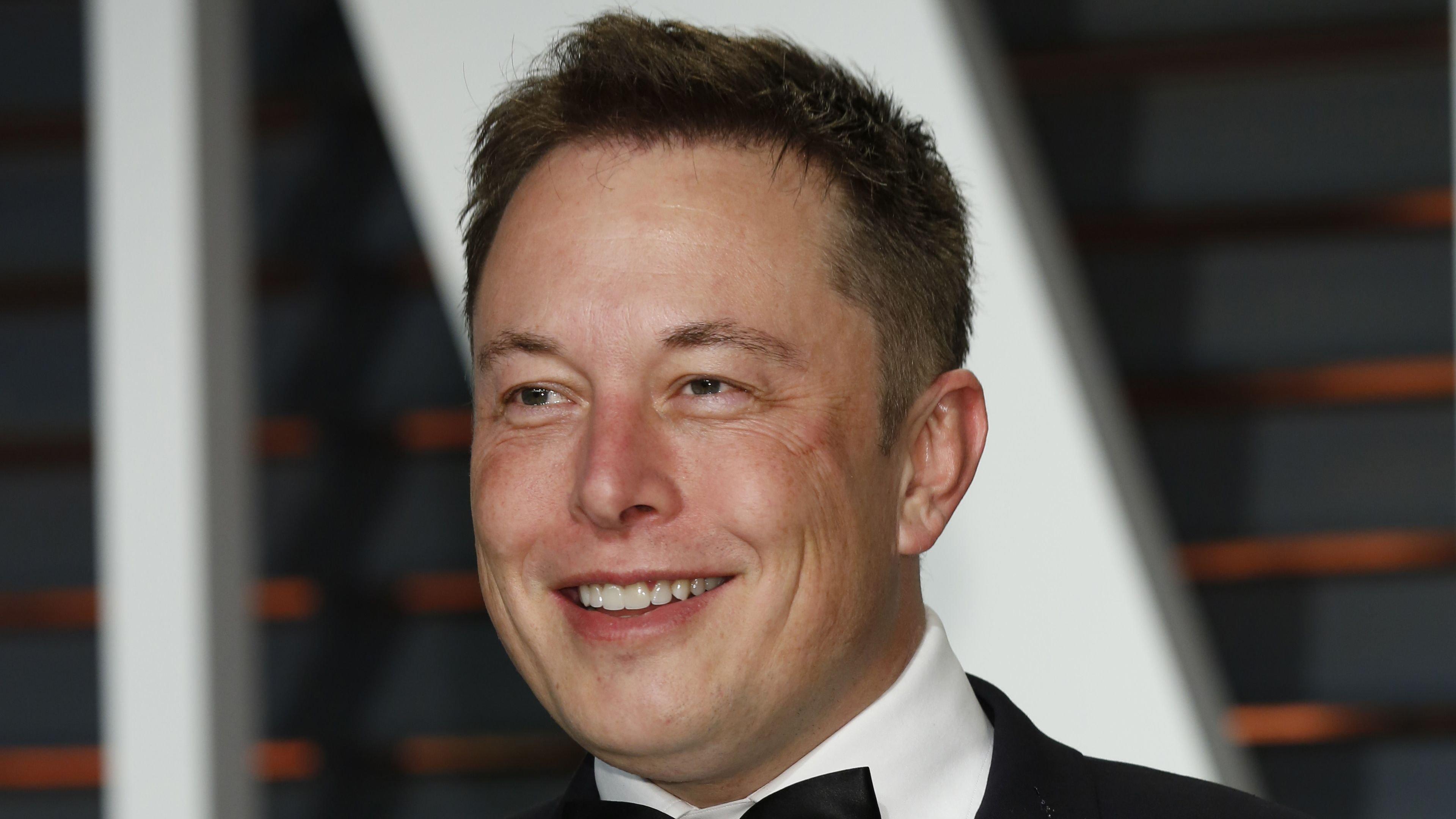 Elon Musk Switches From Democrat To Republican
However, it now appears that Musk is looking for a way to back out of the deal, claiming -- without evidence -- that the social network is riddled with bots and fake accounts.
But this hasn't stopped Musk from regularly using Twitter to weigh in on various issues. In a new series of tweets, he revealed that he is changing his party affiliation.
Article continues below advertisement
Musk Switches To Republican
As The Guardian reported, Musk tweeted that he expects "political attacks" on him to "escalate dramatically in coming months."
He noted that he is no longer a Democrat, but a Republican.
In the past I voted Democrat, because they were (mostly) the kindness party. But they have become the party of division & hate, so I can no longer support them and will vote Republican.
-
"Now, watch their dirty tricks campaign against me unfold," Musk added.
Read More Below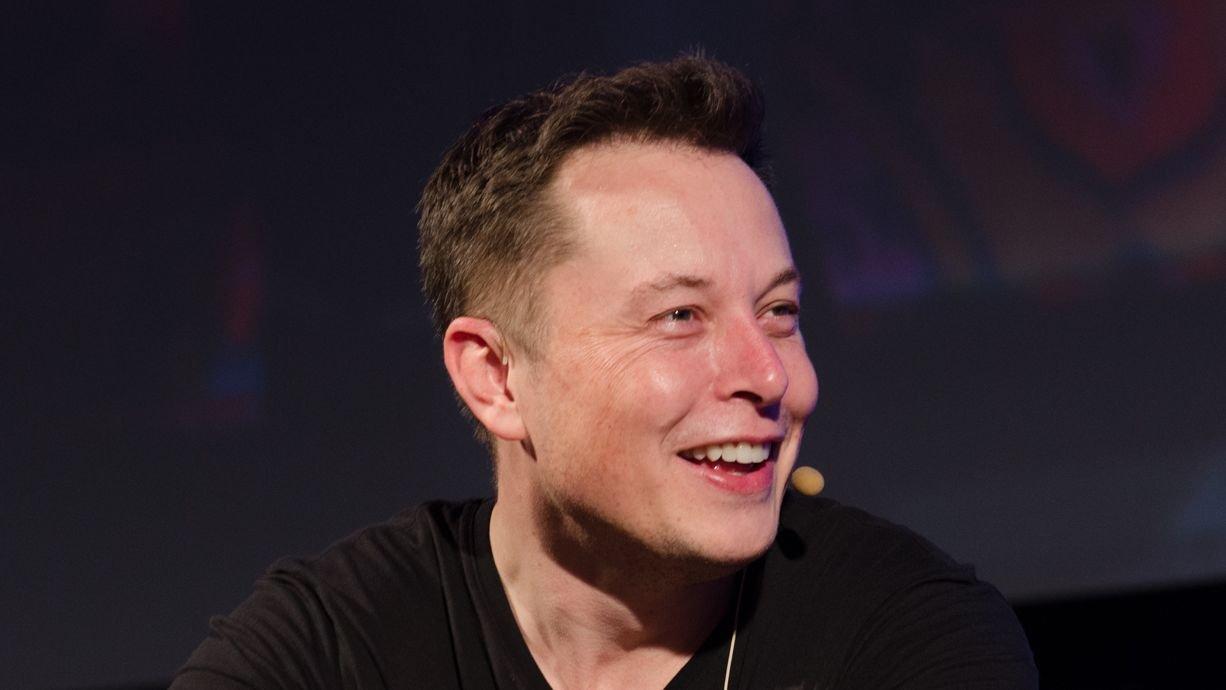 Musk has previously described himself as politically "moderate," and expressed opposition to Democrats' views on free speech, saying that the town square principle should apply to Twitter and other social media platforms.
Additionally, Musk has repeatedly accused Twitter of having a left-wing bias, signaling that he would reinstate former President Donald Trump's account if he owned the company.
The billionaire has also criticized President Joe Biden, accusing the Democrat of snubbing his electric car company Tesla.
He also moved Tesla headquarters from California to Texas, where there is no state income tax.
Article continues below advertisement
'Political Attacks'
It remains to be seen if Musk will indeed face "political attacks," but he is certainly facing pressure and scrutiny from federal regulators.
The billionaire is allegedly being investigated by the Securities and Exchange Commission for not reporting his stake in Twitter on time.
He was penalized by the commission in 2018, when he bragged about securing "funding" to take Tesla private.
In addition, Musk's agreement to buy Twitter is legally binding, so he will face a $1 billion penalty if he does not follow through.
Musk Is Losing Wealth
However, in recent months, he has mostly attacked Democratic lawmakers, especially liberals such as Rep. Alexandria Ocasio-Cortez of New York and Sen. Elizabeth Warren of Massachusetts.
At the same time, Musk has been losing wealth since taking an interest in Twitter -- Tesla shares shrank to their lowest this year on Wednesday, so his wealth reduced by $12 billion.