NBA Rumors: Lakers Could Trade Russell Westbrook & Austin Reaves For Chris Paul
In the past months, rumors have been continuously swirling around veteran point guard Russell Westbrook and his future with the Los Angeles Lakers. The Lakers are yet to close their doors on the possibility of bringing Westbrook back but with his underwhelming performance and struggle to build chemistry with LeBron James and Anthony Davis in the 2021-22 NBA season, most people believe that they are better off finding a new point guard this summer.
As of now, the Lakers are already being linked to several floor generals who could become available on the trade market in the 2022 NBA offseason.
Article continues below advertisement
Chris Paul To LA Lakers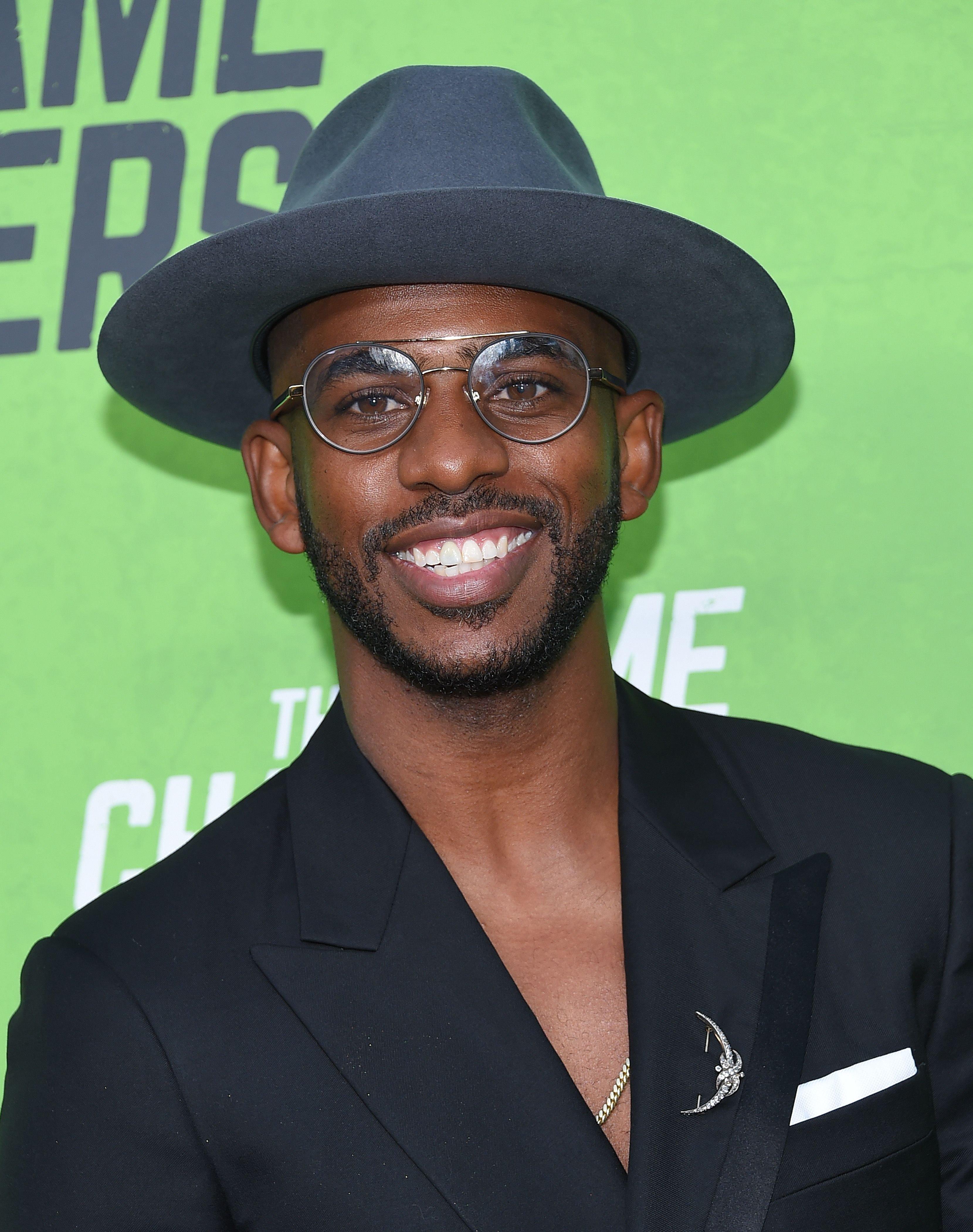 One of the most intriguing trade targets for the Lakers is veteran point guard Chris Paul of the Phoenix Suns. In a recent article, Sam Butler of NBA Analysis Network discussed a hypothetical blockbuster trade idea that would enable the Lakers to acquire CP3 from the Suns this summer. In the proposed trade scenario, the Lakers would be sending a trade package that includes Westbrook and Austin Reaves to the Suns in exchange for Paul and Dario Saric. If the trade becomes a reality, Butler believes it would help the Lakers and the Suns in filling up the needs to improve on their roster.
Chris Paul Teams Up With LeBron James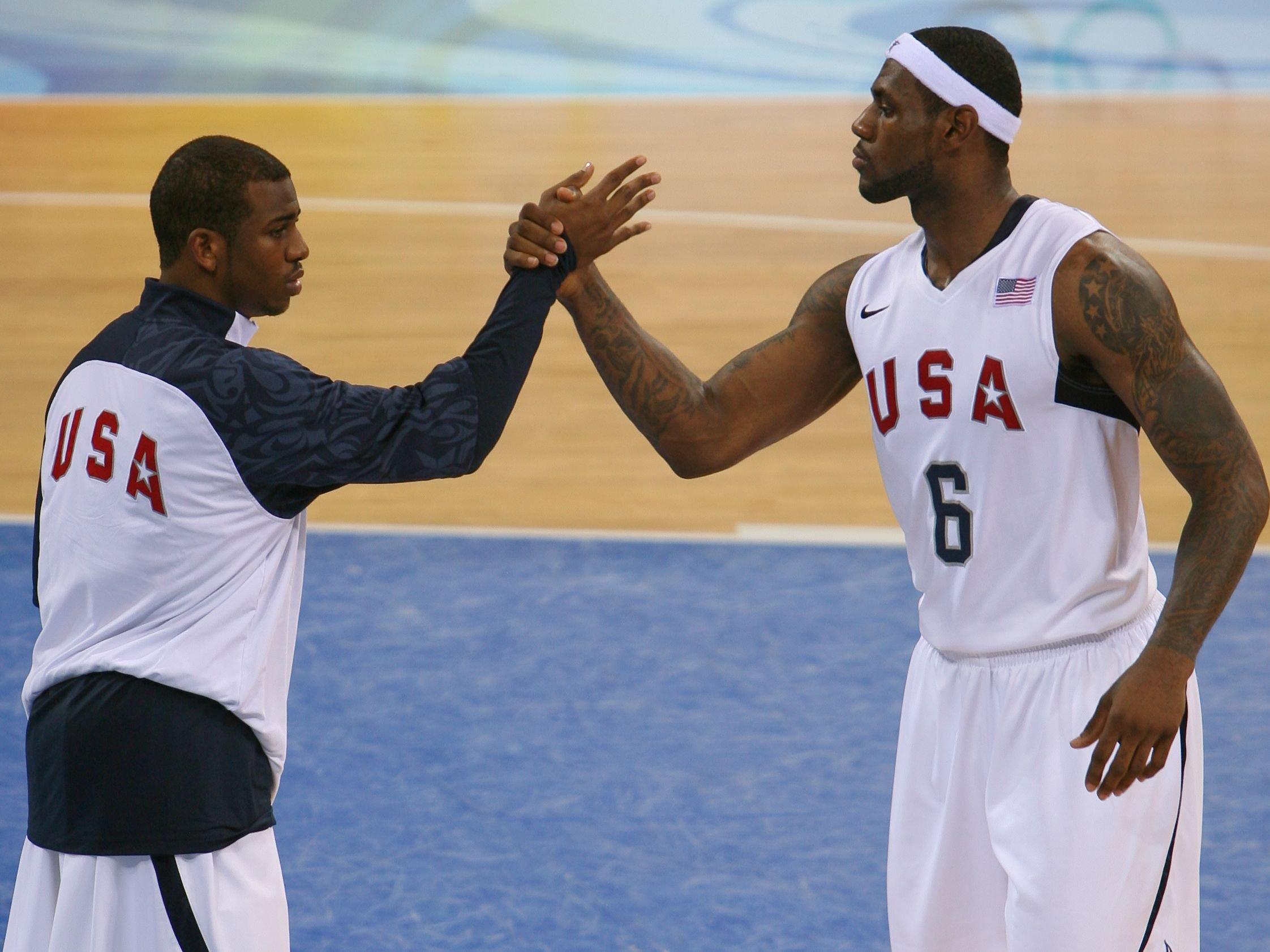 Paul may not have shown any sign that he's no longer happy with the Suns, but he wouldn't definitely oppose the idea of being traded to the Lakers. Paul and James are close friends and members of the infamous Banana Boat Crew, a group of superstars who dreamt of playing together in one team. Paul may be four years older than Westbrook but being a pass-first point guard who can knock down shots from beyond the arc, he would be a much better fit with James and Davis on the court.
Article continues below advertisement
Suns Get Triple-Double Machine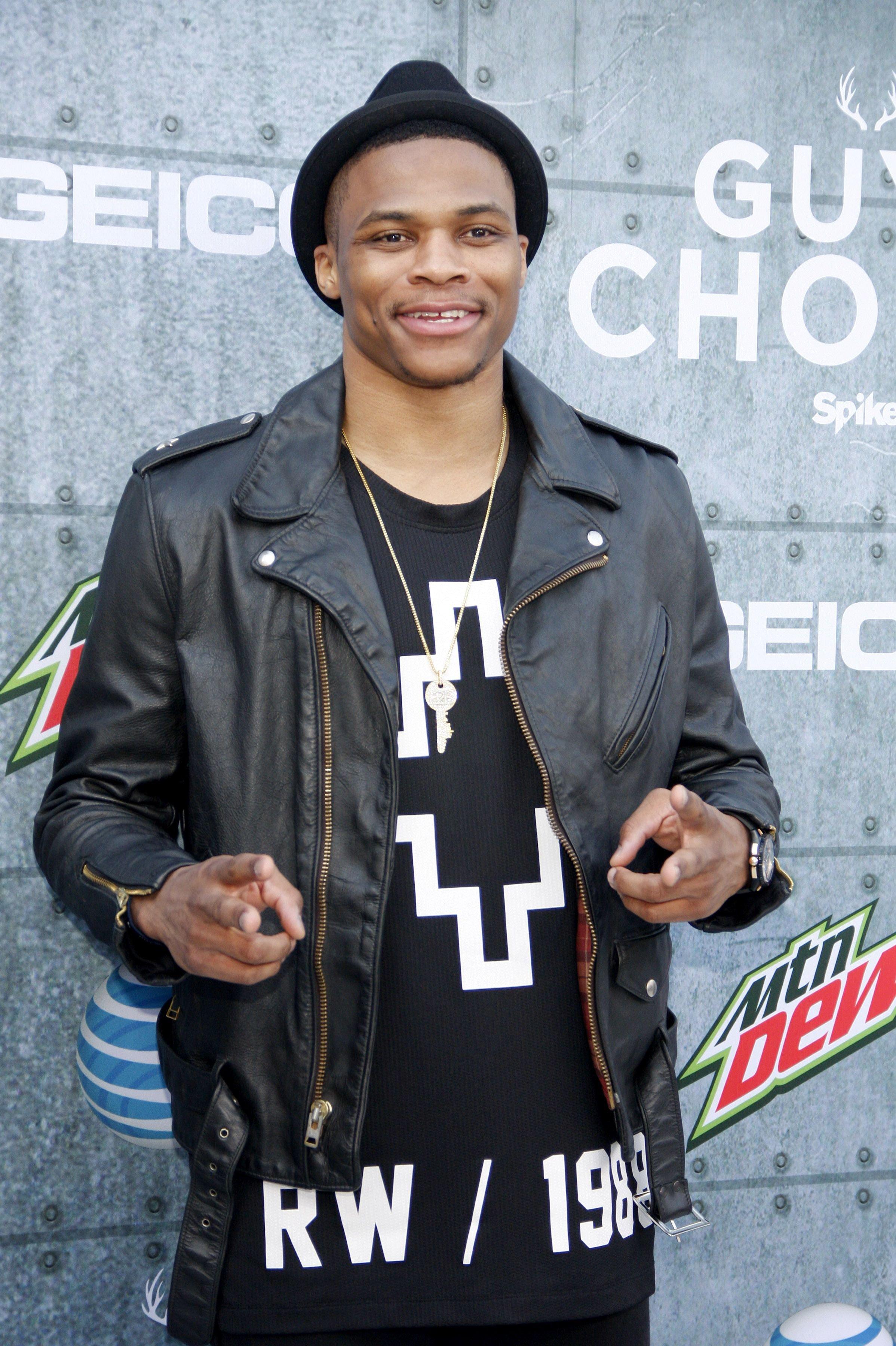 The idea of swapping Paul for Westbrook would also be worth exploring for the Suns. It would enable them to escape from their financial responsibility with Paul while acquiring a younger floor general in Westbrook. Westbrook may have struggled in his first year with the Lakers but if he could return to his old self, he would be an incredible addition to the Suns.
Having the old Westbrook back in Phoenix would give the Suns a walking triple-double machine who could ease the loads on Devin Booker's shoulders in terms of scoring, rebounding, and playmaking.
Suns Add A Young Player
Aside from replacing CP3 with a younger point guard and obtaining financial flexibility in the summer of 2023, the proposed blockbuster trade with the Lakers would also give the Suns a young player with huge potential in Reaves.
"Reaves showed a lot of potential in his rookie season, even on the train-wreck Lakers roster," Butler wrote. "Reaves showcased real shooting talent, even hitting a game-winner over the Dallas Mavericks earlier this season. He's not quite NBA-sized yet, but he showed potential on defense as well and could fit with Mikal Bridges and Cam Johnson in Phoenix's wing group."