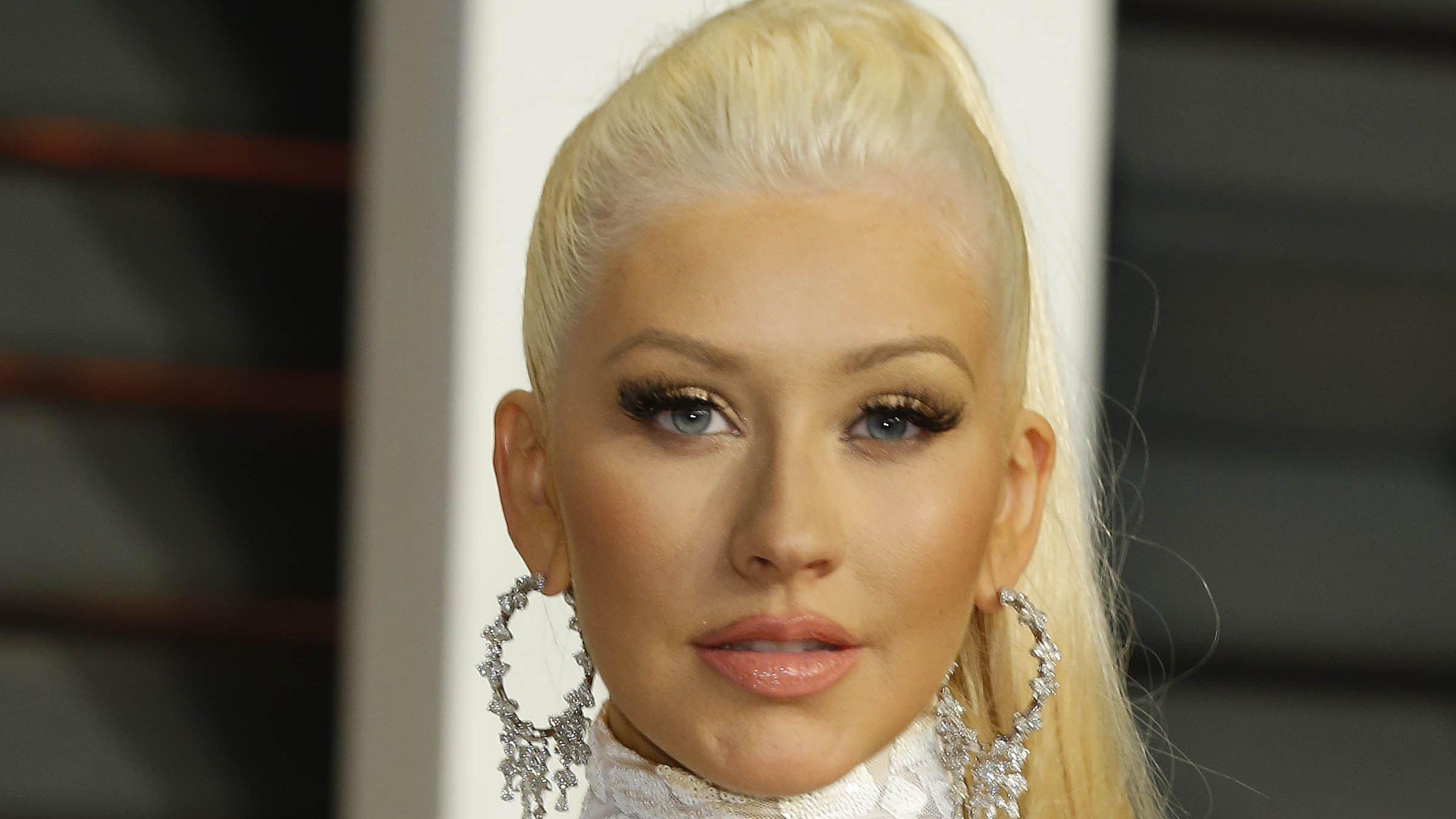 Christina Aguilera In Swimsuit Recharges In Pool
The pop star shows her fans that her bathing suit is anything but basic black! Christina Aguilera shared a series of photos with her eyes closed while laying on her stomach with her butt floating above the water, captioning the photo "recharging moonlight swim," and her 8.2 million Instagram followers could not keep calm.
Article continues below advertisement
X-Tina Ramps Up The Sex Appeal While Indulging In Late Night Dip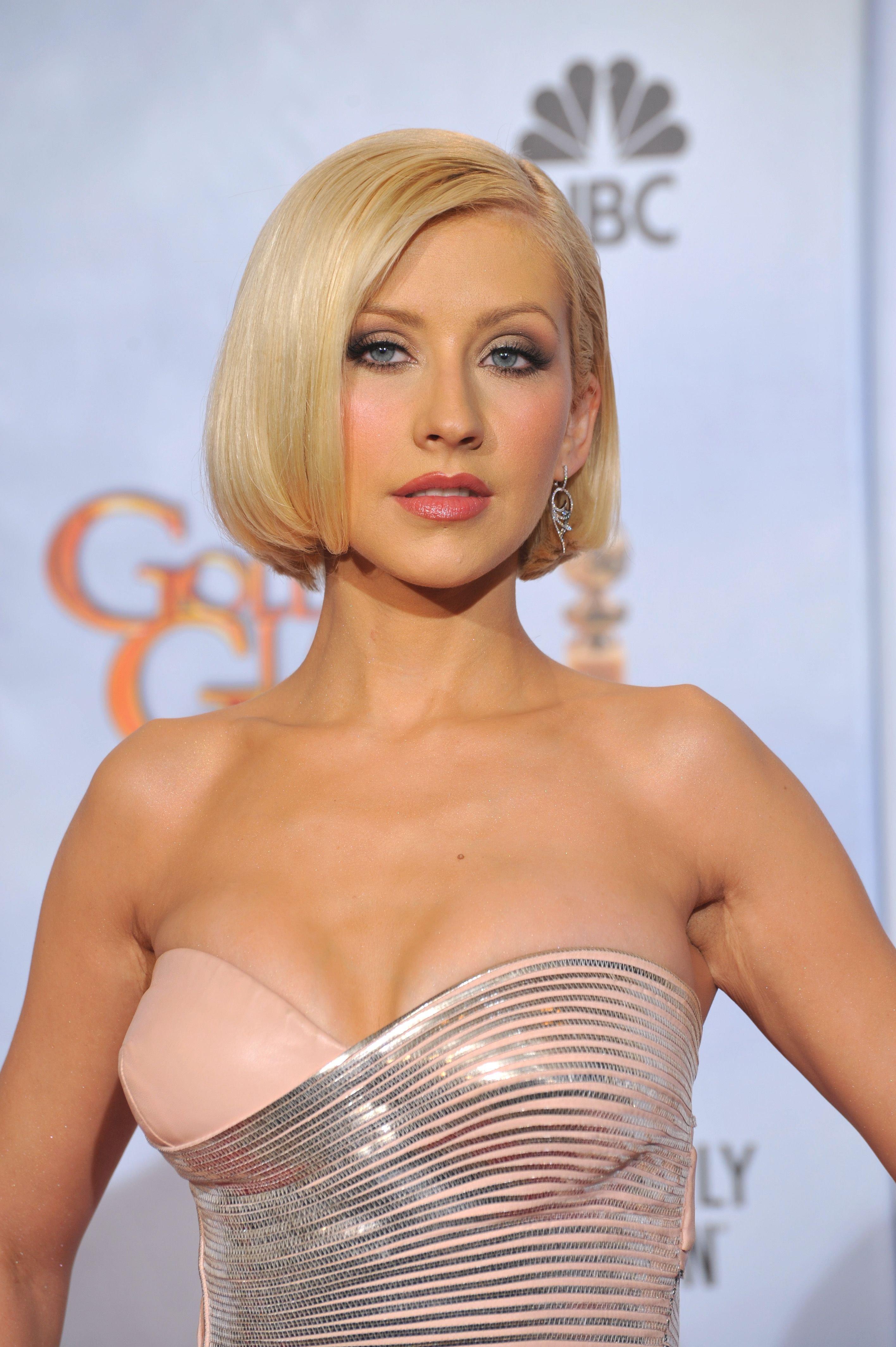 The 42-year-old singer flaunted her curves dressed in a plunging black swimsuit with her blonde hair slicked at the back of her head in a wet style. She highlighted her beauty look with a dewy complexion and a neon pink lip. Her normal look when not on stage is a more natural look that accentuates her lovely face.
Keep scroll for the photos.
Christina Is The Girl With The Pipes!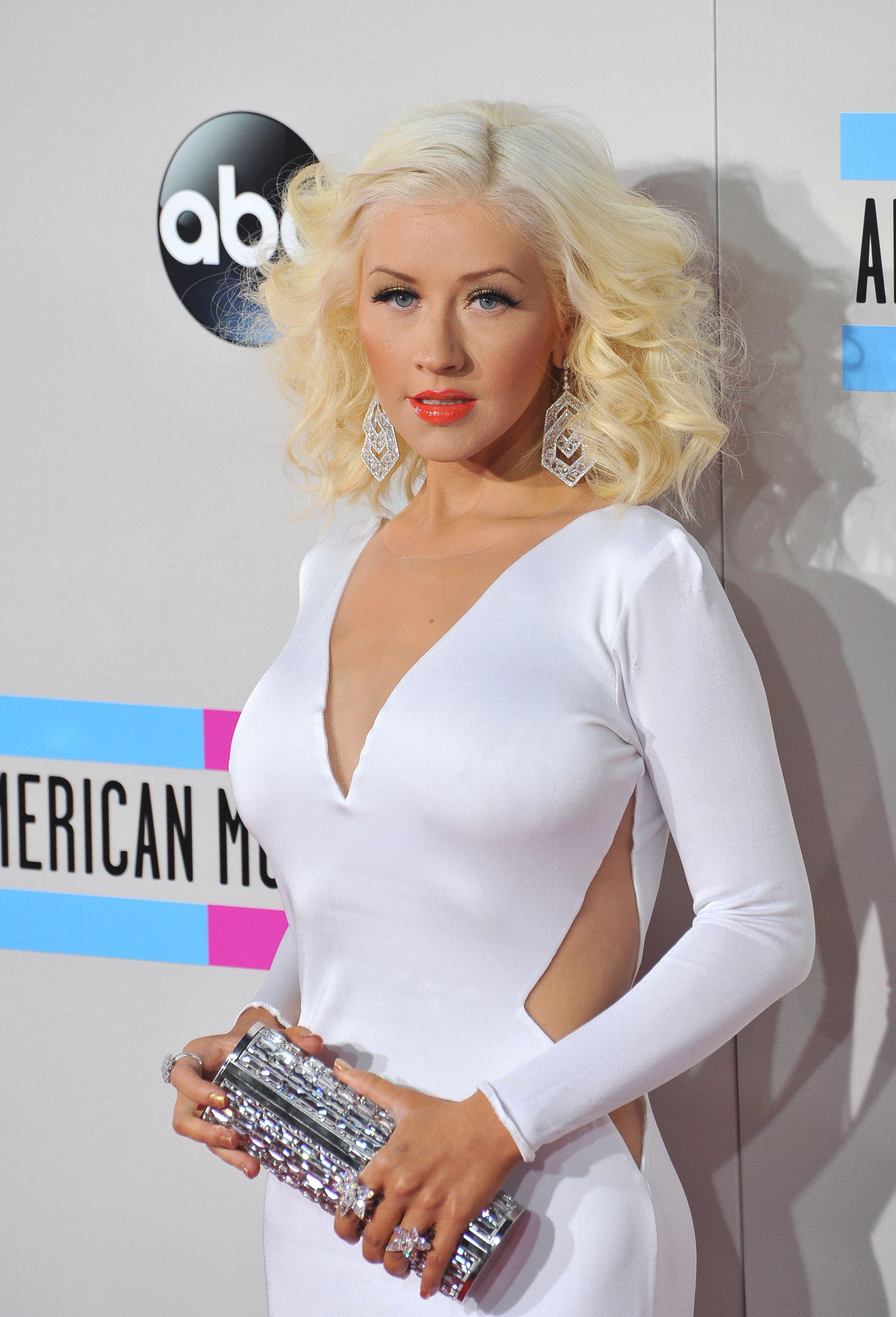 As a child star, Christina was always known as the little girl with the big voice. She transitioned over the years to become a woman with a vocal range that makes most singers take a step back and put some RESPECT on it! The Grammy Award-winning singer is famous for her octave-jumping vocal range and her pop videos have shown off her impressive dancing skills as well. Her songs range from soulful ballads and catchy tracks to uptempo dance tracks blending them with various musical genres like jazz, pop, R&B, soul, and Latin influences. Her debut album Genie in a Bottle, Come On Over Baby (All I Want Is You), and What a Girl Wants all hit number one singles Billboard Hot 100. Of late, she has been recording more Latin tracks and exploring her Latin roots.
Article continues below advertisement
Christina Transformed Her Body Through Diet And Exercise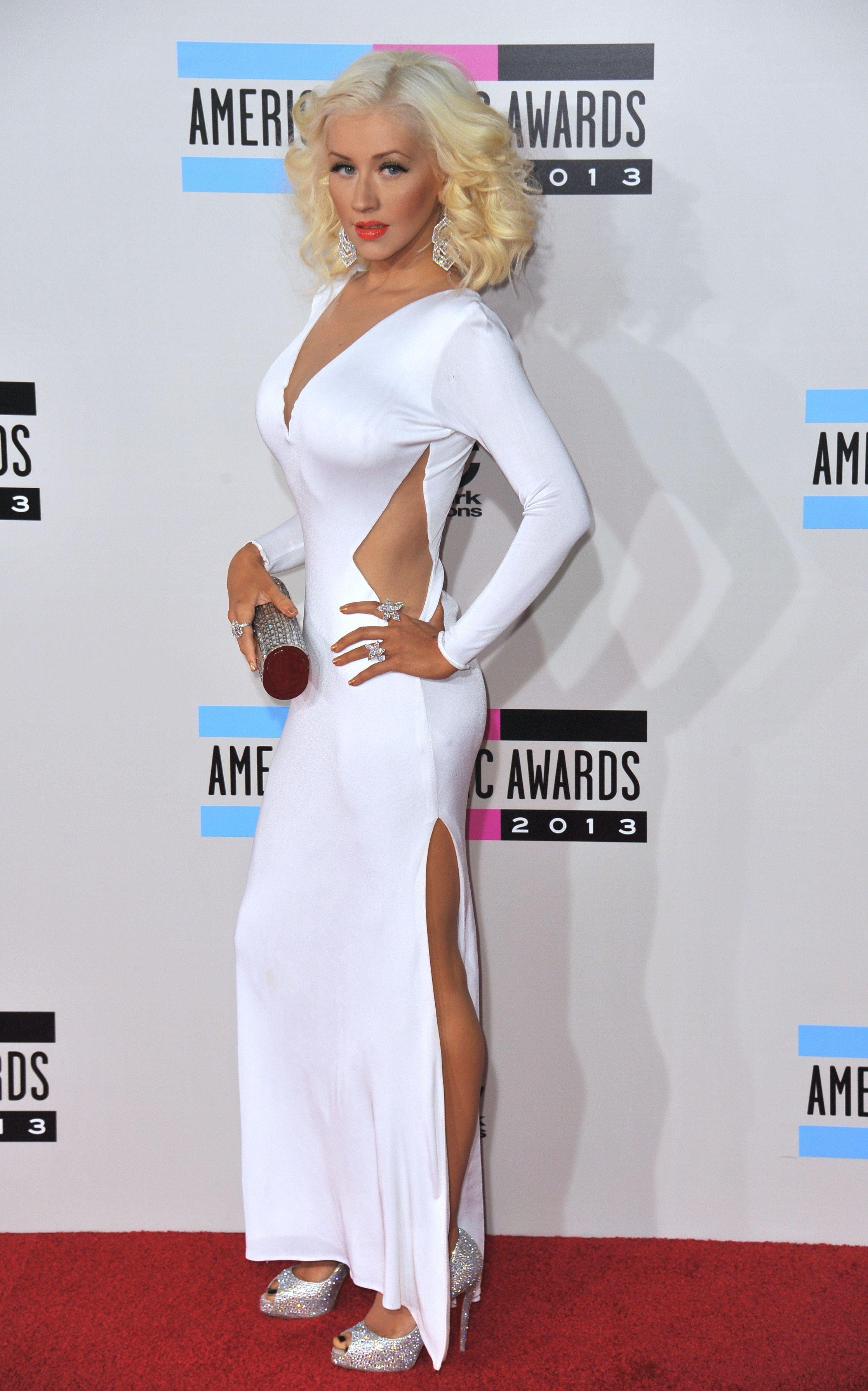 The American singer and songwriter lost 40 pounds through her health and wellness routine, and she inspired many women to begin the journey alongside her. Working with celebrity trainer Tee Sorge, the star followed a rainbow diet and full-body workout. She also performs yoga, pilates, and treadmill running, an ambitious plan that keeps her from getting bored and shocks her body into the best shape it can be!
Christina Is Back On A Tour That Will Take Her Across America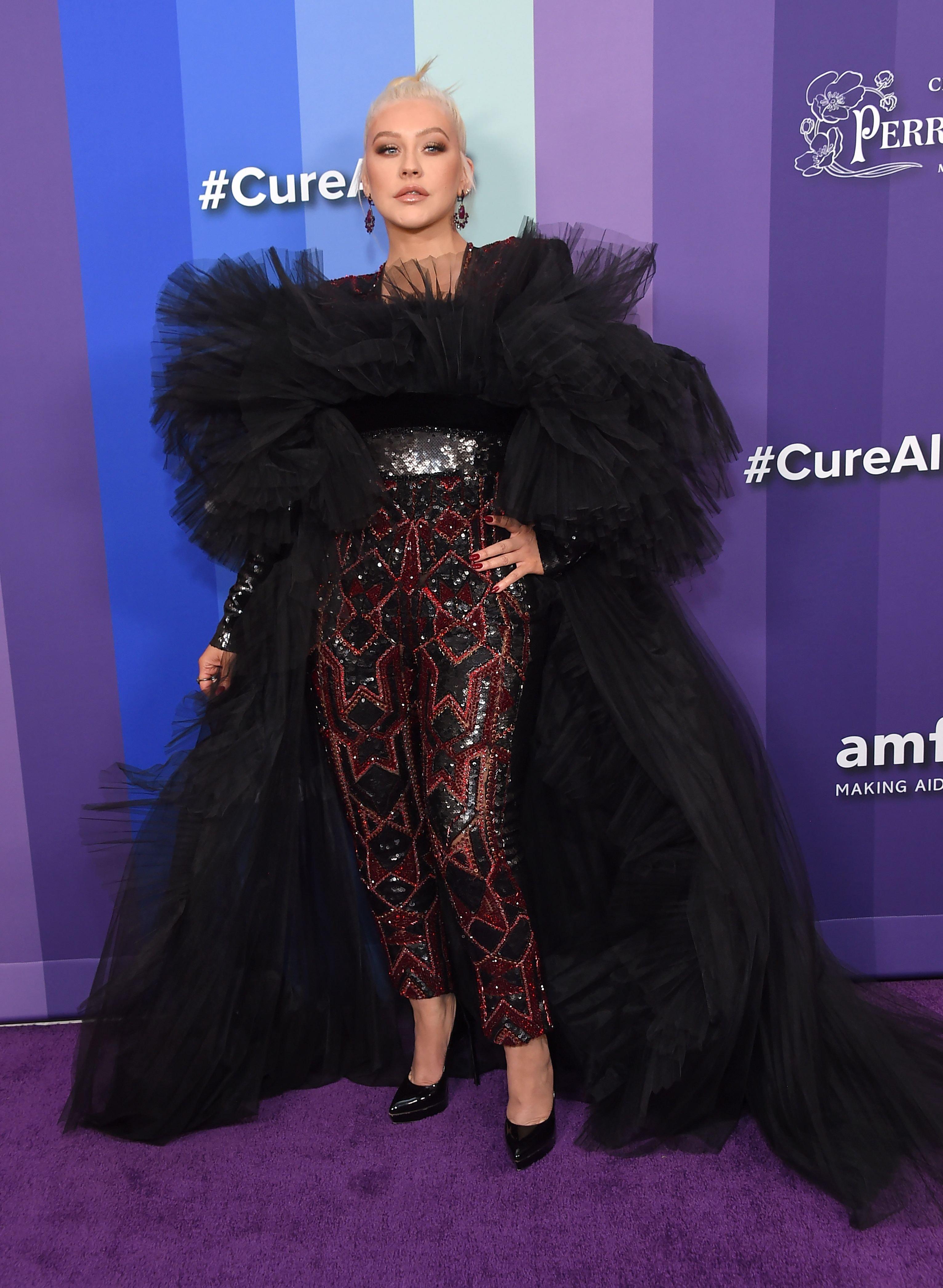 After several years, Christina Aguilera is back and working on her new album and fans could not be more excited about what she will release. Currently, the Say Something hitmaker is touring across four countries. She also has 11 upcoming concerts that will kick off from BudWalton Arena in Fayetteville.