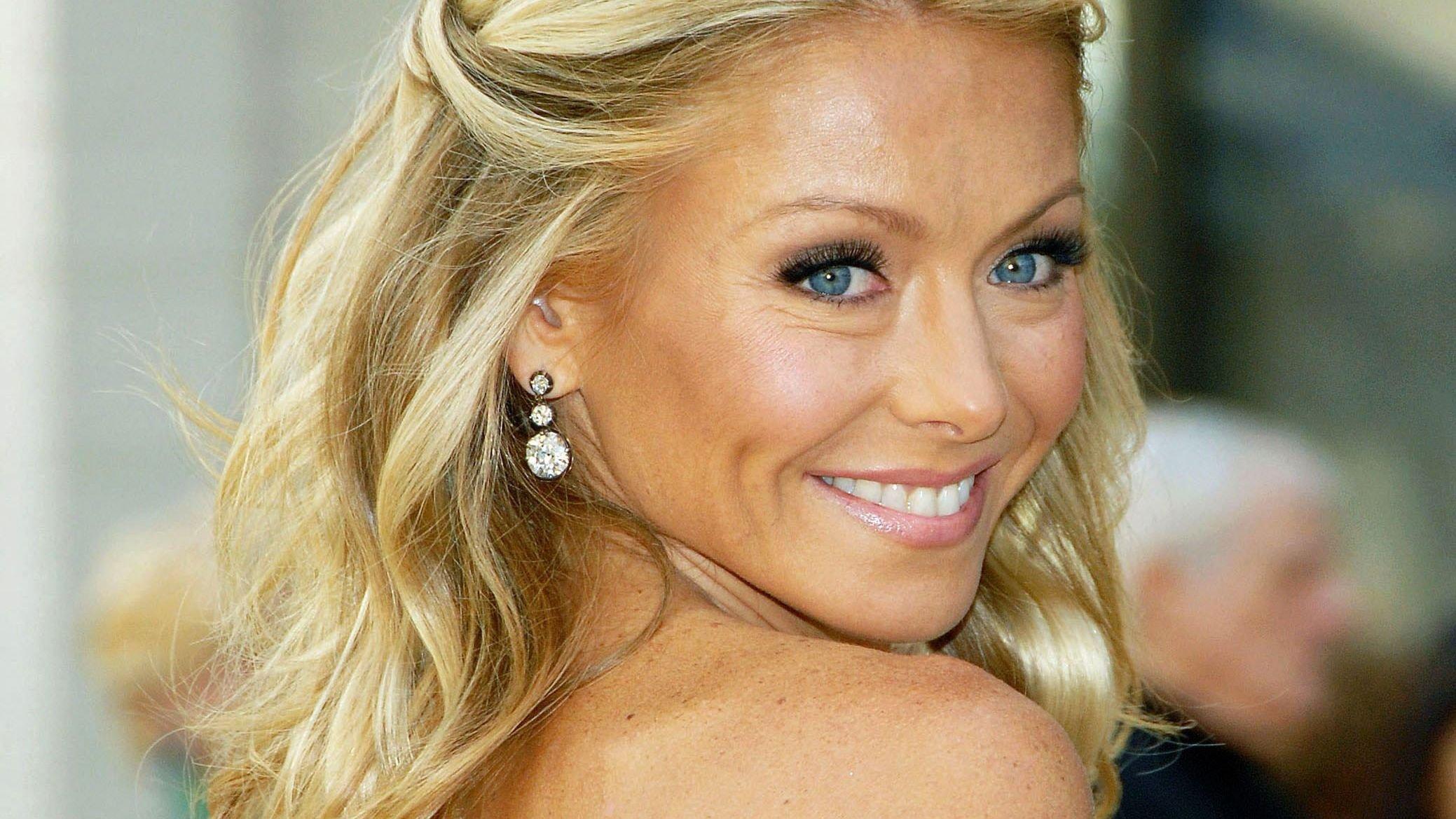 What Kelly Ripa Eats To Maintain Her Fit Figure
Kelly Ripa is serious about fitness and nutrition, and the proof is in her gorgeous body. The actress and talk show host is 51 years old but looks as fit and strong as women half her age, and it's all thanks to an active lifestyle paired with a healthy diet.
With all those dance and workout vids on her Instagram page, it's obvious just how obsessed she is with exercising. But in case you're wondering what her diet is like, we have all the deets on that as well. Read below.
Article continues below advertisement
'A Very Clean Diet'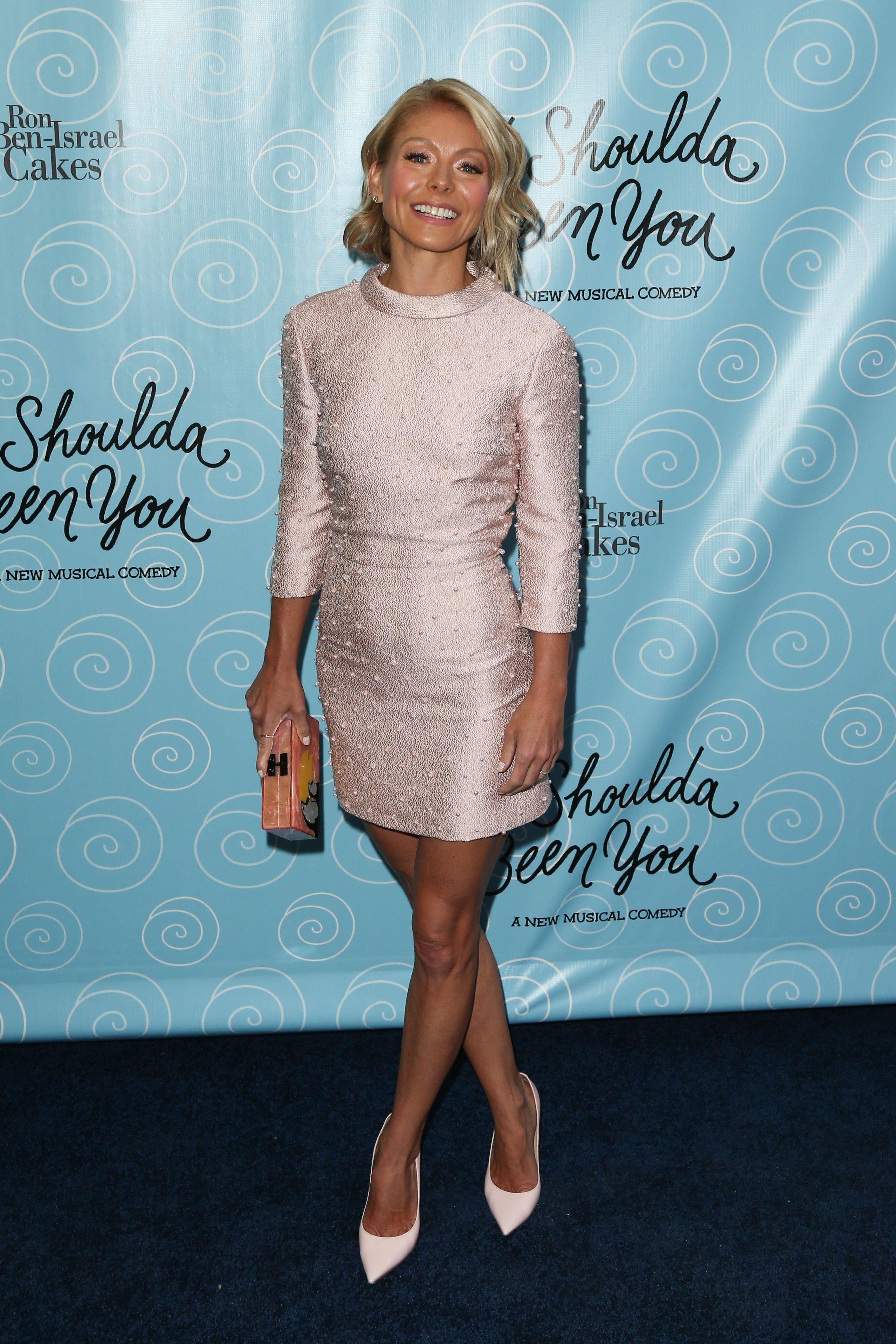 In an interview with Yahoo Beauty, Ripa said that she generally eats "a very clean diet."
"I have lots of vegetables, I eat protein, but I really don't put a ton of thought into it," she continued. "It's everything you've read about or heard about in any diet book – don't eat too much crap, and I don't. If that's the secret, then that's the secret."
She does treat herself, though, saying she's "been dipping into [the candy drawer at her house] a lot lately."
Breakfast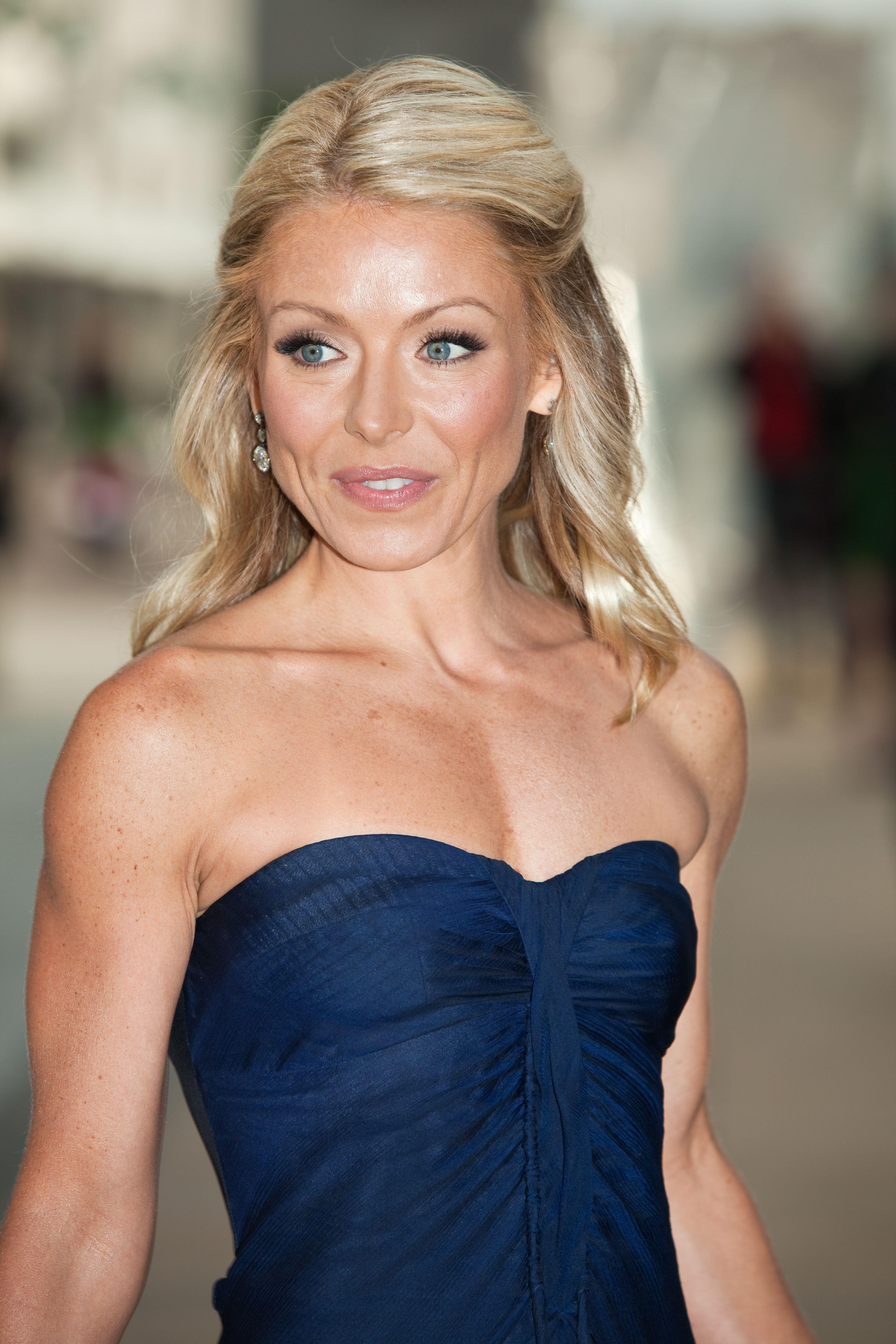 Now let's break down what the former soap opera star eats in a day, beginning with breakfast.
She starts her morning with a glass of water to which she adds "something called Get Off Your Acid Daily Greens, which is—spirulina, spinach, kale—all ground into a powder," she toldHarper's Bazaar. "It is for [alkalizing] your digestive system." Ripa has followed the alkaline diet for years. According to the Mayo Clinic, however, more studies need to be done to prove whether it's better than regular water.
She also has coffee blended with ghee. Then after filming her show, she eats a "porridge" consisting of a cut-up green apple, two tablespoons of almond butter, and a teaspoon of cinnamon.
Article continues below advertisement
Lunch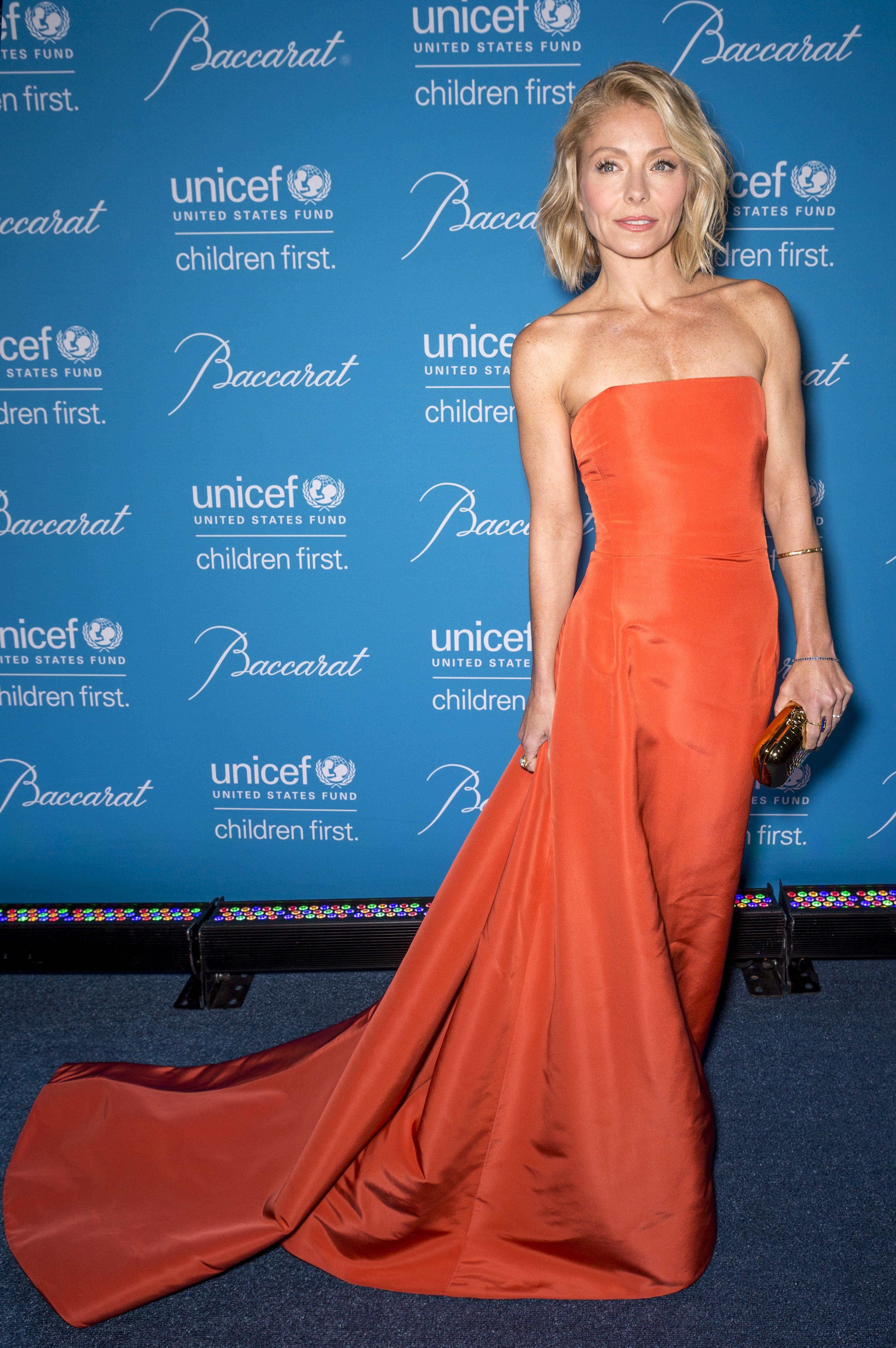 "I eat lunch at such a weird hour, it's really a breakfast-lunch.," Ripa said. "I have a big salad of microgreens with avocado and toasted nuts on top. Sometimes I have pine nuts, sometimes pumpkin seeds, sometimes I have walnuts, sometimes I have cashews."
She explained that she used to have avocado toast with "just about every meal. Sometimes I would fry an egg and add that on top. Sometimes a piece of cheese would accompany the avocado toast. But the avocado toast was a real staple of my diet."
Dinner
For dinner, Ripa said, "I have usually a smaller version of the same salad that I had for lunch. And then I have either mixed grilled greens or whatever's in season. I try to eat whatever is in season, in terms of vegetables. Then I have usually some plant protein mixed in there, like a grilled tofu, sometimes I'll have fried tofu, sometimes I have some sort of tahini."