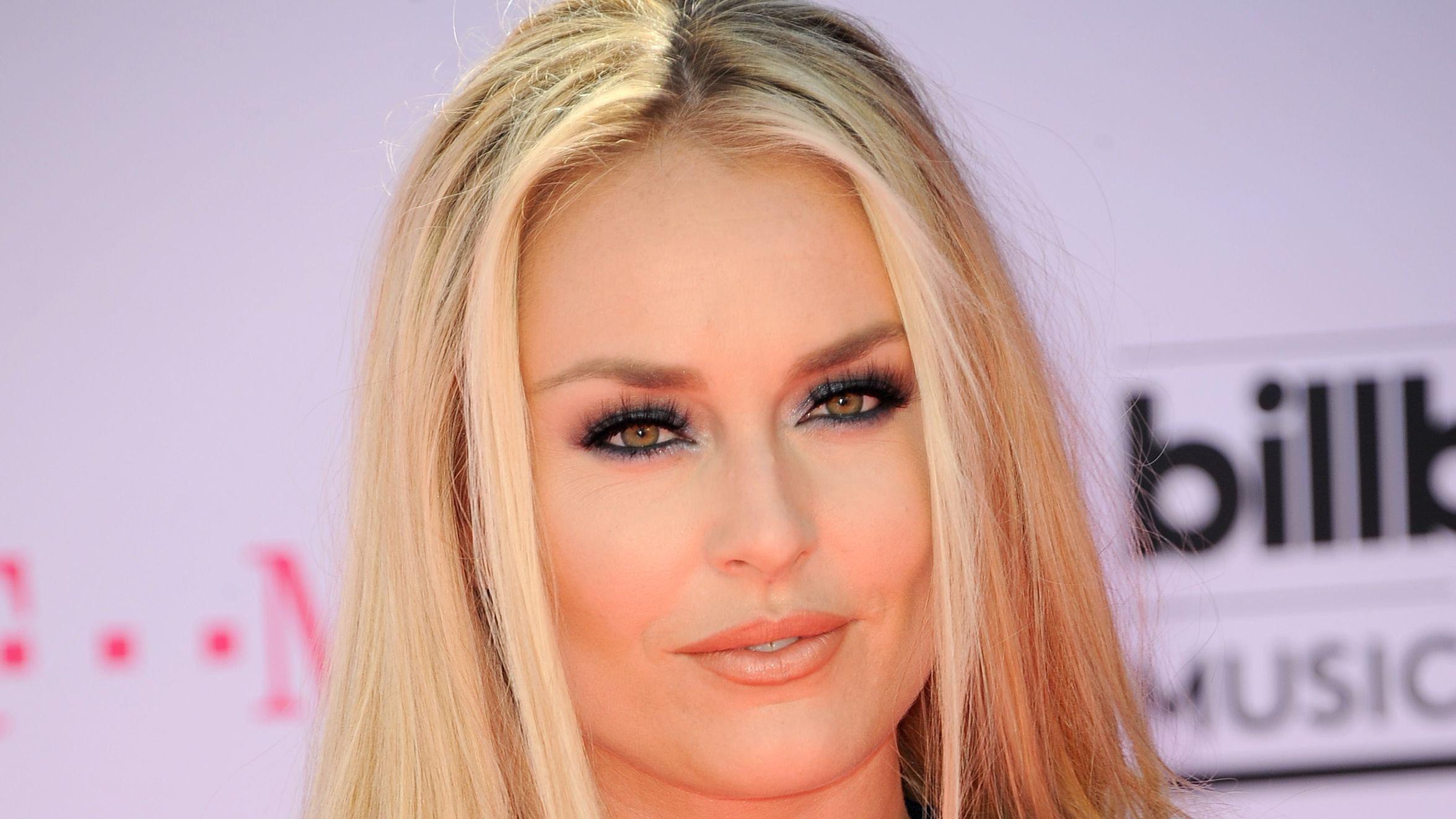 Lindsey Vonn In Bikini Enjoys 'Change Of Scenery'
Former World Cup alpine ski racer Lindsey Vonn never goes wrong when it comes to bikini fashion. As someone who loves spending time on the beach, Vonn has rocked countless bikinis, ranging from bright colors to subtle shades and strappy designs. Here is a drive into her bikini-filled closet.
Article continues below advertisement
A Perfect Bikini Time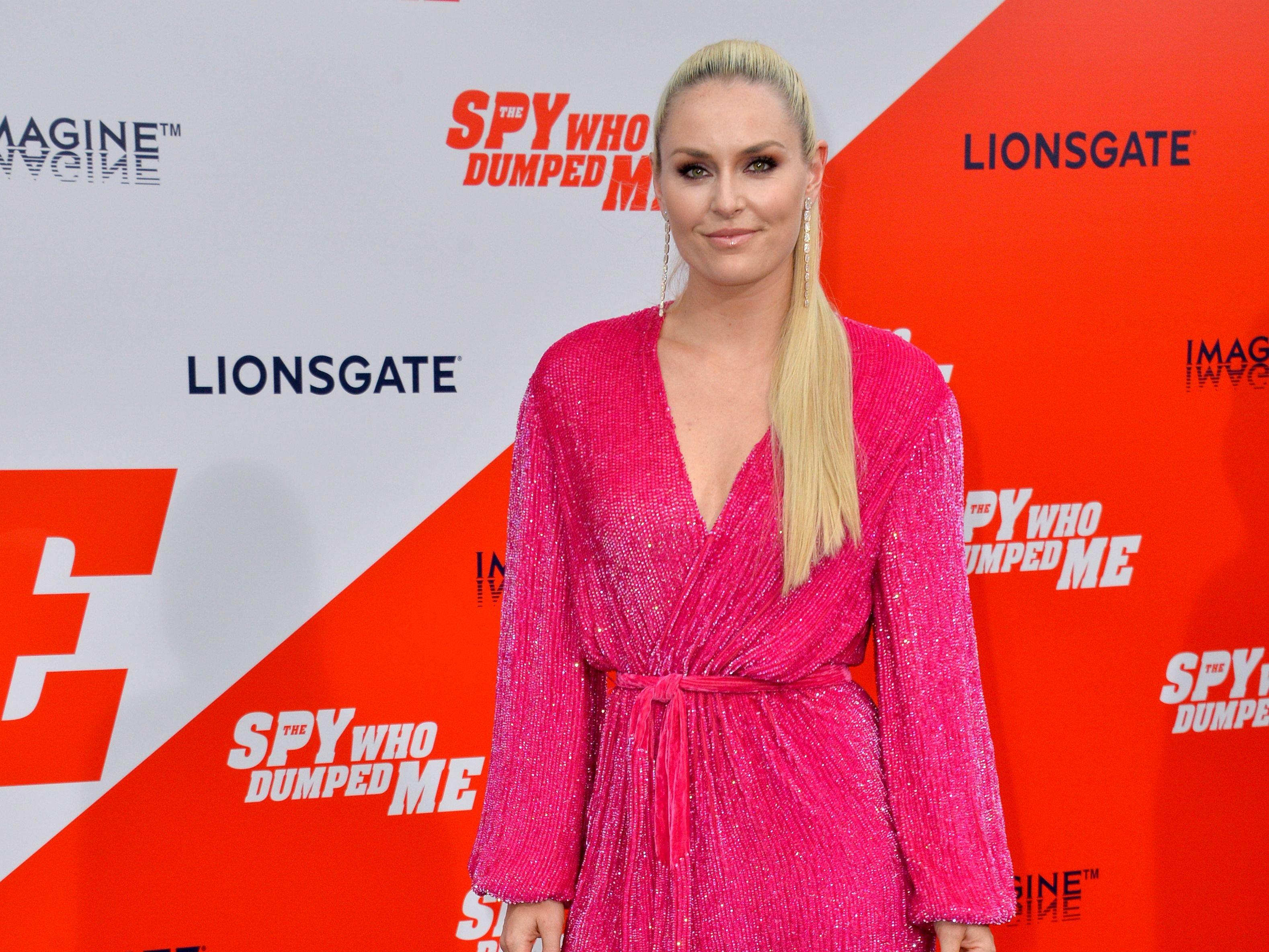 Vonn, 37, has rocked some of the most stunning two-piece swimwear in the fashion world. Her social media boasts several images from her numerous beach hangouts. She once shared a snap of a yellow two-piece bathing suit she wore while spending time with her dog. As her caption noted, the pair blessed fans with beautiful sentries.
In the first picture, the four-time World Cup winner's dog sat beside her and seemed to gaze at something in the distance, while Vonn smiled at the camera for the selfie. In a different snap, the big snuggly up to Vonn, who also rocked with a pair of sunglasses and chain. Another image featured the dog sitting in between Vonn's laps. Her 2.1 million Instagram followers gushed over the beautiful image in the comments. Vonn's post also got over 81,000 likes.
Subtle Yet stunning
Vonn has rocked many flashy bikini outfits on several occasions, but she looks equally stunning when she opts for less colorful fabrics. One of her Instagram posts features a picture of the ski racer rocking one of her cool and chic samples. In the snap, Vonn wore strapless two-piece swimwear in shades of brown and covered her arms with a kimono. She packed her blond hair in a tight bone and accessorized it with a pair of sunglasses and a gold wristwatch.
While fans loved her swimwear, they could not get over her flawless skin that glowed under the sun. In addition to her perfect look, Vonn was also happy over achievement and wrote in the caption, "Seriously excited for this week … a lot of hard work, but the reward at the end is a weekend of Formular 1! Cannot wait @ f1."
Article continues below advertisement
Vonn On Confidence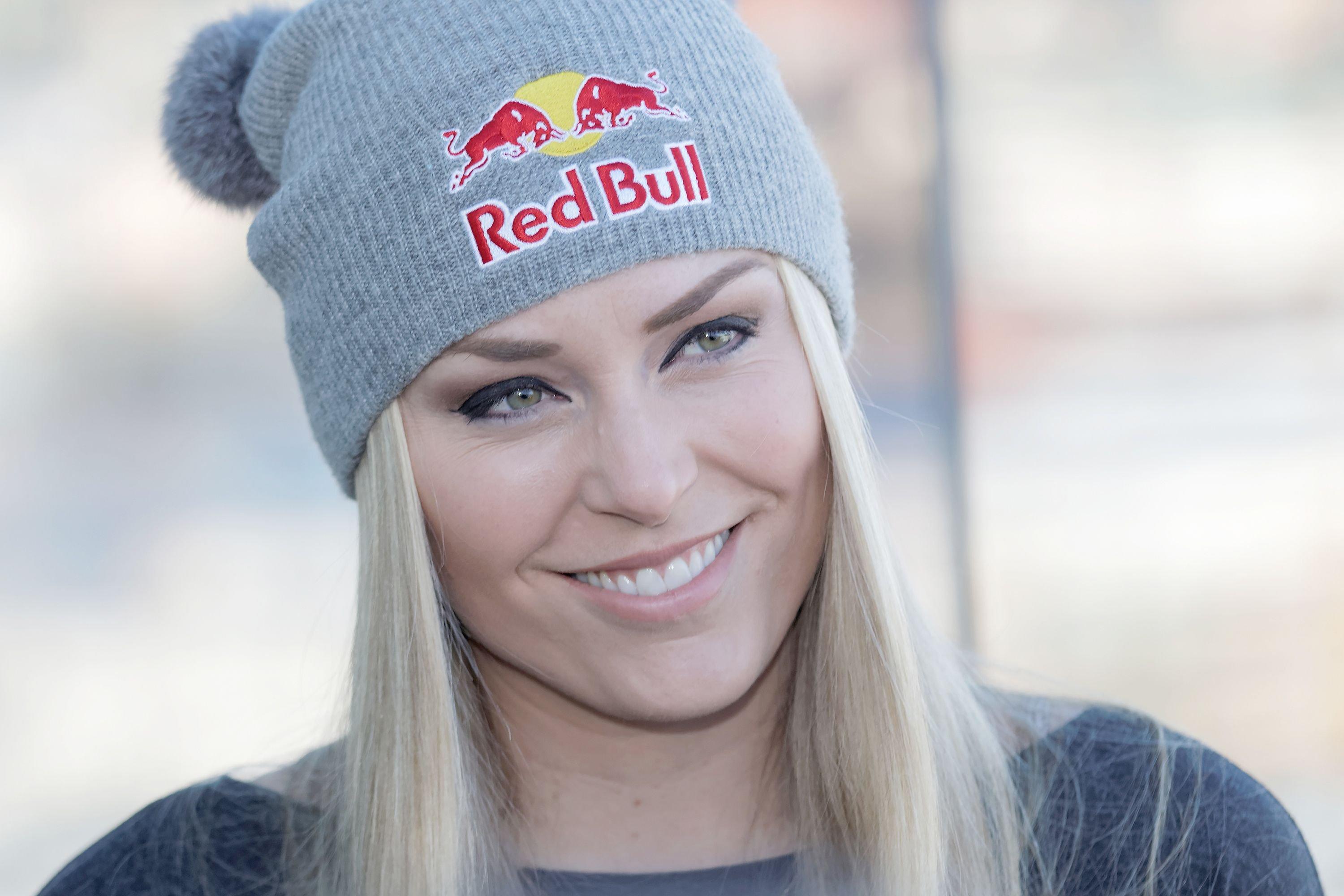 Although Vonn is known to always flaunt her perfect physique whenever the opportunity arises, she was once a young lady who did not have confidence in her looks. After retirement, the retired Olympic skier started using her voice to support other athletes physically and mentally by speaking about her struggles. Once speaking about self-confidence in an interview, the Olympian revealed that as an athlete, she struggled with the thought that she wasn't fit enough and her body image for a long time. However, Vonn has since learned to embrace her looks, and even after retirement, she still remains bold. Vonn loves her body which has contributed significantly to her success, and nothing is bringing the sports star down again.
Retirement and Support System
It is not uncommon for athletes to miss their time on the field, and in Vonn's case, she had difficulty coming to terms with her life without being away from sports. After returning in 2019, the 37-year-old star noted in a statement,
You wake up one day and you're no longer doing what you always did. So as much as I had prepared for it, it still emotionally was really difficult to deal with.
-
Thankfully Vonn had her support system after she stopped skiing professionally. The athlete's dogs have always given her a sense of home and grounding and they were are support system. Vonn cherishes every moment with her dog, which she had long depended on, and she has confirmed that they all live like a pack.