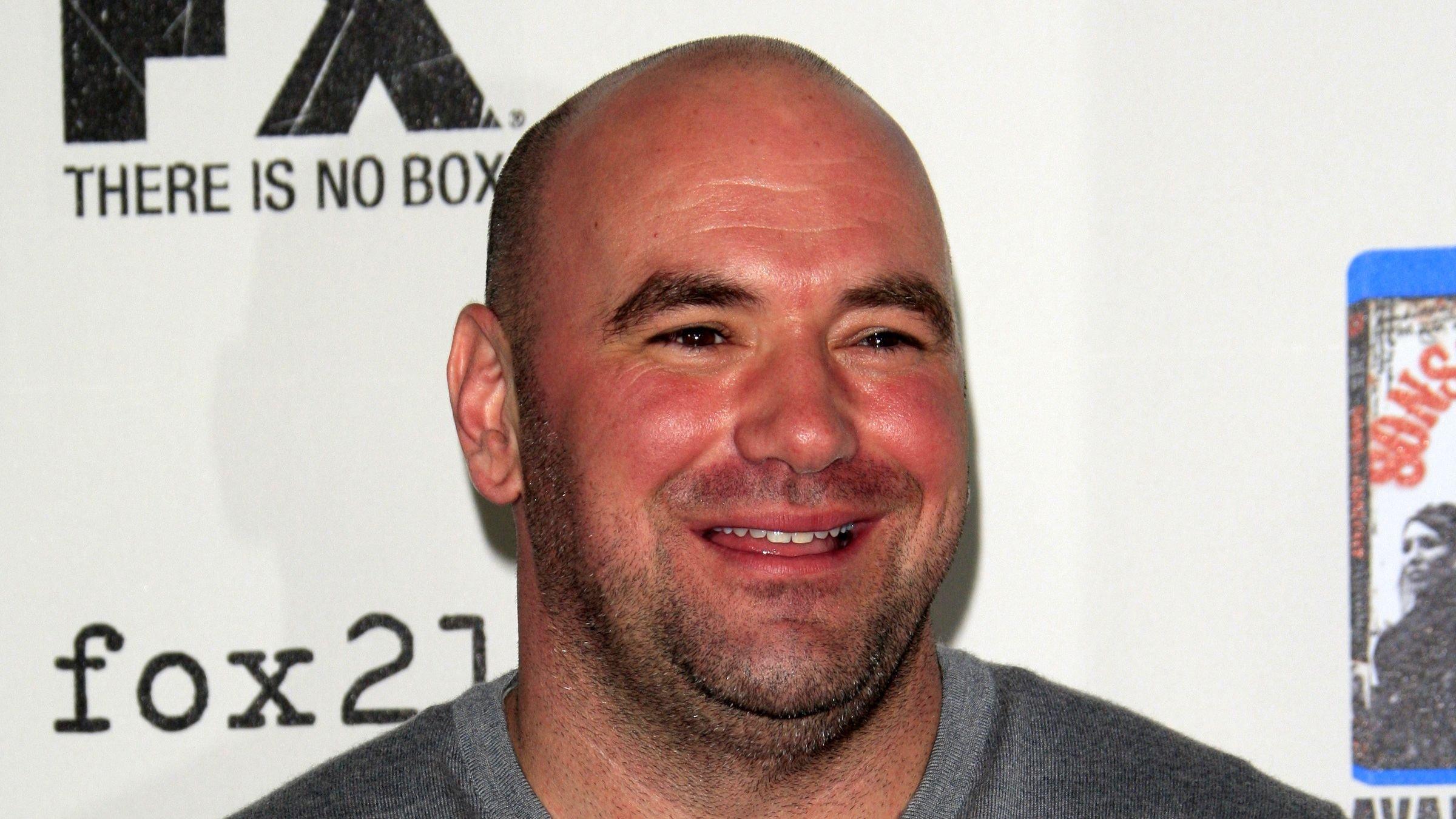 MMA News: Tony Ferguson Calls Out Dana White With Recent Comments
Ferguson doesn't like that Dana White is going to tell him when he can return to the ring and said that he's going to return to the ring whenever he feels he's ready.
Article continues below advertisement
What Did Ferguson Say About Dana White?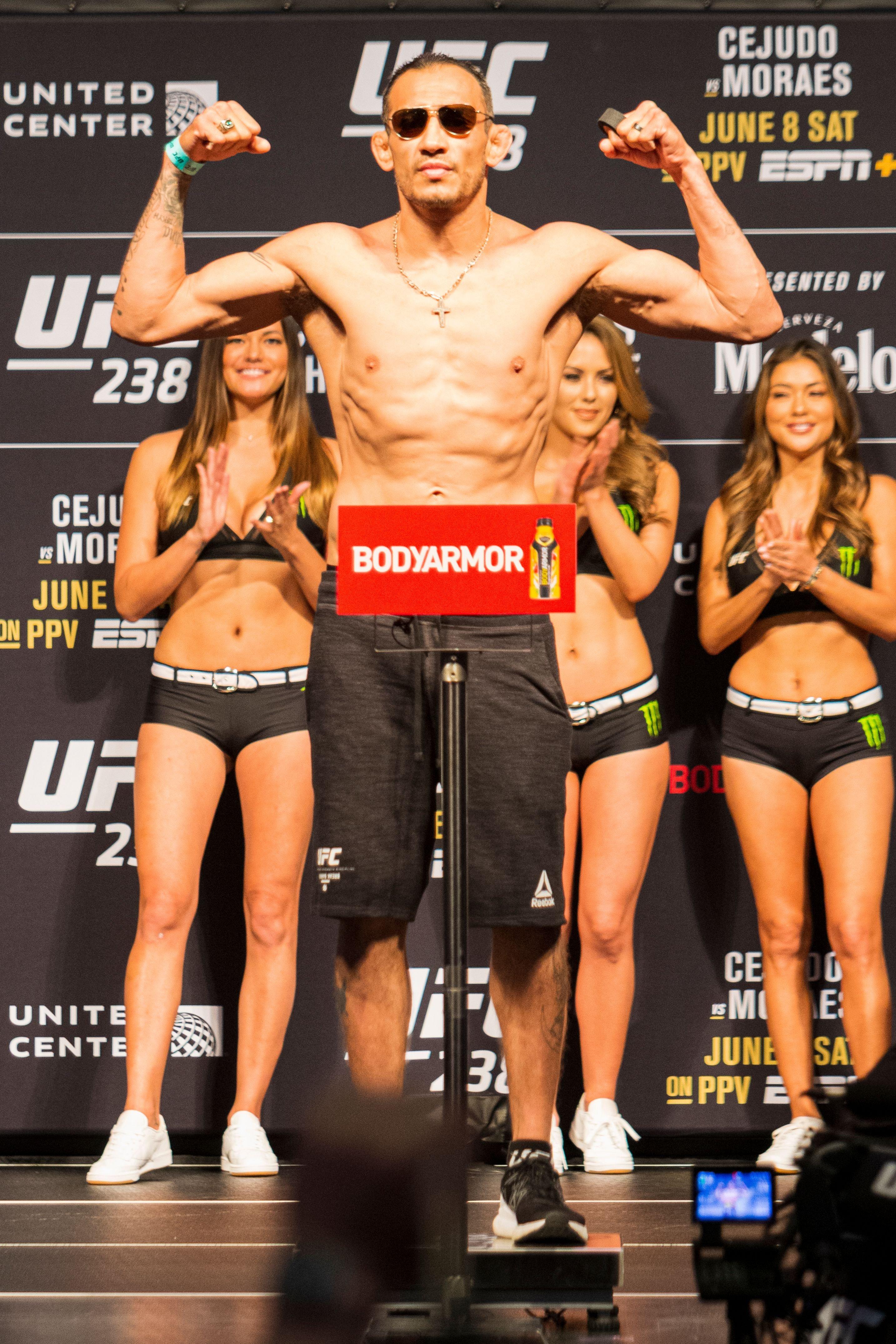 Tony Ferguson had some crazy comments to make over the past few days and it looks like there are serious issues between him and White.
"I have nothing against going up a weight class. For a long time, Dana made me feel like sh*t for going up a weight," revealed Ferguson. "But he made me feel like sh*t for a long time, and when you have people making you feel like sh*t like that, essentially you start to almost believe it.
"I'm not standing here giving him the finger, but I'm kinda sitting here like, I'm gonna do me for me now, and you're gonna watch me now. I'm not tryna be unhappy anymore, because I just can't do that sh*t anymore," added Ferguson. "I'm not gonna let commentary or people have that fault and throw it in my sh*t. I do that myself, and I do it enough."
This Isn't A Good Look For Dana White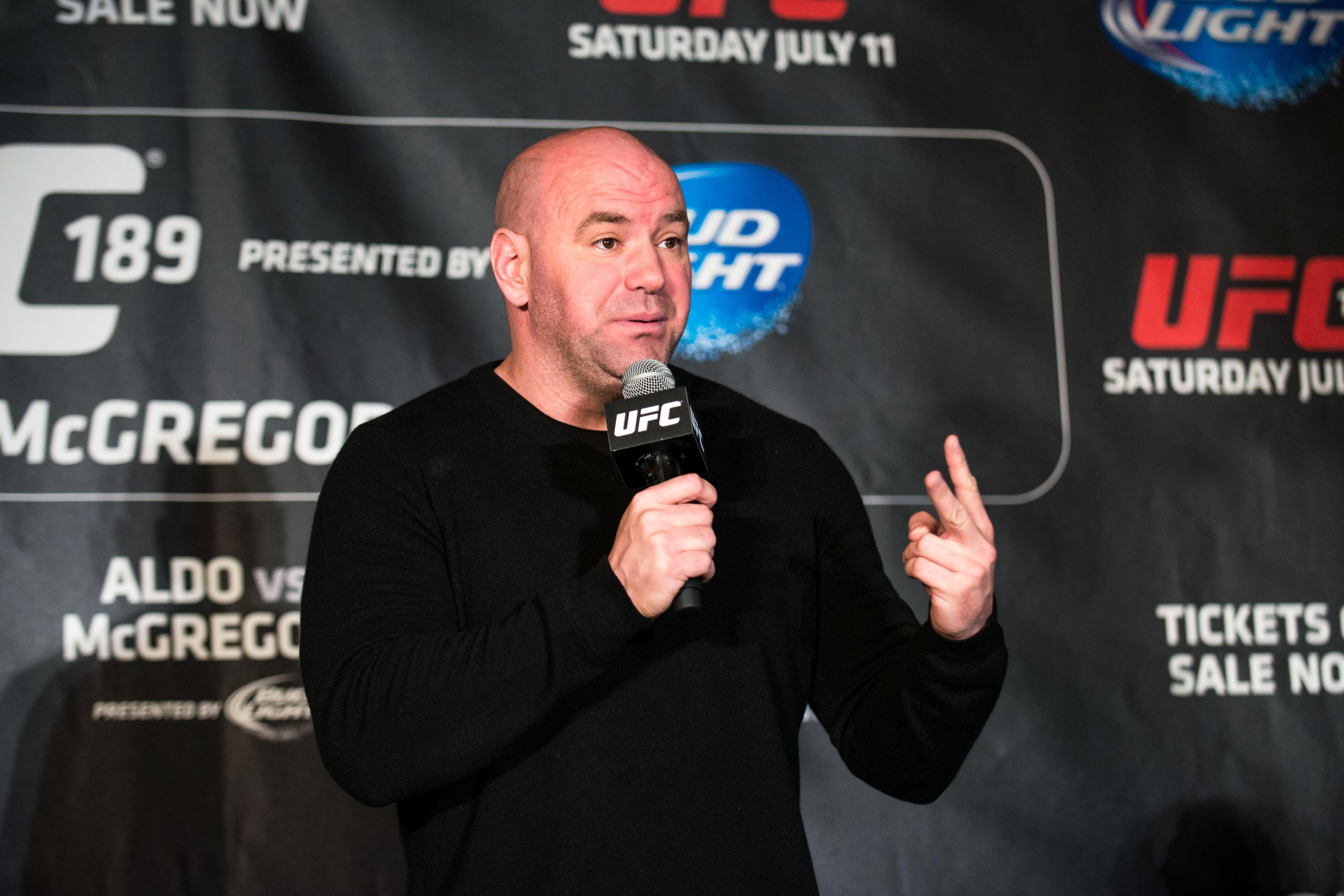 Dana White has had some interesting relationships with a few of his fighters in recent years, but Ferguson coming out and saying this is a horrible look for him. This isn't something that he wants guys that he's representing saying and knowing Dana White, there is a possibility that he could even tell Tony Ferguson that he's done.
Dana White doesn't take any mess and it seems like Ferguson has a lot of that right now.
Article continues below advertisement
What Did White Say About Ferguson's Comments?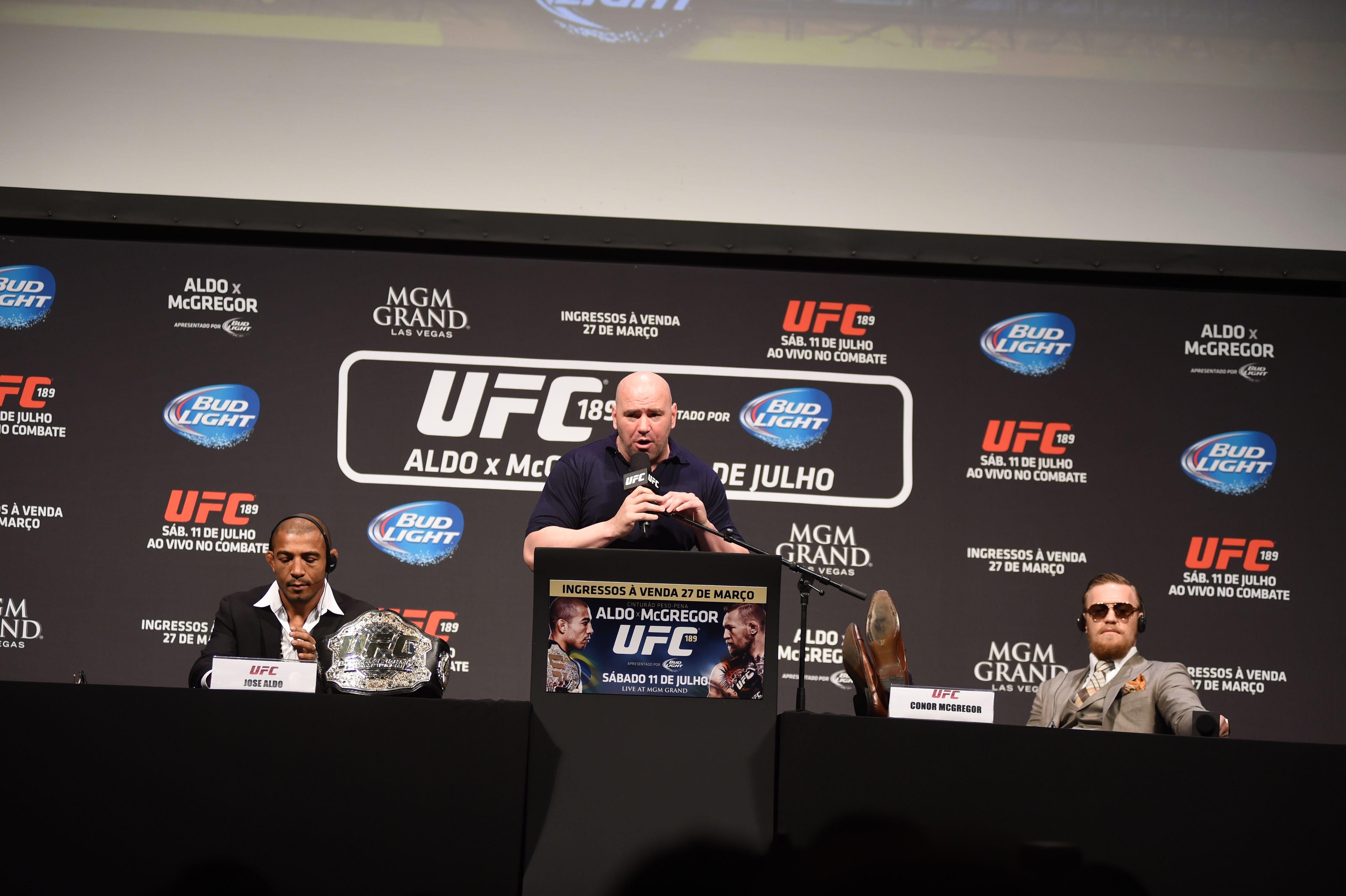 Dana White hasn't made any comments yet about some of what Tony Ferguson said. They've had a few interesting altercations in the past few years, but no comment has been made on this side from White just yet.
When Is Ferguson Going To Fight Next?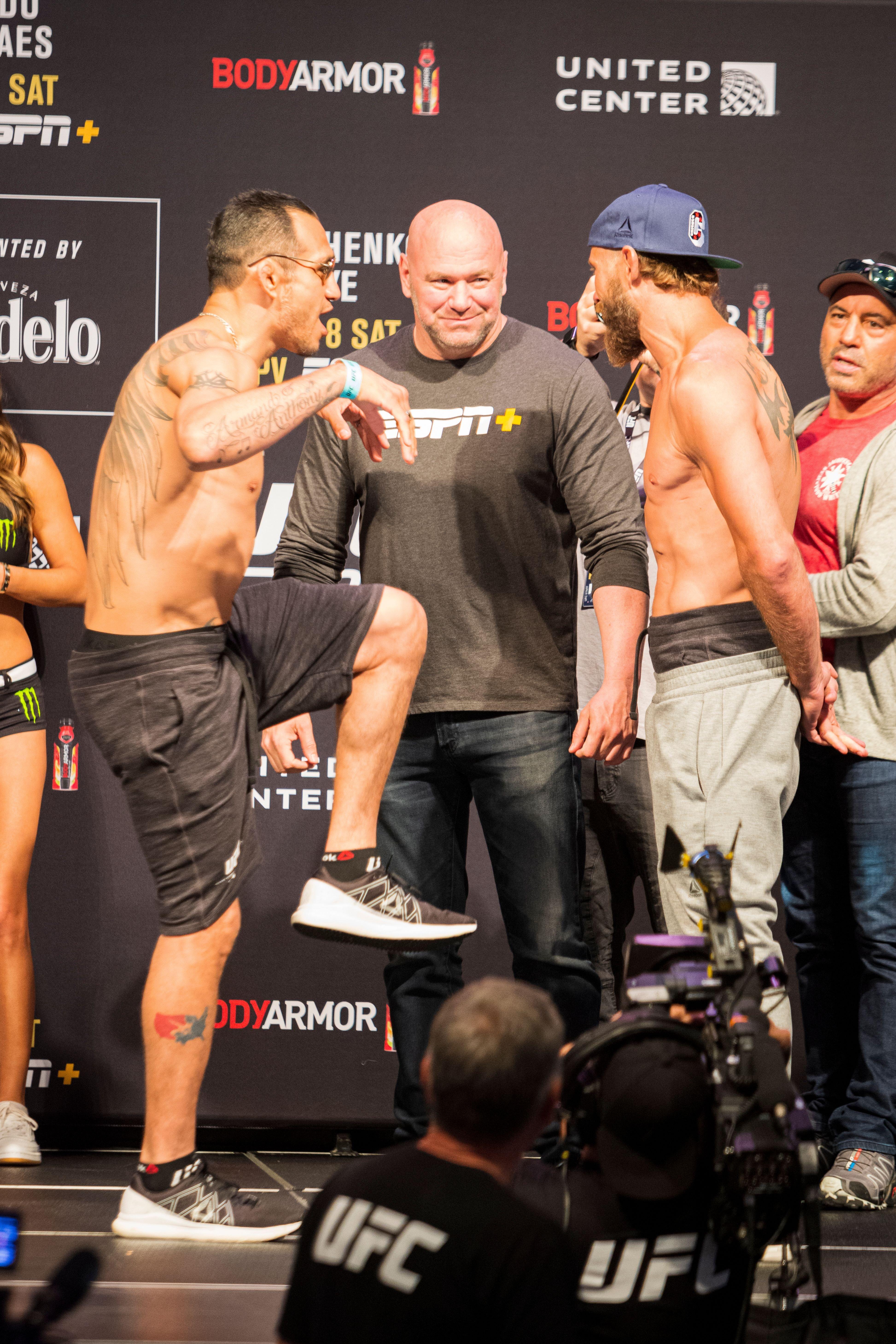 It's unclear at the moment when Tony Ferguson is going to return to the ring. He says that he is going to be the one who makes the final decision and is going to return when he feels his body is up to it.
Although he's getting up there in age, he's still one of the best fighters in the world and certainly a treat to watch for MMA fans. It would make sense if he at least has one more fight in the year 2022 calendar year, despite this interaction with Dana White.