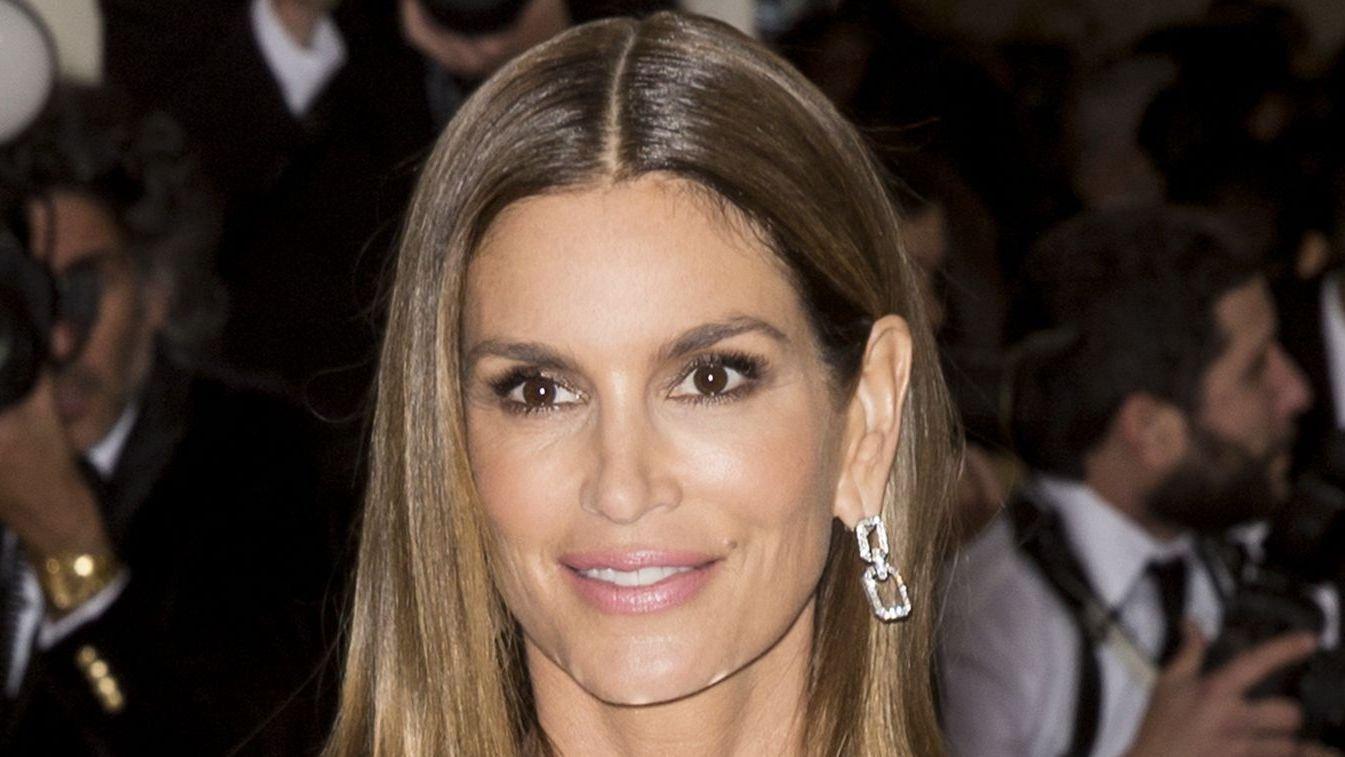 Cindy Crawford Expresses Love For Her Children
The recently concluded Mother's Day celebration left parents emotional and in the mood to celebrate the joys of motherhood, and Cindy Crawford was not left out as she celebrated her lovely children, Kaia and Presley Gerber, with an Instagram post.
The 56-year-old mom adores her children, as evidenced by how she has raised them to be successful.
Keep reading to see the pictures she shared.
Article continues below advertisement
Mother's Day Celebration
In the first slide, the supermodel shared a childhood picture of her kids topless, and in the other, all grown up, flashing a smile at the camera.
Thank you guys for making me a mom ❤️ The best part of my life! Love you so much @presleygerber@kaiagerber xo
-
In appreciation of the post, her 6 million-plus Insta-family graced her with tons of likes and comments. Helena Christensen, a fellow model also shared a comment;
The best part for sure ❤️❤️❤️ happy Mother's Day to you beautiful mama
-
Celebrating Hubby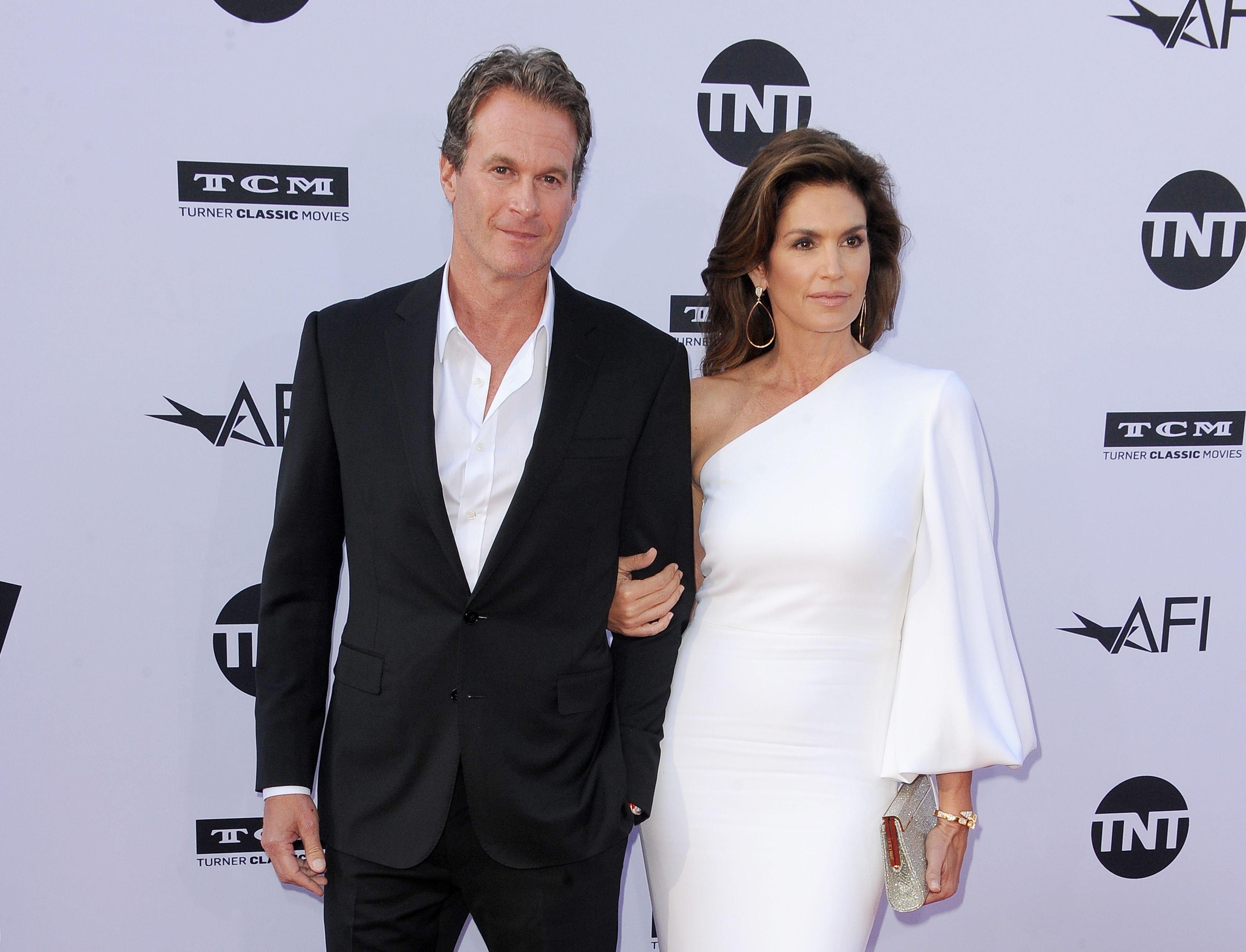 When her husband celebrated his birthday a few weeks ago, the retired model said the sweetest things to him. The couple has been married for over two decades and is still going strong.
Happy birthday to this legend @randegerber. Babe—you inspire us, protect us and make us laugh everyday… but today we want to celebrate you! 50 never looked better! 😉 Love you always xo
-
When asked in an interview with Entertainment Tonight how the pair have managed to be together for so long, Gerber says the secret is one word: friendship.
We started out as friends and we've stayed friends,
-
You just have to maintain the friendship and fun in the relationship.
-
Article continues below advertisement
Family Bonding Time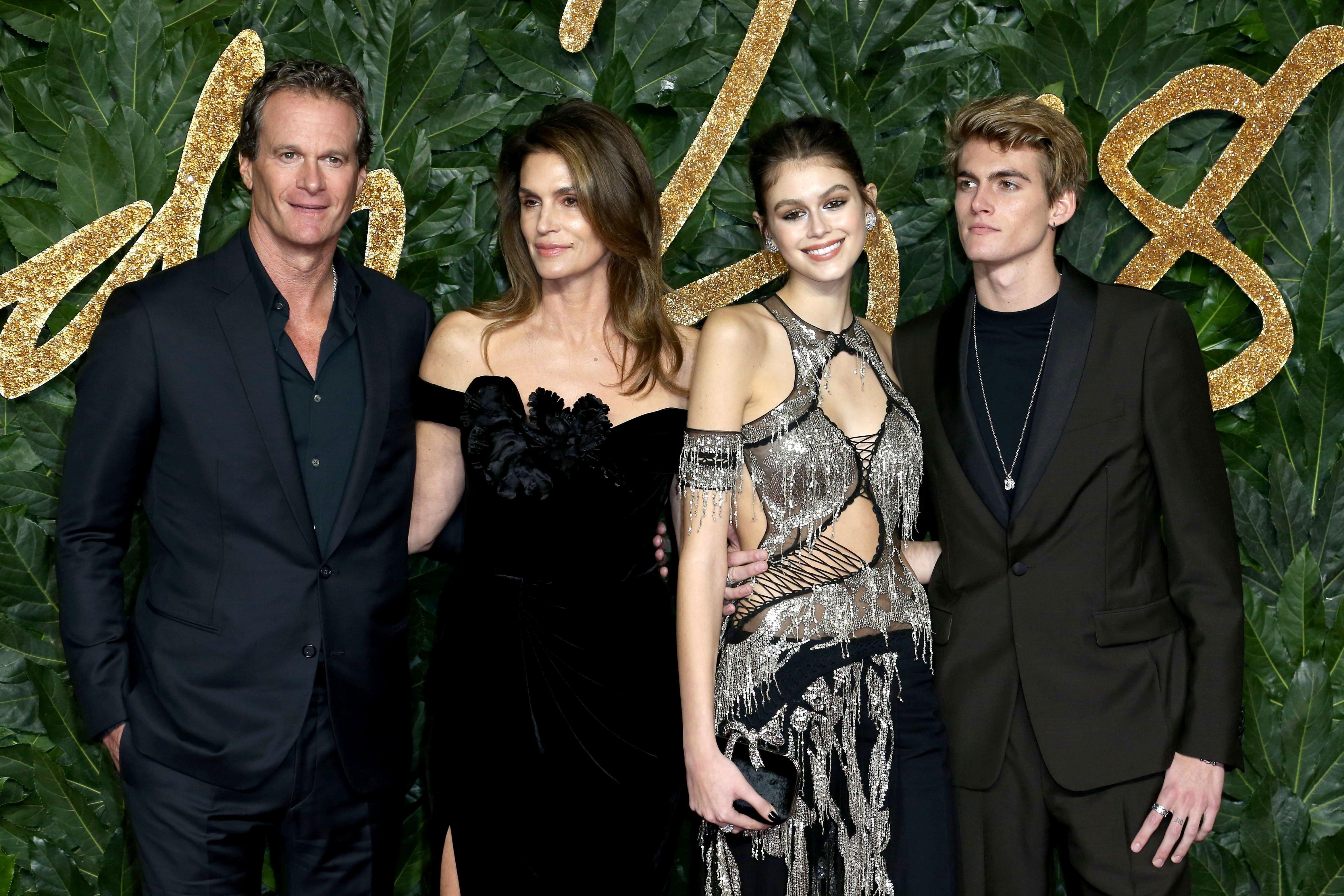 Despite having crazy schedules as each family member juggles modeling careers and pursuing various business ventures, the Gerbers don't waste family bonding time and are quite frugal with it. From vacationing to playing games together to rooting for Kaia on the red carpets, and everything in between. They would go to any length to keep the family together.
Mom's Twin
Kaia has a great relationship with her mother, as she constantly reminds us that their mother-daughter bond is unrivaled. The model isn't only a physical clone of Cindy, but she also shares her mother's passion for fashion. Kaia, like her mother, is a model who has already walked the runways for major brands such as Versace, Chanel, Fendi, and many others.
Cindy and Kaia are best friends, from mimicking each other's outfits to rocking individual vibes regardless of whether they match.
We can't help but be jealous of such a strong connection. What a lovely duo!