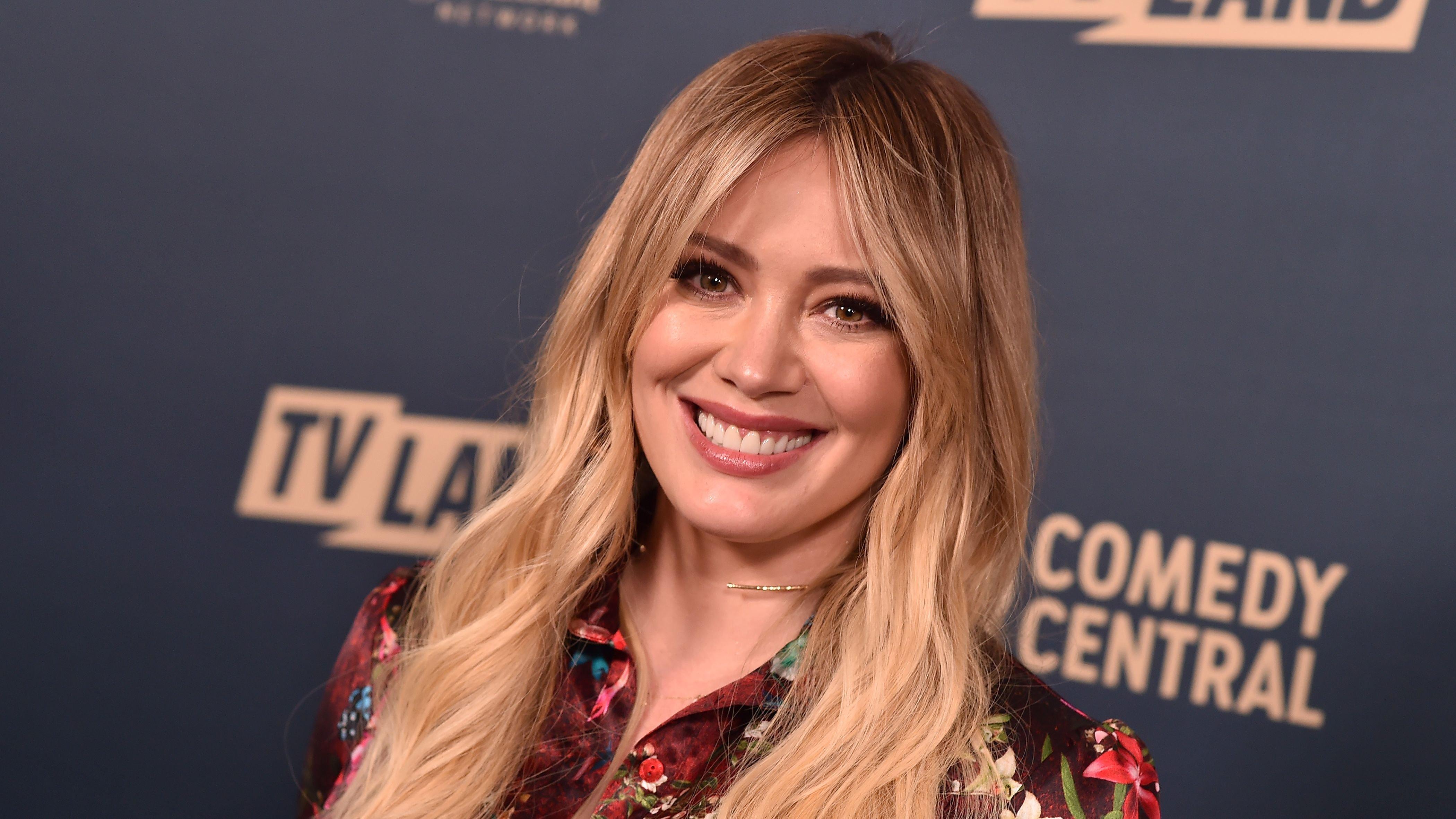 Hillary Duff's Doggy Delights
Early 2000s teen idol Hilary Duff blew into fame through through Disney productions and has since gone from Disney princess to real-life queen. The How I Met Your Father actress has had a few pets whom she's shared this journey with.
In pursuit of furry friends, Hilary has been keen on rescuing from a particular dog shelter, Love Leo Rescue, which has contributed 3 dogs to Duff's home. Let's look at the four-legged family members.
Article continues below advertisement
Momo
The most heartfelt story of the Duff dogs and maybe celebrity pets, in general, is that of Momo, formerly Mojito, who was born in a litter belonging to a dog who ran away from home and returned pregnant. According to Bored Panda, the litter was taken to Love Leo Rescue and it consisted of Momo and his three sisters. The publication also referenced a research finding by the Scottish Society of Prevention of Cruelty to Animals that black dogs find it difficult to be adopted, which proved to be the case for Momo, spending a month waiting for a forever home in the shelter.
However, Hilary came along and adopted "the runt" of the half pug half chihuahua litter, and Love Leo Rescue shared the victory for black-coated dogs on Facebook writing "Another win for black dogs everywhere".
Peaches And Lucy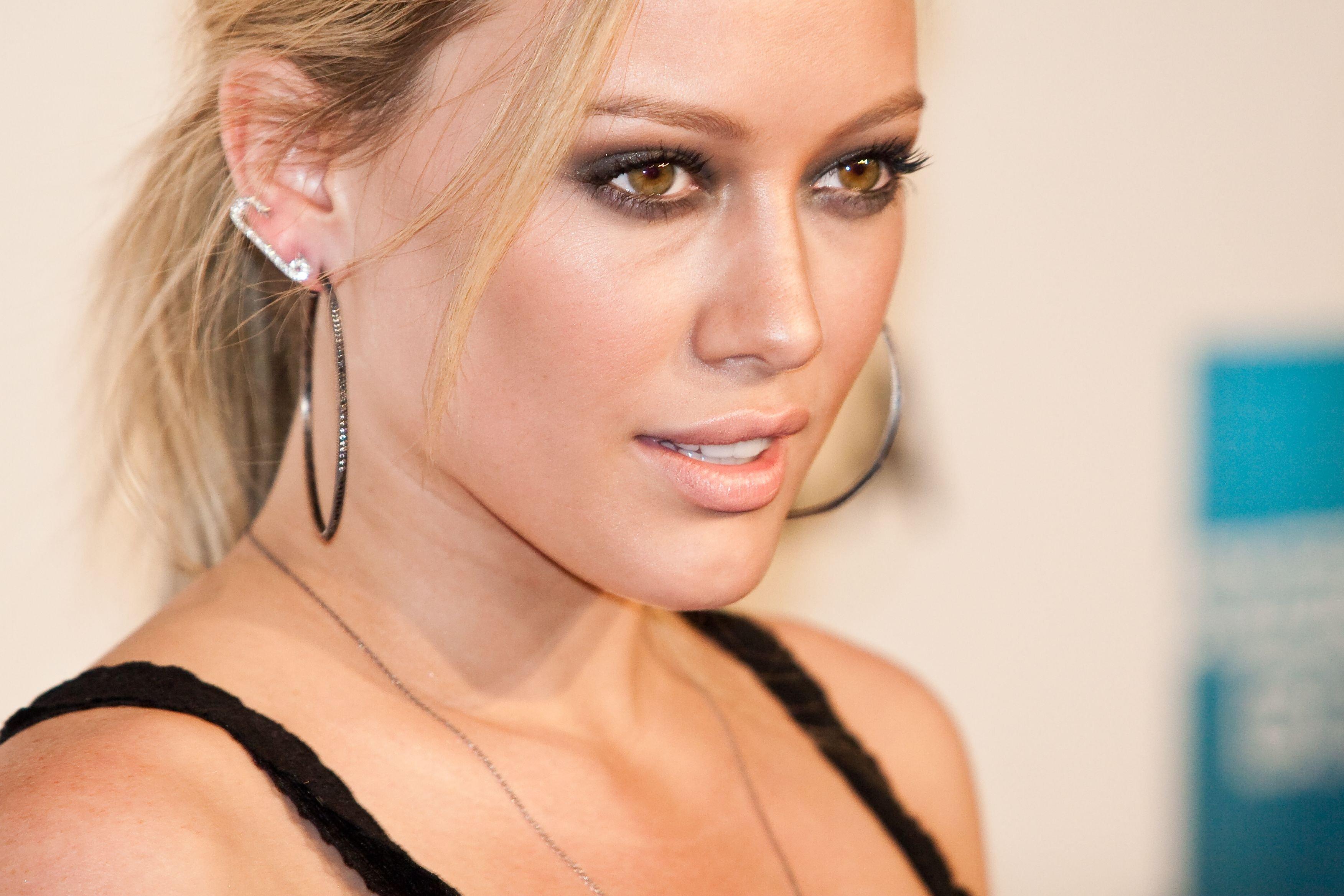 In light of the death of one of her dogs, Beau, Hilary decided to adopt the french bulldog's younger sister and named it Peaches. Peaches joined the family in 2016 and quickly made herself comfortable at home by becoming a nuisance to her then older brother Dubois.
Similarly, after Dubois' passing, an old dog named Lucy was adopted from Love Leo Rescue again.
Article continues below advertisement
Winnie
What started as a road trip ended up as a shopping trip in 2020 as Hilary and her husband Mathew Koma returned home with a new unnamed St. Bernard pup. The How I Met Your Father star shared the trip on her Instagram stories and had her fans intrigued the entire time.
She then later shared pictures of the pup on her way back and again on a post, cuddling with her son. The announcement of Winne came just less than a month after the couple shared that they are expecting their second child together.
Members In Memory
With the long history of the Lizzie McGuire actress taking in pets, it comes as no surprise that a few pups have gone to doggy-heaven. As previously mentioned, Beau passed away and although Beau can't be replaced, I'm sure she smiles down knowing her sister dwells in her space.
There was also Dubois, Hilary's Bernese Mountain dog who passed in February 2018 when he was 10. The most recent loss occurred this year in March, Jak, who had been given to Ms. Duff as a gift by a former boyfriend and now friend Joel Madden. She shared a post commemorating his value to her.