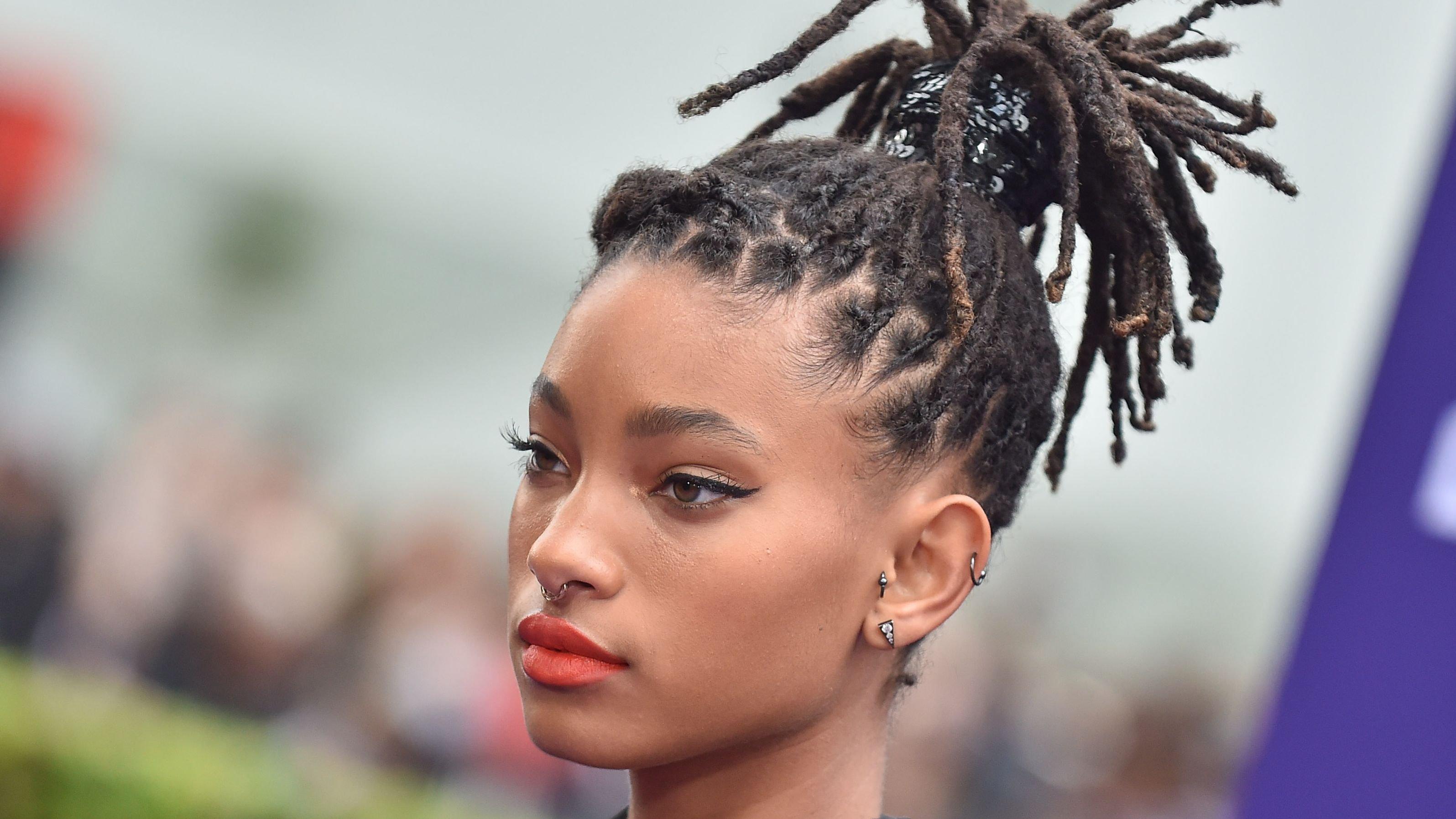 Willow Smith Says Early Modeling Career Made Her 'Physically Sick'
Many fans would consider being brought up in the spotlight as a fancy and pleasant experience, but there's more to it. Willow Smith has been open about how it was "absolutely terrible" to always be in the faces of people.
Article continues below advertisement
Modeling Career Experience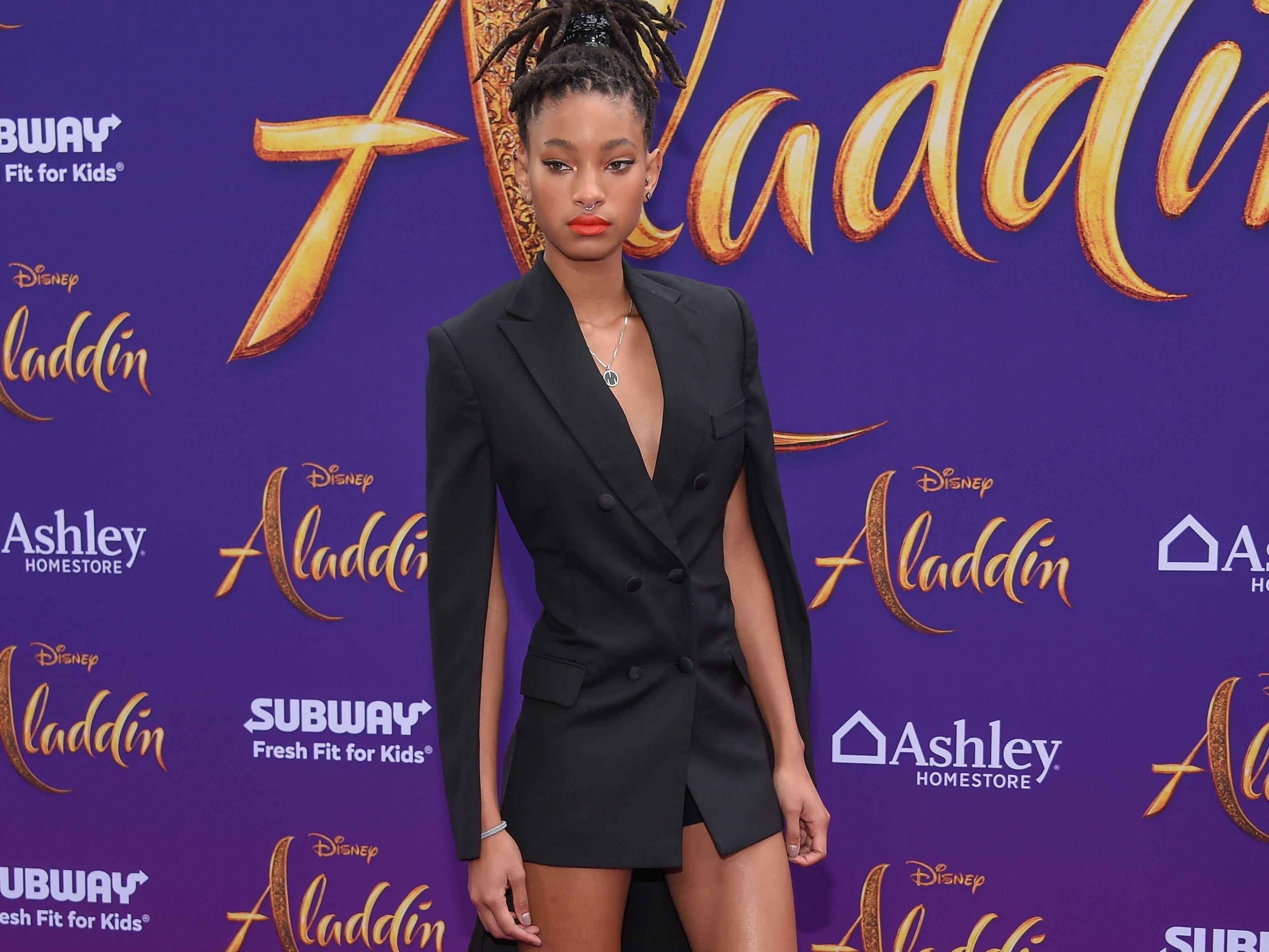 Being the 21-year-old daughter of Will and Jada Pinkett Smith, Willow is well aware of how it felt being constantly under the spotlight. She signed with a modeling agency at 14 and modeled for various luxury brands. She recently shared her unpleasant experience in the modeling industry.
This happened in Red Table Talk; a Facebook watch show that she co-hosts. In a recent episode, she opened up about her experience with Ireland Baldwin, who was in the spotlight for dealing with the anxiety of being a famous fashion model. She sympathized with him and shared her own experience when she started modeling. Willow shared how it was during the early stages, "I would travel and go on these trips to work and wake up the next day and just be physically sick."
Willow's Career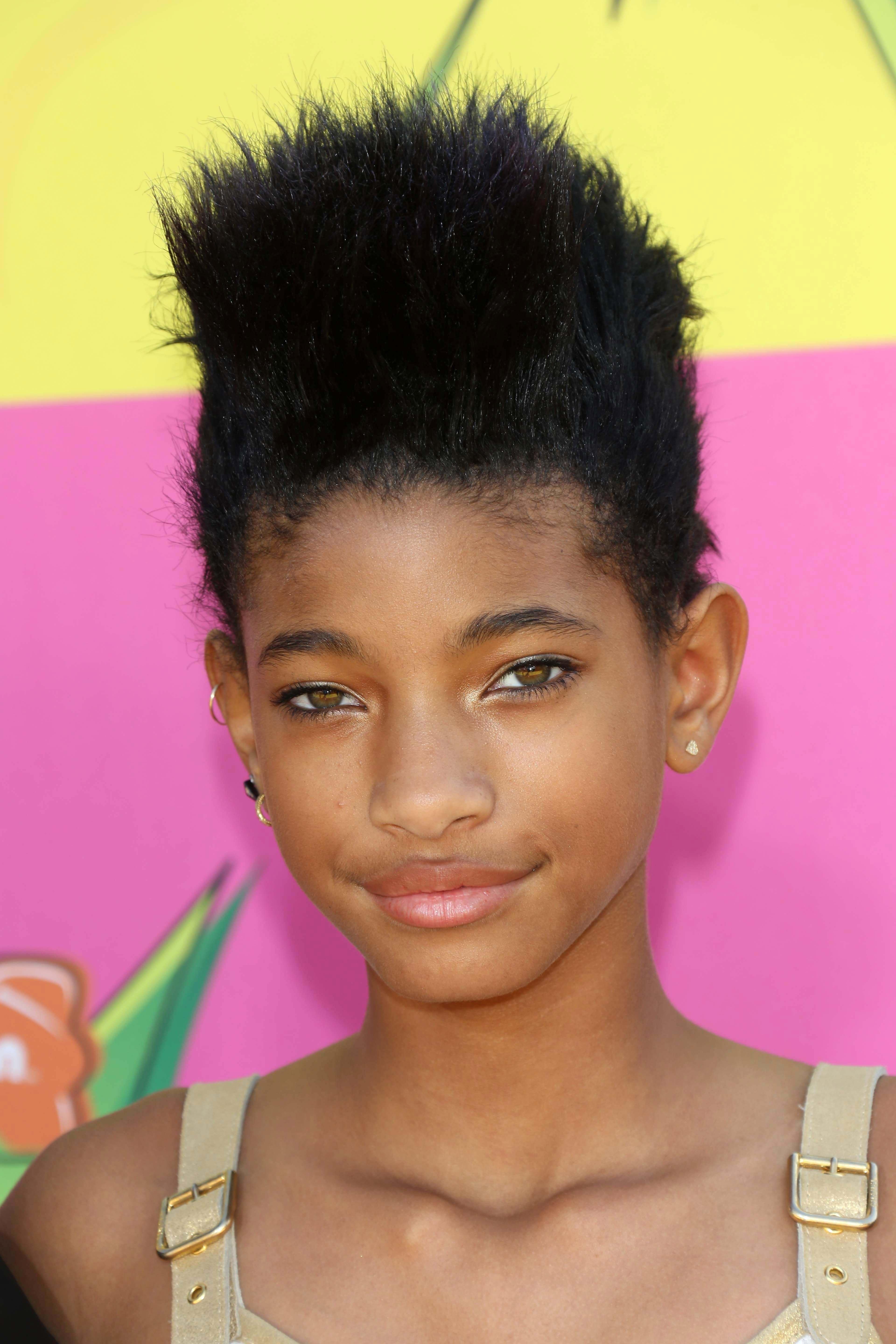 Willow started her career when she was young. She had made her career in acting and the music Industry. She debuted when she was 7 in the film I Am Legend. Her career moved up, and she released her first single, Whip My Hair, in 2010. The song made it to No.11 on the charts. She has received various recognitions after the release of her album. She was also named Comeback Artist of the Year on the Billboard's Greatest Pop Stars of 2021 and also made the 2022 Forbes 30 Under 30 list.
Article continues below advertisement
Willow On Her Parents' Relationship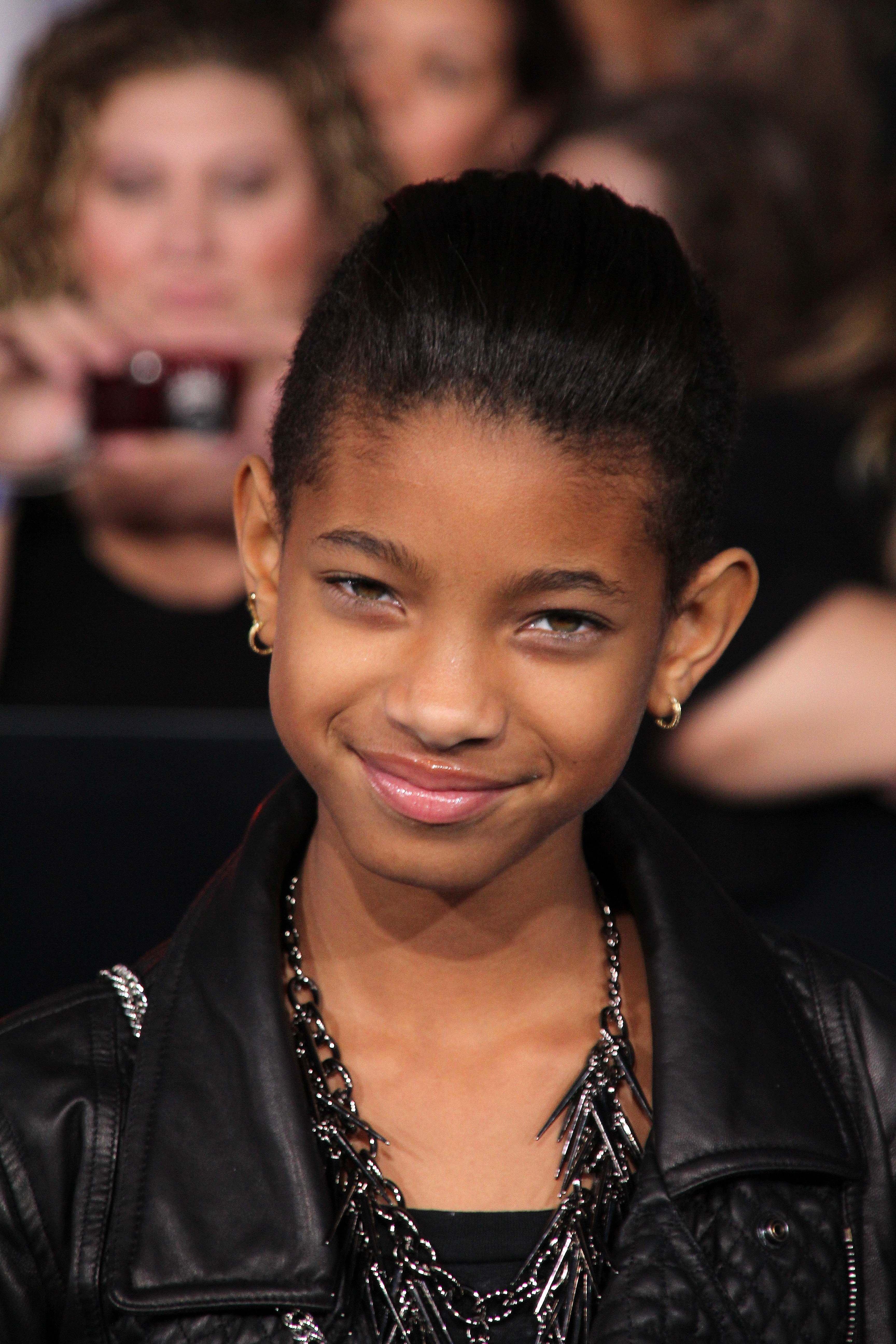 Will Smith and Pinkett Jada are of the most famous couples. A revelation made by the mother-of-three left fans and family shocked. She revealed having a relationship with a younger musician, August Alsina, in front of family. Willow shared her feelings toward the incident. Unlike some children who would not be willing to discuss their parent's relationship, she shared her view of everything.
In an interview with Independent, she shared, "I feel I've always understood that my parents are their own people.". She went further, "They're full, other people who have their own emotions." Her father also shared his view on the show, and the 21-year-old artist saw this as a bit of healthy debate.
'Red Table Talk' Show
This talk show features the three generations of women in the family, Willow, Pinkett, and Adrienne Banfield-Norris (Willow's grandmother). They talk about various topics like mental illness, drug addiction, and sexuality in a serious, direct, but refreshing manner. It was on one episode of the talk show that Pinkett revealed her new relationship while separated from Will Smith. New episodes are currently airing on Facebook Watch and even featured Willow performing alongside Billie Eilish on the 'Happier Than Ever' World tour.