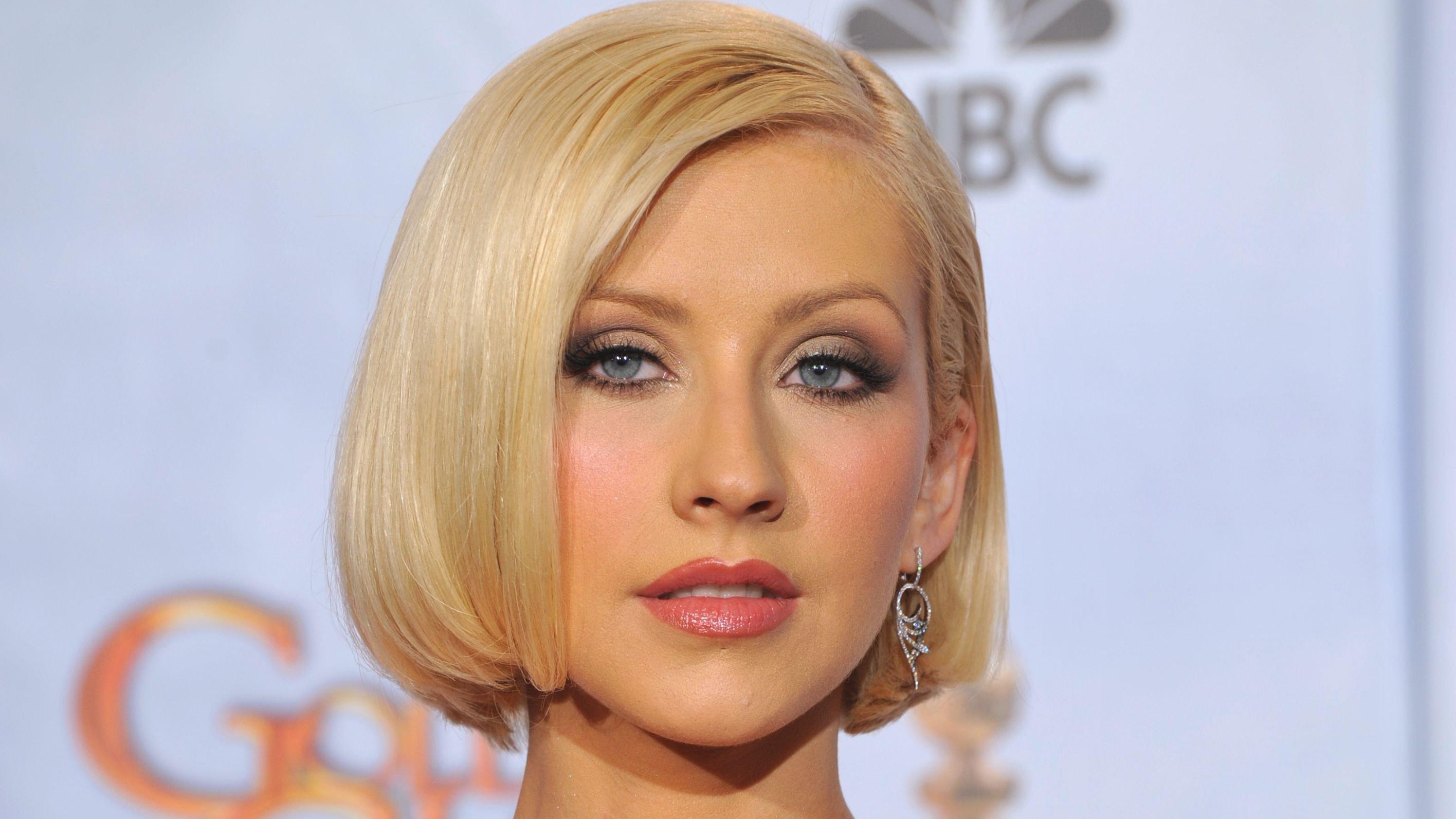 Christina Aguilera Stuns In Plunging Neckline Red Dress
Last week, Christina Aguilera, 41, released the music video for her single La Reina off the Extended Play, La Fuerza, and fans are going crazy over her smoking hot red dress. The American-Ecuadorian pop singer went in a different direction with this EP embracing her Spanish roots by singing in her mother tongue.
La Reina is especially dear to her fans because it's a reply to Latina musical icon Vincente Fernandez's El Rey. She told HOLA! that it meant a lot to her to pay homage to the greats.
Article continues below advertisement
Revamping The Traditional Flamenco Dress
Red dresses are part of Spanish culture reserved for celebrations and special events hence Aguilera's spin on the traditional Flamenco attire. Her gown had a tight corset bodice with a plunging neckline flaunting her cleavage and a rose petal applique on the waistline accentuating her slim waist and wide hips.
The Lady Marmalade singer paired her dress with a fiery red hair braided in a crown atop her head with two tendrils while the rest fell to her back in a wide curl.
Article continues below advertisement
Going Back To Her Roots
Although her legs are barely visible through the video's angle, she paired the dress with sky-high black platform sandals.
Swipe to see the back of the dress
Returning to her roots was a refreshment for both the pop singer and her fans since it's the first time in 20 years since she gained mainstream acclaim that she's singing in Spanish. As a mother, Aguilera said, it warmed her heart to be able to share that side of her life with her children.
You Can Find The Strength Within
La Reina (The Queen) is the last song on the 6-track EP La Fuerza (The Strength) which touts the Queen as the backbone of her King (from Fernandez's El Roy). Aguilera said La Fuerza is the first of three EPs to come this year.
La Fuerza (The Strength)…in this first chapter, represents the different elements of what it means to be strong now, as I've unlocked new parts of myself as a woman, a fighter, a mother and creator, she wrote.
-
Always remember— even in your weakest moments, how strong you truly are! You are capable of accomplishing so much and more than what we sometimes give ourselves credit for!I hope my music helps connect and inspire La Fuerza inside of you.💋
-
Watch La Fuerza Here