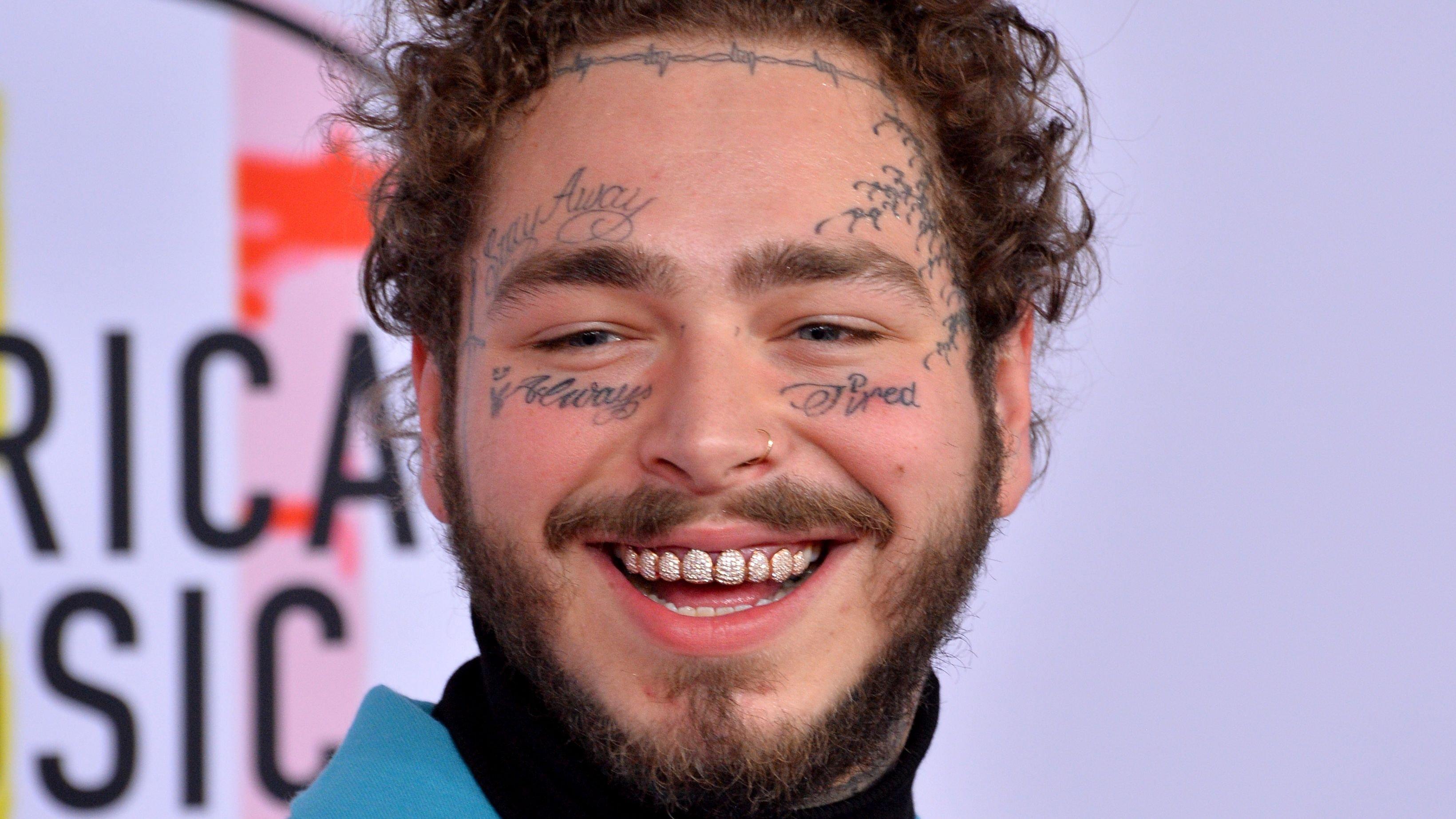 Post Malone Talks Parenting On 'The Tonight Show Starring Jimmy Fallon'
Post Malone, who recently confirmed the impending birth of his first child, appeared on The Tonight Show Starring Jimmy Fallon on Thursday, May 12, where he opened up about the kind of dad he plans to be to his little boy or girl.
Article continues below advertisement
Jimmy Fallon Congratulated Post Malone On His Exciting Baby News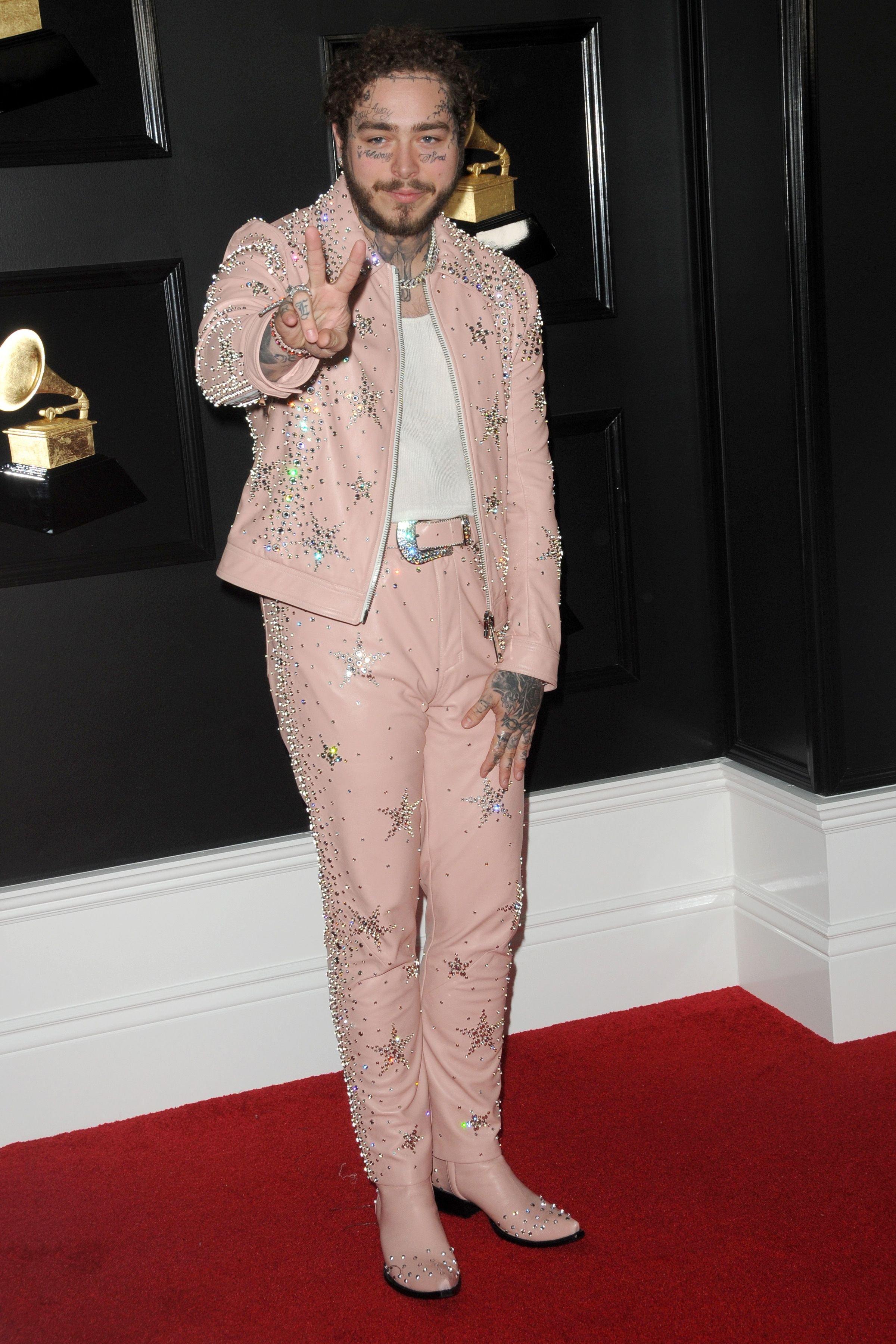 "I'm so happy for you. Are you preparing? Are you reading the books?" Fallon asked via YouTube. "Are you practicing diapers? Swaddling?"
"Books are hard, in general. Everybody knows that," Malone replied.
Post Malone Is Focused On Kindness
According to Malone, he's often asked about the type of father he intends to be to his son or daughter. And, when he thinks about the future, as he explained to Fallon, he said that the most important thing he thinks of when plotting out his parenting style is "kindness."
"The most important thing... People ask me like, 'Oh what do you want to be as a dad?' I just — kindness is the most important thing for me," he told Fallon, who agreed that kindness is an important aspect of parenting.
Article continues below advertisement
Post Malone Will Have Help As He Welcomes His First Child With His Girlfriend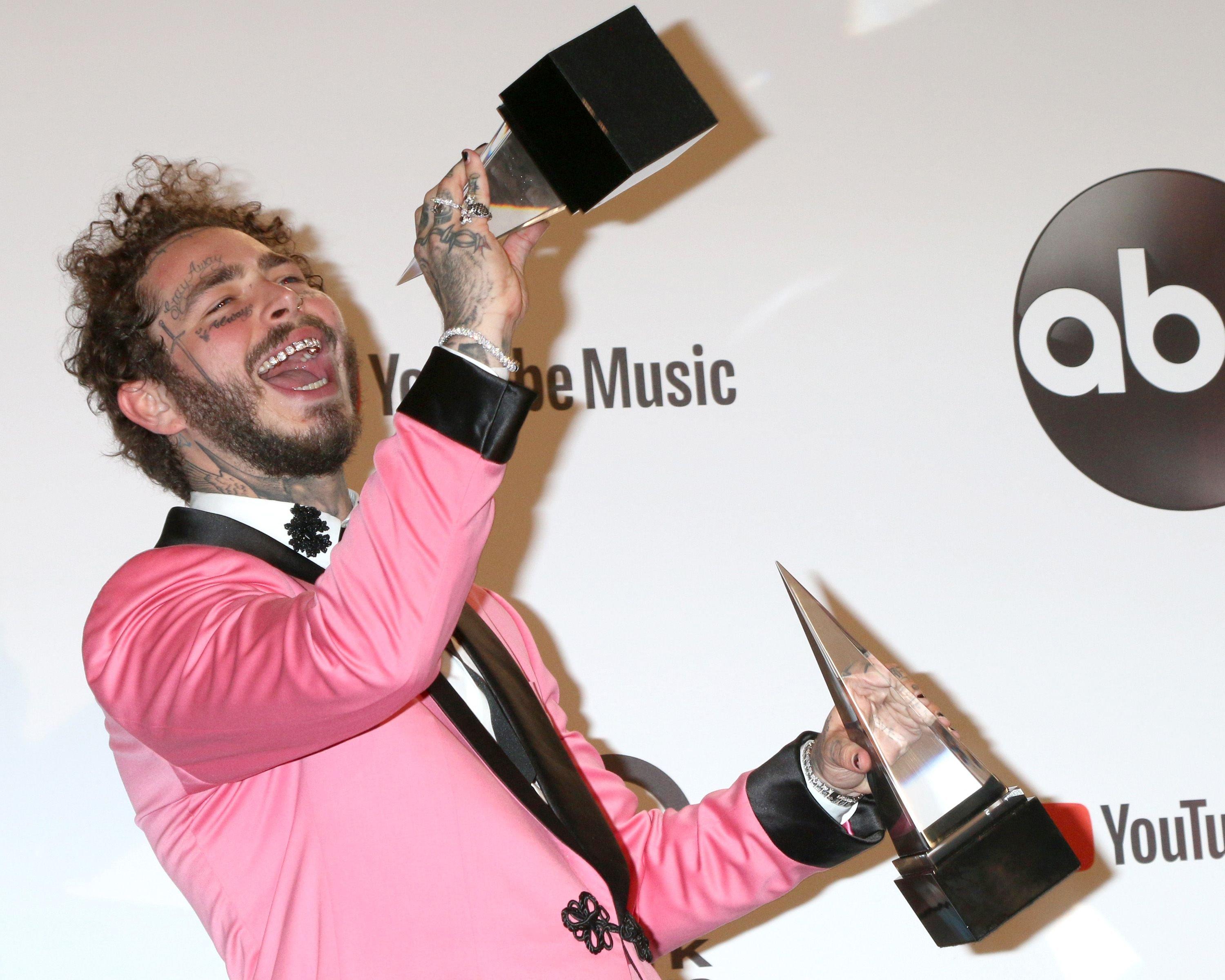 After Fallon pointed out that he doesn't have to read all the books about parenting because he'll have help raising his little boy or girl, Malone said, "Very much so."
News of Malone's impending parenthood was first revealed earlier this month.
As fans of the musician may have heard, he shared the news with TMZ in a statement shared on May 3.
"I'm excited for this next chapter in my life. I'm the happiest I've ever been, and for since I could remember, I was sad. Time to take care of my body and my family and friends, and spread as much love as we can every day," the statement read.
Post Malone Celebrated His Baby News In California With His Mystery Girlfriend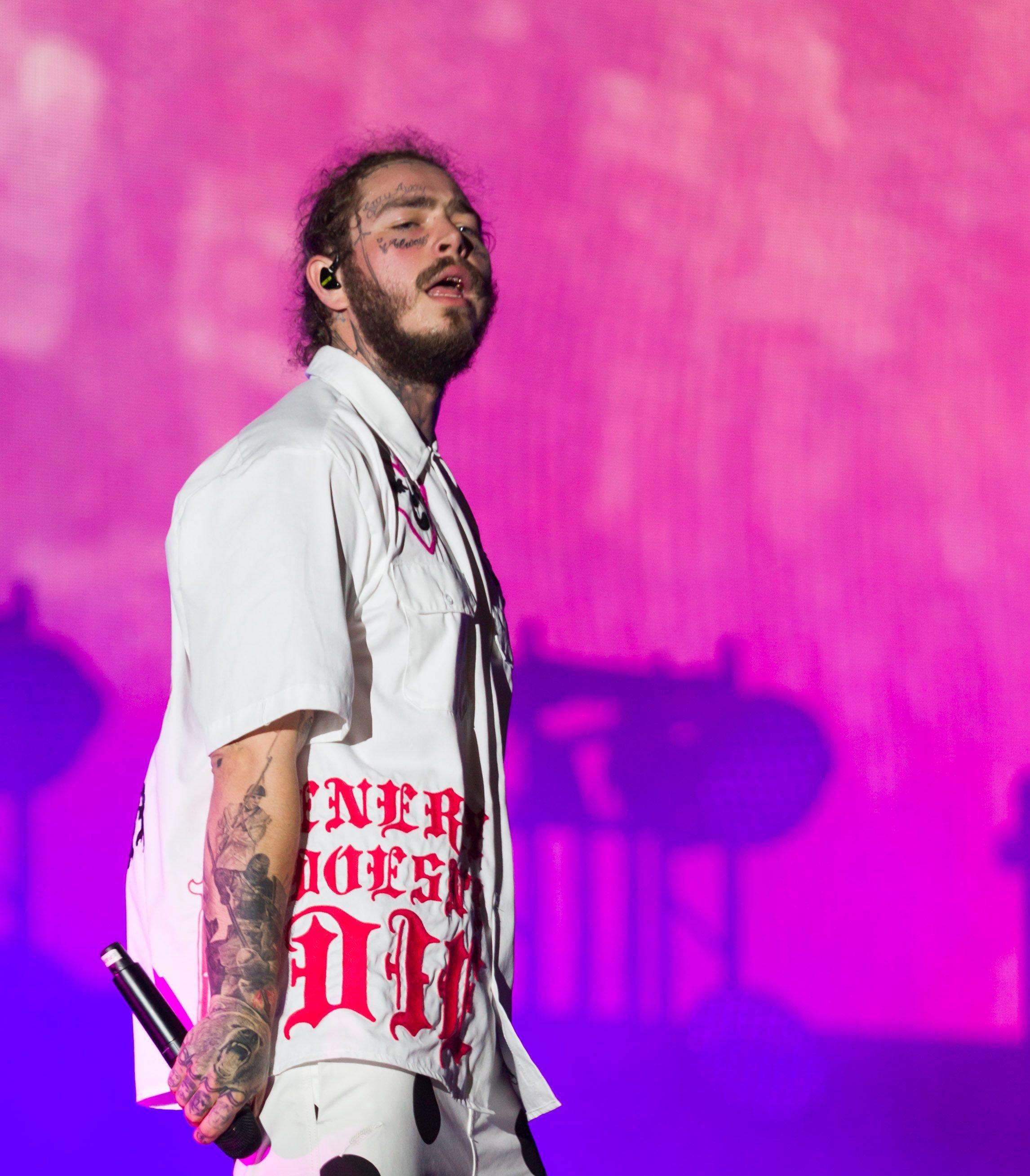 According to TMZ, sources close to Malone confirmed that he and his girlfriend, who is neither famous nor named in their report, celebrated their baby-to-be with a special and very private party for their family members and friends somewhere in Southern California.