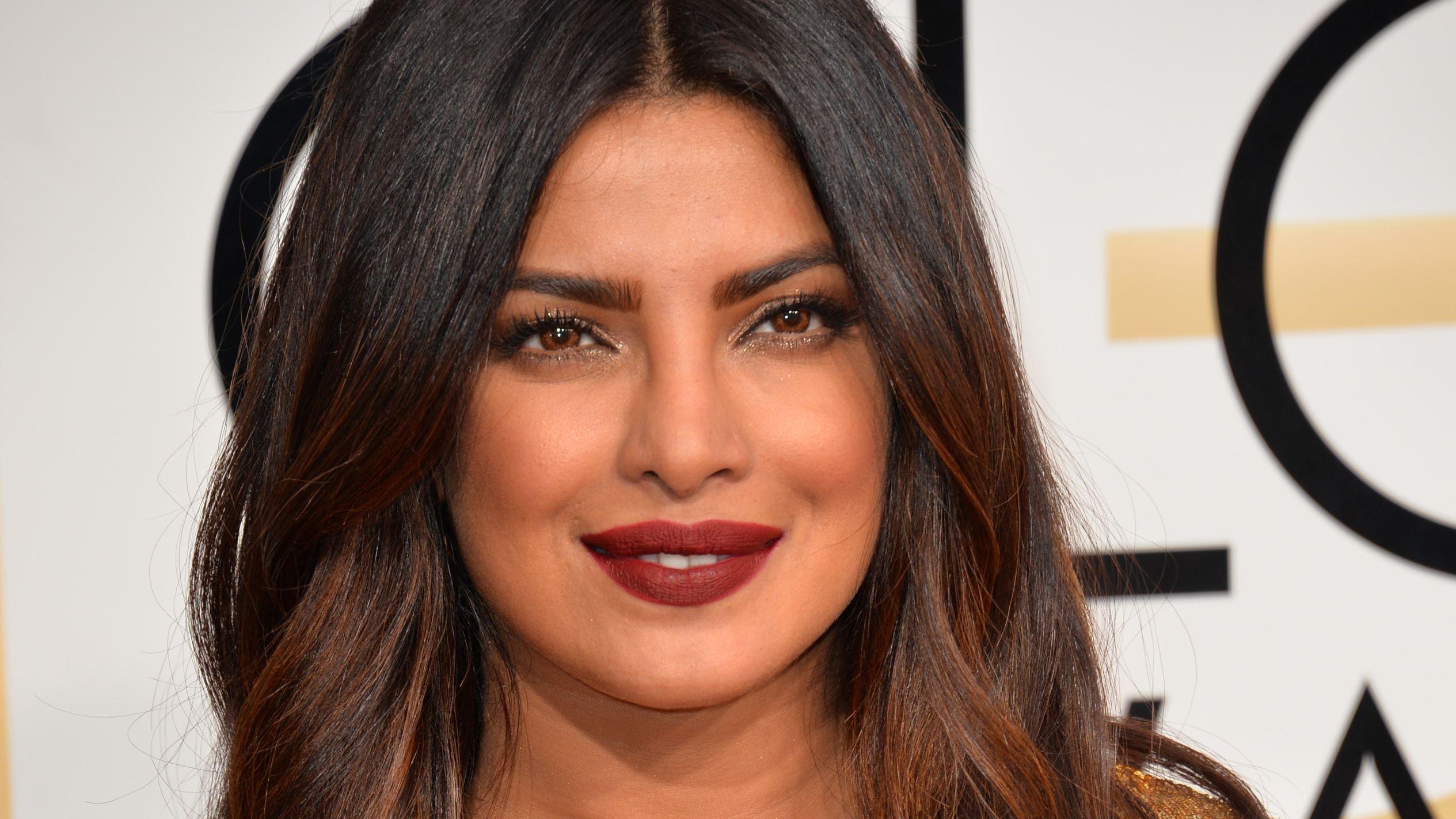 Priyanka Chopra Shares 'Instagram Vs. Reality' Looks In Swimsuit
Priyanka Chopra wasn't fooling any of her 77 million IG followers with her 'Instagram vs. realty' snaps that she shared recently.
Rocking a yellow two-piece bikini, the model and former Miss World beauty pageant showed off her perfect form while lounging poolside at her LA home. Thanks to the man behind the camera, pal Cavanaugh James, fans got to see two 'before and after' shots of Chopra's camera-ready look vs. a candid impromptu take.
Article continues below advertisement
Both Are Vibes
Besides the beaming pearly white smile in her "reality" snap, Mrs. Nick Jonas's stunning bod looked very much the same in both photos.
"I did not see the diff. 😍 all of them are beautiful ❤️👏🔥🔥🔥🔥 Damn 🔥," commented one follower. Others joined in to agree, "They're both so cute! ❤️ and that smile! 😍," and "Both are vibes 🙌" they said.
For Chopra's hubby Nick, well, he was just completely awed; "Damn 🔥," he wrote.
More Downtime In Bikini
Priyanka, who will be starring in the upcoming film 'It's All Coming Back to Me,' which is set to hit theatres on February 10, 2023, was certainly enjoying some downtime in what was another bikini share the day prior.
"When u get a few unexpected hours of self-care," she wrote in a series of IG photos and videos while soaking up the sun in the pool and jamming to her playlist. She wore a black two-piece – sweetheart tube top and full bikini bottom, giving her fans a full-view shot via a selfie of her reflection in a glass slide door - swipe.
Article continues below advertisement
Priyanka Is Now A Mom
Priyanka, 39, and Jonas, 29, recently opened up about what was a challenging '100 days' of waiting as their baby daughter Malti Marie Chopra Jonas was admitted to the NICU. The couple, who confirmed in January that they had welcomed their first child together via surrogate, revealed the news on Mother's Day and also shared that they were finally able to bring their baby girl home.
Now A Family Of Three
"On this Mother's Day, we can't help but reflect on these last few months, and the rollercoaster we've been on, which we now know, so many people have also experienced. After 100 plus days in the NICU, our little girl is finally home," Priyanka wrote in an Instagram post on Sunday, May 8.
Adding, "Our next chapter begins now, and our baby is truly a badass. Let's get it, MM! Mommy and Daddy love you," and thanked the hospital staff, who all worked selflessly to the aid of their little girl.