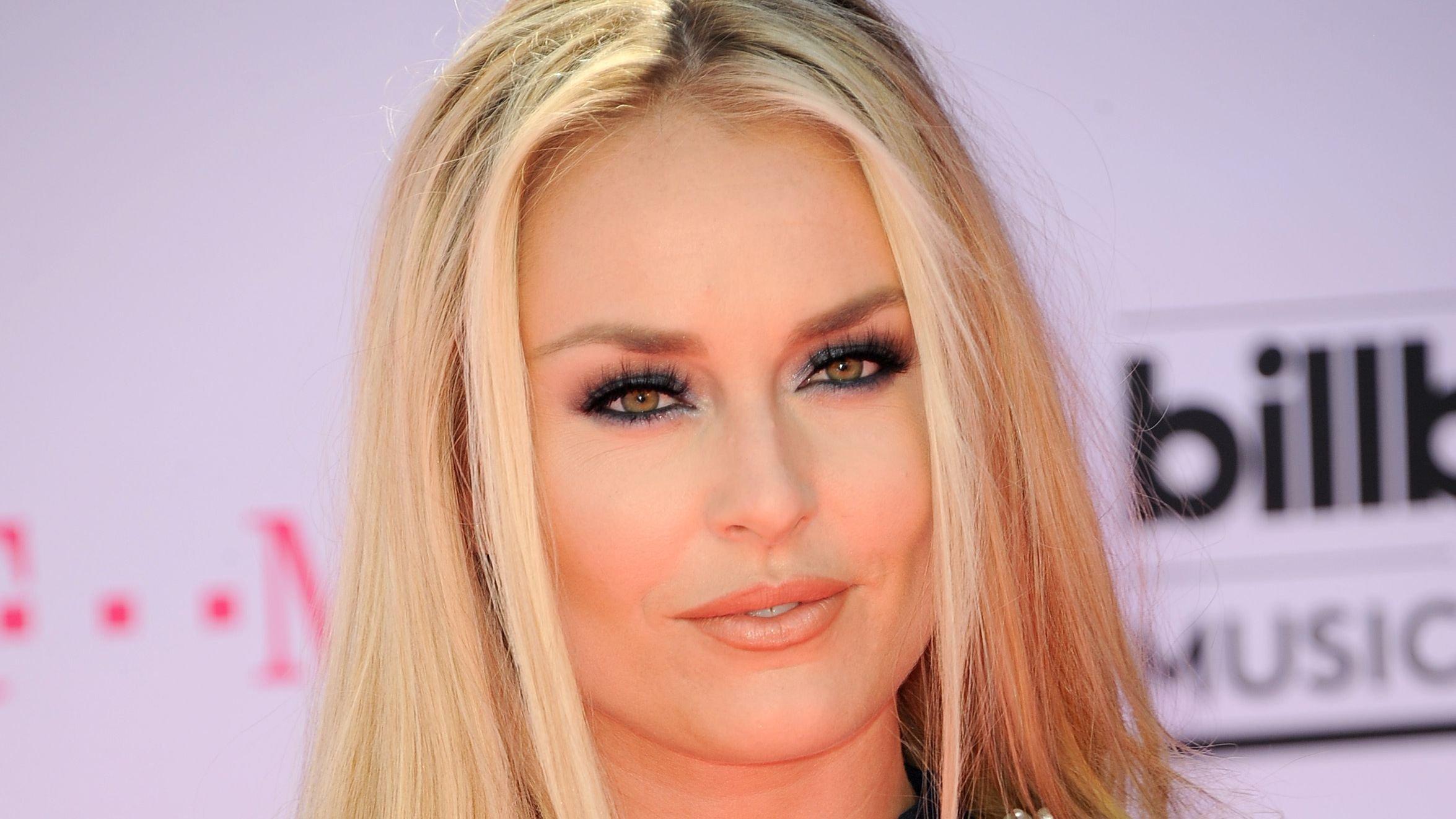 Lindsey Vonn In Bikini Swims Post-Workout
Retired Olympic skier Lindsey Vonn is back to working out a few weeks post-surgery, and she has one of her best friends - Jade (her new dog) - by her side. The businesswoman returned to Miami to support Team Red Bull at its first Grand Prix, and she bonded with the newest family member in the days before the D-Day.
Vonn lounged at her Beverly Hills home with Jade, resumed her exercises in small reps, and added late morning/afternoon swims to the routine to work her legs.
Article continues below advertisement
'Dogs Make Everything Better'
Vonn wrote that Dogs make everything better, and Jade has been meeting up to the expectation. After a sweaty session of crunches, single-leg drops, and squats with weights, the pair jumped into her very blue waters pool for a swim.
After her swim with Jade, Vonn changed into a yellow bikini and sunbathed under the bright rays. She also added that she's still rehabilitating even though she's healing well.
Reconnecting With Her Workout Team
Vonn also reconnected with her Project Rock team in Miami and hashtagged "Surgery Worked," assuring her fans that she's not putting herself in harm's way. She added that her new gear was ready for sale and promised more to come soon.
Earlier today, she announced the collection going live on the Under Armour website and retail stores.
Article continues below advertisement
The Best Time At The 'Grand Prix'
Vonn wore a black romper with white sneakers to the Grand Prix and styled her blonde hair in a neat blonde braided ponytail. She nursed a can of Red Bull as she navigated her way through the arena, mingling with colleagues and fellow brand ambassadors.
The former athlete also indulged her inner child and adventurous self by playing a simulated car racing game on the Playseat Oracle. Before the D-Day, she visited palm club in a more casual outfit, and Jade posed with her for a picture before attending another event.
Fans Call Out Vonn For 'Betraying' Lewis Hamilton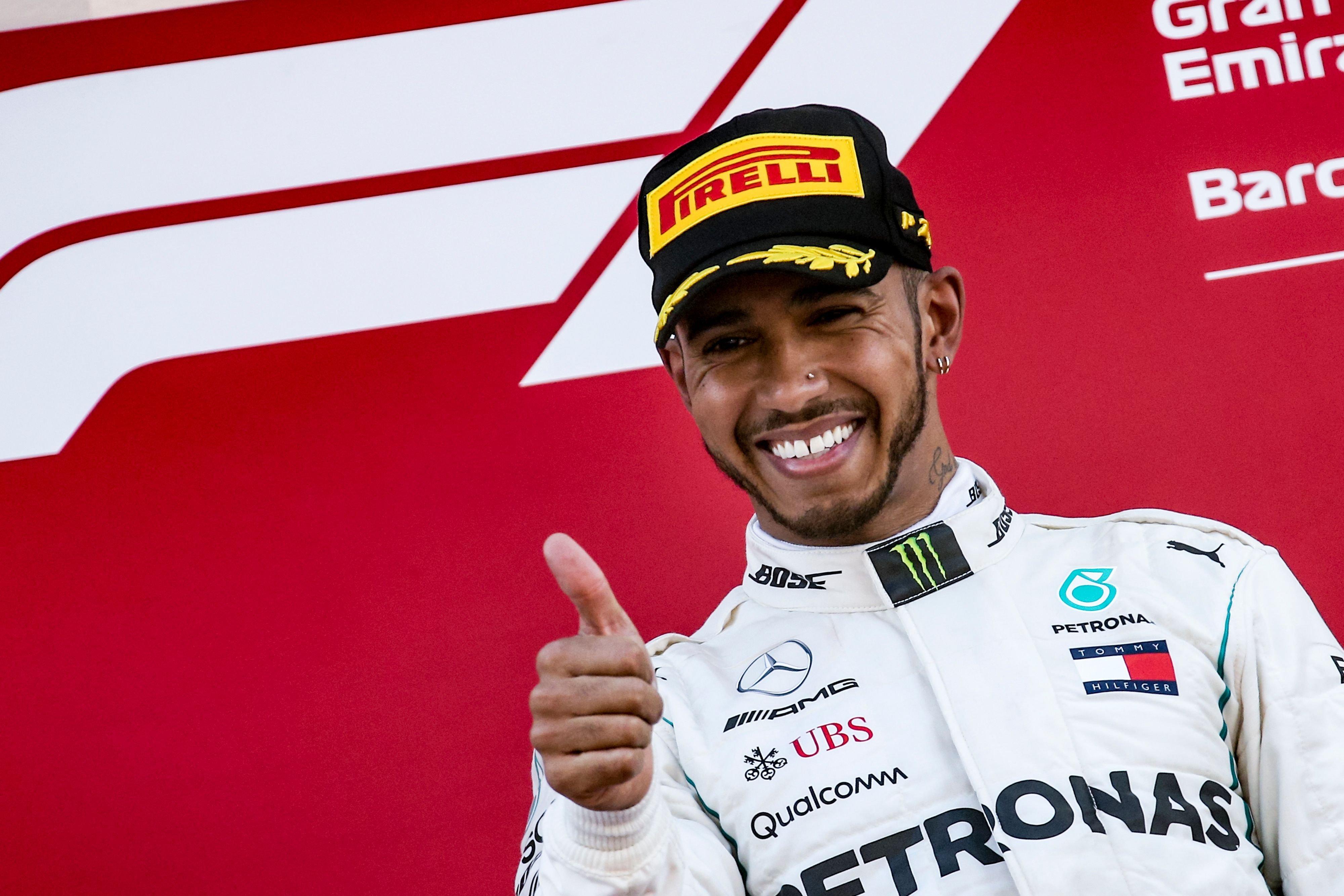 Vonn mingled with the number one F1 racer Max Verstappen among the other stars. They played a series of Reaction Tests with a ruler and tennis balls, from juggling to catches. Friends in the comment chose sides and picked who had a faster reaction time between the two, but there was no consensus. Many fans, however, called Vonn out for playing with Verstappen, having openly supported Lewis Hamilton in the past.